DOC NYC PRO
DOC NYC PRO is an 8-day industry conference, featuring documentary panels and master classes, including an expanded initiative to support works-in-progress with a section called "Only in New York." Running concurrently with DOC NYC, PRO offers more than just panels. Organizations participating in the PRO conference include A&E IndieFilms, HBO Documentary Films, Impact Partners, Netflix, Showtime Documentary Films, and more. The PRO conference will take place November 6 – 15.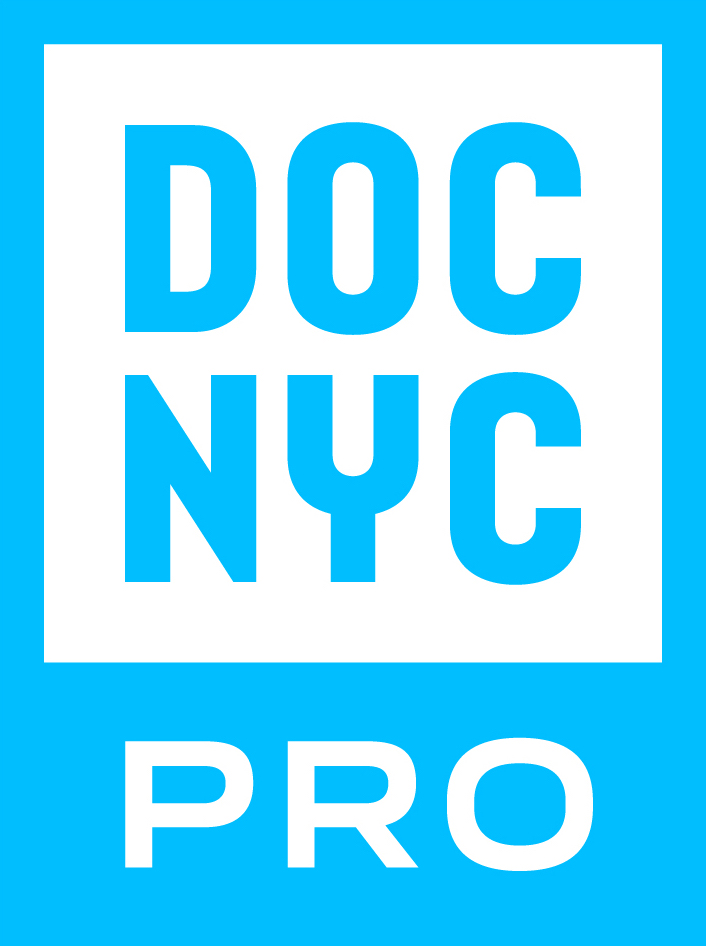 PLEASE SEE OUR 2019 PRO CONFERENCE LINE UP BELOW:
Each day of the 2019 PRO conference features at least two distinct, subject-themed day-long programming tracks for DOC NYC PRO. The PRO conference programs will take place at Cinepolis Chelsea, unless otherwise indicated. An individual PRO pass is required for each separate track – individual passes and discounted multi-pass packs can be purchased here. Participants and additional programs will be announced throughout the Summer and Fall – check back here and follow #docnycpro on social media for updates. Extra Early Bird prices valid through Friday, August 2!
To purchase individual PRO passes, click the programs below!
THU Nov 7
FIRST-TIME FILMMAKER
Seasoned experts unpack fundamental filmmaking elements of storytelling, post-production, marketing, and distribution.
PROGRAMMING TBA!
FRI
Nov 8
THE SHORT LIST ― FEATURES at IFC Center
This day of panels brings together the most influential filmmakers of the year for a day of thematic conversations exploring their creativity.
PROGRAMMING TBA!
SAT Nov 9
EDITING
Editors break down the craft offering tangible takeaways to enhance your filmmaking skills.
PROGRAMMING TBA!
SUN Nov 10
CINEMATOGRAPHY
Cinematographers deliver practical know-how for capturing visuals and technical considerations.
PROGRAMMING TBA!
MON Nov 11
FOCUS ON DOCUMENTARY SERIES
Filmmakers and industry provide comprehensive insight on the series market and practical considerations for making a series.
PITCH PERFECT at IFC Center
Hone your pitching skills through observing selected filmmakers pitch their projects to and receive feedback from an industry panel.
TUE Nov 12
PRODUCING
Leading producers de-mystify the role and provide real strategies to fulfilling key responsibilities.
COMPOSING & SOUND DESIGN
Composers and sound designers deliver practical guidance and strategies for developing a compelling soundscape for your film.
WED Nov 13
WORKING WITH ARCHIVES
Archive producers and researchers shine a bright light on the research process, access materials, and working with footage in your film.
FUNDING A DOCUMENTARY FILM
Funders, production companies and filmmakers reveal practical strategies and realistic expectations for funding your film.
THU Nov 14
PODCASTS
Podcasters, producers, and platform representatives discuss the growing market for podcasts, and who and how to pitch your podcast.
LEGAL FOR DOCS
Our host of experts guide you through the complex legal considerations unique to documentary filmmaking.