Highlights from Opening Night at DOC NYC
Celebrating DOC NYC's 8th season, and looking back on Obama's last year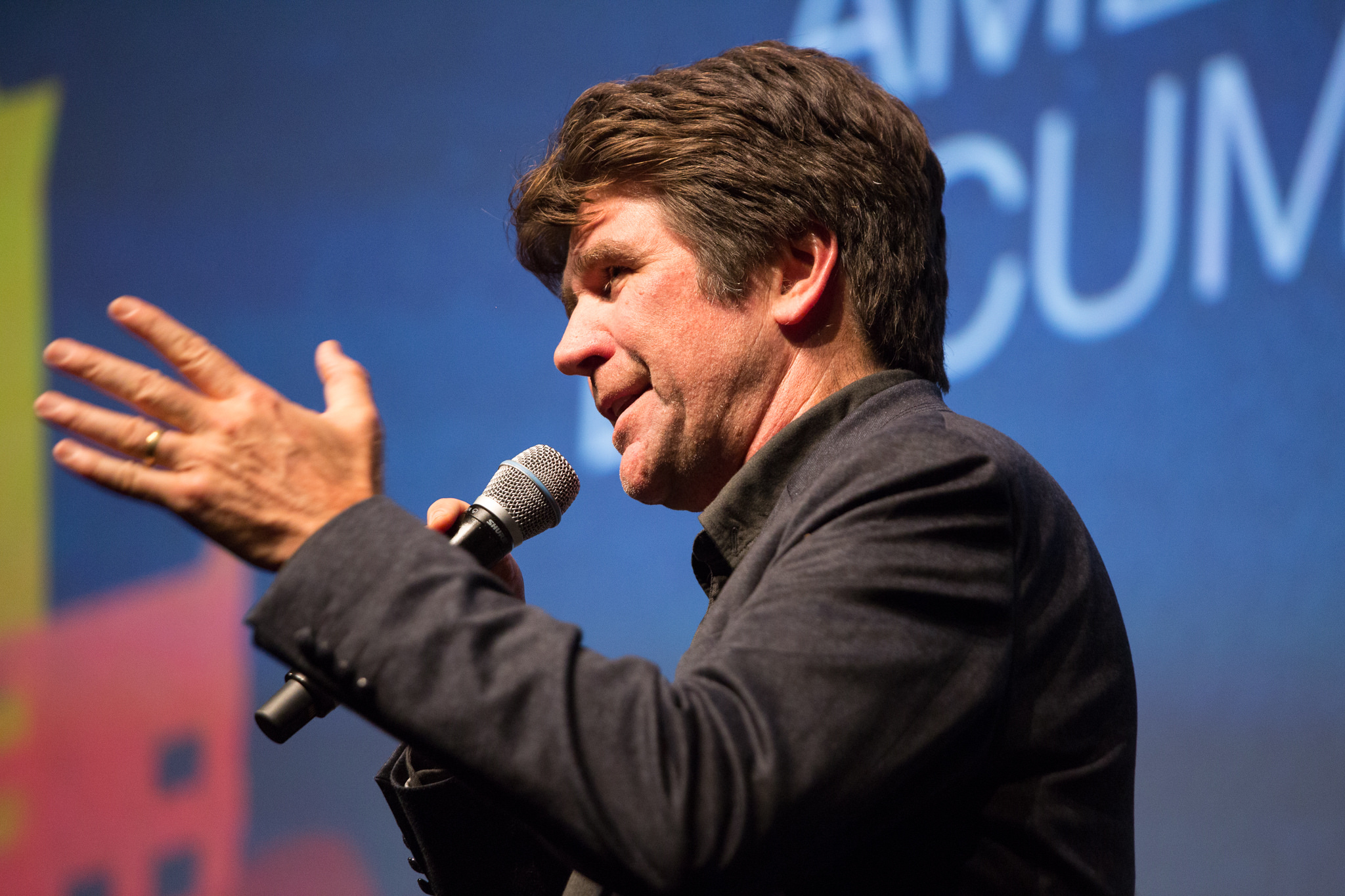 While there's no shortage of bad news breaking at any given moment, documentary films give us the opportunity to explore and investigate critical cultural and political topics, celebrate important people, and look closer at the issues, stories, and ideas that shape our world.
On Opening Night of DOC NYC's eighth season, documentary lovers off all stripes gathered to celebrate another year of compelling stories and fascinating films with the New York City premier of The Final Year, Director Greg Barker's unprecedented look at President Barack Obama's last year in office. The excitement was high as an audience gathered at the School of Visual Arts theater on Thursday night, and that momentum carried through the thoughtful and engaging Q&A session after the screening, right to the opening night party.
With seven more days of documentaries ahead, DOC NYC is headed for a stellar eight year!