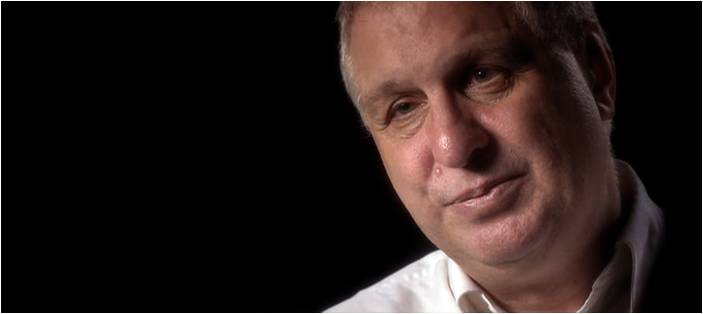 In Conversation with Errol Morris
Expected to Attend: ,,
"Part of what I love about documentary is this idea that you can reinvent the form every time you make one," Errol Morris once said. This conversation will explore his reinventions, including the titles presented in this Spotlight section as well as films such as Fast, Cheap & Out of Control and the Oscar-winning Fog of War. Interviewing Morris will be the filmmaker's friend Ron Rosenbaum, who has written several books including The Shakespeare Wars and is a columnist for Slate.
Section:
Spotlight
Themes:
Films on Film