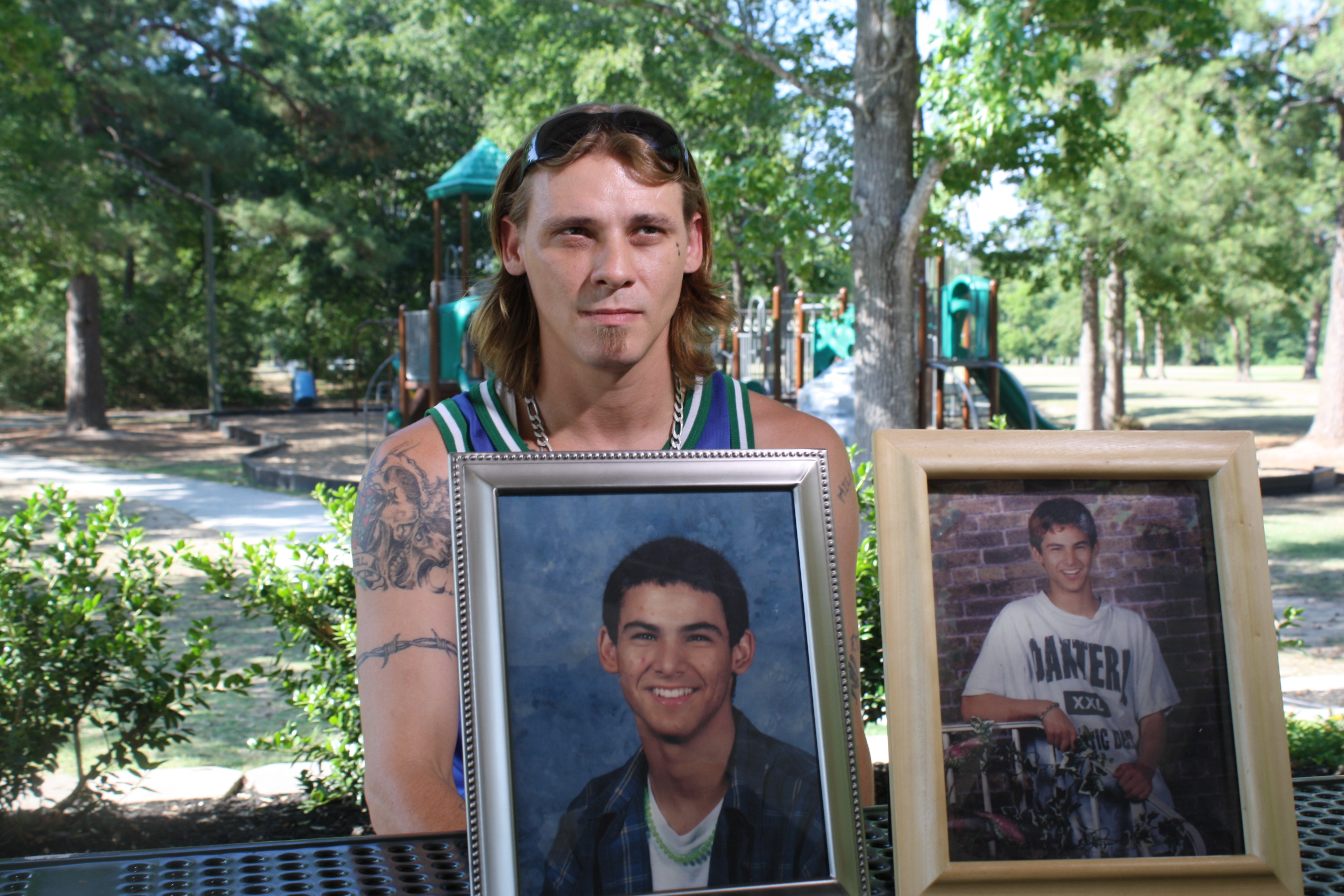 INTO THE ABYSS: A Tale of Death, A Tale of Life
Expected to Attend: Werner Herzog
OPENING NIGHT GALA
Werner Herzog explores the human consequences of a triple homicide in Texas. He interviews the victims' families and the convicted killers—including a 28-year-old man on death row, eight days before his execution. Once again, Herzog turns ominous territory into an enlightening journey. After the film's debut at the Telluride and Toronto film festivals, critics hailed it as "extraordinary" (New York Times) and "undeniably profound" (Variety). Herzog, who maintains a strong opposition to the death penalty, unveils layers of humanity, both cold and compassionate. Following the film, Herzog will take part in a live discussion.
Note: There are two types of tickets available. $35 for film only; $60 for film and after-party.
This event is sold-out.

Section:
Galas
Themes:
Films on Film
Law
Official Site:
http://www.wernerherzog.com/index.php?id=67
Director:
Werner Herzog
Producer:
Erik Nelson
Cinematographer:
Peter Zeitlinger
Editor:
Joe Bini
Music:
Mark Degli Antoni
Running Time:
106 min.
Language:
English
Country:
USA