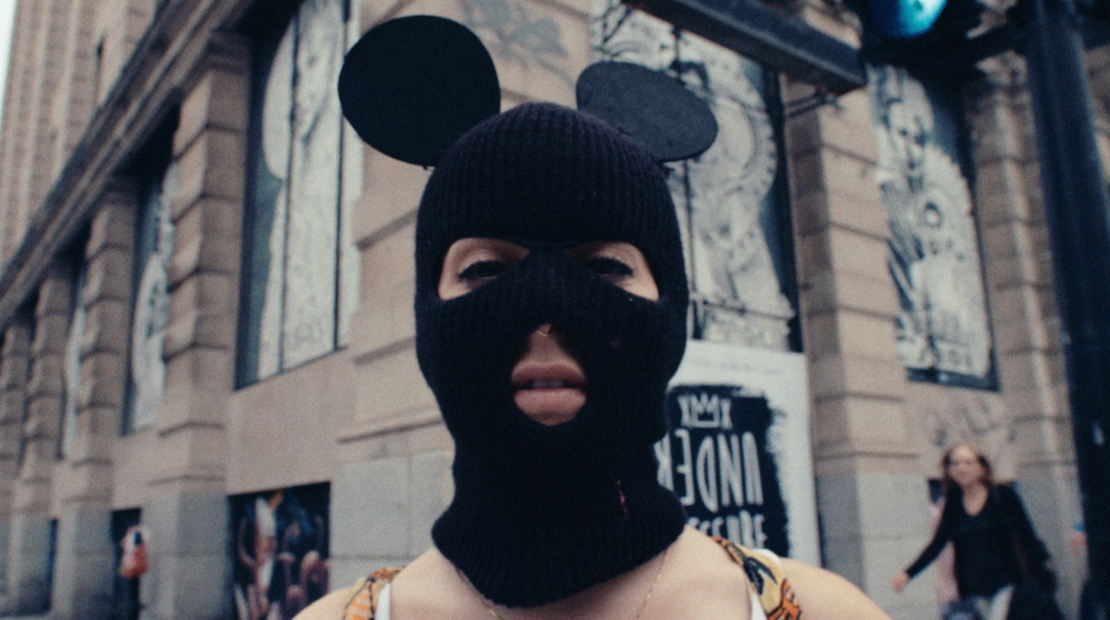 SHORTS: THE CREATIVE SPARK
Expected to Attend: Various members of the filmmaking team
Films about artistic inspiration and creativity. An artistcreates love-worn, gothic bunny dolls in Amanda and the Hare (USA, 12 min., Emily Mills). The Man Is the Music explores the impact of being socially discarded (USA, 19 min., Maris Curran). An advertising creative pursues female empowerment through street art in MissMe: The Artful Vandal (USA/Canada, 4 min., Mohammed Gorjestani). Archival recordings bring painting into focus in Mark Rothko: #10 (USA, 4 min., Douglas Sloan). Architect Santiago Calatrava (USA, 19 min., Alexandra Liveris) displays his Oculus at the World Trade Center, while an electrician's artwork is Washed Away (USA, 16 min., Dana Nachman) by ocean tides.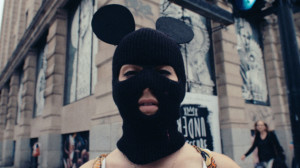 MISSME: THE ARTFUL VANDAL
NYC PREMIERE
At the height of a successful career at one of the world's top advertising agencies, renowned Montreal-based
Miss Me 
quit her job and took to the streets to become an underground street artist. Her goal? Self-liberation, authenticity, and to be a loud, counter-voice to the objectification of women in mainstream advertising.
Read More »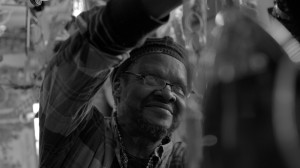 THE MAN IS THE MUSIC
WORLD PREMIERE
This short documentary is not so much a portrait of the prolific artist and musician Lonnie Holley, as an experiential reflection on art as a way of life. Holley's work is a product of the environment in which he was raised  "Jim Crow Alabama "and reflects the impact of being socially discarded. Holley compulsively creates and his work is a means to deal with loss and survive. It's through his unique perspective and the process of creating beauty that Lonnie draws us into an imaginative and captivating world.
Read More »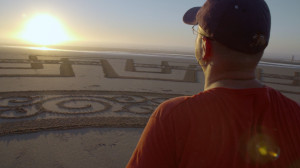 WASHED AWAY
NYC PREMIERE
Washed Away
chronicles the transformation of a person who goes from one of the darkest places a human can go to a place of hope and inspiration. The driving force behind his change is art.
Read More »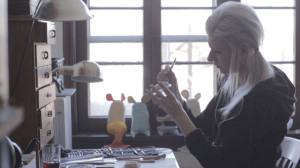 AMANDA AND THE HARE
NYC PREMIERE
Cleveland-based artist Amanda Louise Spayd creates love-worn, gothic bunny dolls she calls Dust Bunnies. As she works on her newest hare, she shares insight into her artistic process, personal battles, and why she loves to create.
Read More »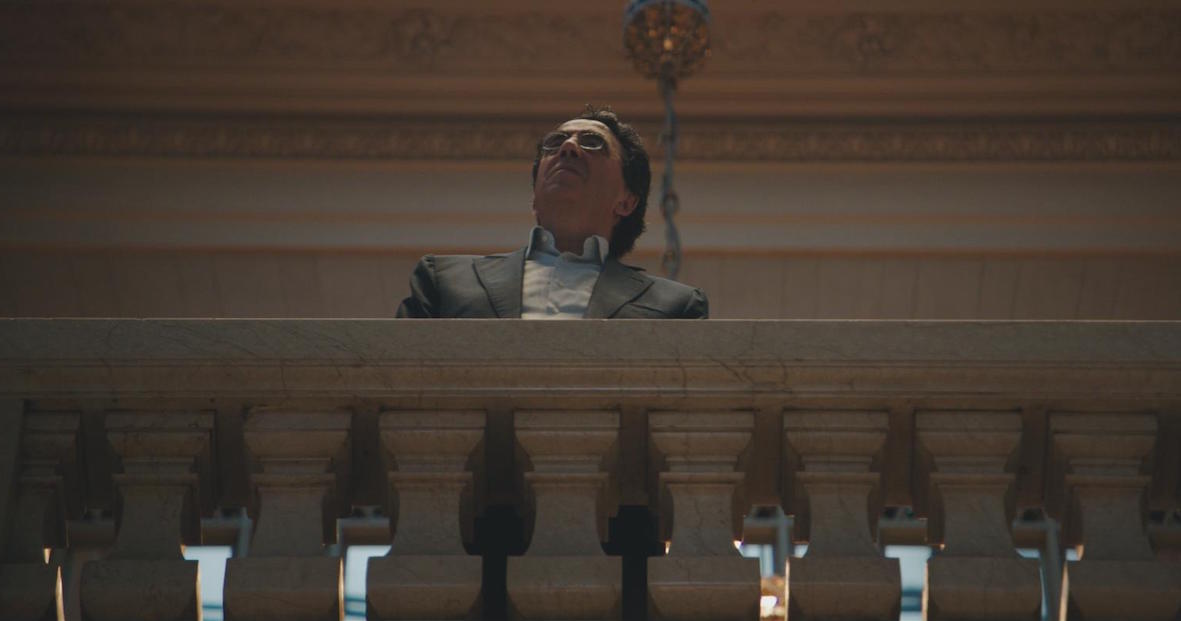 SANTIAGO CALATRAVA
WORLD PREMIERE
Santiago Calatrava is the architectural genius behind Europe's greatest railroad stations, bridges and public buildings. Yet, Calatrava is not a "starchitect." Mostly known as an architect and engineer, the film sets out to redefine Calatrava first and foremost as an Artist by revealing his creative process and the synergies between his magnum opus, the Oculus building at Ground Zero and his sculptures on Manhattan's most prestigious street, Park Avenue.
Read More »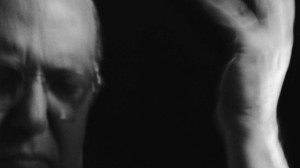 MARK ROTHKO: #10
WORLD PREMIERE
This short film is an abbreviated profile of the artist Mark Rothko specifically focused on his #10 painting created in the late 1950s. There is no existing live action footage of Rothko. Referencing archival still photographs live action sequences were created and combined with the archival voices of Rothko's friends and art critics Dore Ashton, Elaine de Kooning and Stanley Kunitz.
Read More »
Section:
Shorts
Themes:
Activism
African-American
Arts
Latin-American
Music
NYC
Subtitled
Women Directors
Director: Various
Running Time: 79
Language: English, French
Country: USA, Canada
Year: 2016