The Ninth Annual DOC NYC, America's largest documentary film festival, is looking for enthusiastic cinephiles to join our ever-growing team of volunteers!  DOC NYC features over 250 films and events, including filmmaking panels, special guests and live conversations with leading industry figures. The festival takes place November 8 – 15 and we are looking for rock star volunteers to join us by assisting with theater operations, street teams and much more!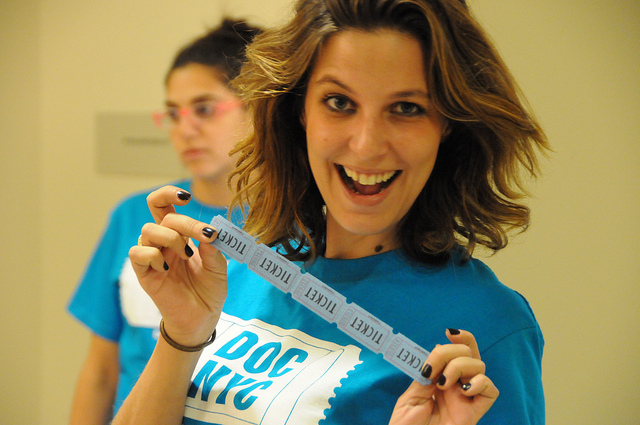 Registration is open for DOC NYC 2018. The application is available by clicking here or the Shiftboard logo at the bottom of the page.
Questions? Contact volunteer@docnyc.net.