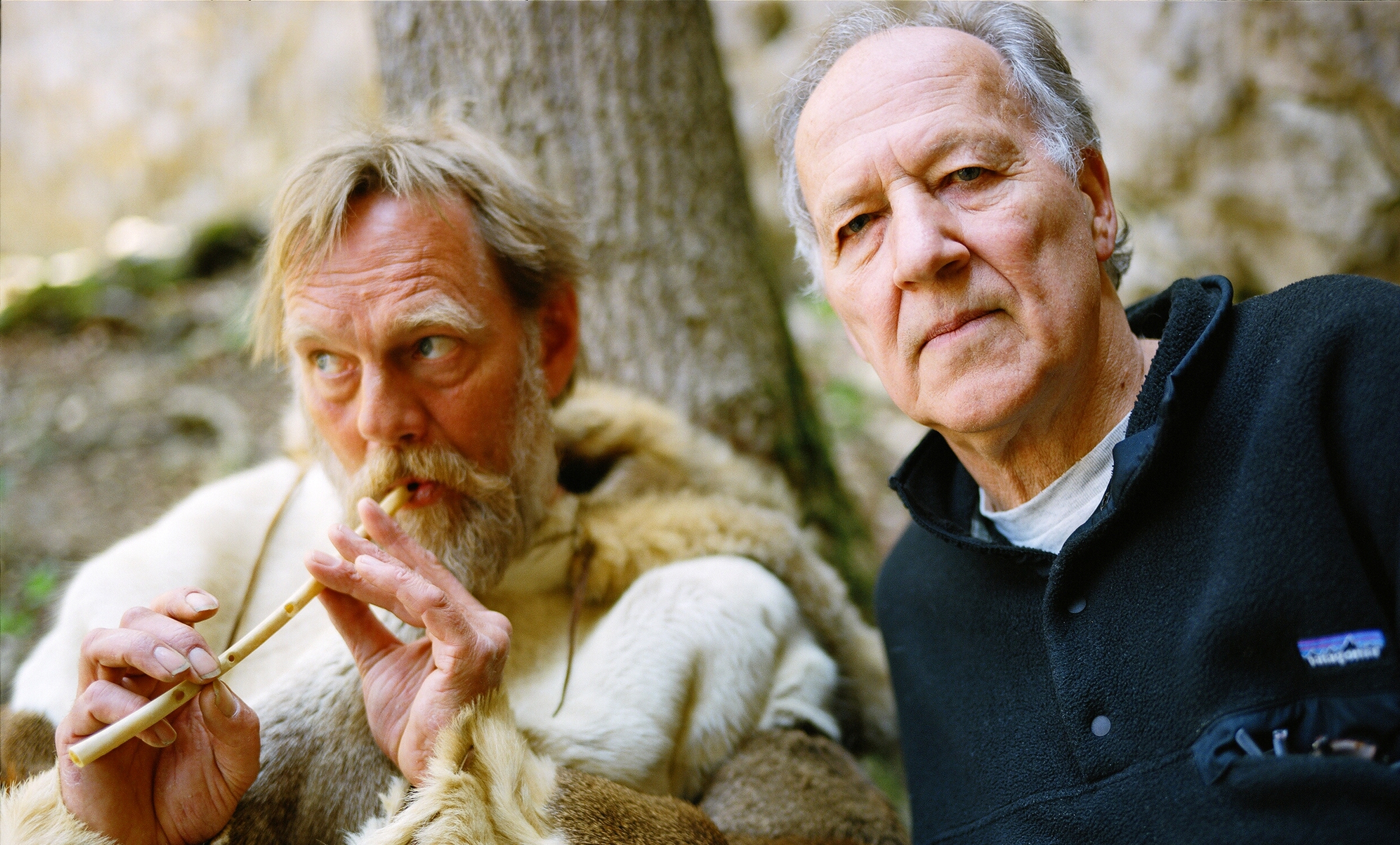 Cave of Forgotten Dreams (presented in 3-D)
OPENING NIGHT GALA: Wed. Nov. 3, 2010 – 7pm (NYU's Skirball Center for the Performing Arts). This $30 ticket includes the screening and a post-film conversation with Werner Herzog.
THIS EVENT IS SOLD OUT – There are other Herzog events at the festival including an In-Conversation and several films in our Spotlight section.
Werner Herzog, the visionary director of Grizzly Man, takes us back in time over 32,000 years to explore the earliest known images of mankind in the Chauvet caves of southern France. Discovered in 1994, the caves are only accessible to a small number of researchers. By filming in 3-D, Herzog enriches our experience of one of the world's great art treasures. His distinct narration and interviews with cave experts make this an unforgettable journey.
Just as the cave art of Lascaux left Picasso in awe, the works at Chauvet are breathtaking in their artistry. The 3-D format proves essential in communicating the contoured surfaces on which the charcoal figures are drawn. Beyond the walls, Herzog uses 3-D to render the cave's stalagmites like a crystal cathedral and to capture stunning aerial shots of the nearby Pont-d'Arc natural bridge.
This gala screening will be followed by a Q&A with Herzog discussing the film and his search for what he calls "ecstatic truth."
Director: Werner Herzog

Year: 2010