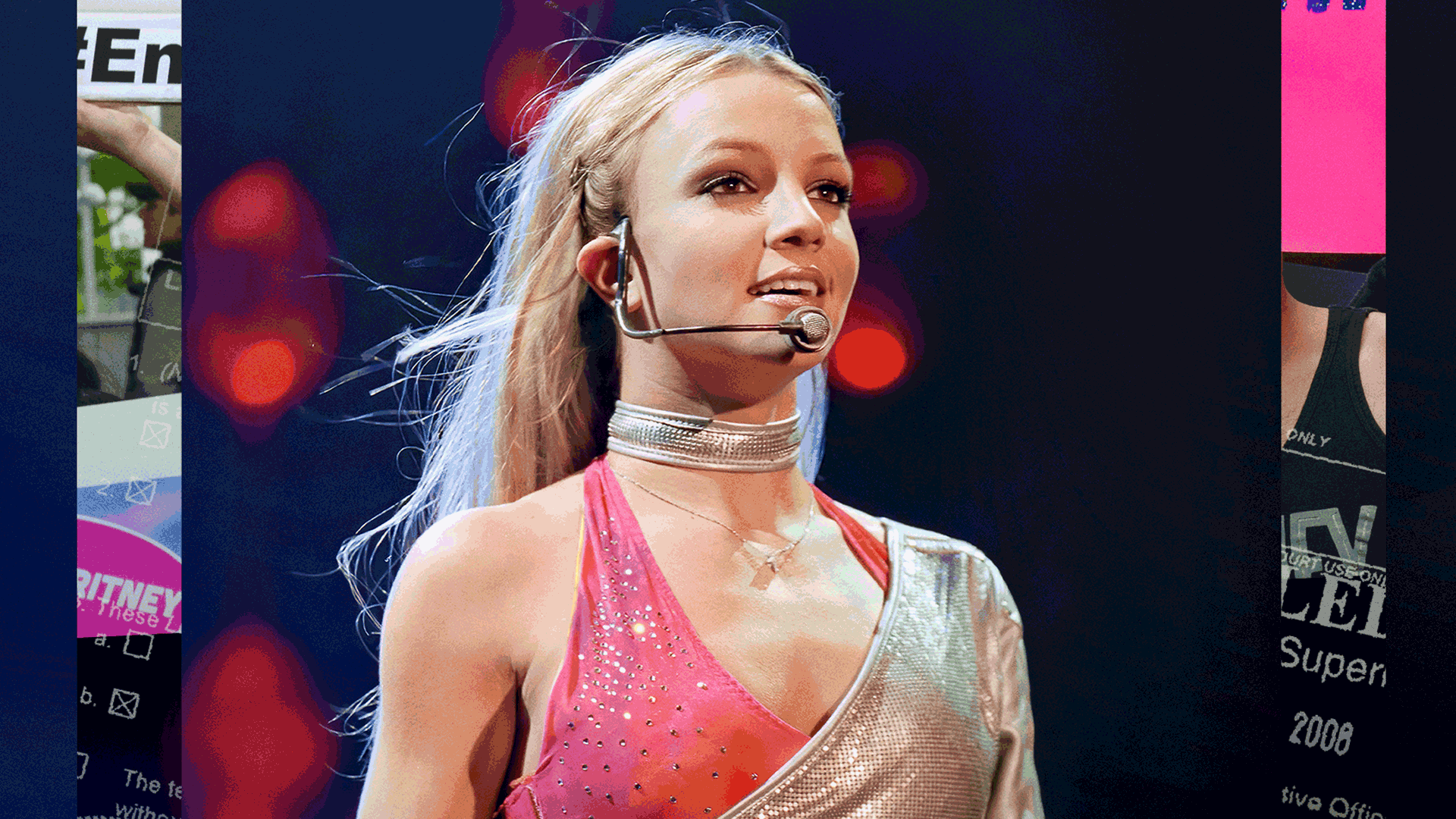 Available Sunday June 13 at 12pm ET – Monday June 14 at 11:59pm ET.
The Screening was followed by an exclusive recorded conversation with producer/director Samantha Stark, showrunner/executive producer Mary Robertson, senior story editor Liz Day. Click here to view.
ONLINE SCREENING The meteoric rise and disturbing fall of Britney Spears has devolved into a Kafkaesque court battle that has reawakened her fandom and raised pressing questions about mental health and an individuals' rights. A reexamination of her career and a new assessment of the movement rallying against her court-mandated conservatorship capture the unsavory dimensions of the American pop-star machine. Part of FX's The New York Times Presents series of standalone documentaries. Total running time: 75 minutes.
This online screening is available in the United States, US Territories and Canada.
Closed Captions are available for the conversation.
Website: hulu.com/series/the-new-york-times-presents
Instagram: @FXdocumentaries
Twitter: @FXdocs
Facebook: /FXDocs
This screening is co-presented by: