TODAY'S TOP LIST
November 25, 2020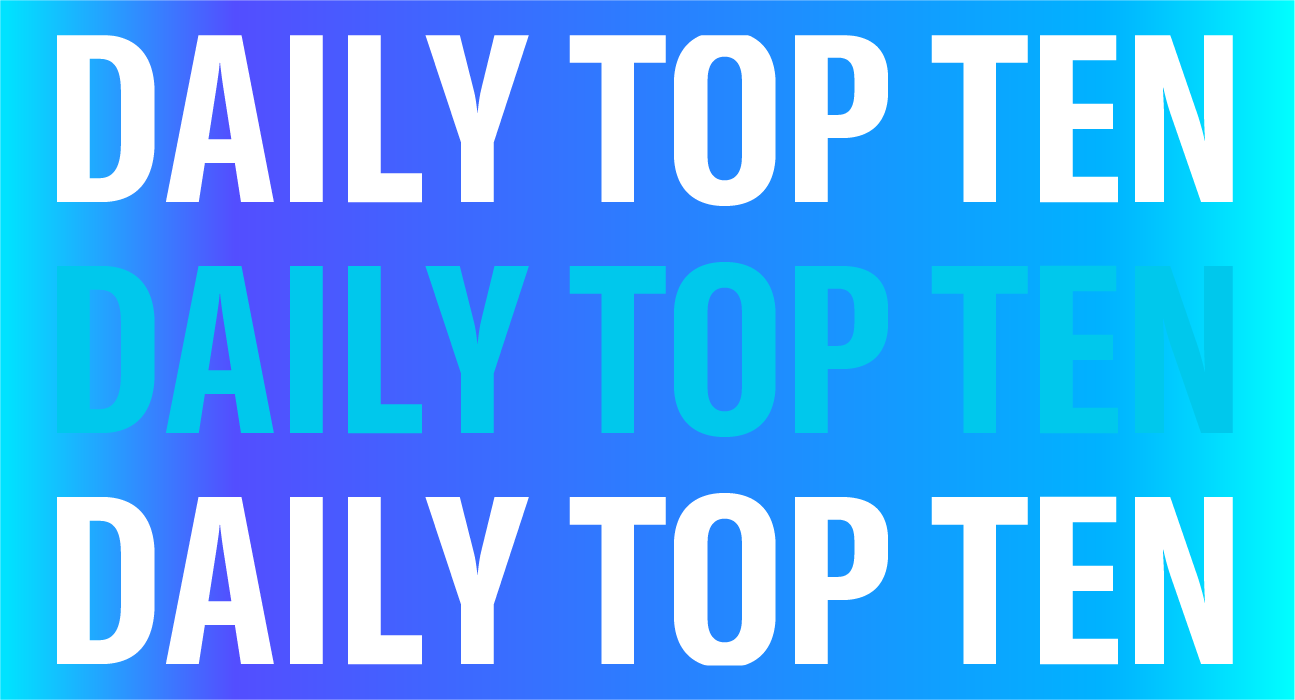 TOP TEN FOR SUNDAY, NOVEMBER 29
Updated daily, this snapshot reflects the most popular films across the lineup of more than 200 titles.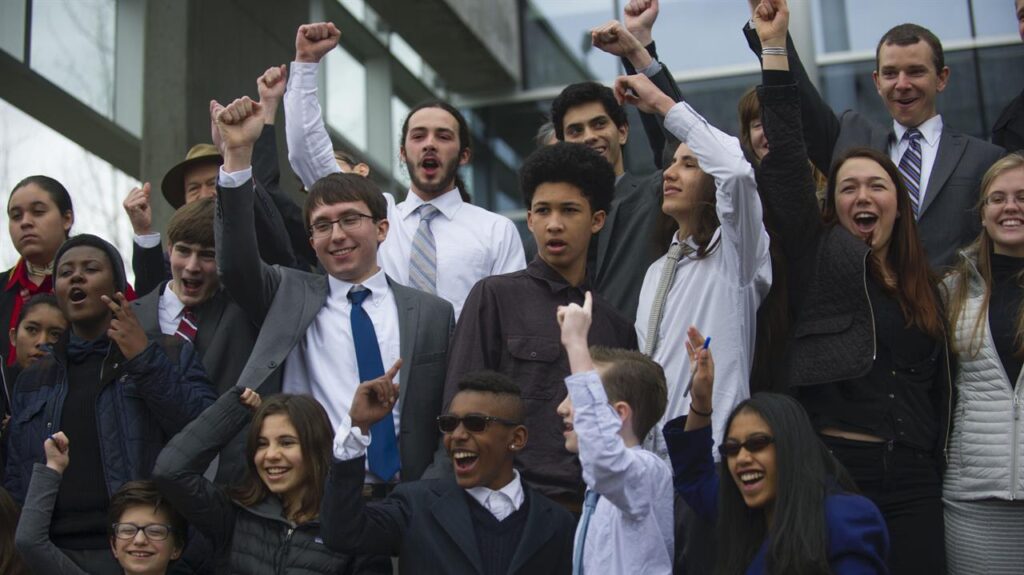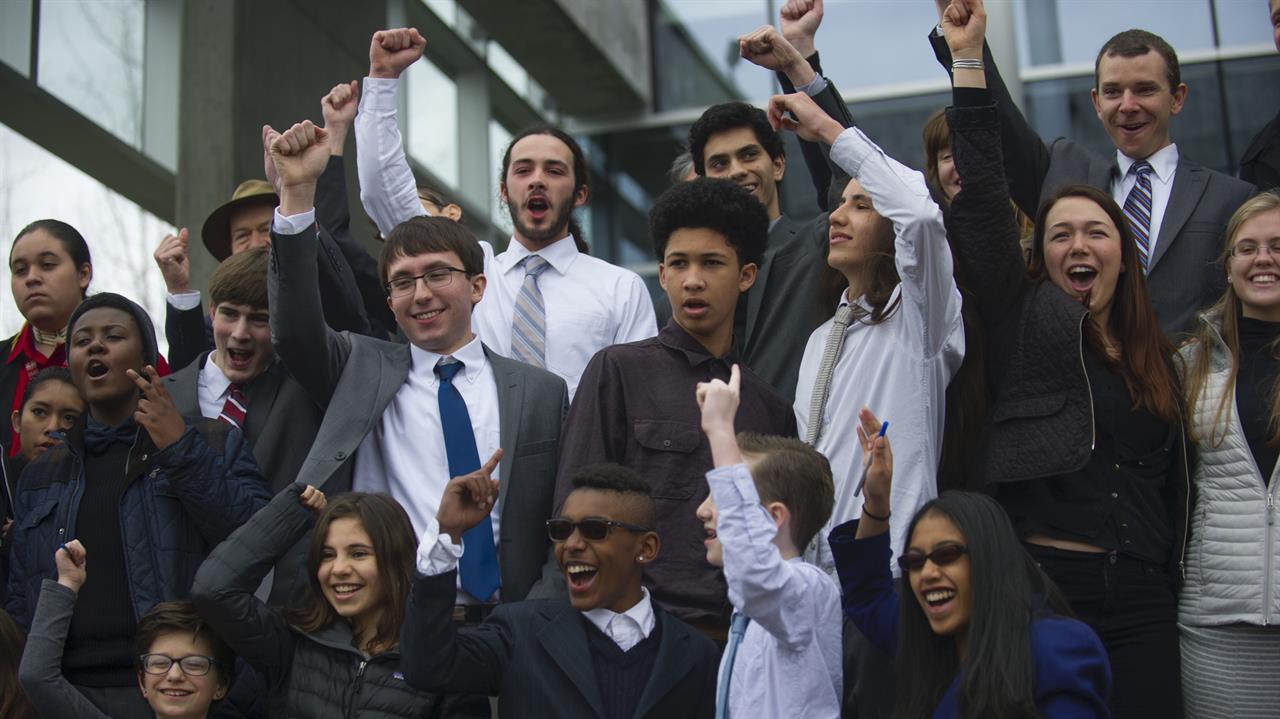 1. YOUTH V GOV
Young activists from across the nation file a groundbreaking lawsuit against the United States for endangering their constitutional rights by creating the climate crisis.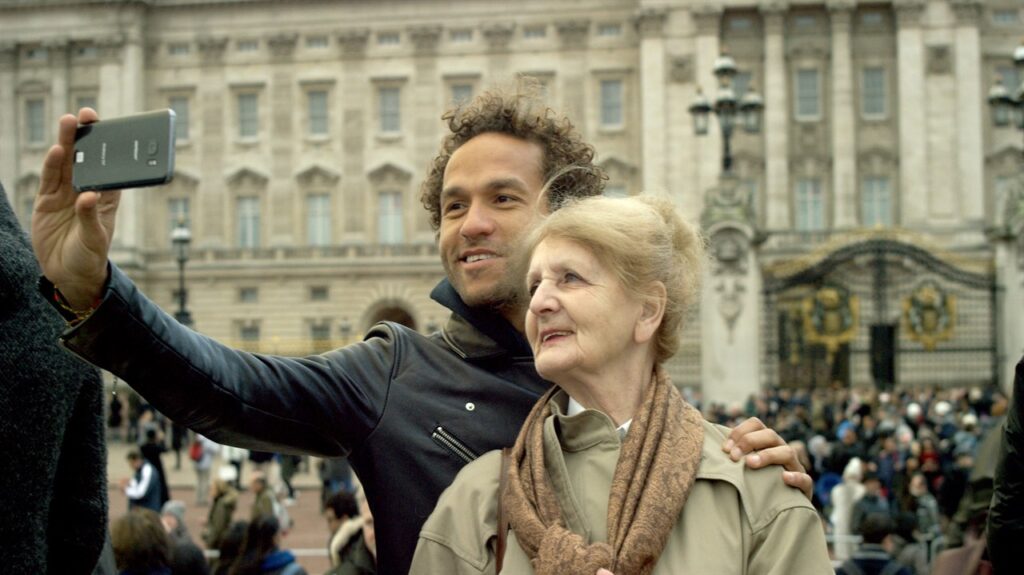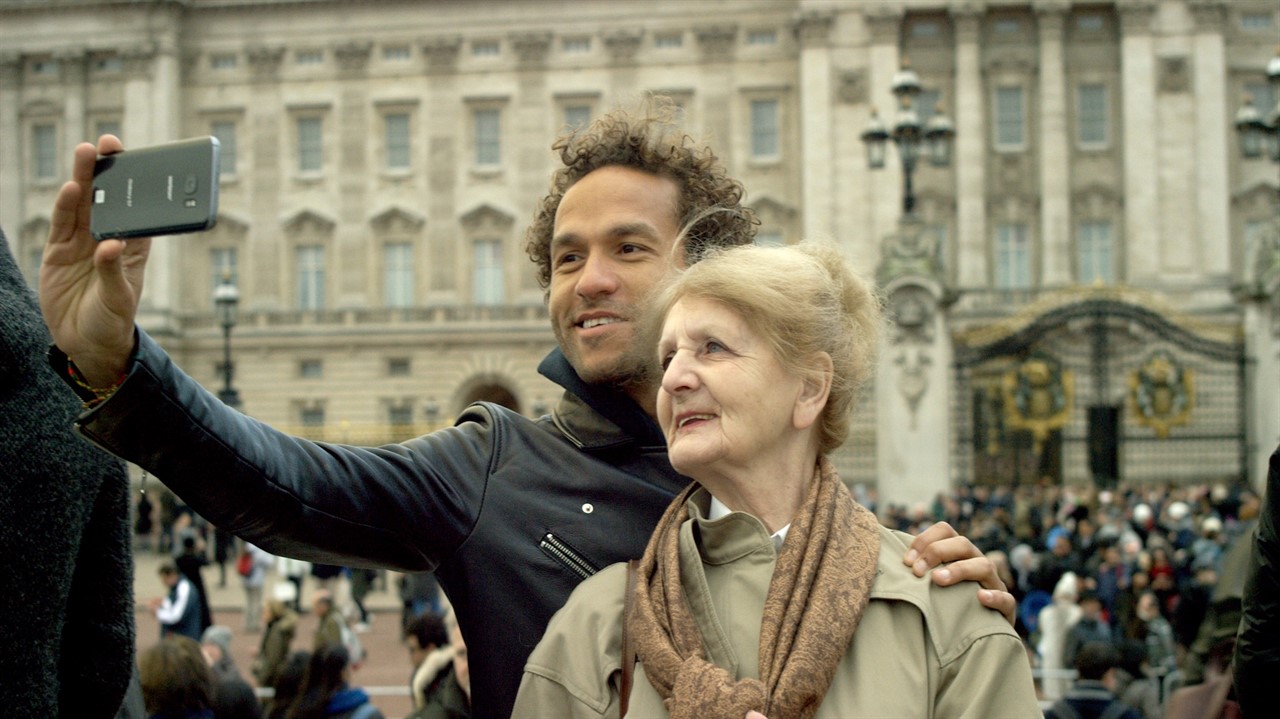 2. DUTY FREE
As his recently laid off mother struggles to find a new job at the age of 75, the filmmaker takes her on an adventure to reclaim her life.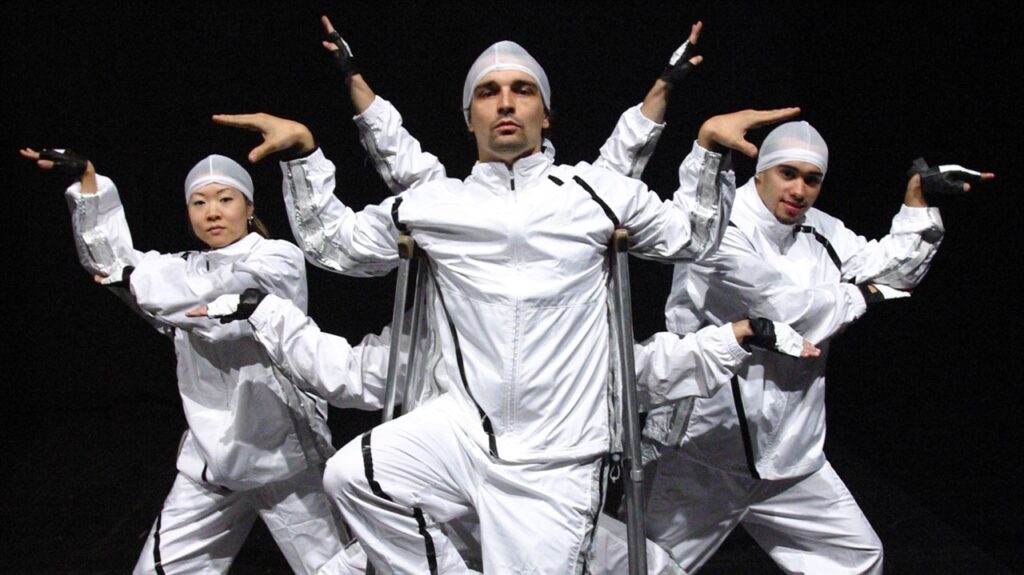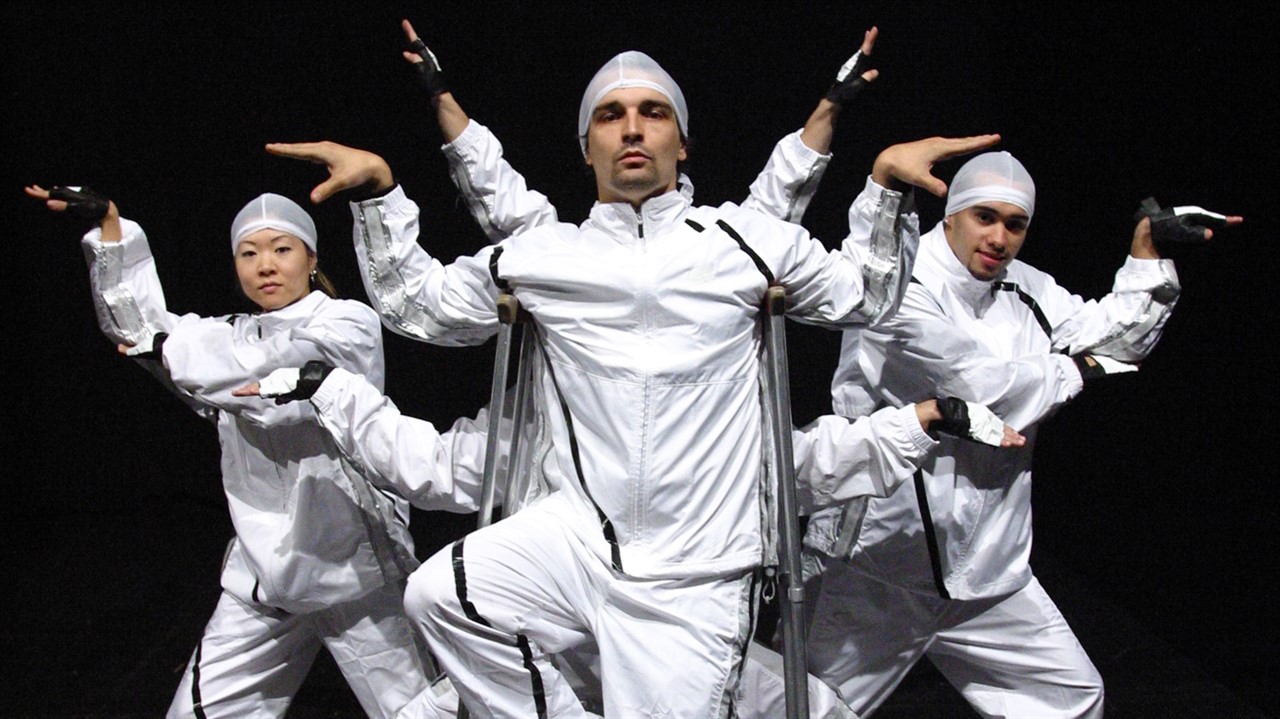 3. CRUTCH
Dance, art, performance, and disability politics converge in this entertaining and enlightening portrait of Bill Shannon.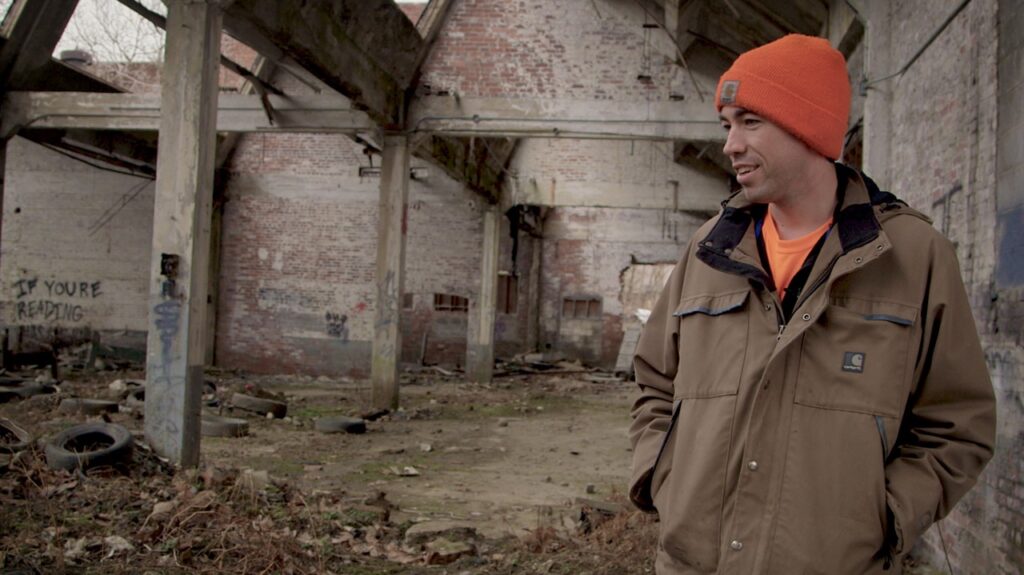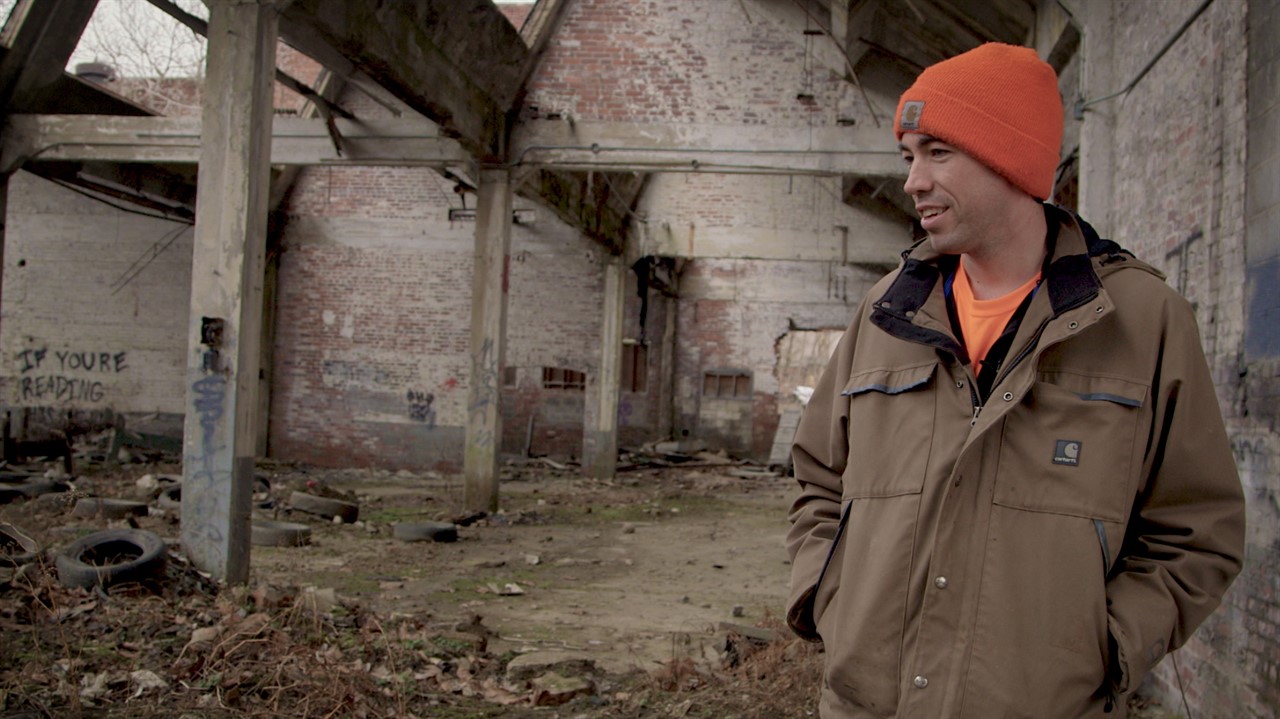 4. THE PLACE THAT MAKES US
Demonstrating resilience and ingenuity, residents of post-industrial Youngstown, Ohio, once a booming steel and mining town, work to restore their community.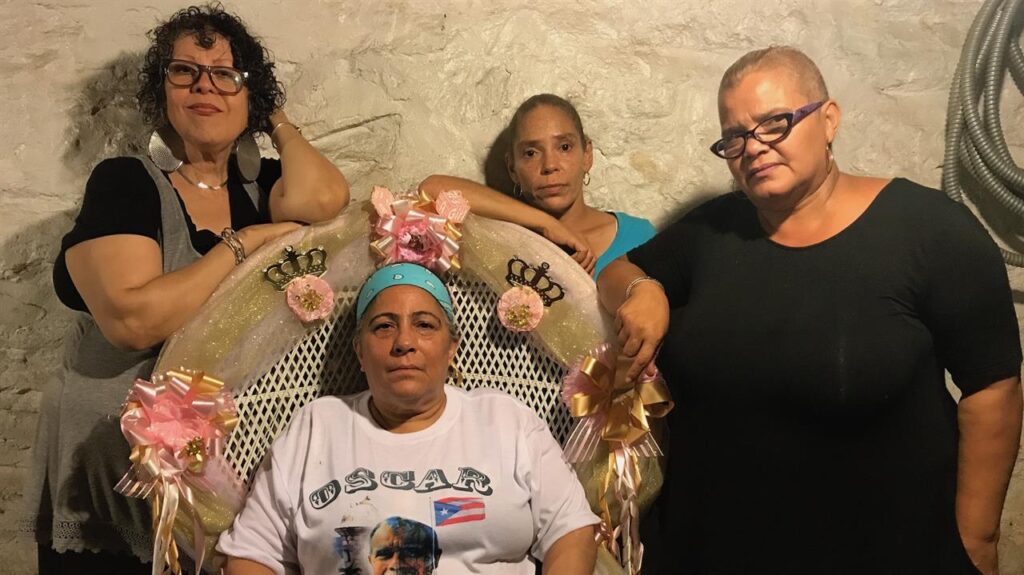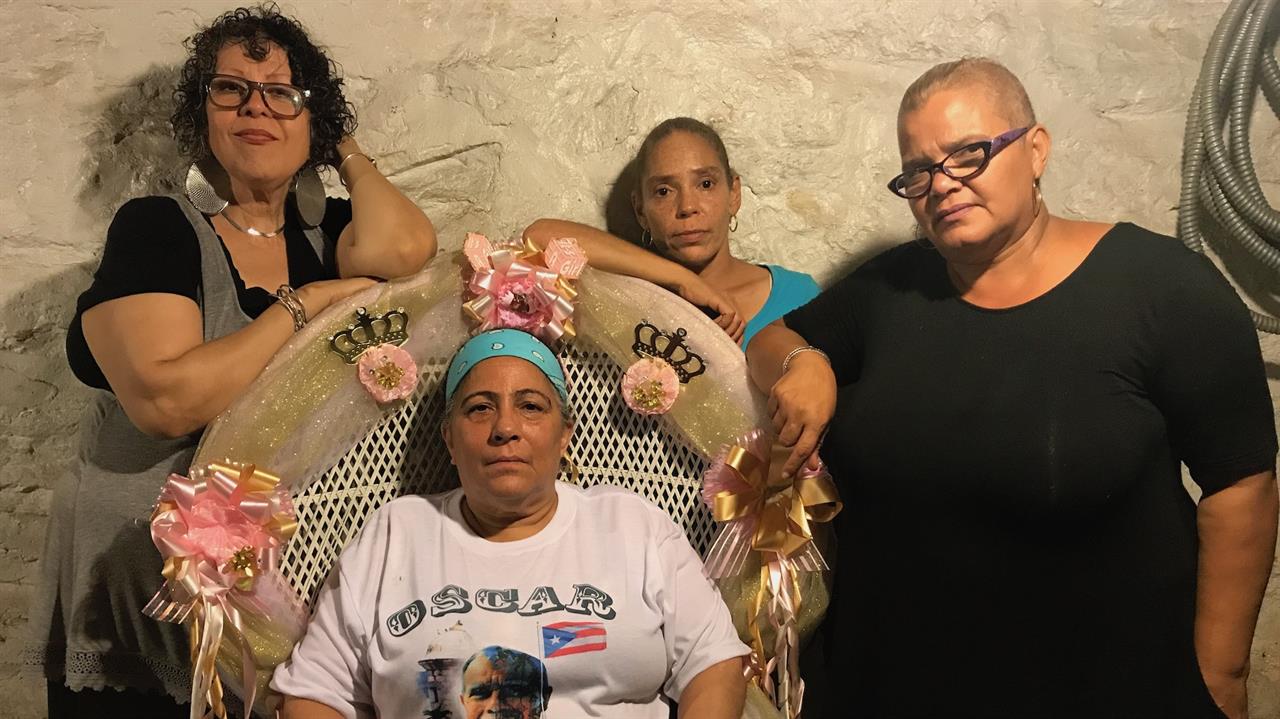 5. LA MADRINA: THE SAVAGE LIFE OF LORINE PADILLA
The "first lady" of the Savage Skulls reflects on the pivotal role of women in the 1970s New York City gang and her later shift to community activism.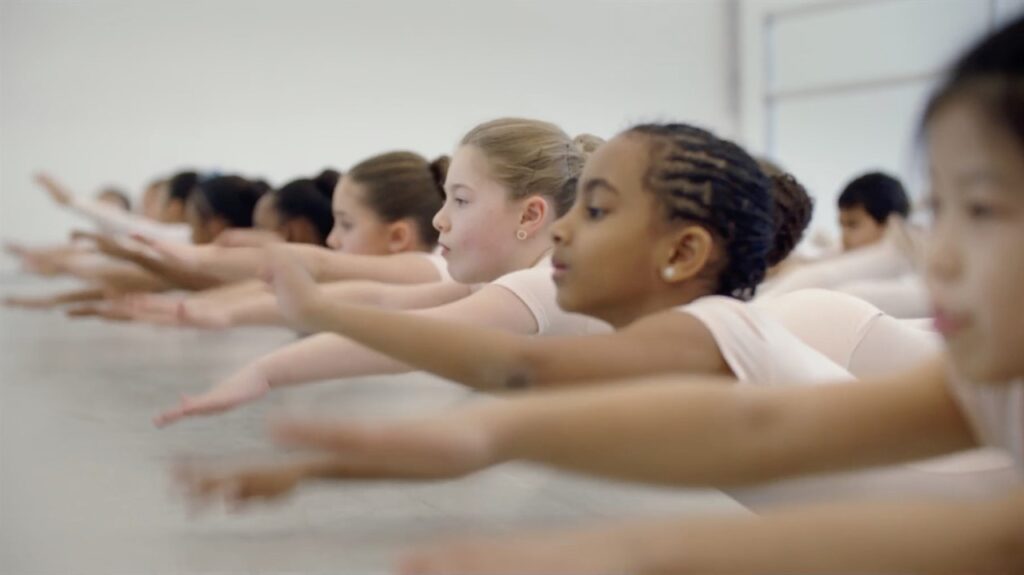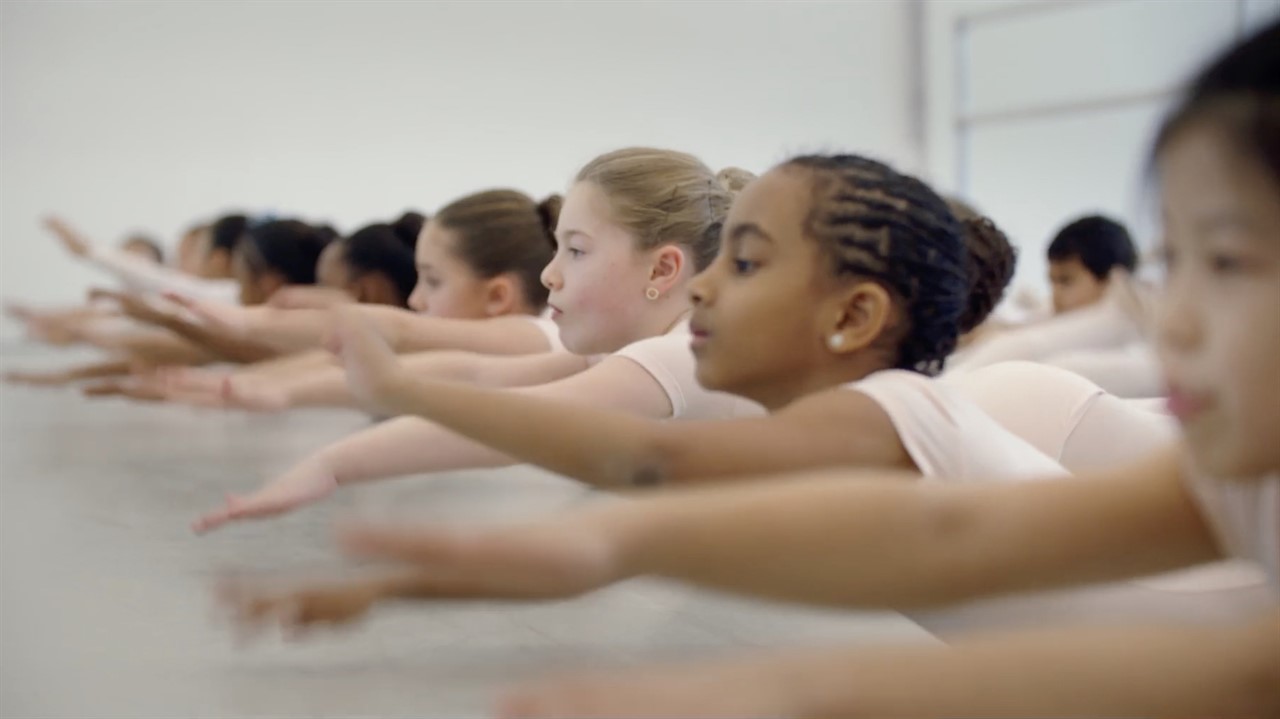 6. CHASING CHILDHOOD
Reformed "helicopter" parents and education professionals reveal the benefits of allowing kids to have freedom to play unencumbered by schedules and structure.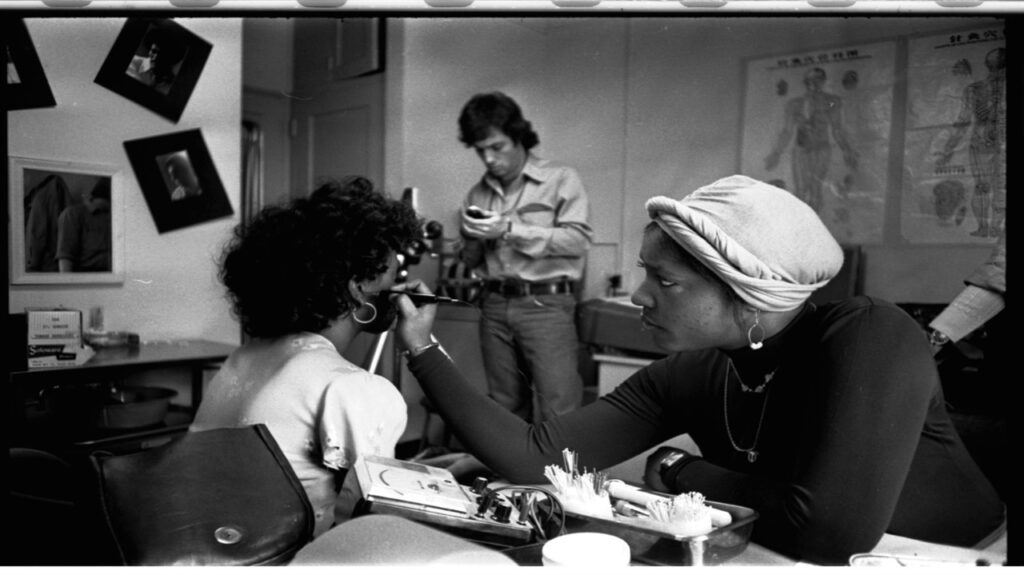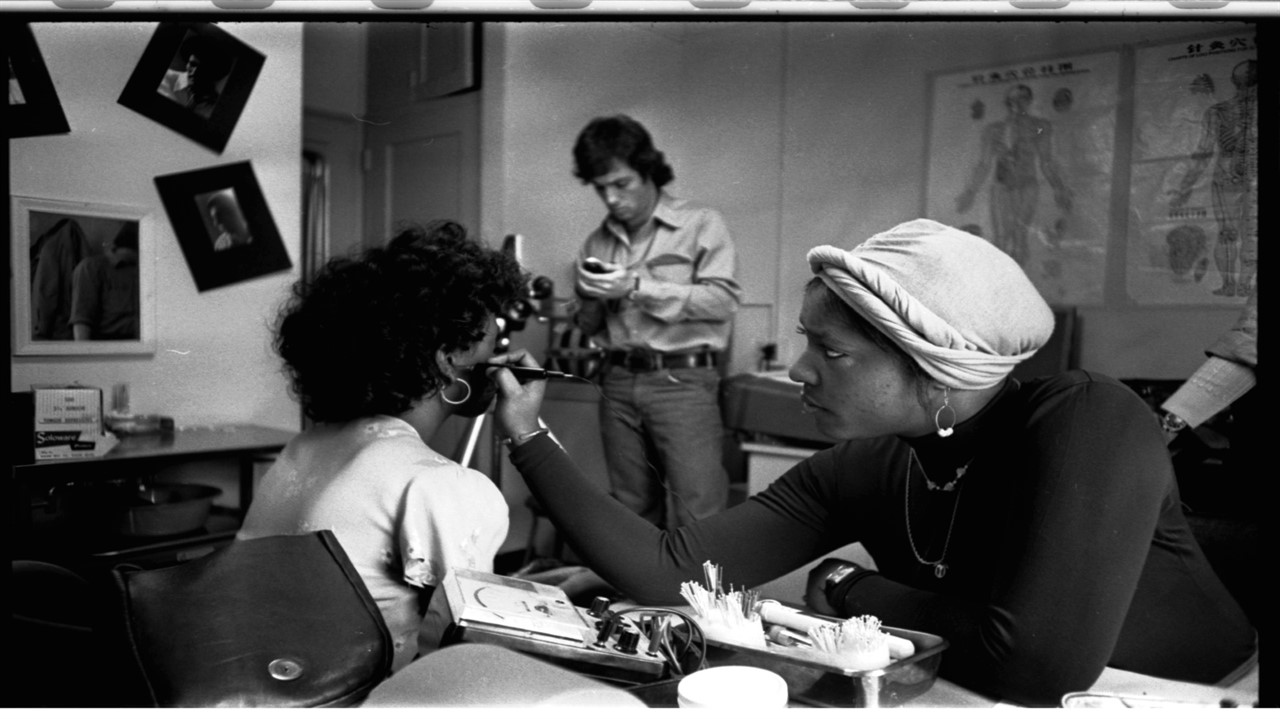 7. DOPE IS DEATH
With drugs ravaging New York City in the 1970s, the Young Lords and Black Panthers banded together to champion an alternative detoxification program: acupuncture.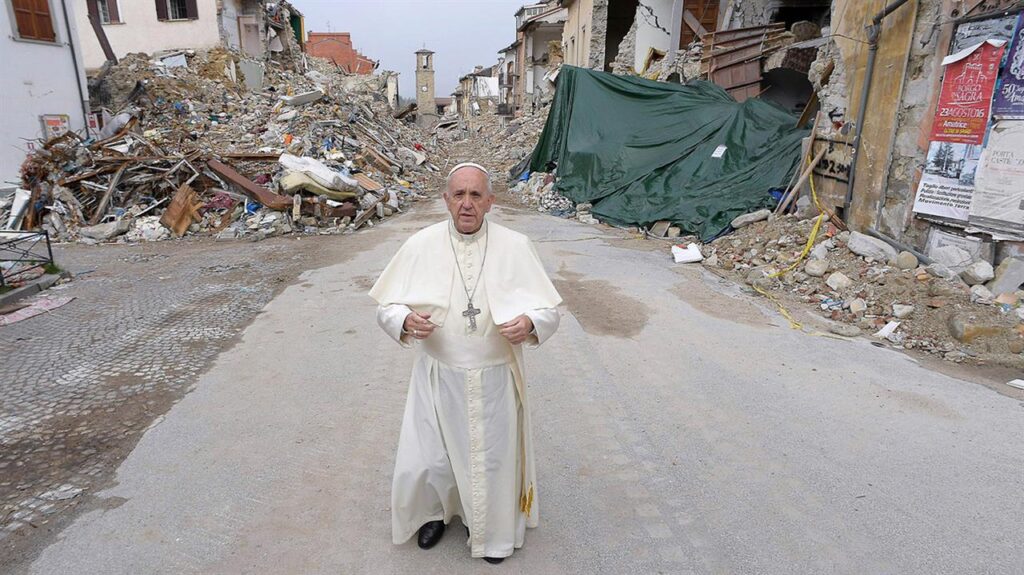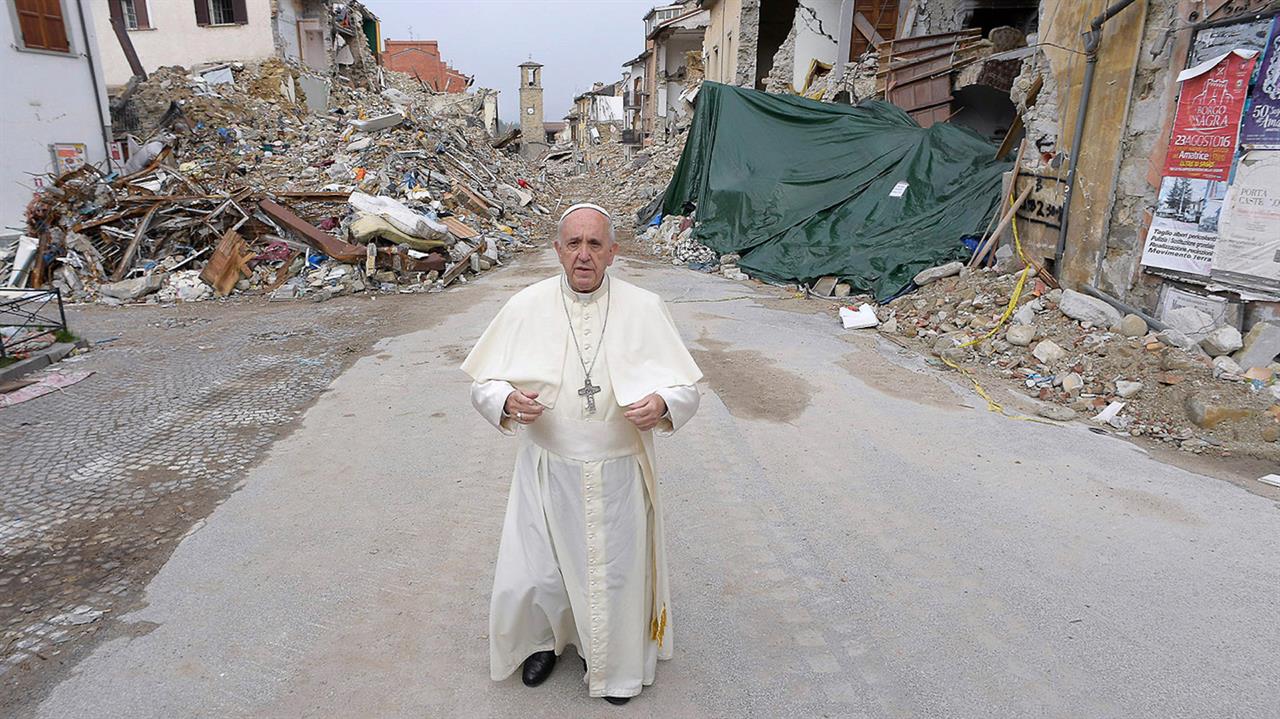 8. FRANCESCO
Oscar-nominated filmmaker Evgeny Afineevsky (Winter on Fire) looks at the pressing challenges of the 21st century through the eyes of Pope Francis.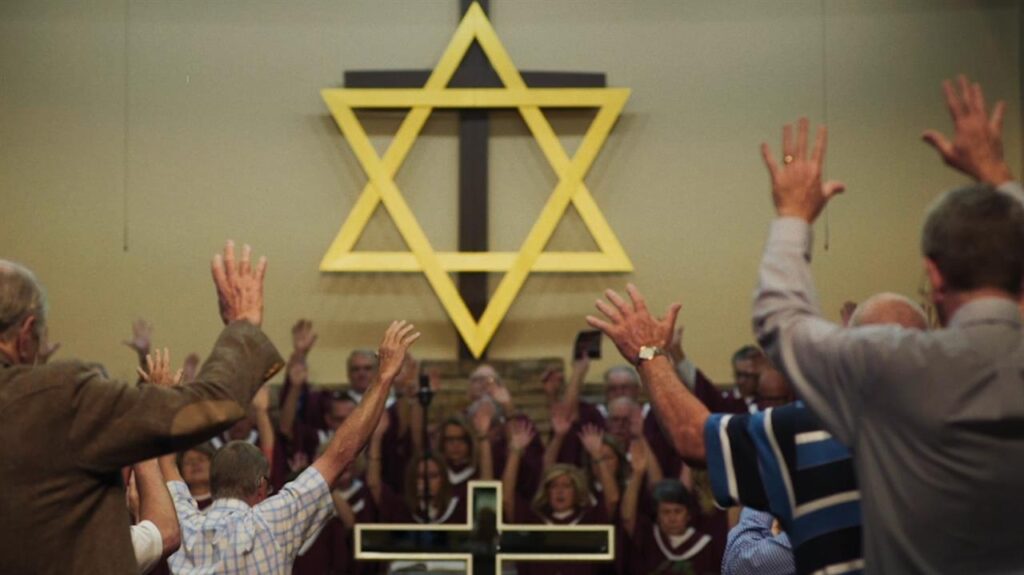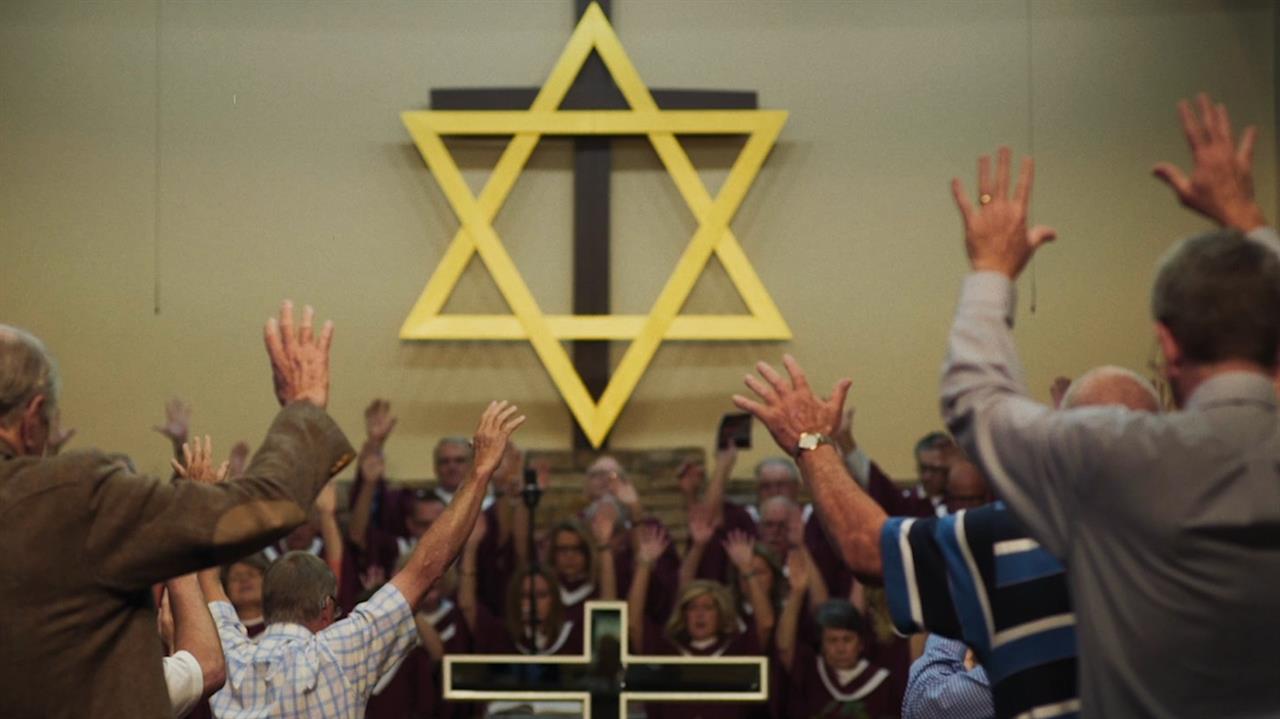 9. 'TIL KINGDOM COME
An investigation into the unlikely political alliance between American evangelicals and Israel's right wing, and its influence on the Trump administration's foreign policy.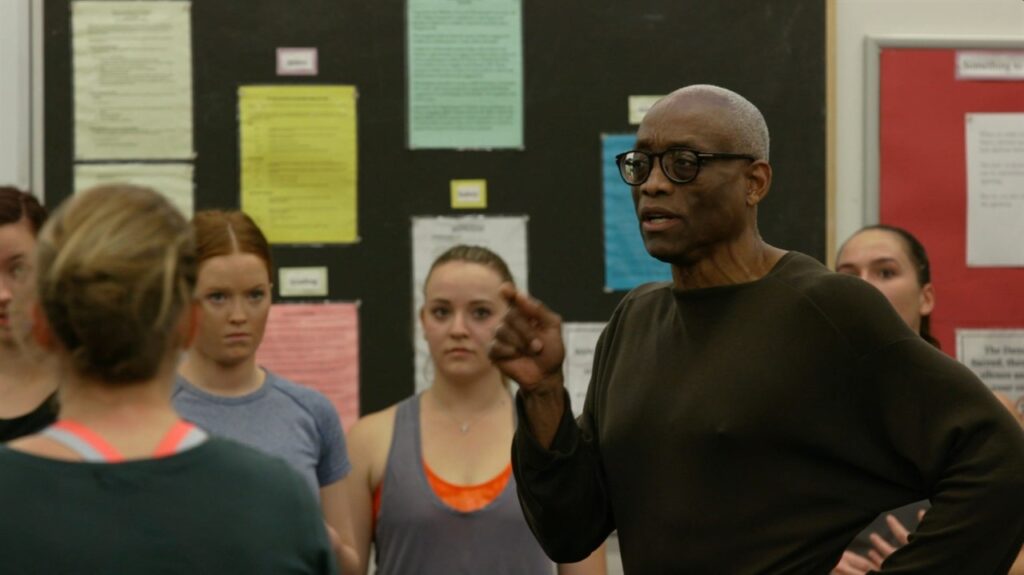 10. CAN YOU BRING IT: BILL T. JONES AND D-MAN IN THE WATERS
An engrossing examination of dance, love, and loss through the story of Bill T. Jones and Arnie Zane's signature performance piece on the devastation of AIDS.