TODAY'S TOP LIST
November 25, 2020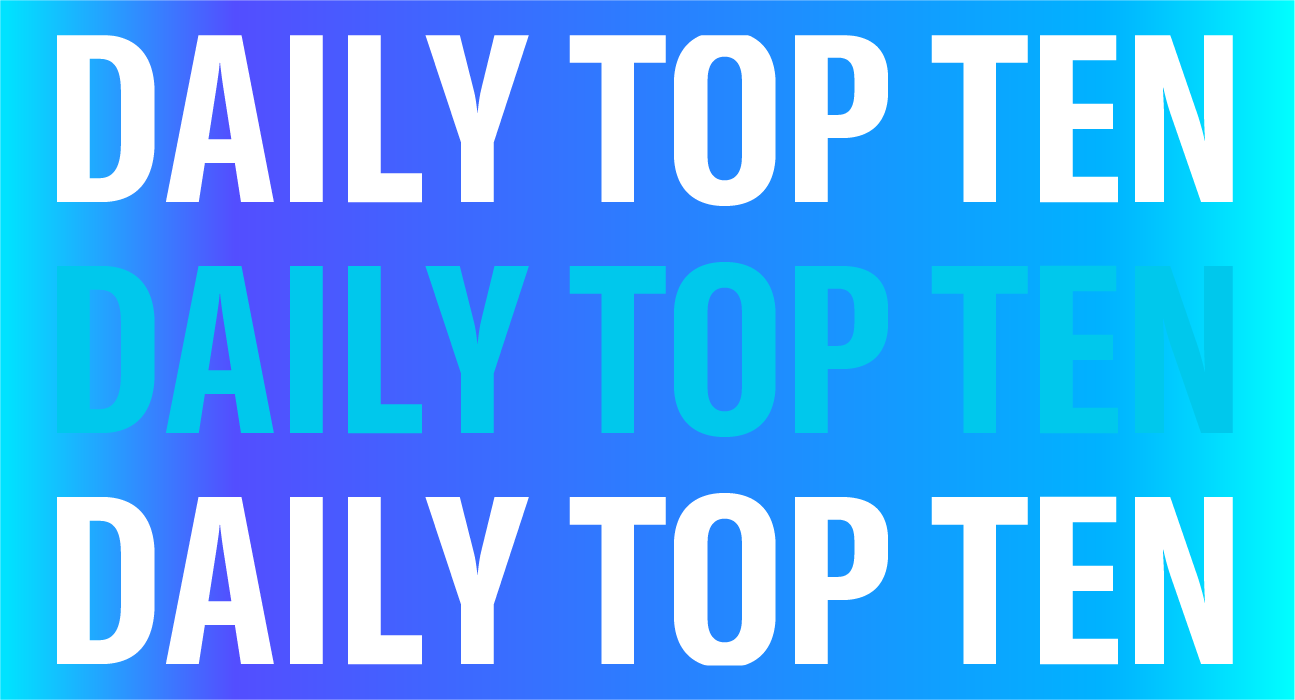 TOP TEN FOR FRIDAY, NOVEMBER 26 AND SATURDAY, NOVEMBER 27
Updated daily, this snapshot reflects the most popular films across the lineup of more than 200 titles.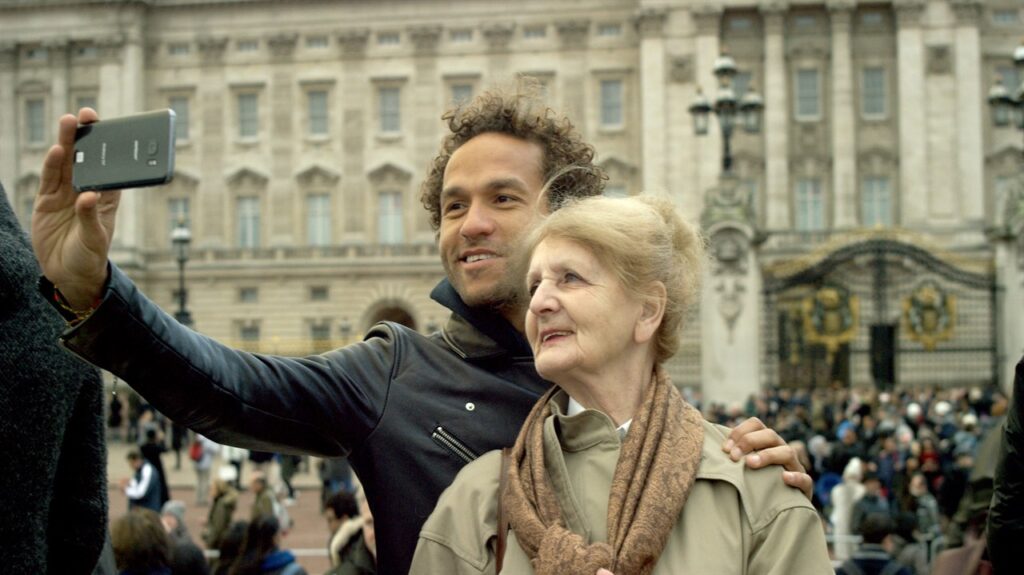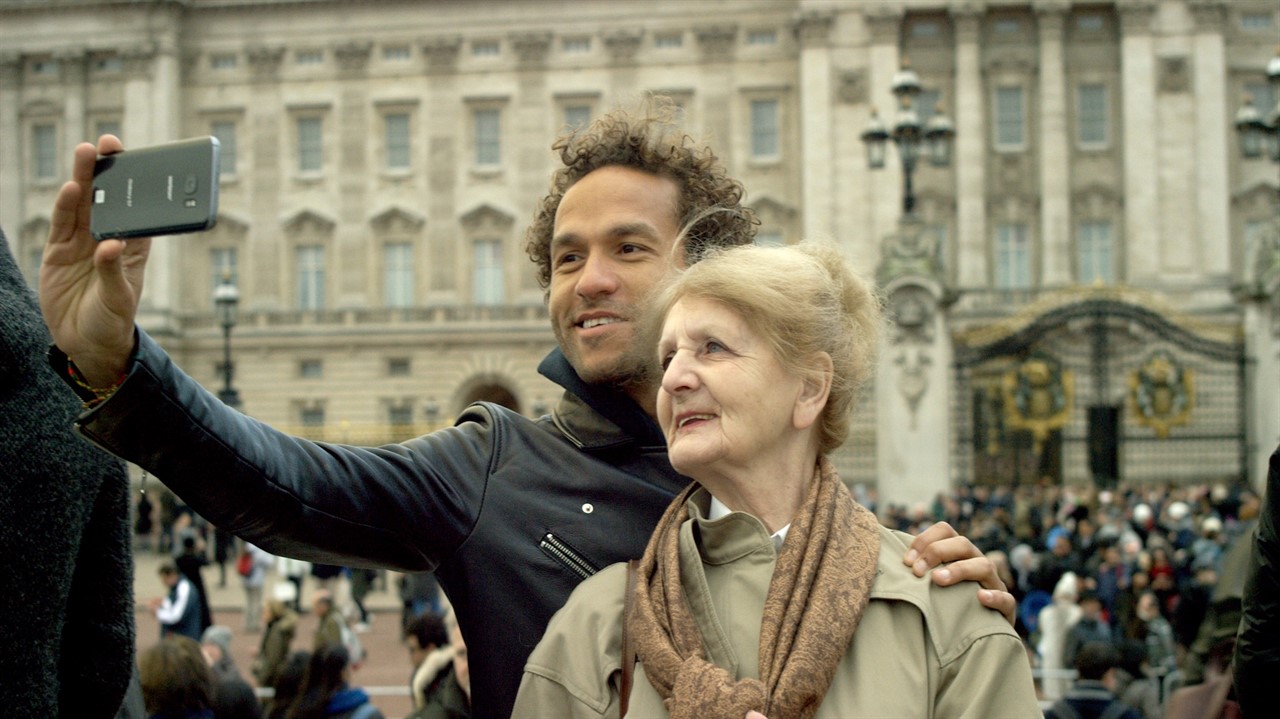 1. DUTY FREE
As his recently laid off mother struggles to find a new job at the age of 75, the filmmaker takes her on an adventure to reclaim her life.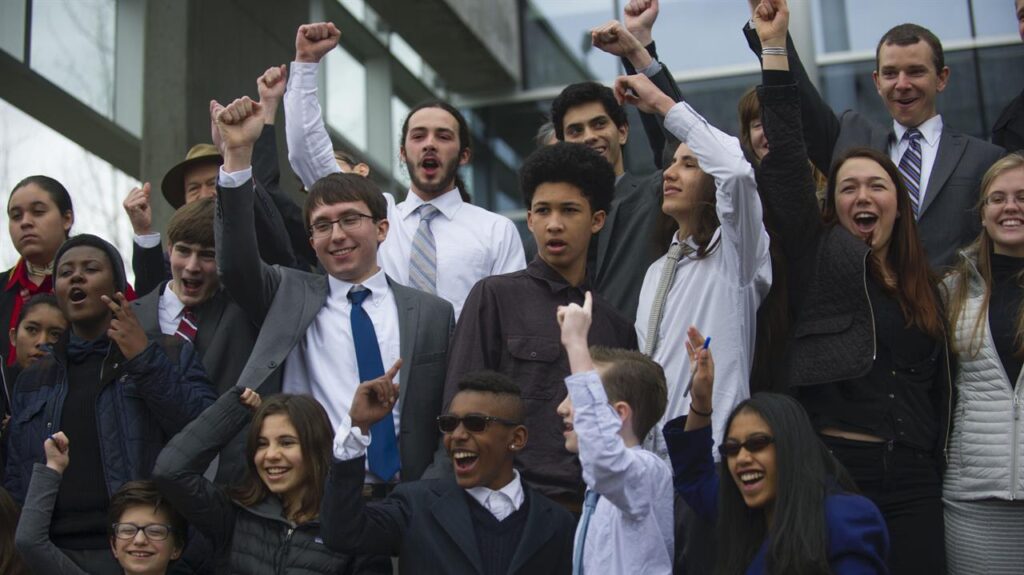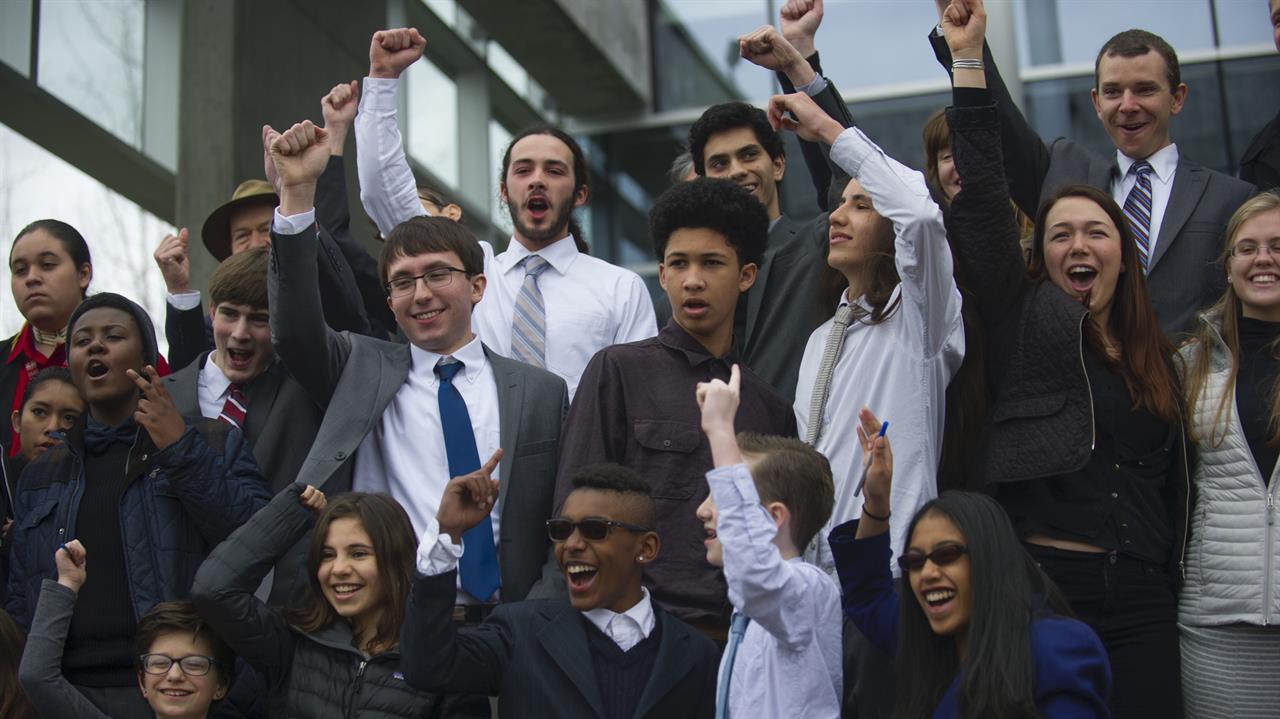 2. YOUTH V GOV
Young activists from across the nation file a groundbreaking lawsuit against the United States for endangering their constitutional rights by creating the climate crisis.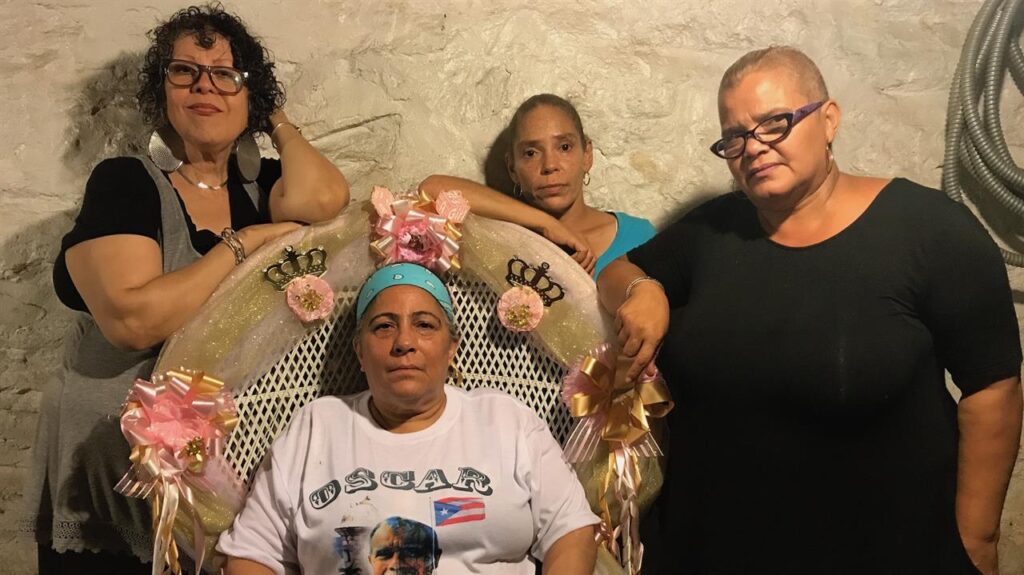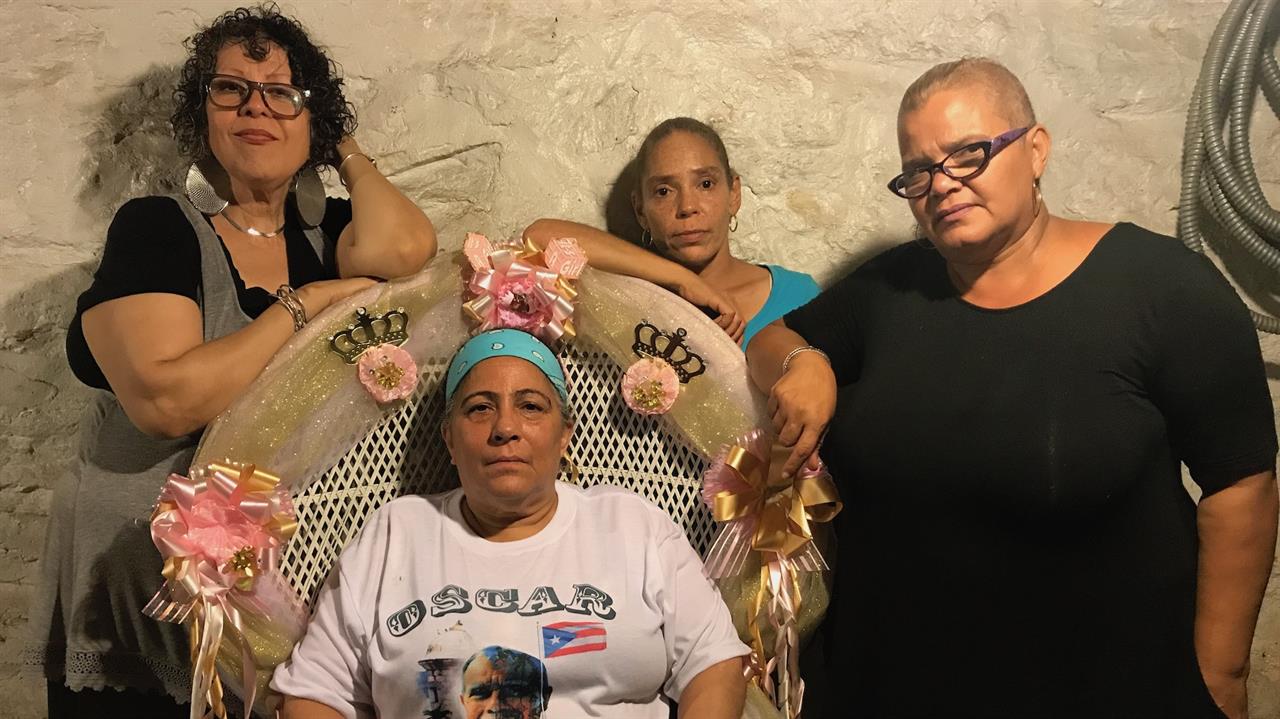 3. LA MADRINA: THE SAVAGE LIFE OF LORINE PADILLA
The "first lady" of the Savage Skulls reflects on the pivotal role of women in the 1970s New York City gang and her later shift to community activism.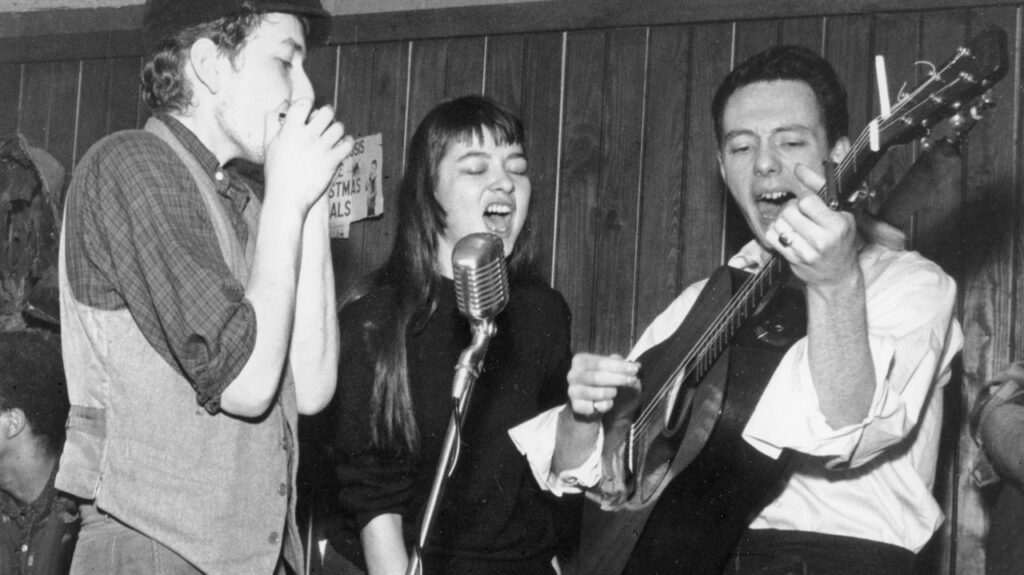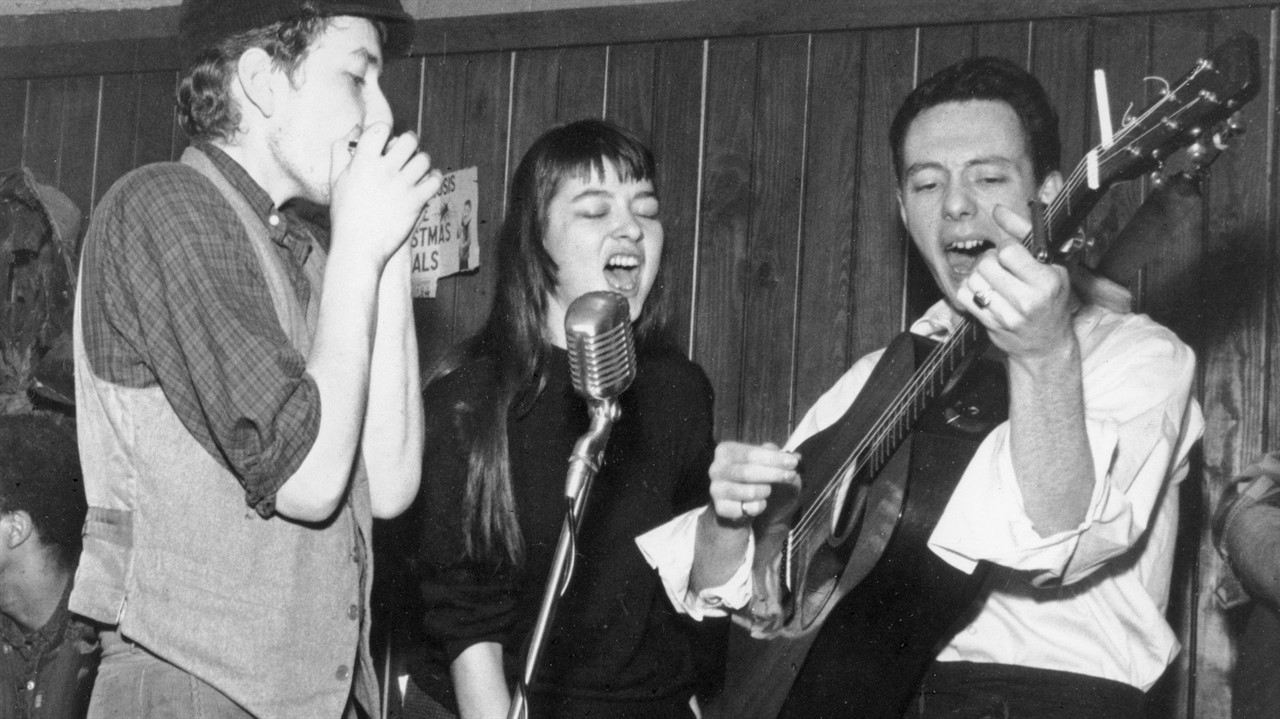 4. IN MY OWN TIME: A PORTRAIT OF KAREN DALTON
The unconventional life of blues and folk singer Karen Dalton, a prominent figure in the 1960s New York music scene.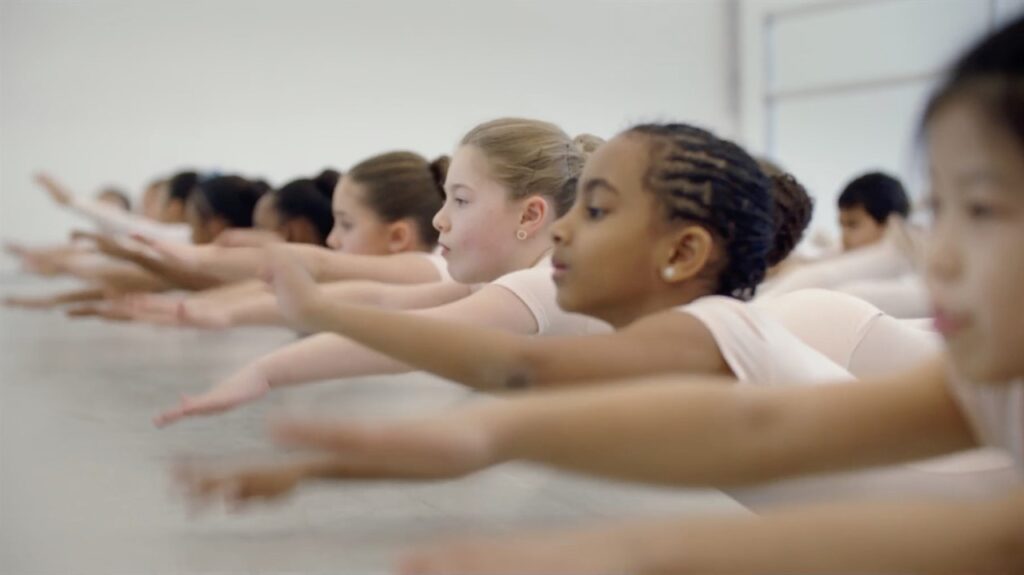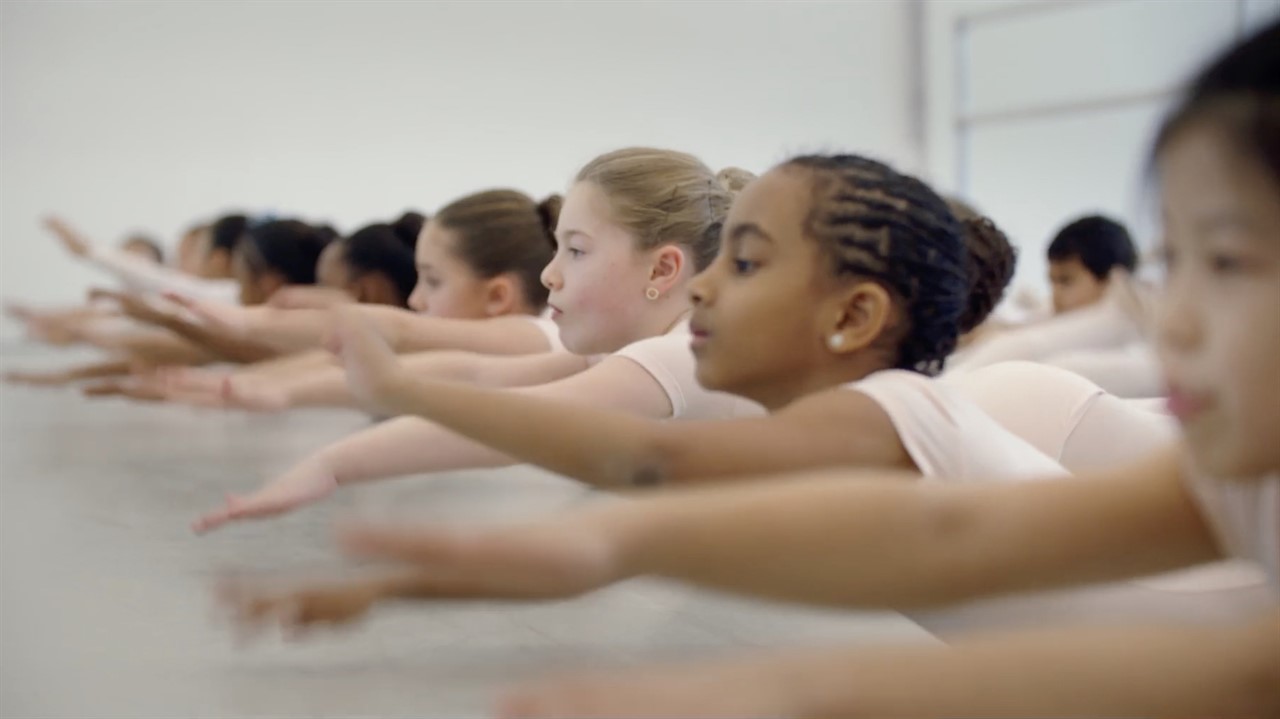 5. CHASING CHILDHOOD
Reformed "helicopter" parents and education professionals reveal the benefits of allowing kids to have freedom to play unencumbered by schedules and structure.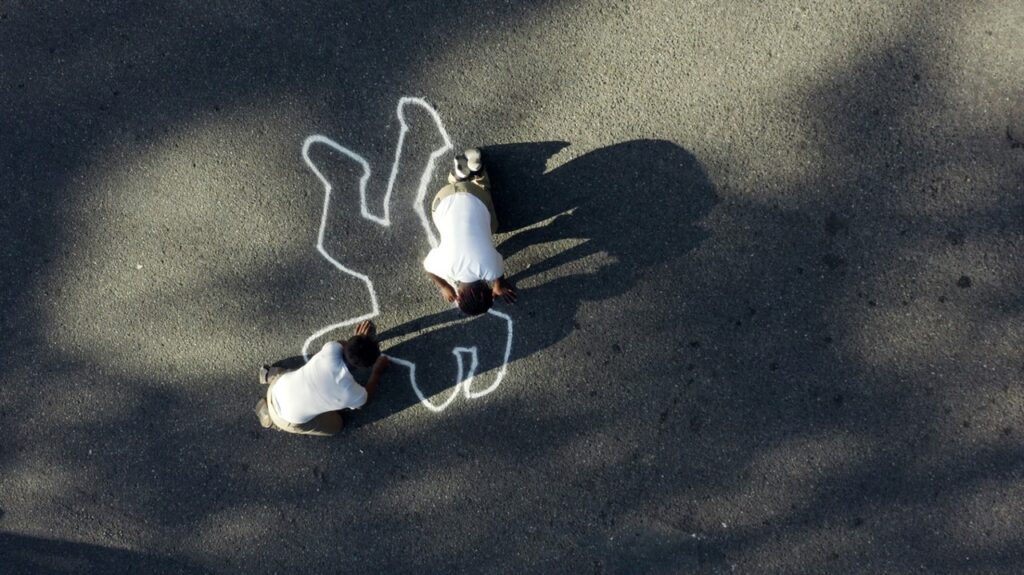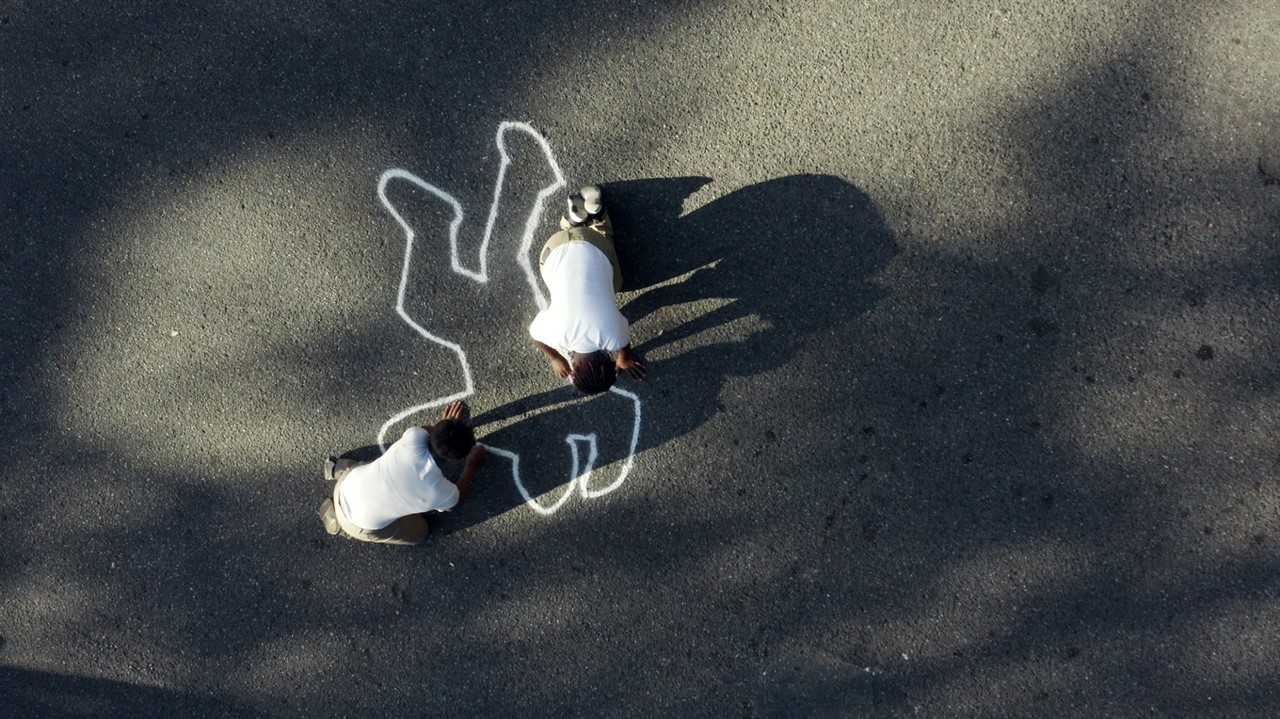 6. SINCE I BEEN DOWN
Despite serving life without parole as a consequence of a harsh three-strikes law, Kimonti Carter has worked to transform inmates' lives through education.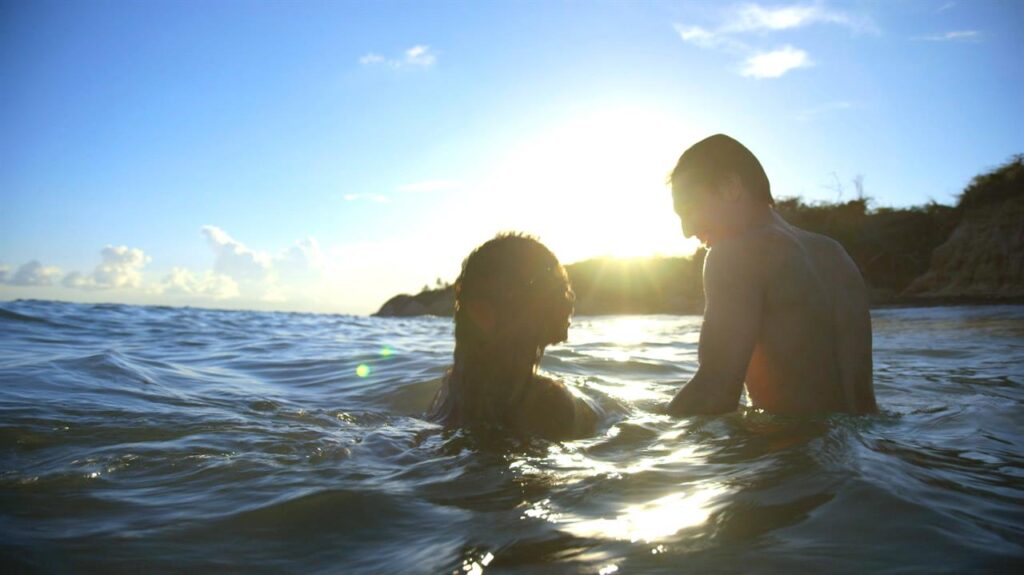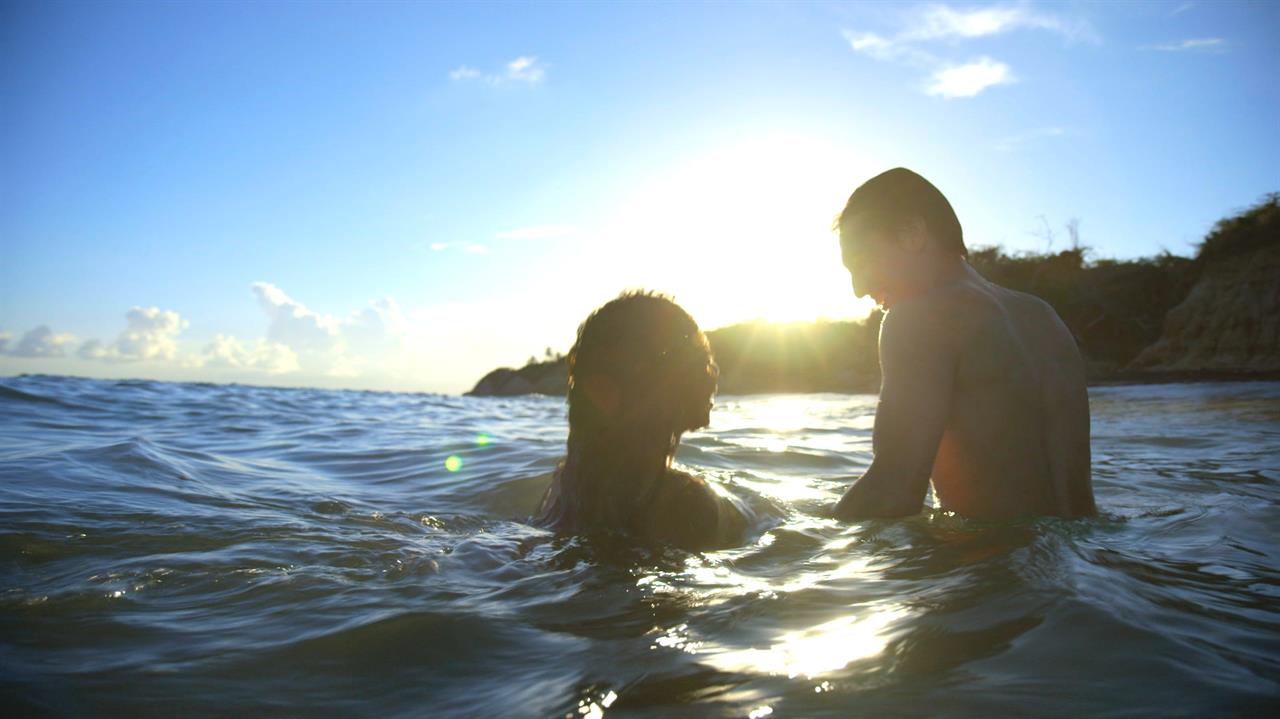 7. LANDFALL
An intimate and lyrical portrait of trauma, resilience, and resistance in Puerto Rico as the island faces new challenges in the aftermath of Hurricane María.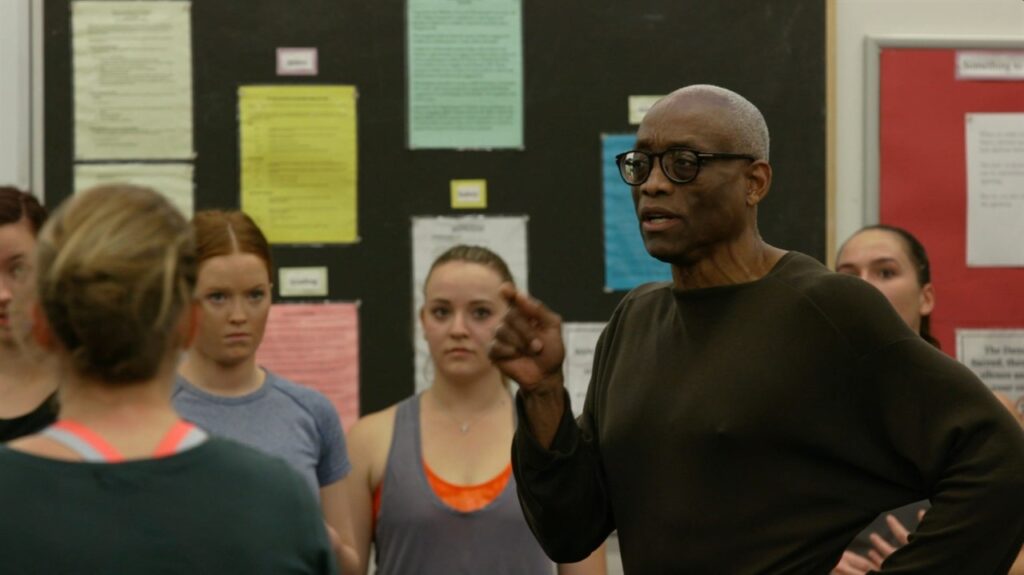 8. CAN YOU BRING IT: BILL T. JONES AND D-MAN IN THE WATERS
An engrossing examination of dance, love, and loss through the story of Bill T. Jones and Arnie Zane's signature performance piece on the devastation of AIDS.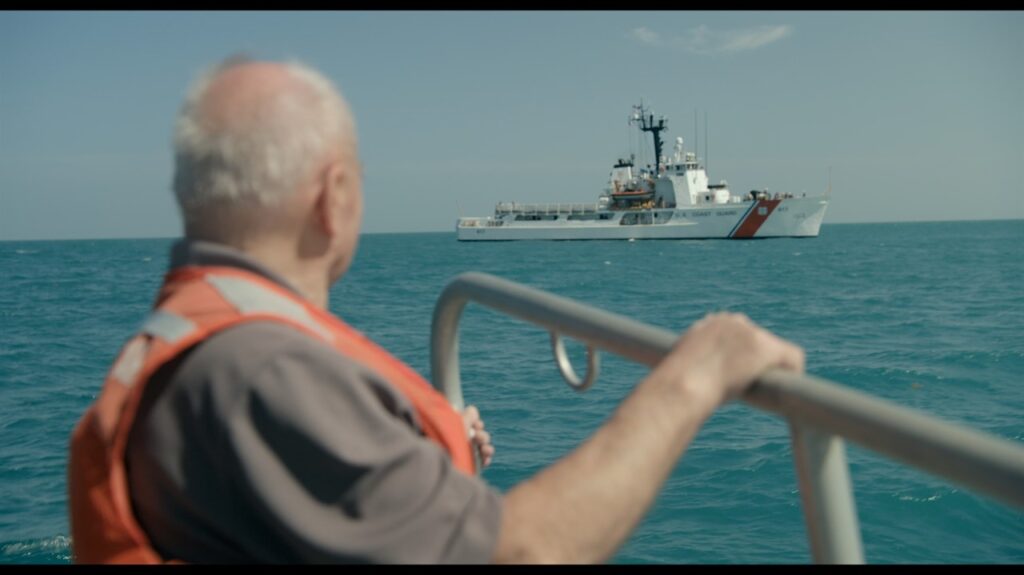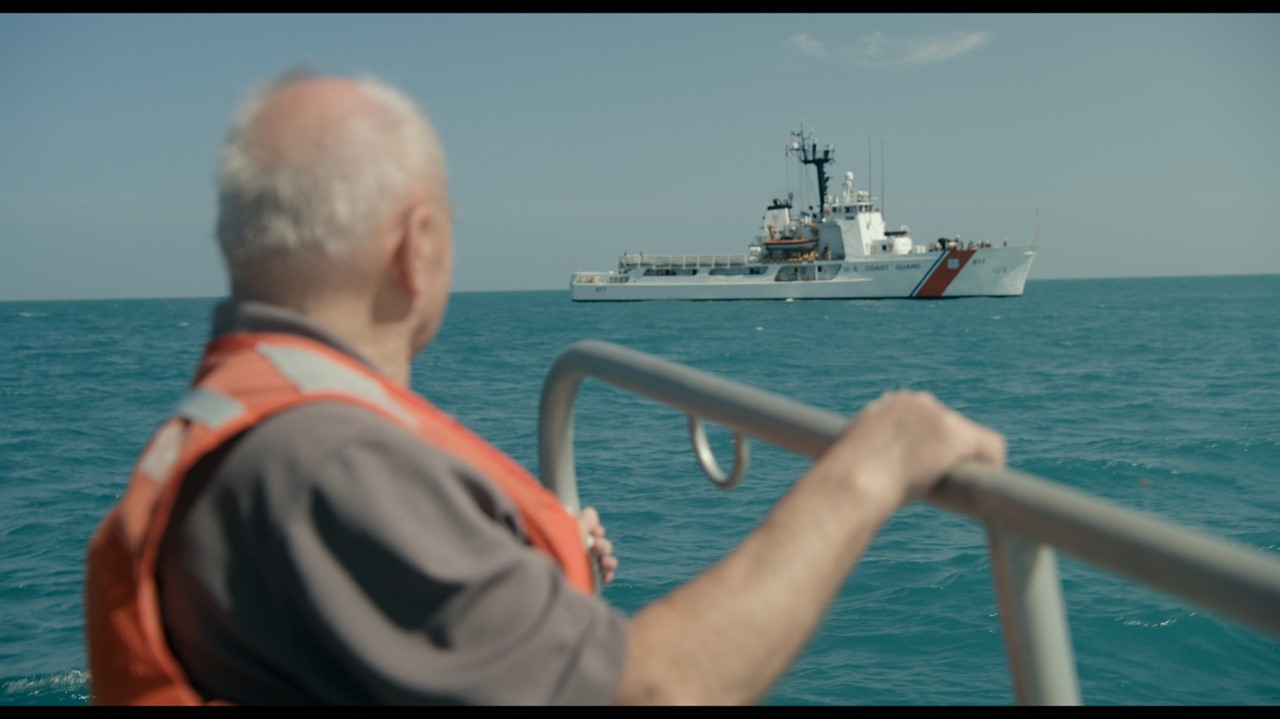 9. THE JUMP
When a Lithuanian sailor seeking asylum jumps off his Soviet ship onto a US Coast Guard vessel in 1970, he sets off an international Cold War incident.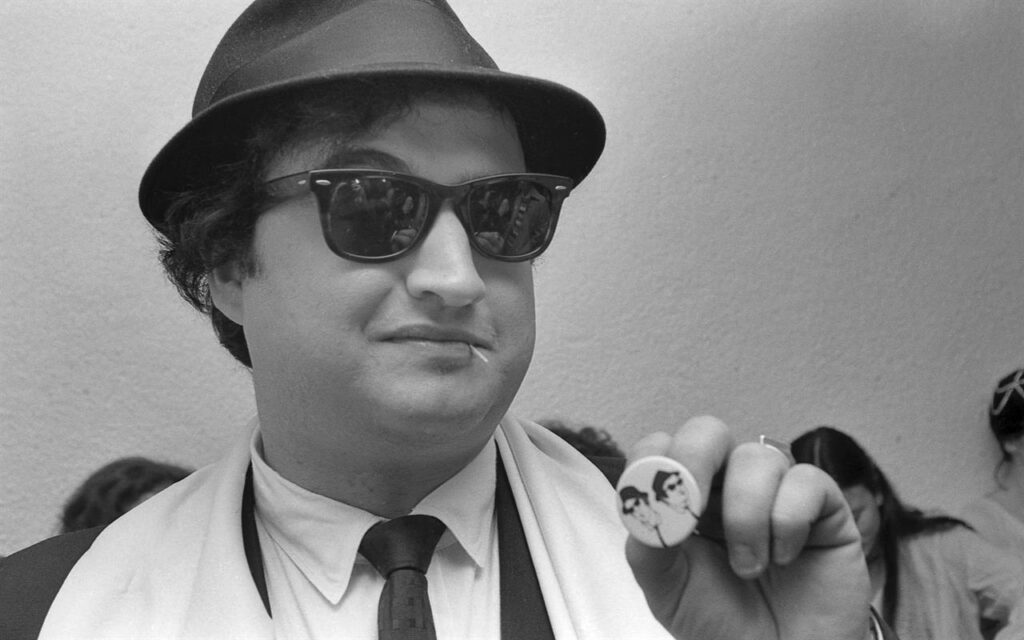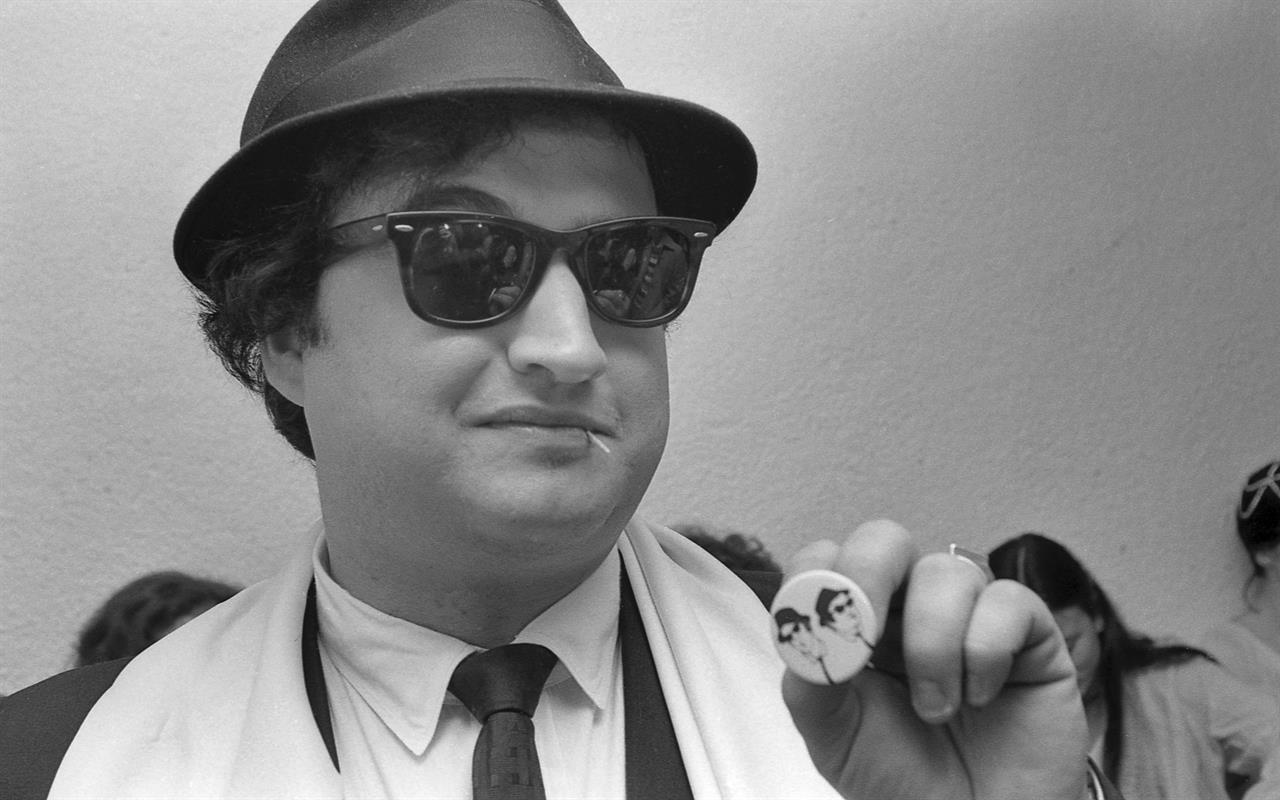 10. BELUSHI
R.J. Cutler (The September Issue) profiles the legendary John Belushi, whose insatiable appetites and anarchic energy led to his demise at the height of his stardom.