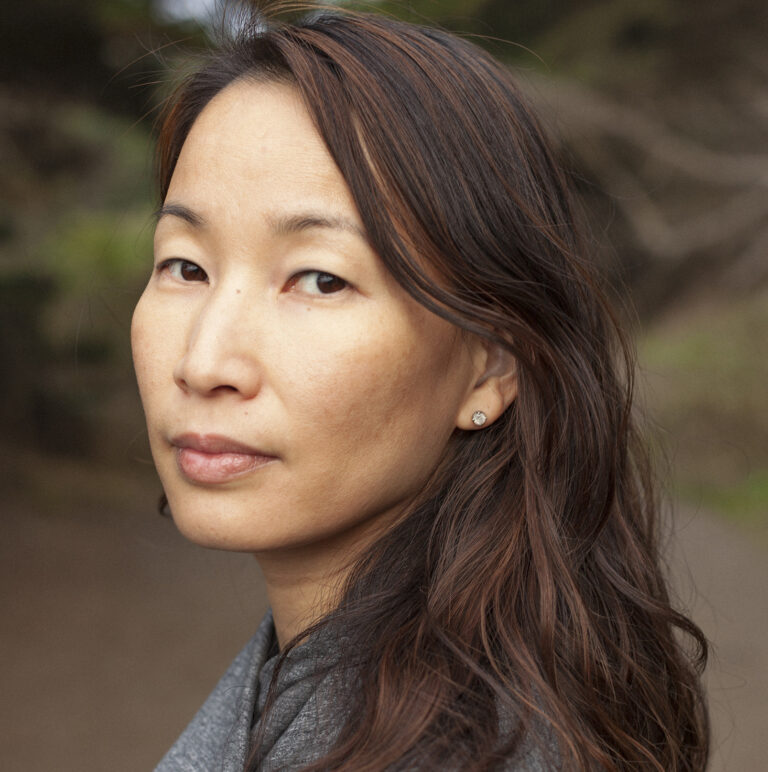 Tammy Chu
Tammy Chu is a producer and archival producer. She has worked on documentaries for HBO, PBS, ESPN Films, Vice TV, and Discovery Networks Asia-Pacific. As a producer, Tammy worked on independent documentaries Resilience (Busan International Film Festival), which she also directed, and Play Money. She was also a producer on feature documentaries Too Soon: Comedy After 9/11 and College $ports Inc. Her experience in archival research and clearance have led her to work on projects that include the Peabody Award-winning series Asian Americans and the award-winning feature documentaries And She Could Be Next and Trust Me. Most recently, she worked on the feature documentary Free Cool Soo Lee, which premiered at the 2022 Sundance Film Festival.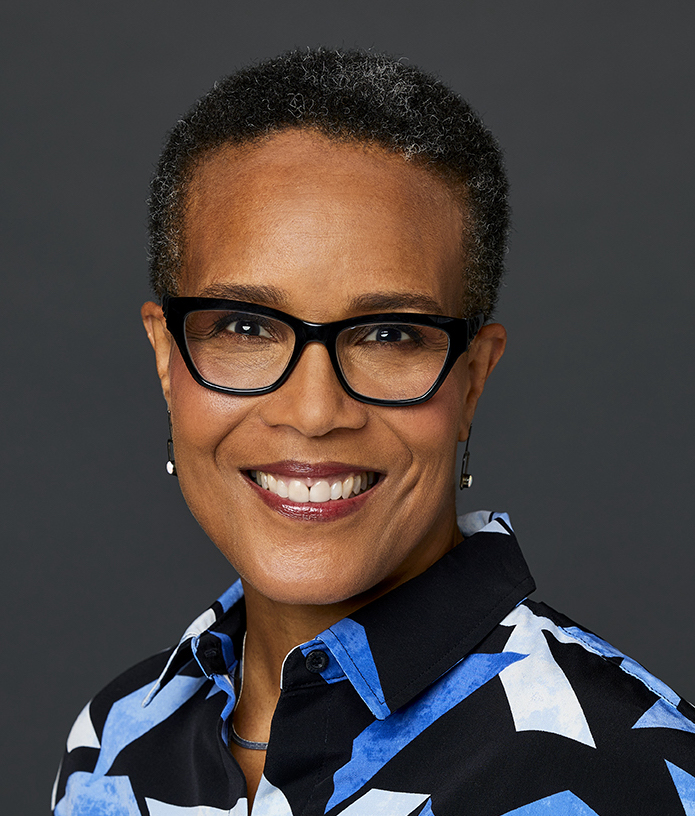 Tracy Strain
Tracy Heather Strain, a two-time Peabody Award-winning and Emmy-nominated filmmaker, explores stories about the ways diverse peoples have experienced life in the United States. A recipient of this year's Chicken & Egg Award, Tracy won an NAACP Image Award for Motion Picture Directing for Lorraine Hansberry: Sighted Eyes/Feeling Heart, which premiered at the 2017 Toronto International Film Festival and made its television debut on American Masters. Tracy has conducted archival research and explored ways to organize the material since she first worked at Blackside in the early 90s. She is presently developing a new film for American Experience as well as her independent hybrid documentary, Survival Floating, investigating African-descended peoples' relationships with swimming. The Corwin-Fuller Professor of Film Studies, Tracy also teaches documentary filmmaking in Wesleyan University's College of Film and Moving Image.
Organize That Archival!
2022
This event was recorded live on Wednesday, April 13, 2022.
You've tracked down amazing material for your project, but how do you pull everything together to make the best use of it? Learn tools and tips for organizing your archival footage into a coherent system from producer and archival producer Tammy Chu (And She Could Be Next) and Peabody Award-winning filmmaker and Wesleyan professor Tracy Strain (Lorraine Hansberry: Sighted Eyes/Feeling Heart). They will walk you through their systems to create a less stressful and more organized research process.
Tickets for this event are $19. If you are interested in purchasing a Spring 2022 Season Pass, which will include live and recorded access to all April and May 2022 PRO programs, click here.
All registrants may participate in the live session, and will also receive access to the recorded event, a written transcript, and a copy of the slide presentation after the livestream. Tickets are non-refundable.

If you have questions about registration, please email ticketing@docnyc.net. For questions about accommodations and accessibility, including requests for live ASL interpretation, please email accessibility@docnyc.net.
DOC NYC PRO is co-presented by: