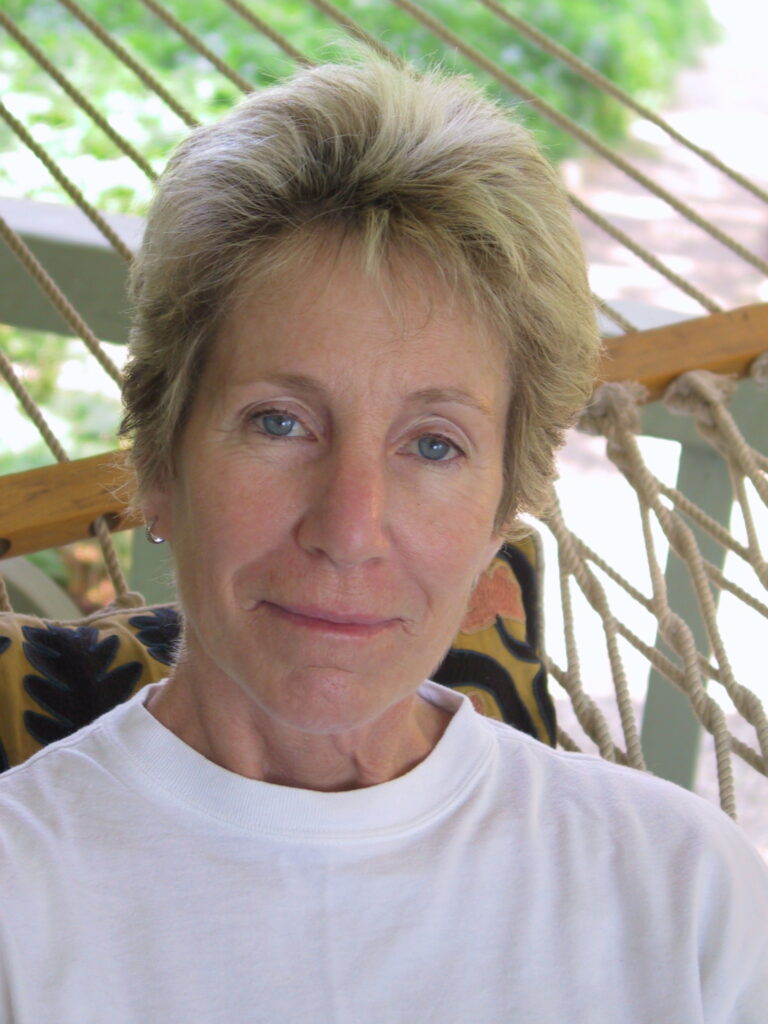 Joan Churchill
Joan Churchill
has a distinguished documentary career​. She began her career as a cameraperson on films such as
Gimme Shelter
;
Hail, Hail Rock and Roll
and
Jimi Plays Berkeley
. She is a long-time collaborator with Nick Broomfield with directing credits on
Aileen: Life and Death of a Serial Killer
;
Soldier Girls
and
Juvenile Liaison
. Among her many credits as a cinematographer are the documentaries
Last Days in Vietnam
,
Shut Up & Sing
and
Down from the Mountain
. She is the first documentary-focused director of photography to be accepted into the American Society of Cinematographers (A.S.C.) and one of the few women.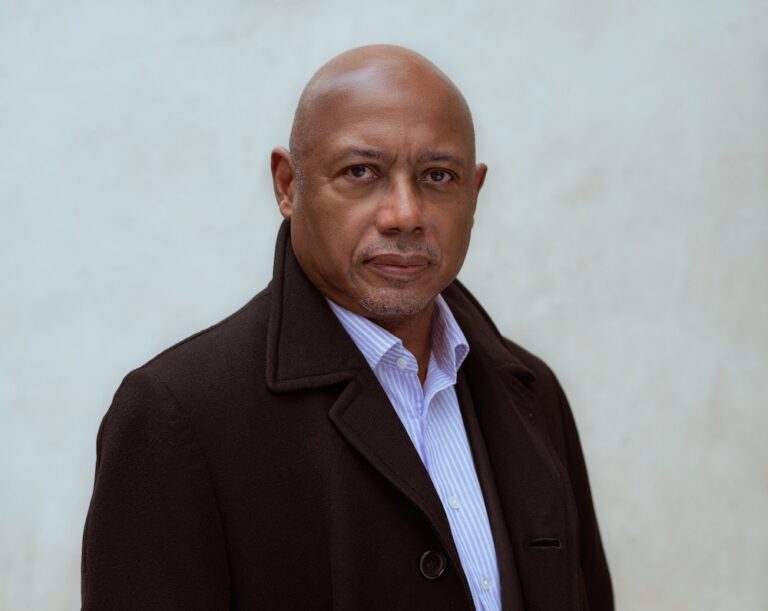 Raoul Peck
Raoul Peck
was born in Haiti and educated in Congo, Brooklyn and France. His credits as a documentary director include
Lumumba, Death of a Prophet
;
Fatal Assistance
; the Oscar-nominated
I Am Not Your Negro
; and the four-part HBO
Documentary Films' groundbreaking
series
Exterminate all the Brutes
. His directing credits in fiction films include
Lumumba
;
Sometimes in April
;
Moloch Tropical;
and
The Young Karl Marx
. His complex career includes an 18-month stint as Haiti's Minister of Culture, two years teaching at NYU's Tisch School of the Arts and nine years as the President of the French national film school La Fémis in Paris.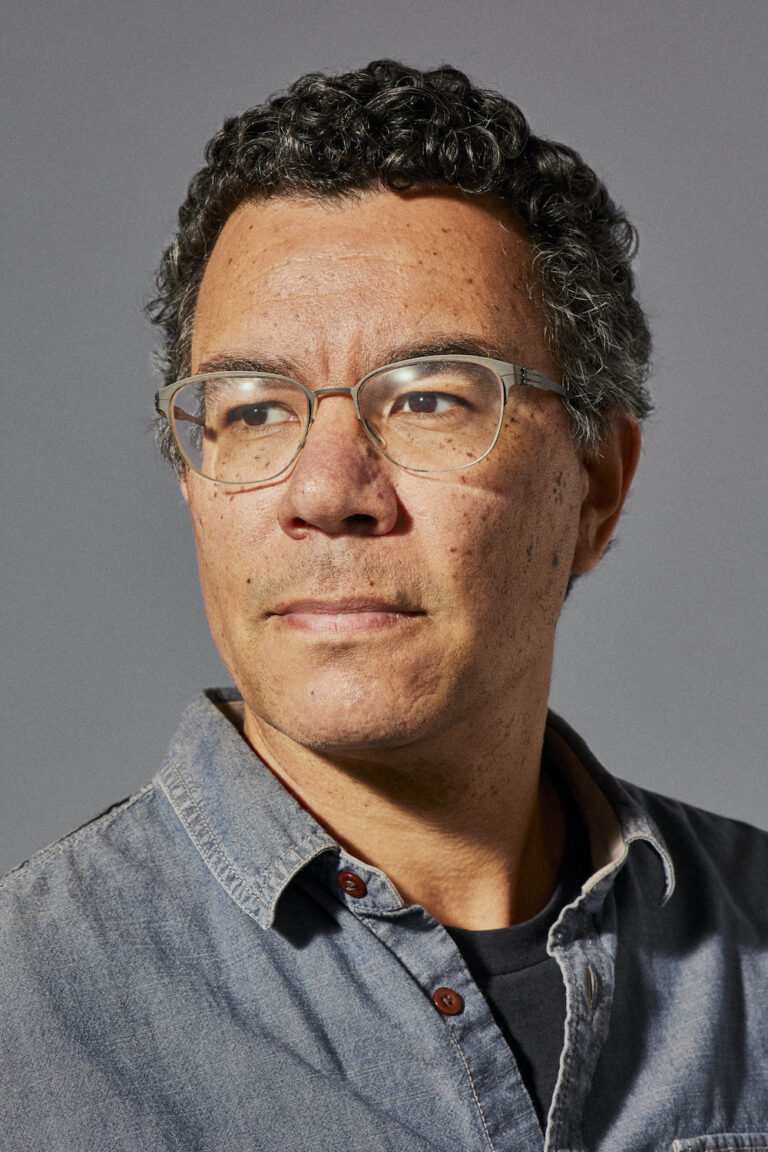 Peter Nicks
Peter Nicks
​ is an Emmy Award-winning director, producer and cinematographer known for the immersive documentaries
​
The Waiting Room
,
The Force
and
Homeroom,
which form a trilogy exploring health care, criminal justice and education in Oakland, California. Nicks recently co-founded Proximity Media with fellow Oakland-based filmmaker Ryan Coogler.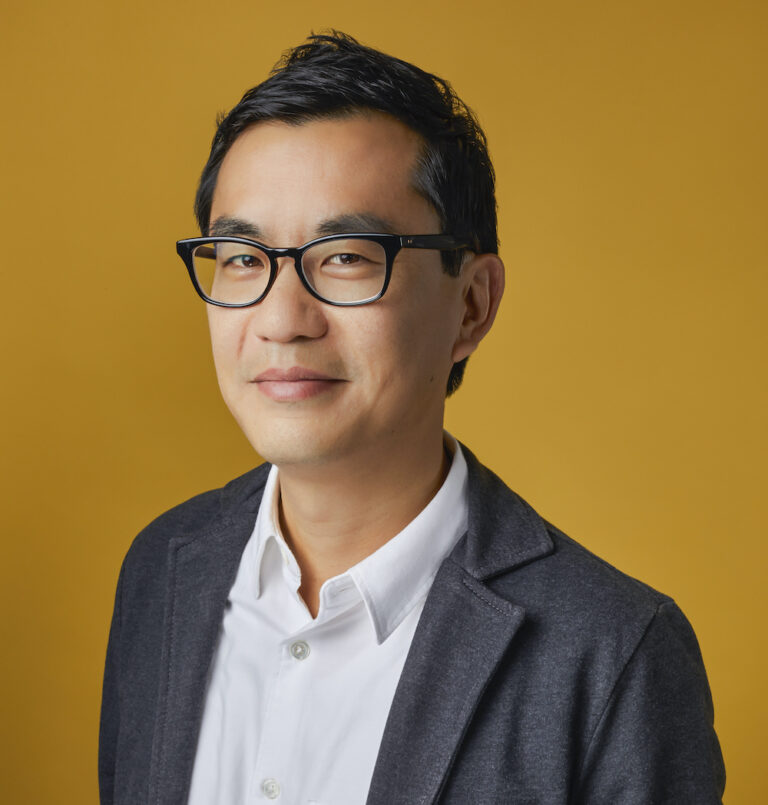 Chi-hui Yang
Chi-hui Yang
​is a Senior Program Officer for Ford Foundation's JustFilms initiative and makes grants globally in documentary film, new media and visual storytelling. He manages a portfolio of grants that support artist-led, socially engaged filmmaking, advance a more equitable and inclusive documentary sector, and build the power of organizations and individuals grounded in communities of color and the Global South. At Ford he has helped  found a number of innovative funding initiatives, including Critical Minded, which supports and builds the capacity of cultural critics of color.
Before joining the foundation in 2015, Chi-hui worked extensively as a film curator, including as a selection committee member for MoMA's Doc Fortnight and a consulting series producer for PBS's POV. From 2000 to 2010, he was director of the San Francisco International Asian American Film Festival, the largest event of its kind in the nation.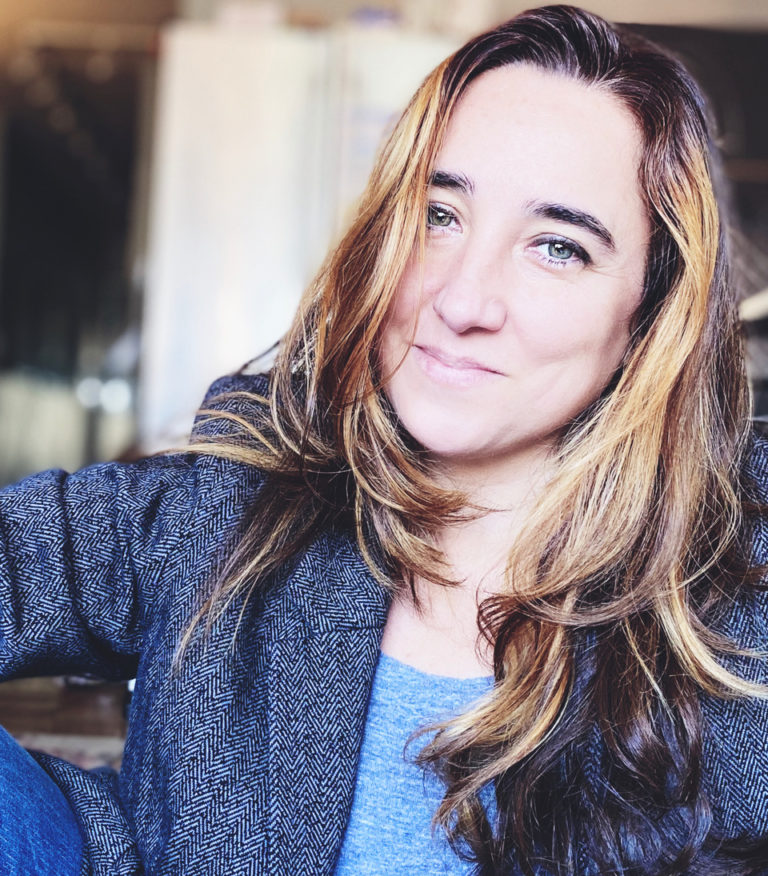 Ruth Somalo
Ruth is a Spanish programmer, curator and filmmaker. She has worked with DOC NYC for eleven years, programs for the Architecture and Design Film Festival and often curates independent nonfiction programs like "Holy Fluids" (UnionDocs), "Broken Senses" (Anthology Film Archives) and "The Limit Of Our Gaze" (KJCC). Ruth has programmed for International Festivals like DocumentaMadrid, was the co-director of Impugning Impunity Human Rights Film Festival and serves as President of The Flaherty Board of Trustees.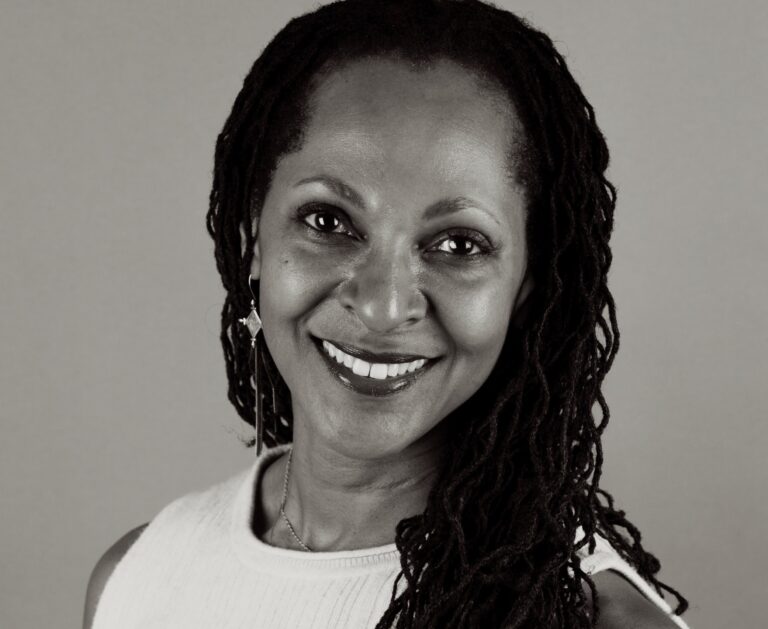 Karen McMullen
Karen is a Features Programmer at Tribeca Festival,  Director of Programming at TIDE  and screener for Sundance Film Festival. She's a juror at Pan African and Bentonville Film Festivals, Black Public Media and Cinema Eye Honors. She moderates for African Film Festival, Pure Nonfiction, Netflix, NYWIFT, HBO and more. She's a guest speaker on television, radio and at filmmaking organizations.  She's a  Brown University graduate and has editing credits on features, documentaries, and short films.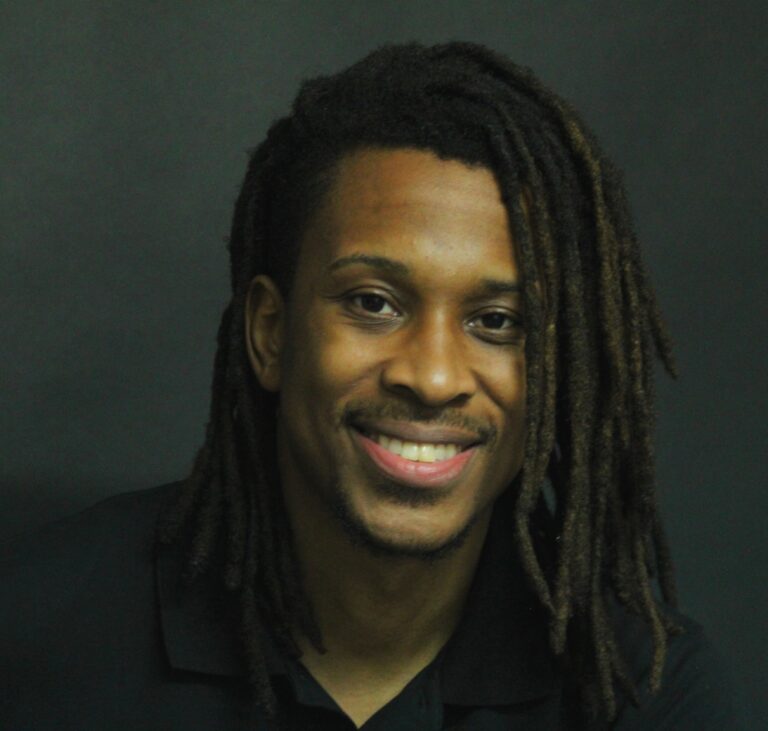 Brandon Harrison
Brandon Harrison is a producer, writer, and programmer. He began as a screener at DOC NYC, before joining the programming team in 2019. He also programs documentaries at the Brooklyn and Nashville Film Festivals, as well as new online work at Tribeca. Brandon has produced multimedia content for a variety of media outlets including Players' Tribune, Vanity Fair, and Vox. He's also a judge for the FilmFund. Brandon is a graduate of Morehouse College and received his M.A. in Cinema from UCLA.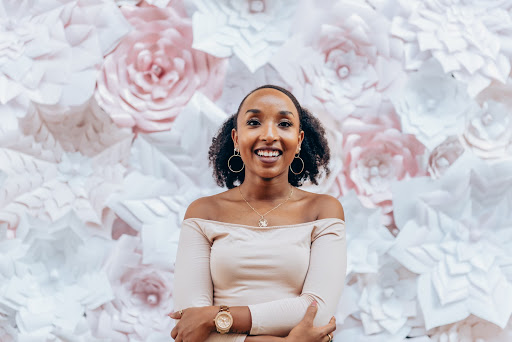 Samah Ali
Programmer, Shorts & DOC NYC U
Samah Ali is a distributor and film programmer based in New York City and Toronto. A lover of documentaries and virtual reality, she programs for Academy Award qualifying festivals DOC NYC, Hot Springs Documentary Film Festival, and Hot Docs Film Festival. She is also the founder of Sisterhood Media, a production and distribution company streaming films on their platform, Sisterhood Media TV. You can interact with her on Twitter @sistersamah.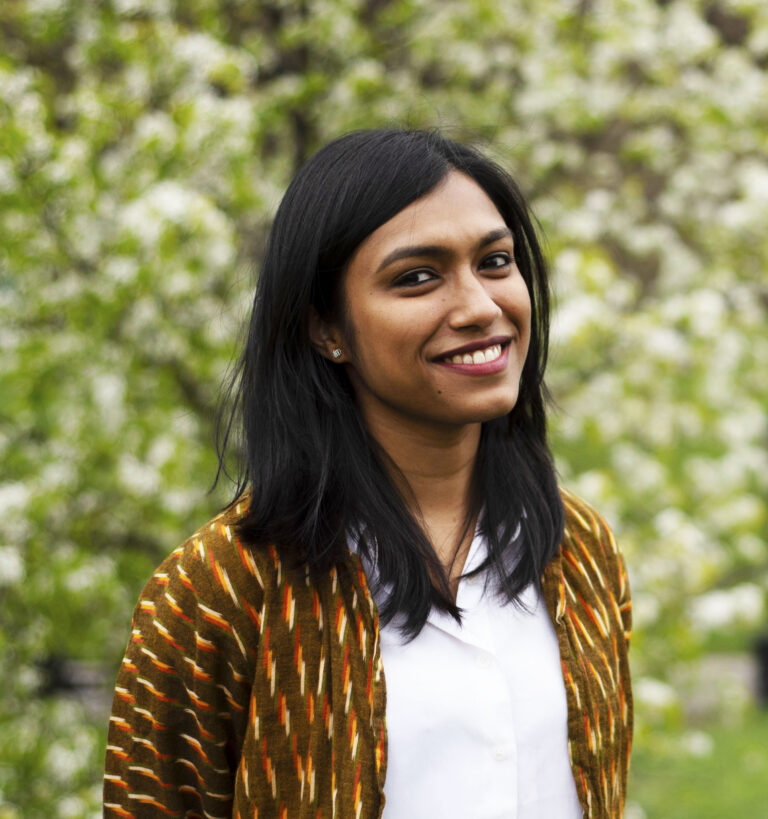 Bedatri D. Choudhury
Associate Programmer, Features
Bedatri is a culture journalist and documentary film professional. She has managed documentary projects at Doc Society, Working Films, The Gotham Film & Media Institute, and CAAM, among others. An alumna of the NYFF Critics Academy, Sundance and SXSW Press Inclusion Initiatives, the National Critics' Institute, and Berlinale Talents, she lives in New York City. Presently, she is the Managing Editor of
Documentary
Magazine.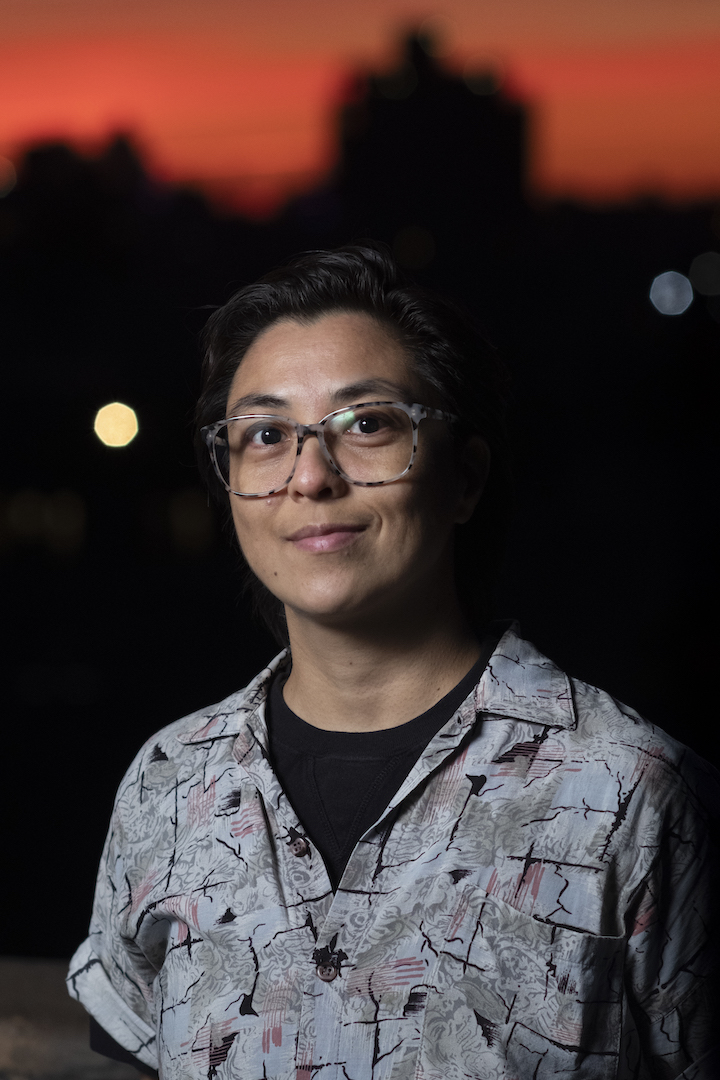 Kim Garcia
Associate Programmer, Features
Kim Garcia is a New York based filmmaker whose work has shown at Newfest, Fringe! Queer Film and Art Fest, and Seattle Queer Film Festival. She has filled various roles in exhibition and operations at Tribeca Film Festival, CAAM, NewFest, and Nantucket Film Festival. Currently, she is a screener for American Documentary's POV program and moonlights as a film projectionist at repertory cinemas throughout the city.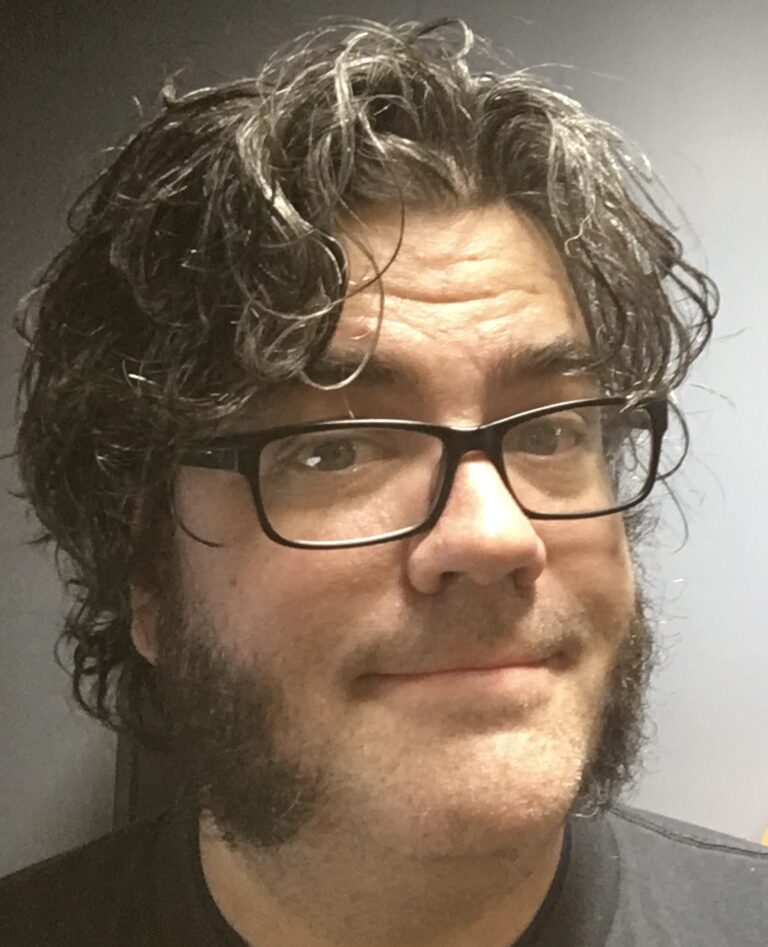 DeWitt Davis
Associate Programmer, Shorts
DeWitt has been working with film and cinema presentations for over 15 years.  He has been with DOC NYC since the first year of the festival and an Associate Programmer of Shorts since 2018. Over the years he has worked for multiple North American film festivals in the technical and programming teams. He also worked in film restoration and taught classes in motion picture film for Kodak.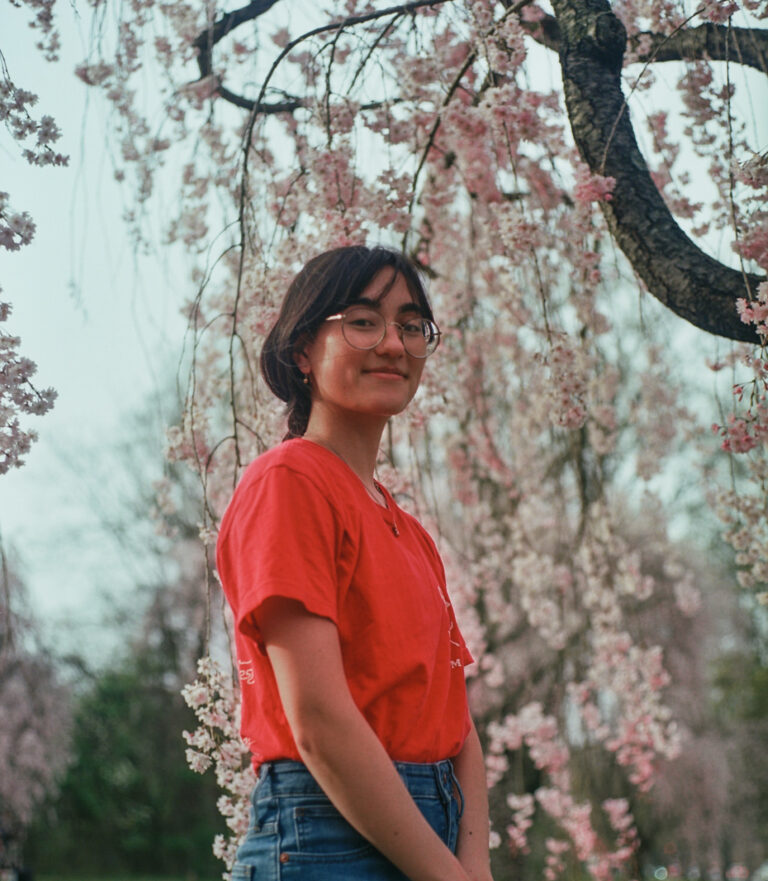 Elyse Wang
Associate Programmer, Shorts
Elyse is a documentary programmer, storyteller, and life-long student. Her passion for non-fiction media and public media have led her to program for the Asian American International Film Festival and work on a film project with CAAM. Although she loves all parts of the filmmaking process, her favorite part is being able to share stories with new audiences and highlight the voices that are telling them.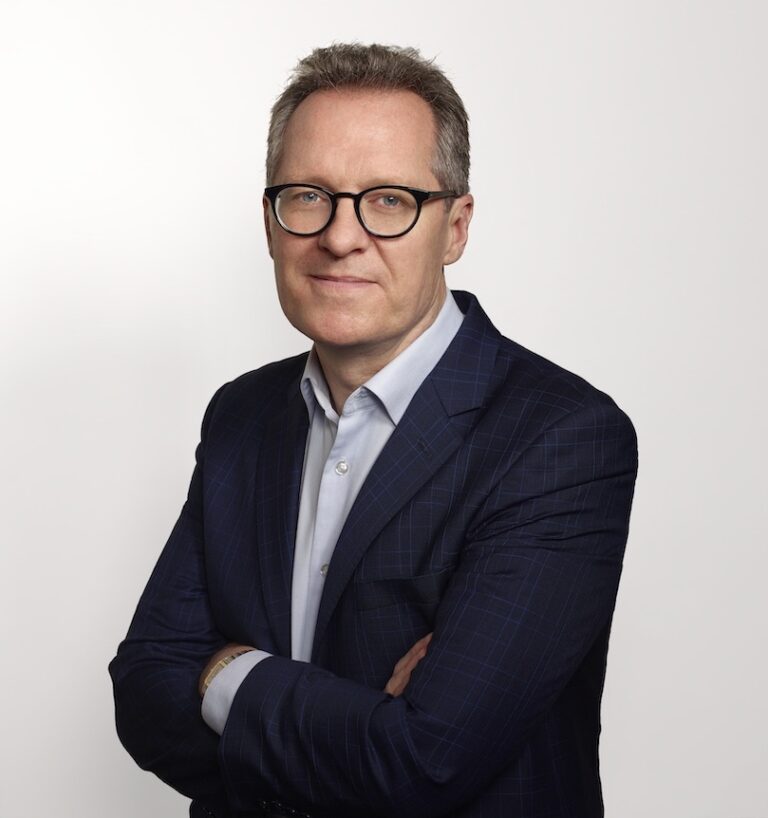 Thom Powers