Now in its third year, DOC NYC's 2022 Documentary New Leaders program honors figures in the American documentary industry whose work to date and potential for leadership brings greater inclusion and equity to the field. The initiative is co-presented for the third year by A&E.
DOC NYC's Documentary New Leaders initiative honors individuals whose innovative approaches to distribution, sales, festivals, and marketing work toward a more inclusive and equitable documentary industry. The 2022 selection process began with an open call for applications, reviewed by a selection committee including DOC NYC leadership, industry leaders, and cohort alumni. 
The list of 11 recipients draws from 9 cities—including New York, Los Angeles, Chicago, Denver, Oakland, San Francisco, and others—and reflects the honorees' broad range of experience, including roles in distribution, community engagement, exhibition, social impact, organizing, festival programming, and journalism. While several honorees are filmmakers, this program highlights the cohort's leadership in roles that shape industry practices and culture. Over the next year, the Documentary New Leaders program will host gatherings for honorees, offering a forum for guest speakers, camaraderie, collaboration and organizing. 
The 2022 DOC NYC Documentary New Leaders include: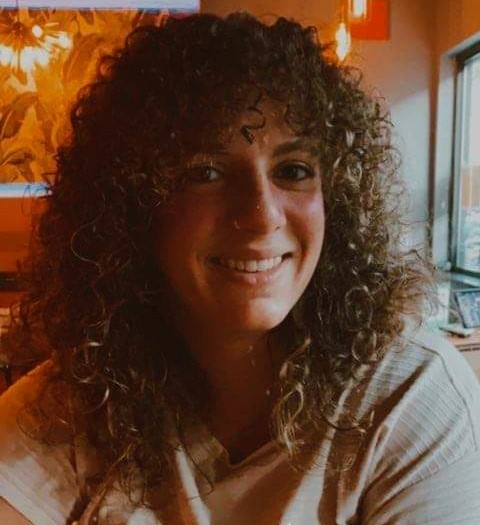 Emily Abi-Kheirs
Creating a more inclusive and equitable documentary field through intentional community building, offering filmmaker support and creative collaboration.
Emily Abi-Kheirs is a documentary professional with a background in programming and distribution. Currently the Manager of Filmmaker Services for Women Make Movies, she supports and connects nonfiction femme-identifying filmmakers to industry leaders, opportunities, and resources. She is Chairwoman of the IDA Documentary Award's Best Curated Series jury, Assistant Program Director for Salem Film Fest, and board member of WIFVNE.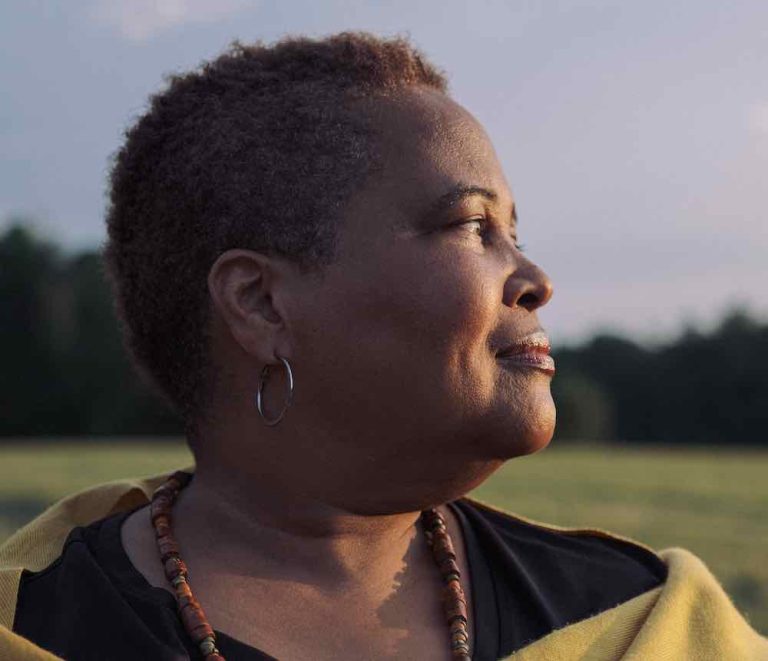 Ann Bennett
Supporting production teams to create thoroughly researched and designed projects that are accurate and affirming.
Ann Bennett is an Emmy-nominated, Peabody-nominated, NAACP Image Award-winning documentary filmmaker, multimedia producer and nonfiction storyteller creating a diversity of media for exhibitions, digital platforms and television networks like PBS, the World Channel, HBO and Showtime. Bennett's multiplatform projects explore the nexus of history, culture, disability and technology within multicultural communities. Bennett graduated from Columbia Journalism School and Harvard College.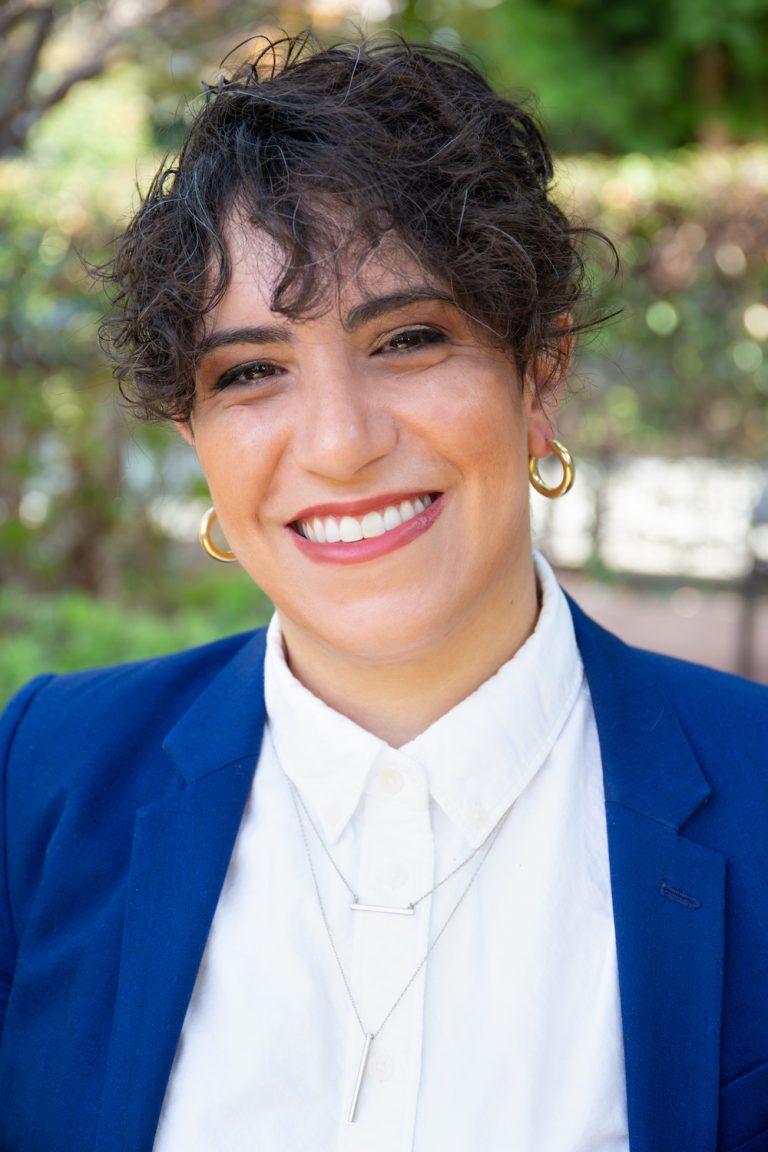 Kate Bustamante
Championing innovative, empathetic storytelling from new and needed voices in documentary.
As Senior Manager of Original Documentaries at Hulu, Kate has been integral to building Hulu's award-winning documentary slate. She was key to the acquisition of Changing the Game, which recently won a GLAAD Award for Best Documentary Film. Kate manages the team's DEI initiatives, including partnerships with Kartemquin Films and If/Then Shorts, sourcing content from early-career filmmakers from underrepresented groups.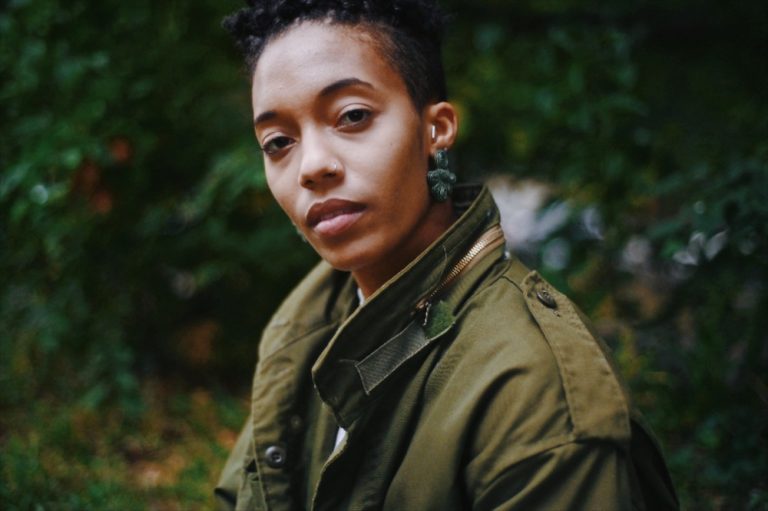 Dessane Lopez Cassell
Amplifying nuanced approaches to race, gender, and decoloniality in non-iction, experimental film and beyond.
Dessane Lopez Cassell is a New York-based editor, writer, and curator. Her work centers nuanced approaches to race, gender, and decoloniality in non-fiction, experimental film, and artist's moving image. As Editor-in-Chief of BlackStar's journal, Seen, Cassell platforms film, art, and visual culture writing by and about people of color, carving out more opportunities for thoughtful, slow journalism.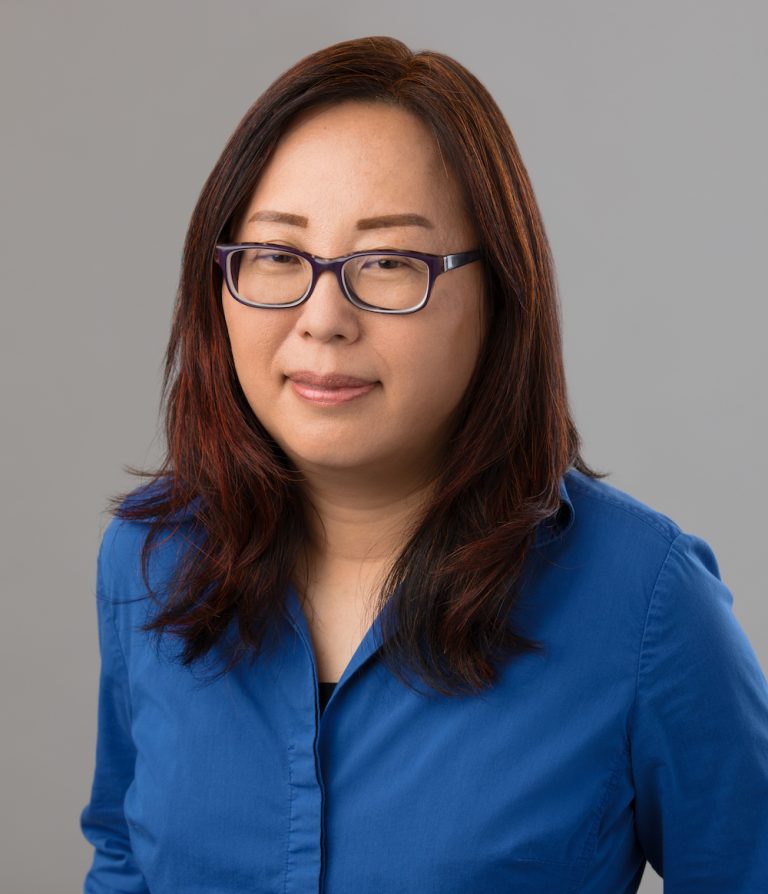 Jennifer Crystal Chien
Creating sustainable industry change towards greater equity by centering the voices and perspectives of underrepresented communities in advocacy, education and community empowerment strategies.
Jennifer Crystal Chien is a documentary filmmaker and the co-founder of Re-Present Media, a nonprofit advocating for personal storytelling from underrepresented communities in documentary film and nonfiction media. Her films feature the personal stories of immigrants and people of color in the U.S. She is a recipient of the Center for Cultural Innovation's CALI Catalyst award for her education and advocacy work on ethical filmmaking with sexual violence and abuse survivors.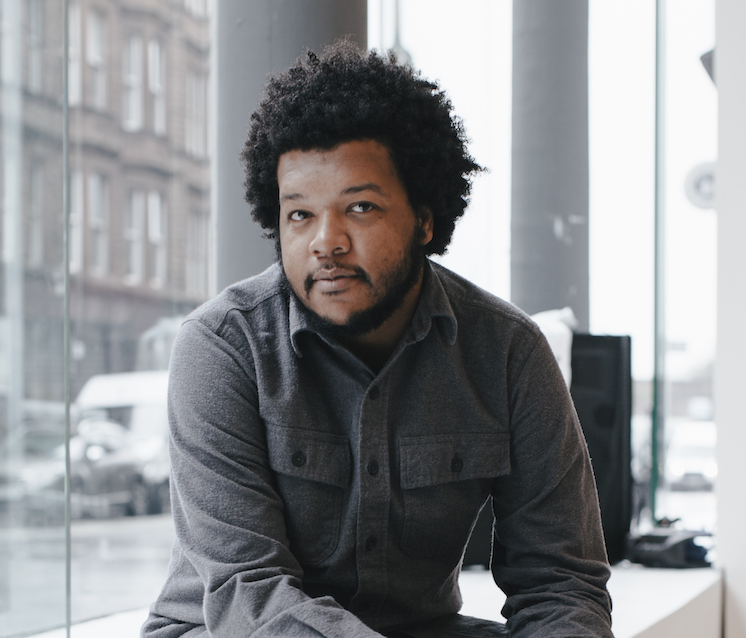 Amir George
Supporting filmmakers and building community through programming initiatives and creative collaboration.
Amir George is an award winning filmmaker based in Chicago. George is a film programmer at True/False Film Fest and Chicago International Film Festival. George is the co-founder of the touring film series Black Radical Imagination.  As an artist, George creates spiritual stories, juxtaposing sound and image into an experience of non-linear perception.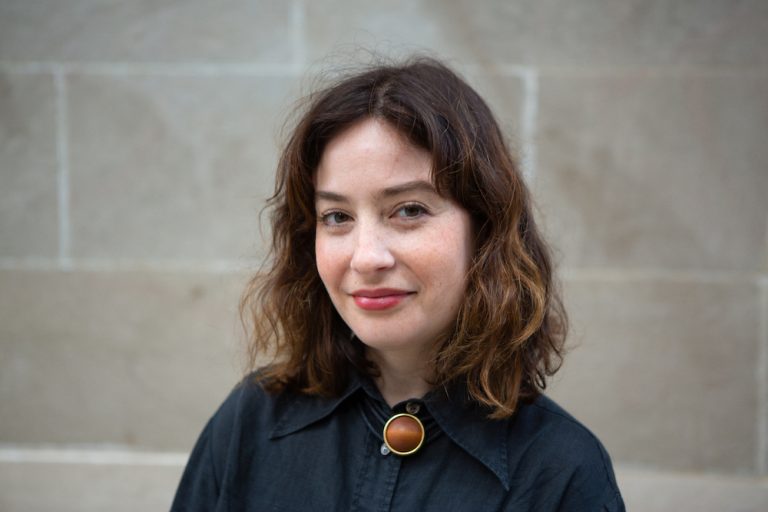 Dara Messinger
Cultivating greater access to a myriad of makers, stories and styles in documentary exhibition.
Dara Messinger is the longtime Director of Programming at DCTV where she oversees the honored organization's screenings and events. Her curatorial work continues and deepens as she programs the long-awaited Firehouse: DCTV's Cinema for Documentary Film, a dedicated home to come together for groundbreaking nonfiction film. She is a filmmaker and proud member of Meerkat Media Collective.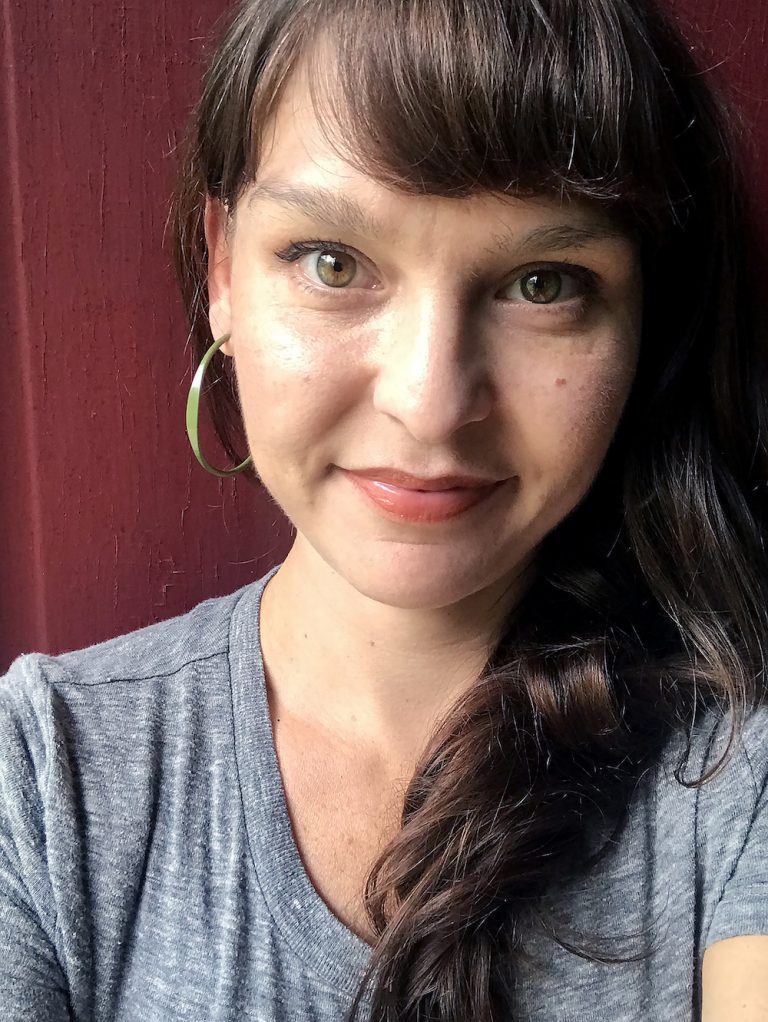 Molly Ramey Murphy
Leveraging the power of non-fiction film for social and environmental justice.
Molly Murphy (she/her) joined Working Films in 2001 and now serves as Director of Partnerships and Innovation. She has planned and directed impact campaigns, facilitated partnerships and coordinated coalitions centered on he use of documentaries to catalyze progress on the biggest issues of our time. Molly has designed and led dozens of trainings, for filmmakers and changemakers, focused on leveraging the power of film to make an impact. In her current role, she is responsible for Working Films' external relations, forging connections in the documentary film industry and within social justice movements, and lifting up Working Films' approach and learnings, while building with allies and accomplices to increase collective impact. Molly co-leads Working Films' fundraising efforts and is part of the team of directors responsible for organizational and programmatic strategy and sustainability. Molly is a member of the Documentary Accountability Working Group (DAWG). She also serves on the board of Justice for My Sister (JFMS), a nonprofit collective that trains women of color, non-binary youth, and foster youth with a culturally-relevant and trauma-informed approach to tell stories through a gender equity and racial justice lens. In her spare time, you can find her dancing and singing to music, gardening, playing basketball with her son, and spending time with her friends and family on the coast of North Carolina.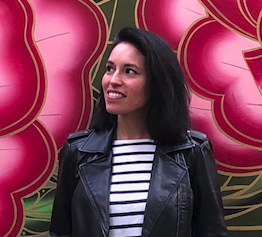 Jannet Nuñez
Empowering storytellers and their creative process to build critical pathways into the documentary industry.
Jannet Nuñez is the Senior Manager, Content & Development at ITVS. She oversees the Diversity Development Fund established to provide seed funding to directors of color and support filmmakers transitioning into production.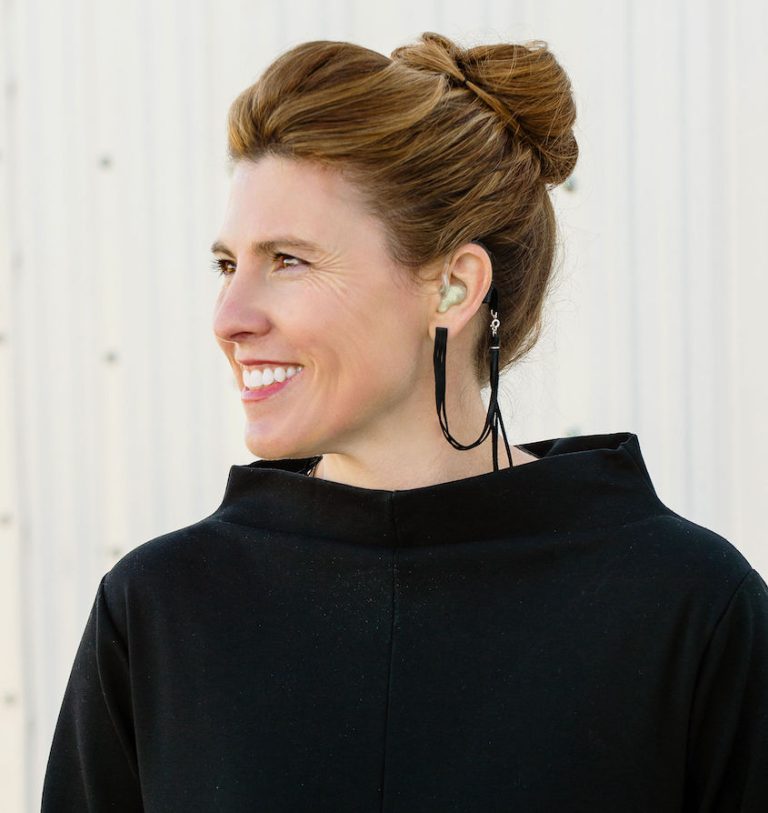 Amanda Upson
Advocating for disabled filmmakers and creating new systems to increase opportunities, accessibility and improve representation of disability in the industry.
Amanda Upson left legal practice to produce, most recently producing the feature documentary A Long March, a Better Angels Lavine Fellowship awardee. She produced pilot Renegades: Kitty O'Neil and currently serves as series producer for Renegades and consulting producer for PBS' American Masters projects. Amanda serves as Interim Director of FWD-Doc, a group dedicated to increasing opportunities for disabled filmmakers.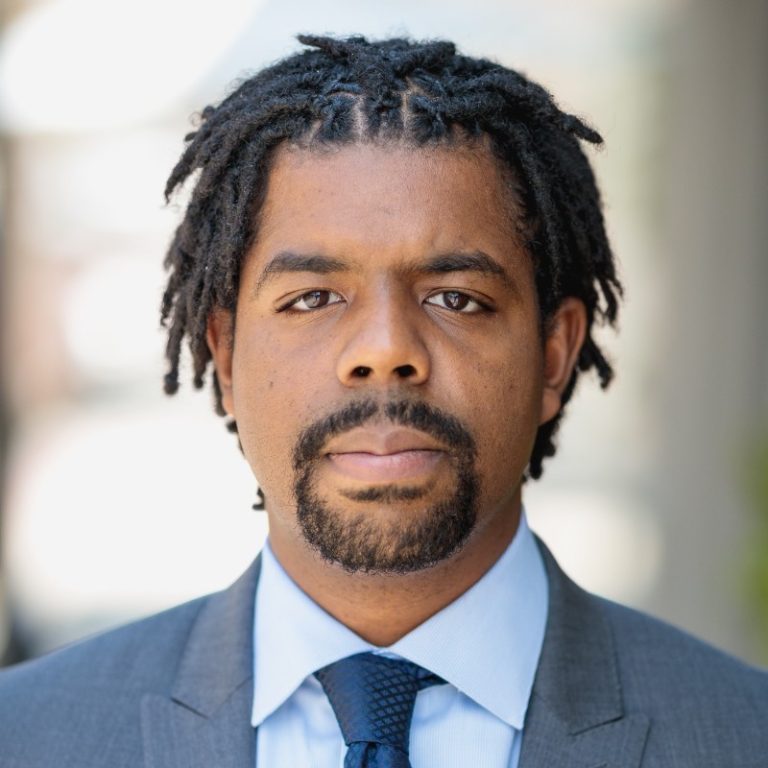 Brian Walker
Bridging content producers and decision makers with community stakeholders and tastemakers to drive everyday social change around real issues and for real people.
Brian Walker, CEO of Picture Motion, is a versatile change agent with over a decade of experience working at the intersection of culture, digital media, social enterprise, and social justice. Formerly, Brian worked at Participant Media, where he directed social impact and digital strategy for the TEACH and He Named Me Malala campaigns . After his time at Participant Media, Brian served as the first Culture and Entertainment Advocacy Director at Color of Change, the nation's largest online racial justice organization. Most recently, Brian served as a Stakeholder Engagement Leader with the Enterprise Diversity & Inclusion group at The Walt Disney Company.
Past Documentary New Leaders