DOC NYC Announces the 2019 Features Short List
October 10, 2019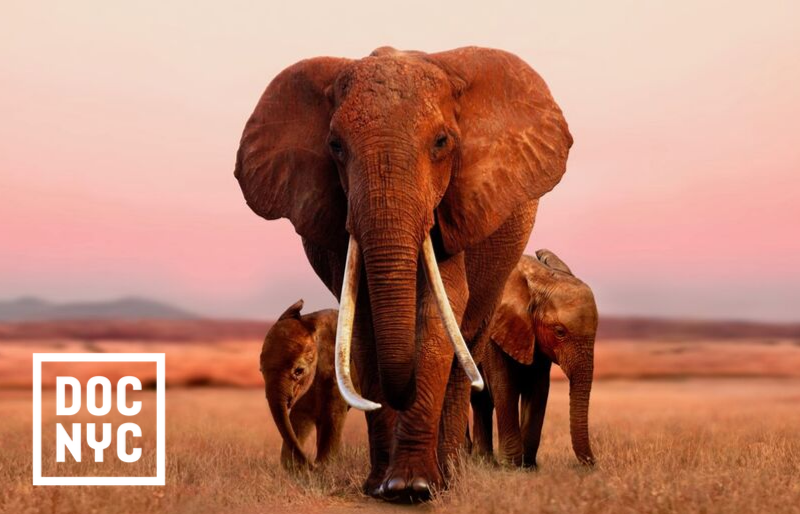 DOC NYC is pleased to announce the 2019 DOC NYC Short List: Features; the eighth annual selection of the year's top 15 award contenders for feature documentary. The list is considered influential for its steady track record of anticipating Academy Award nominees and winners.
The DOC NYC Short List for documentary features officially started in 2012 with 10 titles and grew to 15 titles in 2014. It has a history of being a predictor of other awards – from critics' prizes and top ten lists to the Oscars. For the last eight years, DOC NYC screened the documentary that went on to win the Academy Award, and the festival has screened 27 of the last 30 Oscar-nominated documentary features. The DOC NYC Short List has also had a notably strong track record for spotlighting titles that are named to the subsequent Academy Award Documentary Short List. The list is selected by the festival's programming team, led by Artistic Director Thom Powers.
All of the DOC NYC Short List titles will be shown during the festival with the director or other special guests present for their primary screening. Tickets for these screenings go on sale Mid-October! 
Additionally, the Short List directors or other collaborators will participate in the DOC NYC PRO Short List Day – a series of four conversations on Friday, November 8, followed by a Happy Hour. 
The public can attend Short List: Features Day, gaining access to four panels with directors or collaborators from all 15 film teams, by purchasing a DOC NYC PRO pass for the Short List: Features day, on sale now. You can purchase yours HERE!
Notable this year: The list has 9 films with a female director–60% of the entries– an increase from last year's peak of 7 films directed by women. Returning veterans from the DOC NYC Short List include Roger Ross Williams, who appeared twice before with God Loves Uganda and Life Animated. Three other directors have appeared once before: Jehane Noujaim (The Square), Ryan White (The Case Against 8) and Asif Kapadia (Amy). 
This year's Short List: Features are: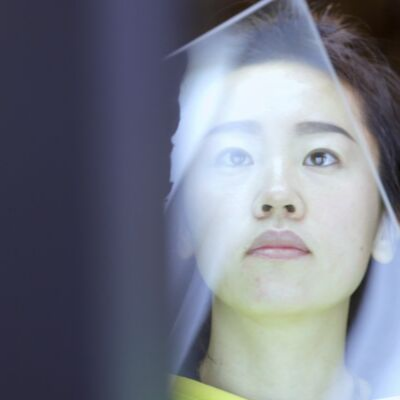 AMERICAN FACTORY (Netflix)
Dir: Julia Reichert, Steven Bognar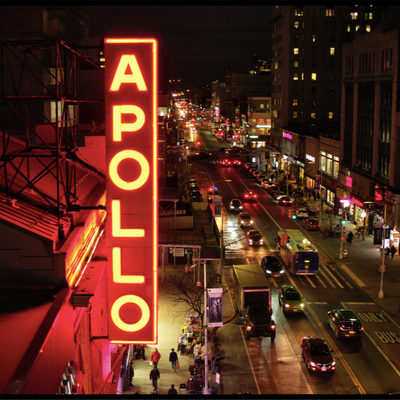 THE APOLLO (HBO Documentary Films)
Dir: Roger Ross Williams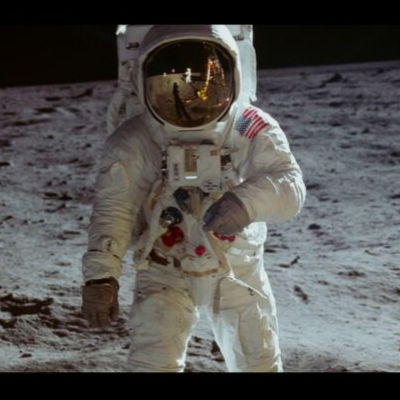 APOLLO 11 (NEON)
Dir: Todd Douglas Miller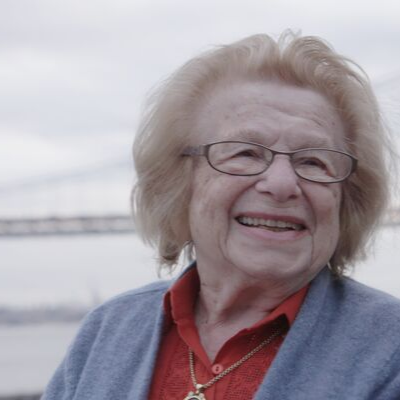 ASK DR. RUTH (Hulu/Magnolia Pictures)
Dir: Ryan White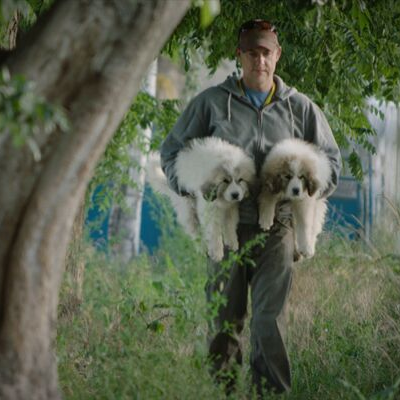 THE BIGGEST LITTLE FARM (NEON)
Dir: John Chester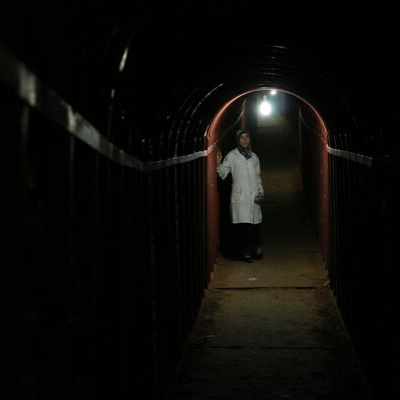 THE CAVE (National Geographic Documentary Films)
Dir: Feras Fayyad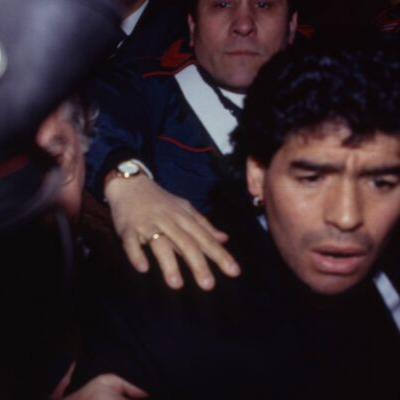 DIEGO MARADONA (HBO Sports)
Dir: Asif Kapadia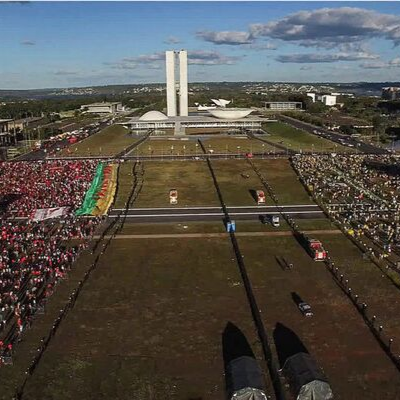 THE EDGE OF DEMOCRACY (Netflix)
Dir: Petra Costa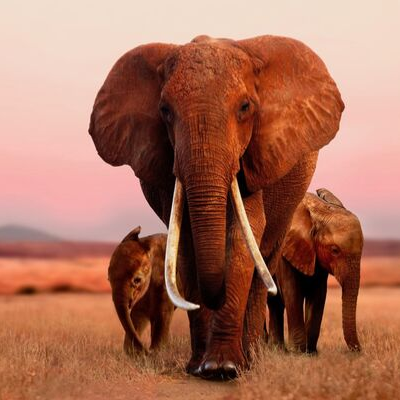 THE ELEPHANT QUEEN (Apple)
Dir: Mark Deeble, Victoria Stone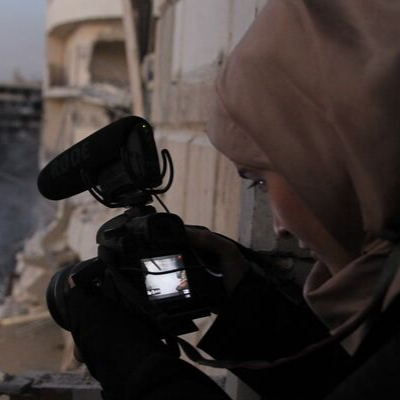 FOR SAMA (PBS Distribution/FRONTLINE/Channel 4)
Dir: Waad al-Kateab, Edward Watts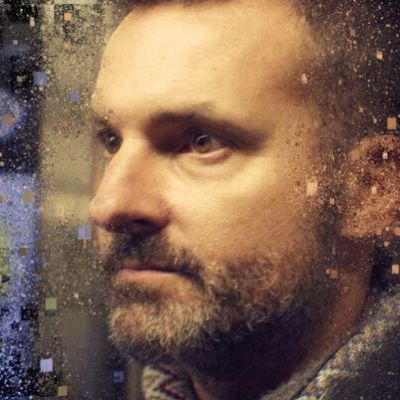 THE GREAT HACK (Netflix)
Dir: Karim Amer, Jehane Noujaim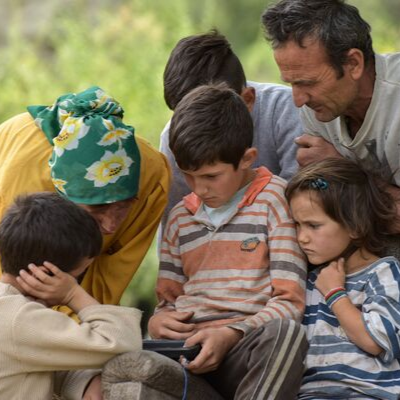 HONEYLAND (NEON)
Dir: Tamara Kotevska, Ljubomir Stefanov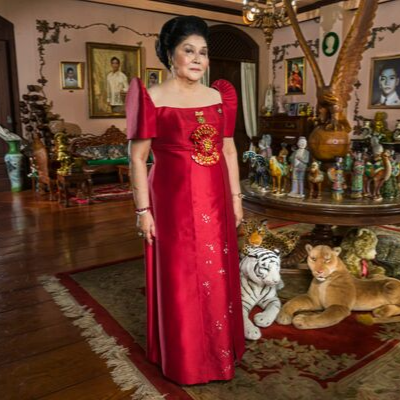 THE KINGMAKER (Showtime Documentary Films)
Dir: Lauren Greenfield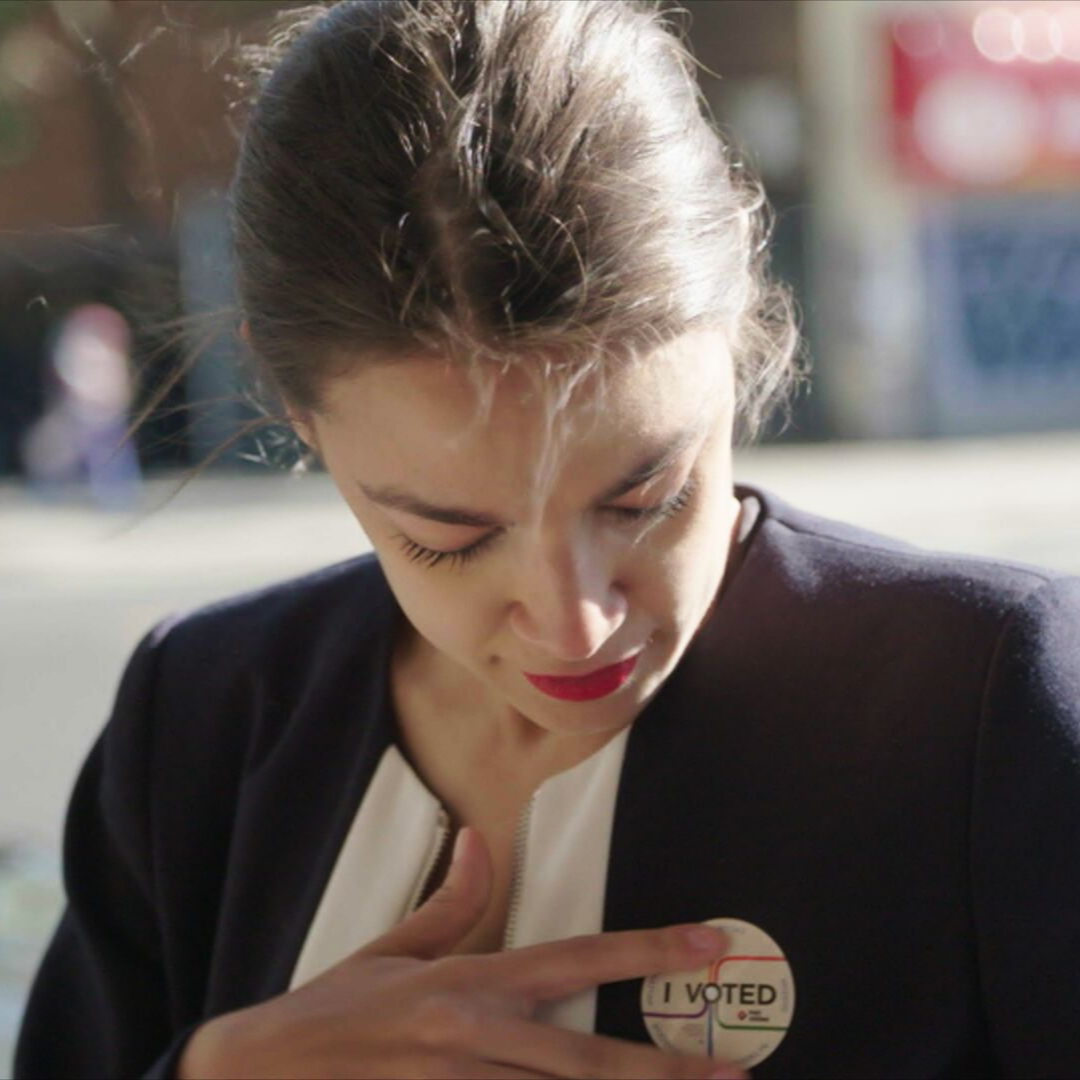 KNOCK DOWN THE HOUSE (Netflix)
Dir: Rachel Lears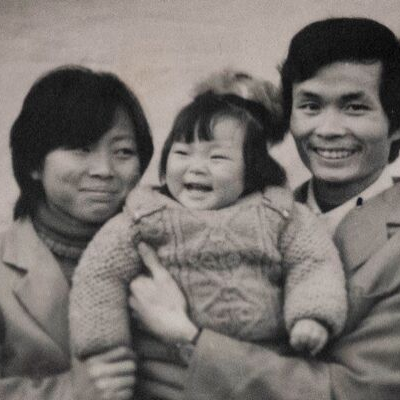 ONE CHILD NATION (Amazon Studios)
Dir: Nanfu Wang, Jialing Zhang