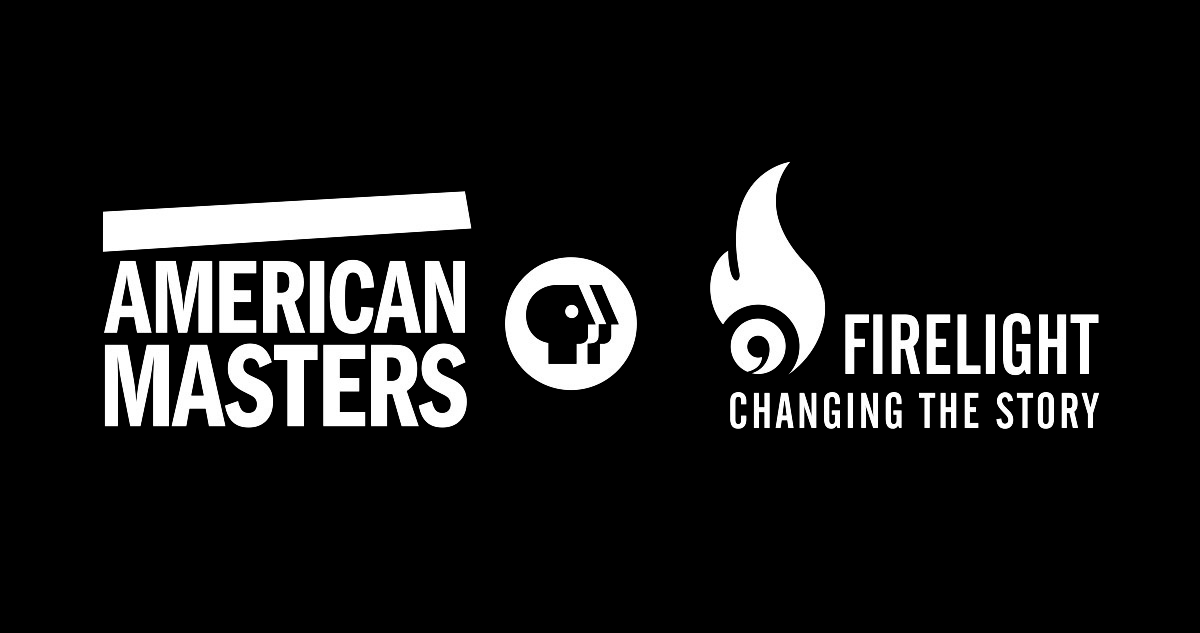 SHORTS: SPOTLIGHT ON AMERICAN MASTERS AND FIRELIGHT MEDIA: MASTERS IN THE MAKING
American Masters and Firelight Media present a sneak peek of Masters in the Making, a digital short film series featuring emerging masters in the fields of art and culture. Followed by an extended discussion with the filmmakers. Co-presented by Vulcan Productions.   (TOTAL RUNNING TIME: 80 MIN)
Anik Khan: Street Level | Director: Sofian Khan, Joseph Patel
Bangladesh-born, Queens-raised, Anik Khan is a young hip hop artist whose music sketches the immigrant experience with rare poetic flare and incisive depth. 
Four Sacred Colors: Bunky Echo-Hawk | Director: Ben-Alex Dupris
Artists Bunky Echo-Hawk is well-known for his distinct visual style, with work for Nike shoe drops, live art installations, book covers and beyond. 
Christian Scott aTunde Adjuah (Working Title) | Director: Amitabh Joshi, Erik Spink
From the Harlem Stage, to the Ninth Ward in New Orleans, to the Blue Note in New York City, Christian aTunde Adjuah uses music to break down cultural walls.
The Beginning Is Near: The Art of Vincent Valdez | Director: Ray Santisteban
Vincent Valdez' recent body of work openly confronts American history and interrogates American myth building.
This Is the Way We Rise | Director: Ciara Lacy
Dr. Jamaica Heolimeleikalani Osorio, scholar of Indigenous and Native Hawaiian Politics at the University of Hawaiʻi, represents a new breed of indigenous Hawaiian who uses poetry for activism.