Explore DOC NYC's Art + Design Section
October 23, 2019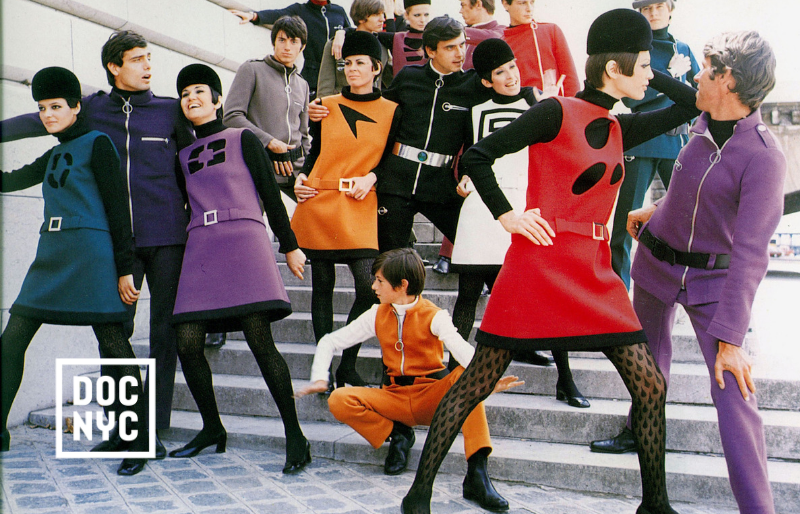 DOC NYC's Art + Design Section showcases the documentary films that intersect film and the arts!
Take a look: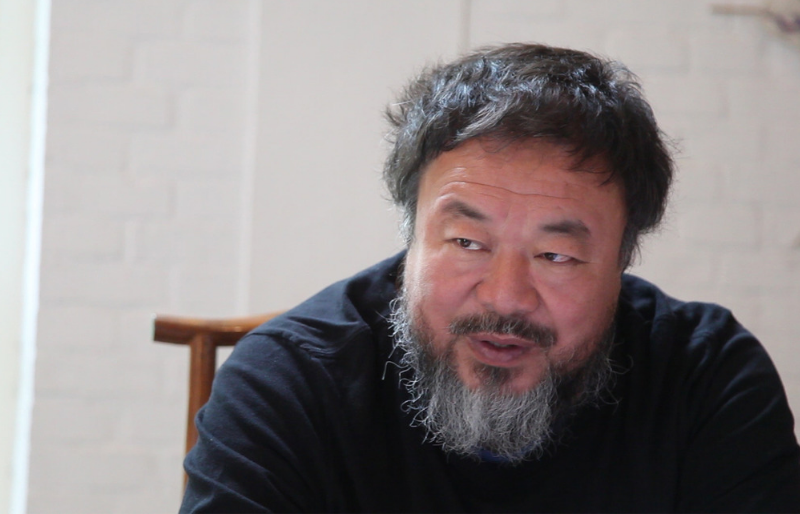 NYC PREMIERE | Sun Nov 10 | Ai Weiwei's interactive art installation on San Francisco's Alcatraz Island pays tribute to prisoners of conscience across the globe while celebrating freedom of speech. In person: Cheryl Haines, Gina Leibrecht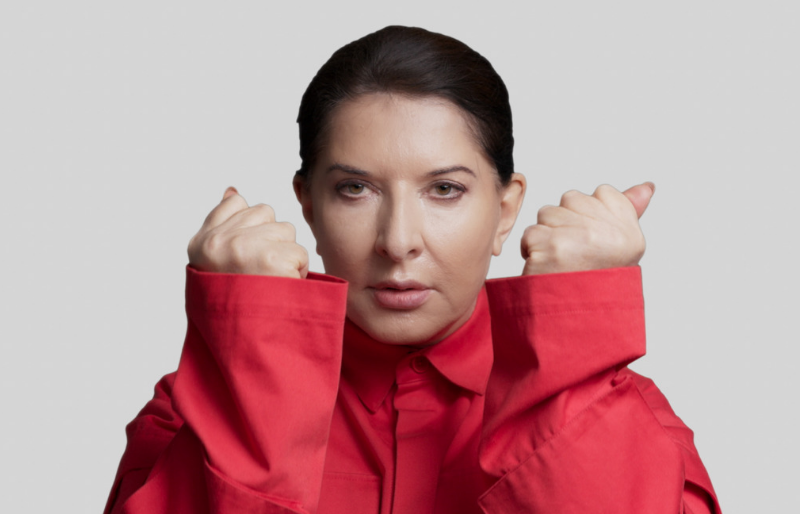 INTERNATIONAL PREMIERE | Thu Nov 14 | Mining their personal histories for inspiration, four cutting-edge female artists explore challenging themes in their complex works.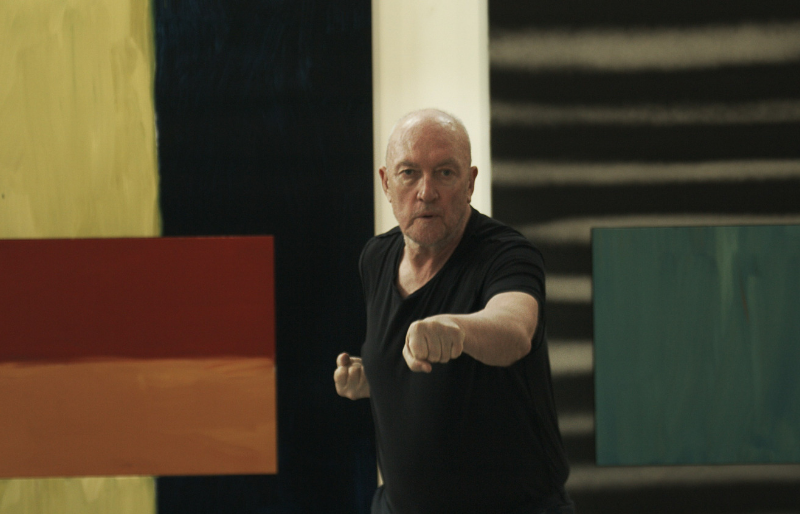 Unstoppable: Sean Scully and the Art of Everything
NORTH AMERICAN PREMIERE | Thu Nov 14 | In this rags-to-riches portrait, cheeky, self-taught contemporary artist Sean Scully creates art as grand as his personality. In person: Nick Willing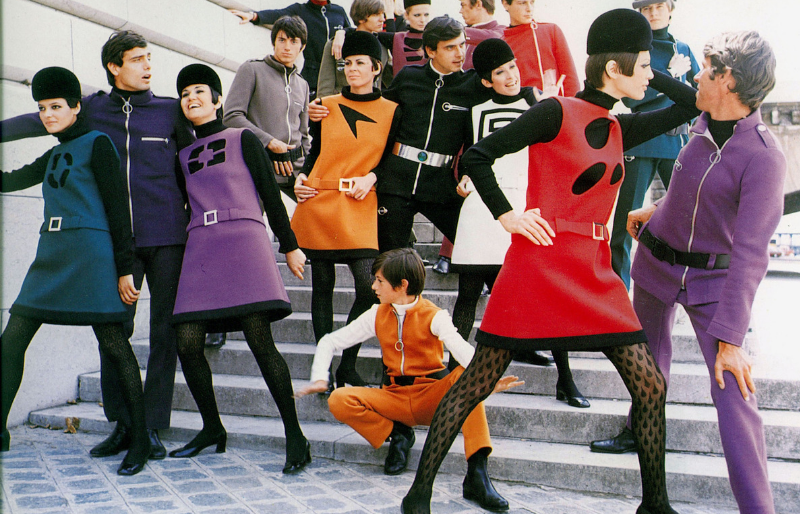 NYC PREMIERE | Sat Nov 9 | This incisive portrait of Pierre Cardin looks at the multiple ways the iconic designer changed fashion, introducing new shapes, styles and colors while taking his brand beyond clothing. In person: P. David Ebersole, Todd Hughes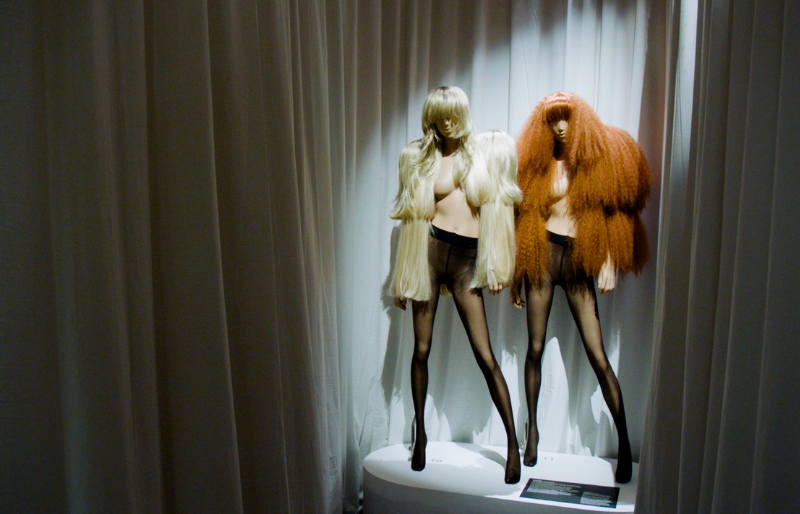 Martin Margiela: In His Own Words
WORLD PREMIERE | Fri Nov 8 | More than a decade after his departure from his fashion house, visionary designer Martin Margiela digs into his personal archives to reflect on his revolutionary career. In person: Reiner Holzemer
See the full Art + Design Section and get your tickets HERE!