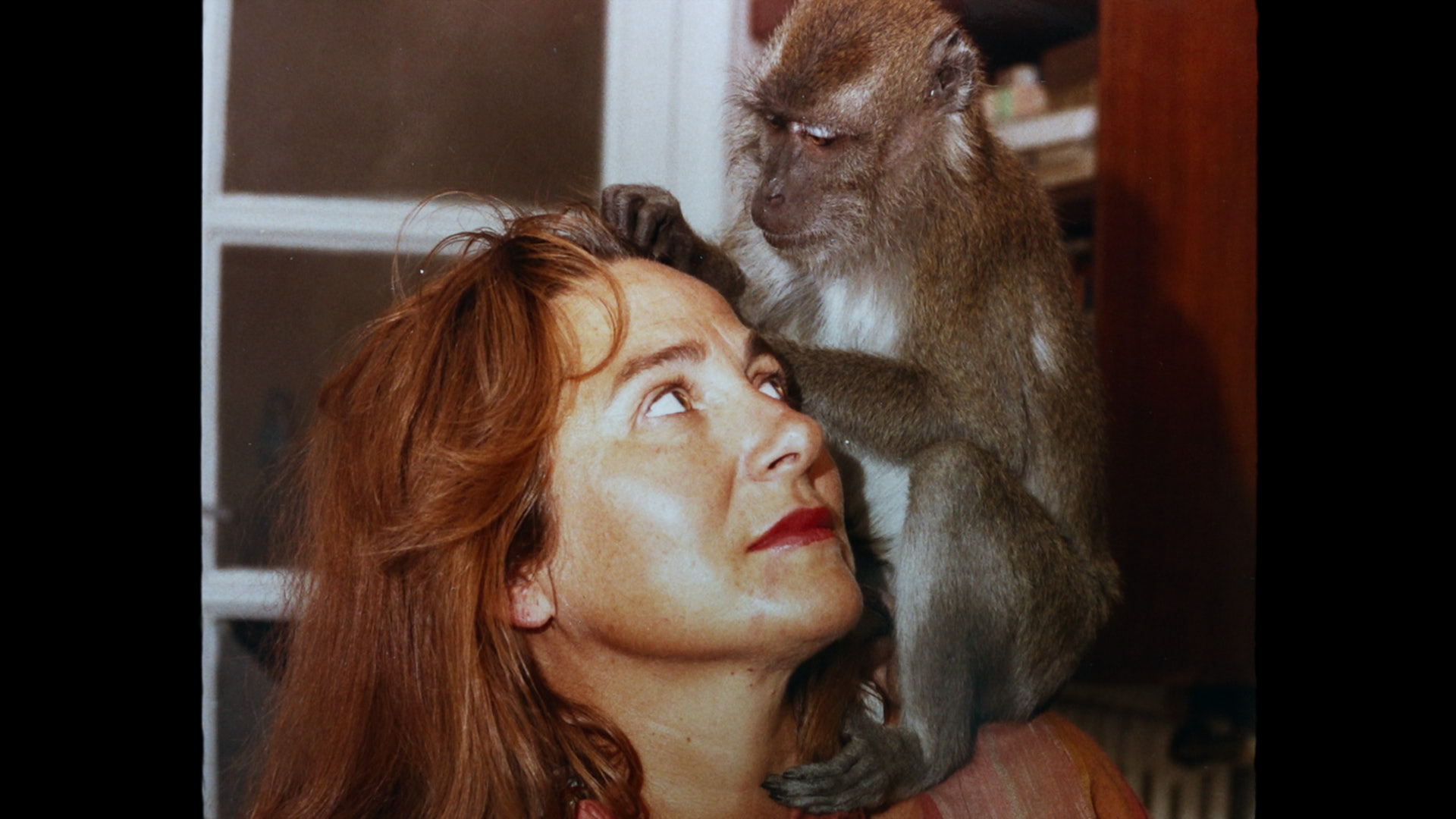 LOTS OF KIDS, A MONKEY AND A CASTLE
2017 Alumni
Expected to Attend: Director Gustavo Salmeron
Part of our Bring a Friend special – get 2 tickets for the price of 1!
NYC PREMIERE Spanish actor Gustavo Salmerón makes his directorial debut with a winsome, freewheeling family portrait. As a newlywed, his mother Julita made three wishes: she wanted lots of kids, a monkey and a castle. She got them all with the help of a windfall inheritance. After an economic downturn, Julita is forced to sell the castle and unpack all its mysteries. Salmerón has created a boisterous, hilarious, profoundly affectionate film that won the Karlovy Vary Film Festival Documentary Award.
This film is co-presented by Rooftop Films.
.
Section:
Modern Family
Themes:
Family
International
Seniors
Subtitled