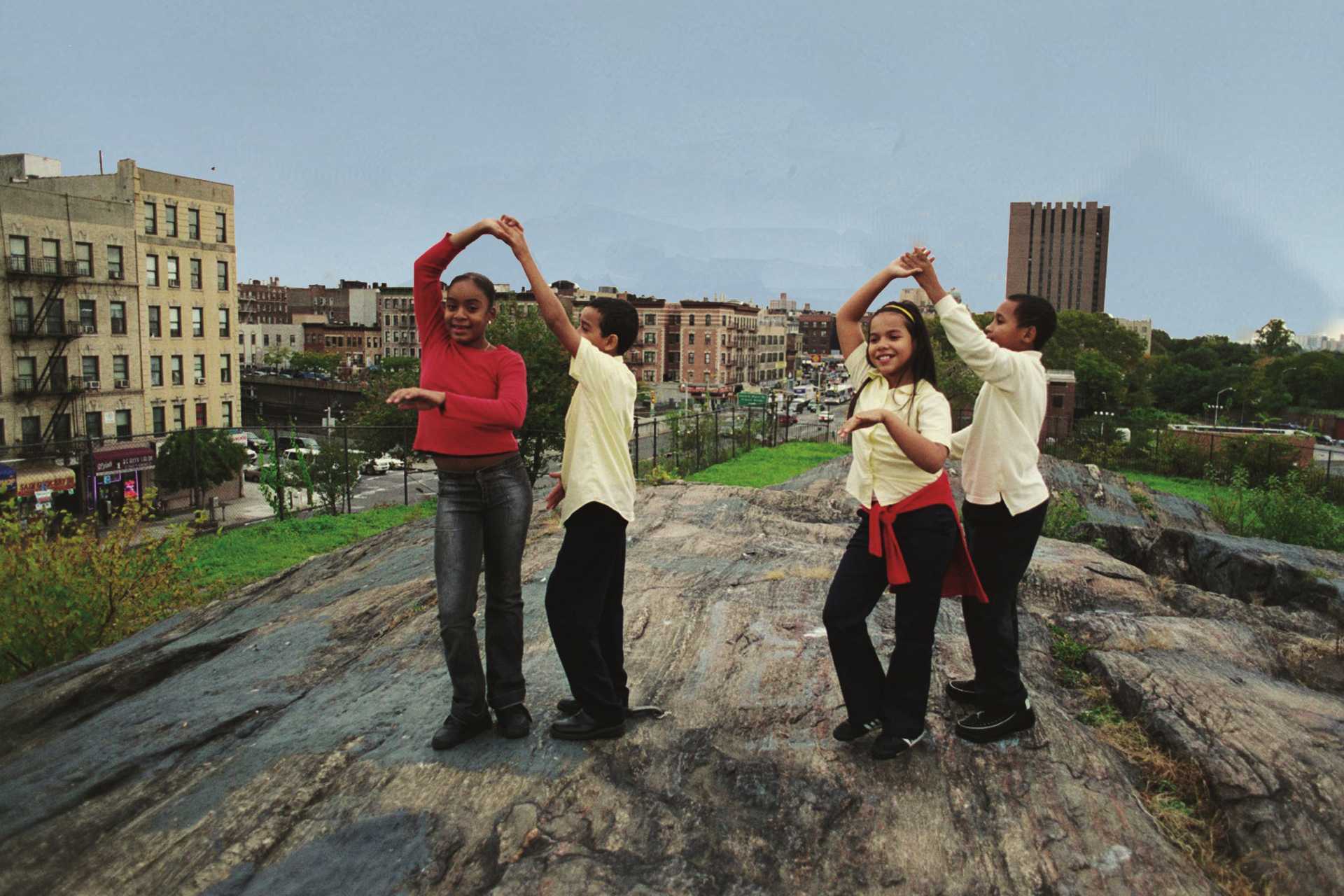 FINISH YOUR DOC MASTERCLASS: EDITING
2013 Alumni
Expected to Attend: Matthew Hamachek, Sabine Krayenbühl, Alan Berliner
How do you bring out the best in your material and gain the most from a partnership with a skilled editor? Esteemed editors Matthew Hamachek (If a Tree Falls; Gideon's Army, winner of Sundance Film Festival editing award), Sabine Krayenbühl (My Architect; Mad Hot Ballroom), Alan Berliner (First Cousin Once Removed) share their experiences with multiple styles of storytelling. Moderated by Robin Hessman.
Co-presented by the Karen Schmeer Editing Fellowship. Doc-A-Thon is co-presented by A&E IndieFilms.
Section:
Doc-A-Thon
Running Time: 70 min.