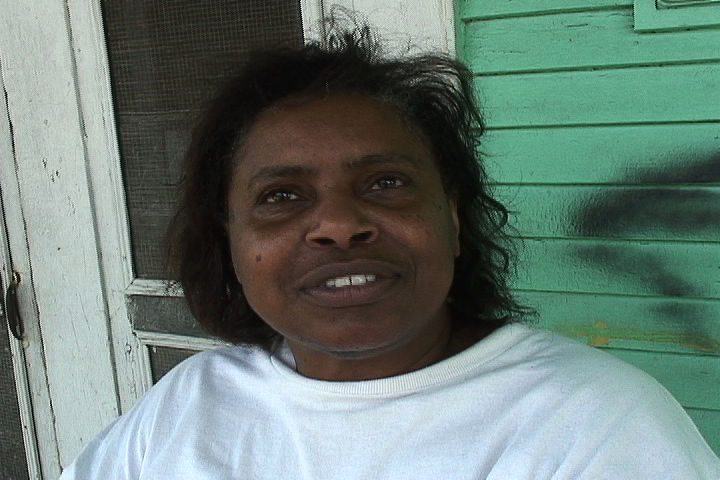 I'M CAROLYN PARKER: THE GOOD, THE MAD AND THE BEAUTIFUL
Expected to Attend: Jonathan Demme
Beyond his classic fiction films, Jonathan Demme has made his mark as a documentarian in such portraits as The Agronomist and Jimmy Carter Man From Plains. A few months after Hurricane Katrina, Demme began filming Carolyn Parker, a resident of the devastated Lower Ninth Ward who was among the first to return after the floods. Over several years, he chronicled Parker and her family as they overcame adversities to rebuild their lives and home.
(Note: "In Conversation: Jonathan Demme" takes place at the IFC Center on Fri. Nov. 5, 5:15pm)
Section:
Amer. Perspectives
Official Site:
http://www.imcarolynparker.com
Director:
Jonathan Demme
Producer:
Lindsay Jaeger
Cinematographer:
Jonathan Demme
Editor:
Ido Haar
Music:
Zafer Tawil
Running Time:
91 min.
Language:
English
Country:
USA