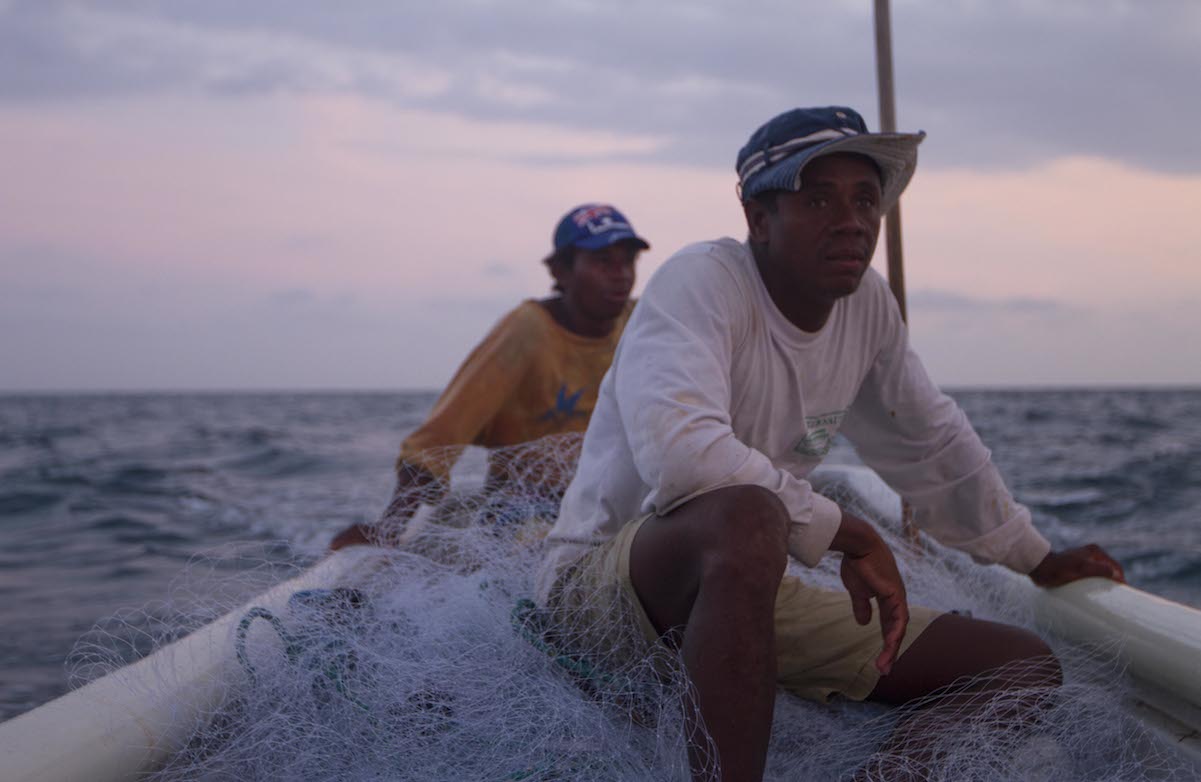 SANTA CRUZ DEL ISLOTE
Santa Cruz del Islote is less than three acres large and is one of the world's most densely populated islands. This remote but family-like community resides fifty miles from Cartagena, Colombia. Such isolation has provided a peaceful existence for generations, but sufficient resources are becoming increasingly scarce. This short documentary explores the daily lives of a young boy and fisherman as they come to terms with their changing paradise.
This film is playing before A SMALL SECTION OF THE WORLD
This film is co-presented by Cinema Tropical. 
Section:
Shorts
Themes:
Economy
International
Latin-American
Subtitled
Official Site:
https://www.lukelorentzen.com
Director:
LUKE LORENTZEN
Producer:
Luke Lorentzen
Cinematographer:
Luke Lorentzen
Editor:
Luke Lorentzen
Music:
Eric Kuhn
Running Time:
19
Language:
Spanish
Country:
USA
Year:
2014