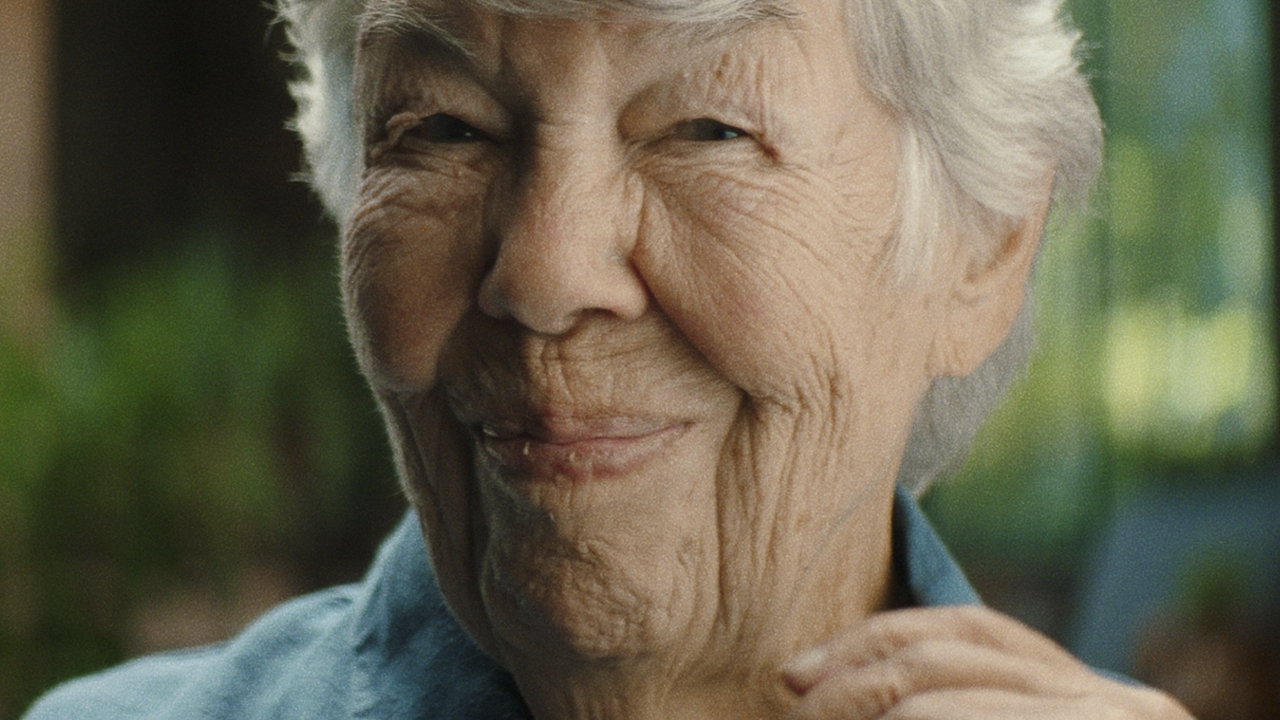 MTPFF Program: PIONEERING WOMEN
Martha Mitchell and Sally Schmitt should be household names; one stood up to a president and the other helped launch the most famous restaurant in America. These films tell the stories of women who lived life on their own terms. (Total Running Time: 60 MIN)
The Martha Mitchell Effect | Directors: Anne Alvergue, Debra McClutchy
She was once as famous as Jackie O. And then she tried to take down a President. The Martha Mitchell Effect is an archival documentary portrait of the unlikeliest of whistleblowers. Courtesy of Netflix (USA, 39 MIN) Screens as part of the in-person program only.
The Best Chef In The World | Director / Producer: Ben Proudfoot
Sally Schmitt, founder of the legendary restaurant The French Laundry, tells her story as a pioneering chef of California cuisine. Courtesy of The New York Times Op-Docs (USA, 20 MIN)
This screening will be followed by a Q&A with members of the filmmaking teams.
All in-person screening venues provide hearing impaired listening devices upon request with venue management.
All guests & staff will be required to comply with our Health & Safety protocols while attending DOC NYC events. For the latest information, please review our policies here.