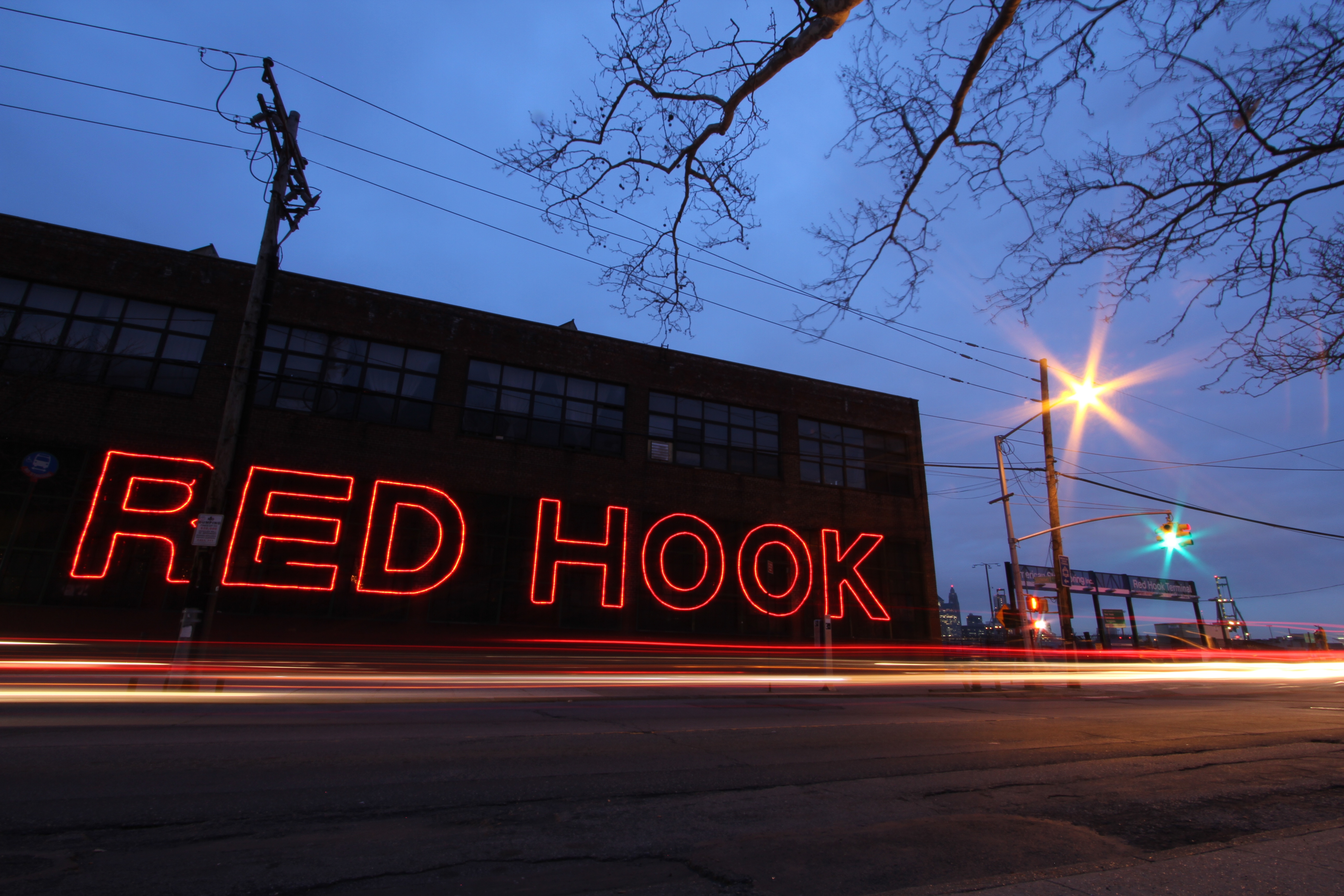 Four shorts reveal hidden aspects of the city. The Dentist (9 min, Alex Mallis) profiles the eccentric gatekeeper to an underworld. Racing Towards Red Hook (21 min, Jessica Scott) follows competitors in an intense fixed-gear bike race. Vulture Culture (21 min, Eric Rockey) looks at a community of recycling radicals in Bed-Stuy. Home Game (37 min, Suzannah Herbert) documents a soccer team comprised of homeless men.
Shorts section is co-presented by SnagFilms.
---
The Dentist:
Beneath sterile waiting rooms and nervous patrons, below Novocain and root canals, hidden from reclining chairs and squirming patients, lies a decades-old secret underworld graced by adventurers from across the globe. The gatekeeper, an eccentric dentist, recounts the history of his practice above and passion below the floorboards.
Director: Alex Mallis; Producer Alex Mallis; Cinematographer Iva Radivojevich, Michael Hauer & Alex Mallis; Music: Justin Wright; Editor Alex Mallis.
Website: www.analectfilms.com
---
Racing towards Red Hook
In Racing Towards Red Hook, three cyclists of diverse backgrounds compete in one of New York City's biggest underground events, the 2011 Red Hook Criterium. The rules are simple: 20 laps, one gear, zero brakes.
Each March, more than 80 mostly-amateur cyclists pin on the numbers to race through the streets of Brooklyn's industrial Red Hook neighborhood, navigating a technical course. Illuminated only by streetlight and moonlight, the 2011 course is extremely challenging and lined with hundreds of spectators, despite windy, sub-freezing temperatures at the 11pm start. Riders dream of winning the famed cobblestone trophy, and with every passing year, the competition gets fiercer.
Frank Warren, a Brooklyn coffee shop owner, hopes to shock the field and win his first-ever crit as a virtual unknown. Al Barouh, a seasoned rider who works at a local bike shop and teaches New York children how to ride track bikes, finished third a previous year and looks to take a step up on the podium this time around. Defending champion Dan Chabanov, a bike messenger and rising star in the cycling world, hopes to use his experience cross racing to power ahead of the field once again.
Unique and daring, the Red Hook Crit brings together athletes of all sorts of racing disciplines and varied backgrounds to compete in an event that's like no other. It's a type of race that's on the verge of a worldwide explosion, and the Brooklyn riders are the heartbeat of the fixed gear criterium movement.
Director: Jessica Scott; Producer: Jessica Scott & Hyde Harper; Cinematographer: Thomas LaGrega; Music: Rick Van Benschoten; Editor: Thomas LaGrega.
Website: www.507×286.com
Twitter: @redhookfilm
---
Vulture Culture
Can garbage be used to foster community? That's the question anarchist collective In Our Hearts asks as they create a Free Store and host free community dinners with food rescued from dumpsters, working to create connection between long-time residents, hipsters and radicals in Brooklyn's legendary Bed-Stuy neighborhood. The film focuses on the group's efforts to build the Brooklyn Free Store, which is threatened by the elements and by unknown opponents who go to great lengths to disrupt it.
Director: Eric Rockey; Producer: Eric Rockey; Cinematographer: Eric Rockey; Editor:Eric Rockey.
Website: www.vultureculturefilm.com
Twitter: @vulturecultfilm
---
Home Game
Home Game is a documentary that follows the 2010 season of a New York City soccer team comprised entirely of homeless individuals.  Each week on New York City's Wards Island, ten to fifteen homeless men come together with a group of volunteer coaches and players to play soccer as part of a national league called Street Soccer USA (SSUSA).  Home Game follows the lives of two of these individuals on and off the field as they work to find jobs and move out of the shelter into homes of their own.  The film further explores how Street Soccer USA uses the game and team support as a way to create positive and lasting changes in the lives of the participants.