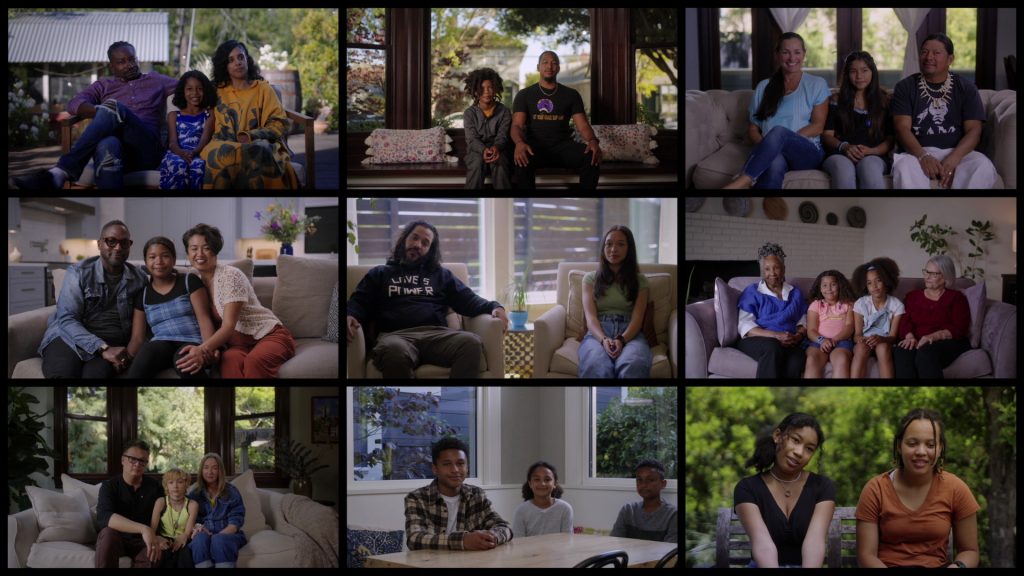 DOC NYC Selects: Spring 2023 Season
Date: Tuesday, April 4
Time: 7:00pm ET
Venue: IFC Center, 323 Sixth Ave, NYC
TRT: 60 minutes
Multiracial kids and their families share the joys and struggles of growing up mixed in the Bay Area. Directed by W. Kamau Bell, this lyrical, funny, and conversational documentary proves that kids have what it takes to lead complex conversations about race, place, and identity.
Director: W. Kamau Bell
Executive Producers: W. Kamau Bell, Amy Schatz, Geraldine L. Porras, John Legend, Mike Jackson, Ty Stiklorius
Executive Producers for HBO: Nancy Abraham, Lisa Heller, Sara Rodriguez
Producer: Kelly Rafferty
Story Producer: Grace Porras
Cinematographer: Nick Vaughn, Danielle Calodney
Editor: Jennifer Brooks
The screening will be followed by an on-stage conversation with filmmaker W. Kamau Bell. After the conversation, join us at the nearby 9 Jones lounge, with DOC NYC-themed drink specials.