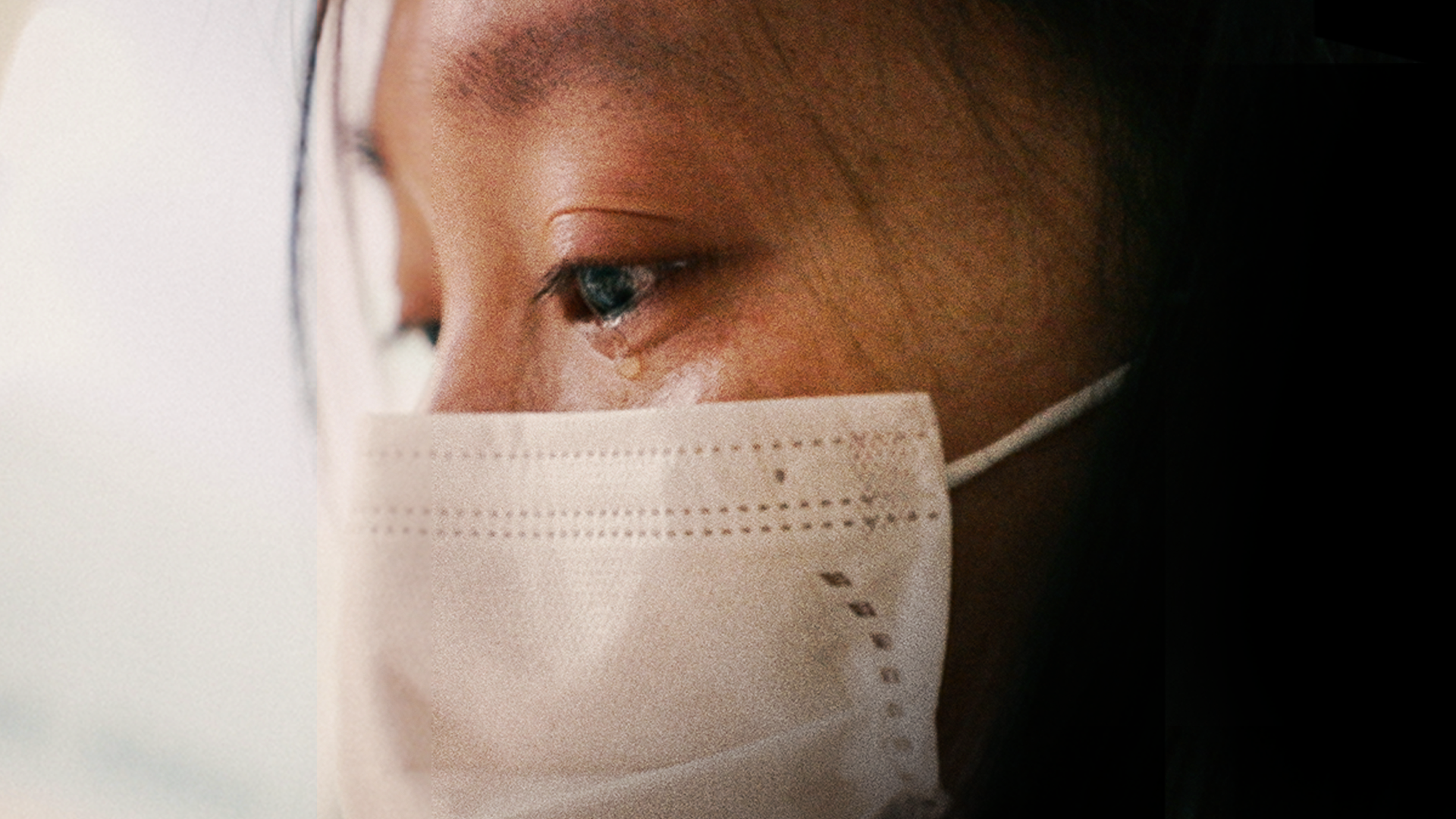 The screening was followed by an exclusive recorded conversation with director/producer Hao Wu. Click here to view.
ONLINE SCREENING On January 23rd, 2020, China locked down Wuhan, a city of 11 million, to combat the emerging COVID-19 outbreak. Set deep inside the frontlines of the crisis in four hospitals, 76 Days, recently nominated for the 2021 Peabody Awards, tells indelible human stories at the center of this pandemic — from a woman begging in vain to bid a final farewell to her father, a grandpa with dementia searching for his way home, a couple anxious to meet their newborn, to a nurse determined to return personal items to families of the deceased. These raw and intimate stories bear witness to the death and rebirth of a city under a 76-day lockdown, and to the human resilience that persists in times of profound tragedy. Total running time: 93 minutes.
This online screening is available in the United States, US Territories and Canada.
Closed Captions are available for the conversation.
Website: https://www.76daysfilm.com/
Twitter: @beijingloafer
This screening is co-presented by: