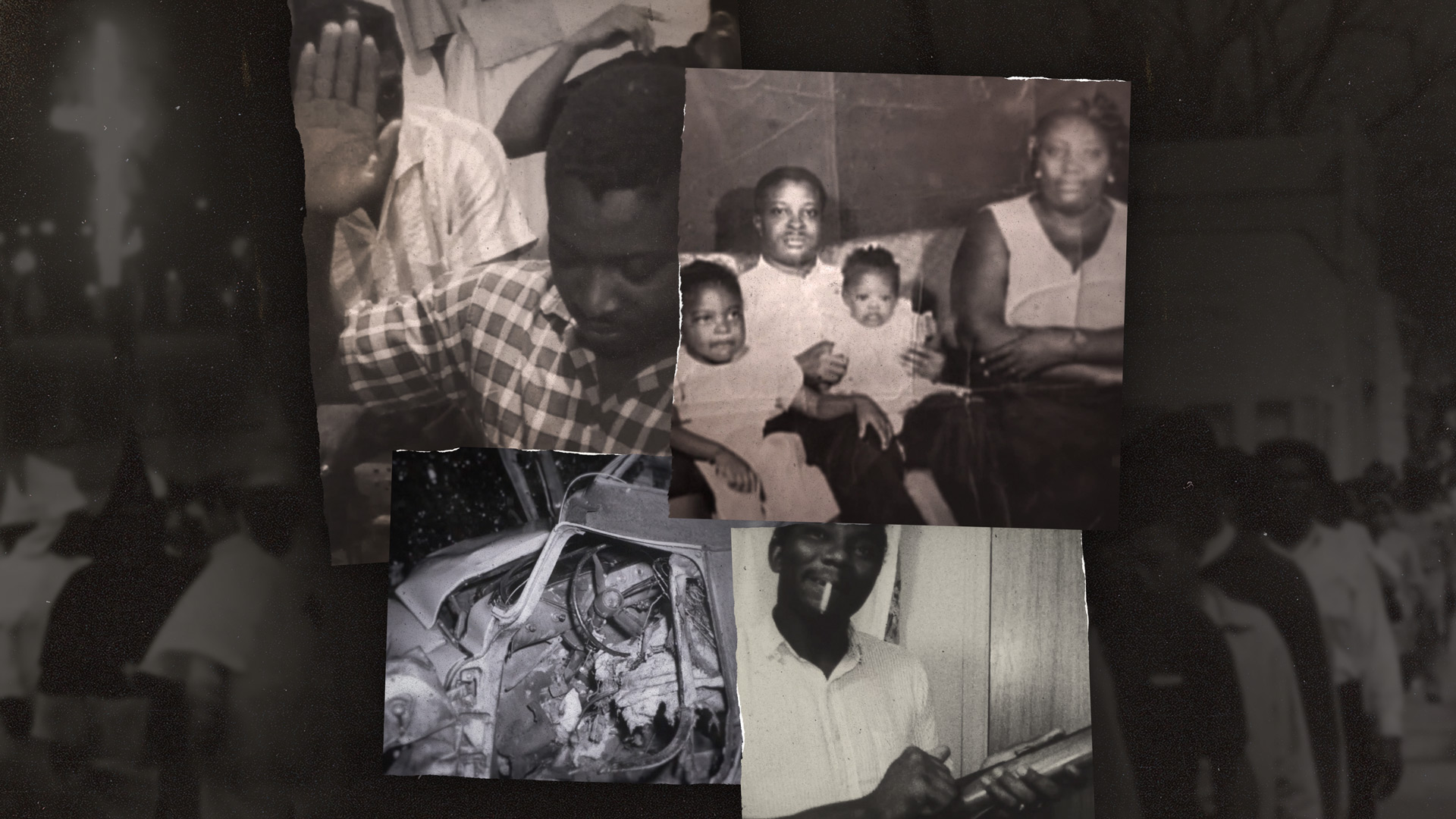 Screened Friday, May 26 at 12pm ET – Saturday, May 27 at 11:59pm ET.
The screening was followed by an exclusive recorded conversation with Director Yoruba Richen, Director Brad Lichtenstein, Film Participant Denise Jackson Ford and Former Chief of FBI Civil Rights Unit Cynthia Deitle, moderated by DOC NYC's Ruth Somalo. Watch the recorded conversation by clicking here.
ONLINE SCREENING The Peabody-nominated documentary American Reckoning investigates the unsolved 1967 murder of a local NAACP leader, Wharlest Jackson Sr., in Mississippi — and reveals a little-known history of Black armed resistance during the civil rights movement. Following the Jackson family's search for answers, and allegations of the involvement of a Ku Klux Klan offshoot in Jackson's murder, the documentary also illuminates America's buried history through rarely-seen archival footage of the Black-led self defense group, the Deacons for Defense and Justice. Helmed by acclaimed directors Yoruba Richen and Brad Lichtenstein, American Reckoning is a component of FRONTLINE's Emmy Award-winning multi-platform initiative, Un(re)solved, which examines a federal effort to grapple with America's history of racist violence. Running time: 1 hour, 23 minutes.
This online screening was available in the United States, US Territories and Canada.
Closed Captions are available for the conversation.
Website: https://www.pbs.org/wgbh/frontline/
Twitter: @frontlinepbs
Instagram: @frontlinepbs
Facebook: /frontline
This screening is co-presented by: