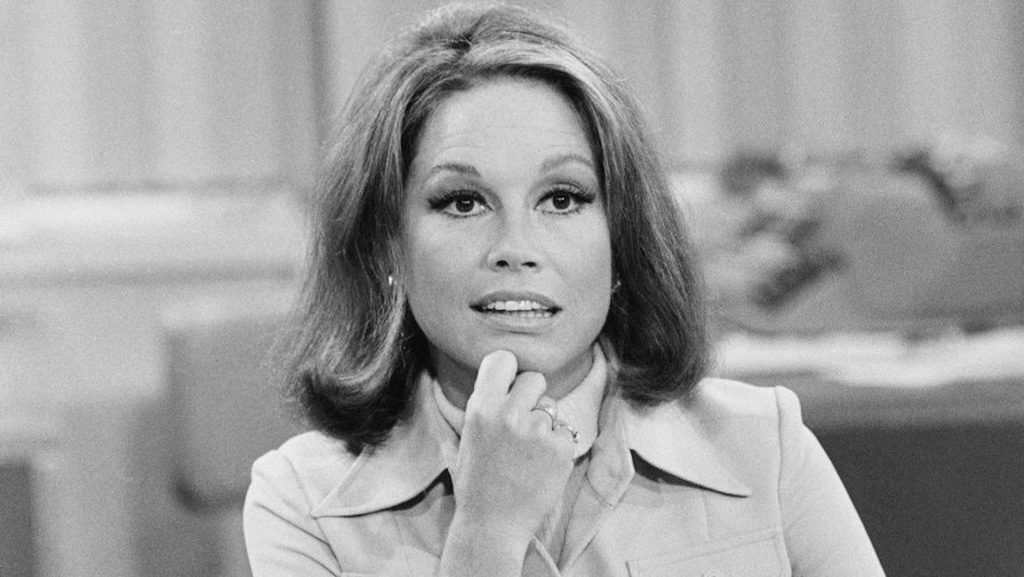 DOC NYC Selects: Spring 2023 Season
Date: Tuesday, April 18
Time: 7:00pm ET
Venue: IFC Center, 323 Sixth Ave, NYC
TRT: 119 minutes
NYC Premiere With unprecedented access to the Mary Tyler Moore Estate, friends, family, and colleagues, filmmaker James Adolphus constructs an intimate mosaic of Mary's sixty-year career in show business. The film reveals a complex icon, weaving Mary's narrative with an examination of the importance of her on-screen roles, her non-traditional influence as a powerful executive, her humanitarianism, and the indelible mark she left on feminism.
Director: James Adolphus
Producers: Lena Waithe, Debra Martin Chase, Ben Selkow, Rishi Rajani, Andrew C. Coles, Laura Gardner
The screening will be followed by an on-stage conversation with filmmaker James Adolphus. After the conversation, join us at the nearby 9 Jones lounge, with DOC NYC-themed drink specials.