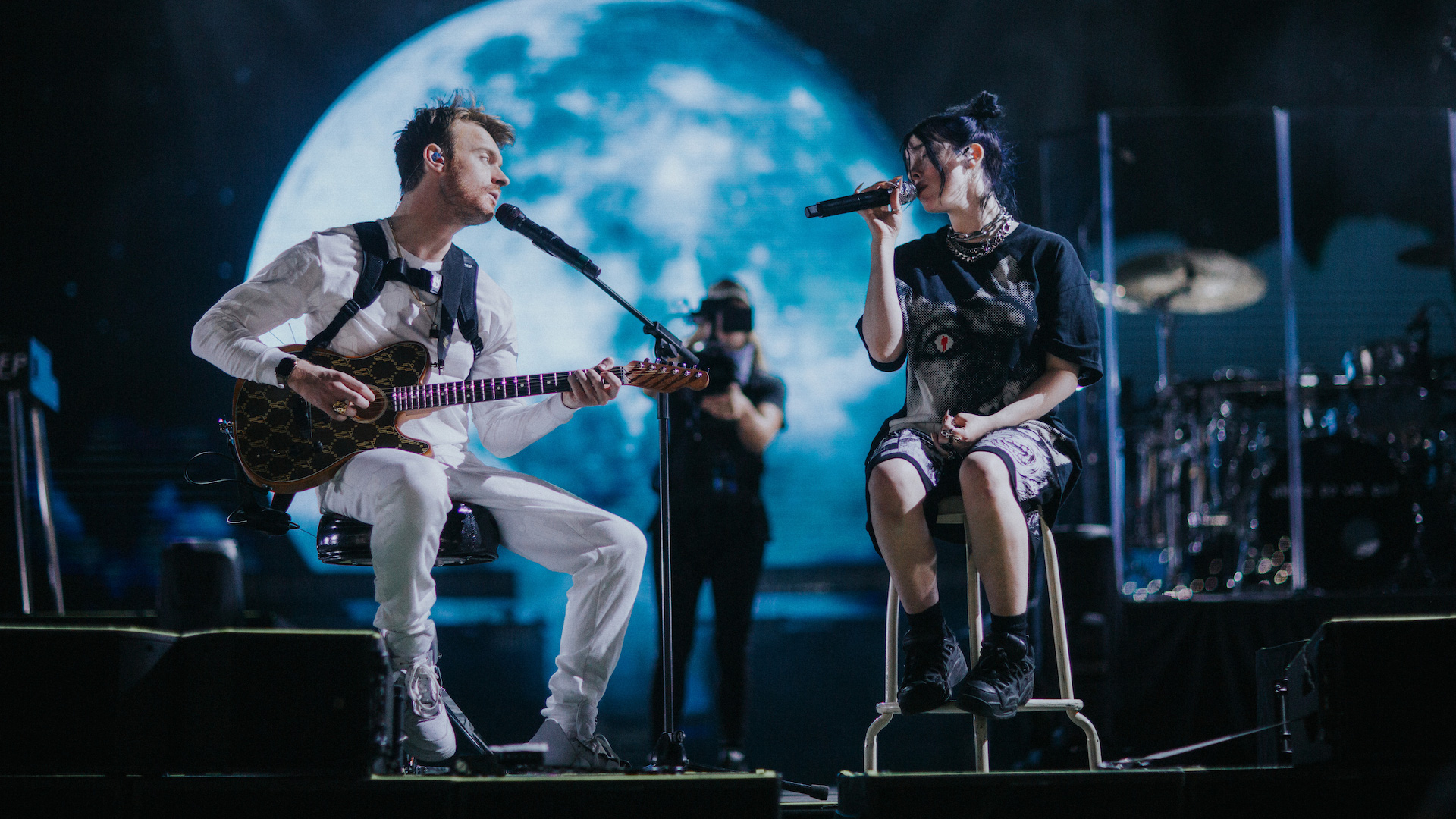 The screening was followed by an exclusive recorded conversation with director/writer/producer R.J. Cutler, cinematographer Jenna Rosher, editor Greg Finton and editor Lindsay Utz. Click here to view.
ONLINE SCREENING Take a deeply personal look at extraordinary teenager Billie Eilish. Award-winning filmmaker R.J. Cutler follows her journey on the road, onstage, and at home with her family as the writing and recording of her debut album changes her life. Total running time: 141 minutes.
This online screening is available in the United States, US Territories and Canada.
Closed Captions are available for the conversation.
Website: https://tv.apple.com/us/movie/billie-eilish-the-worlds-a-little-blurry
Instagram: @AppleTV
Twitter: @AppleTV
Facebook: /AppleTV
This screening is co-presented by: