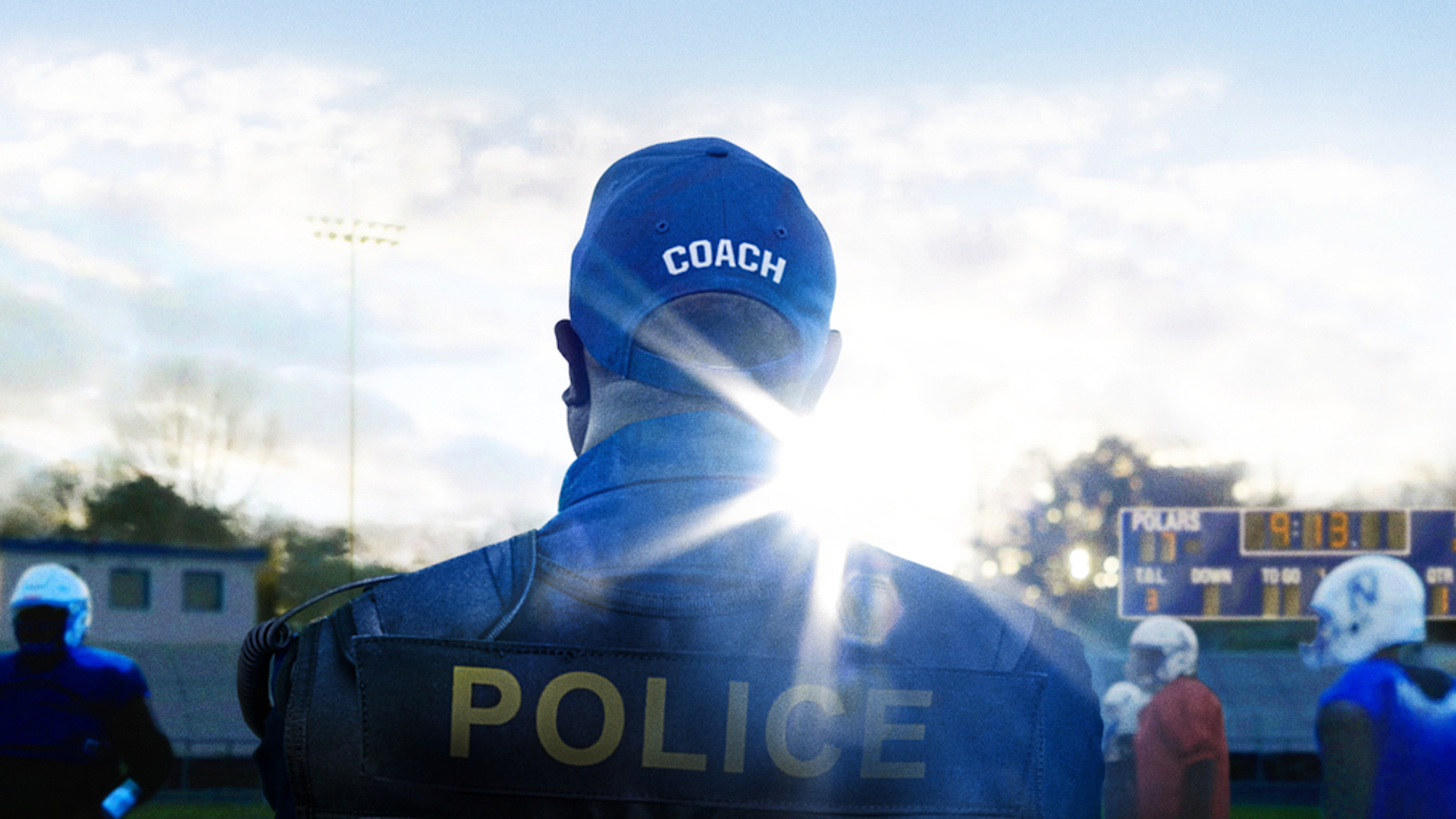 Screened Thursday, May 18 at 12pm ET – Friday, May 19 at 11:59pm ET.
Episode 1: Day by Day
The screening was followed by an exclusive recorded conversation with Executive Producer/Director Peter Berg, Producer Mandon Lovett, Head Football Coach of Minneapolis North Charles Adams ("Coach OA"), and Assistant Football Coach of Minneapolis North Ricky Plunkett ("Coach Rick") moderated by DOC NYC's Brandon Harrison. Watch the conversation by clicking here.
ONLINE SCREENING In the wake of George Floyd's murder, tension roils between pro and anti-police factions in Minneapolis. In predominantly black North Minneapolis crime rates have risen to their highest in decades. At North High School, football is a bright spot. The coaches work endlessly to earn a championship, create college opportunities, and most of all, keep their kids safe. The biggest challenge facing the North High coaches: they're all police officers. Series premiere. Running time: 45 minutes.
This online screening was available in the United States, US Territories and Canada.
Closed Captions are available for the conversation.
Website: https://www.sho.com/boys-in-blue
Twitter: @showtime
Instagram: @showtime
This screening is co-presented by: