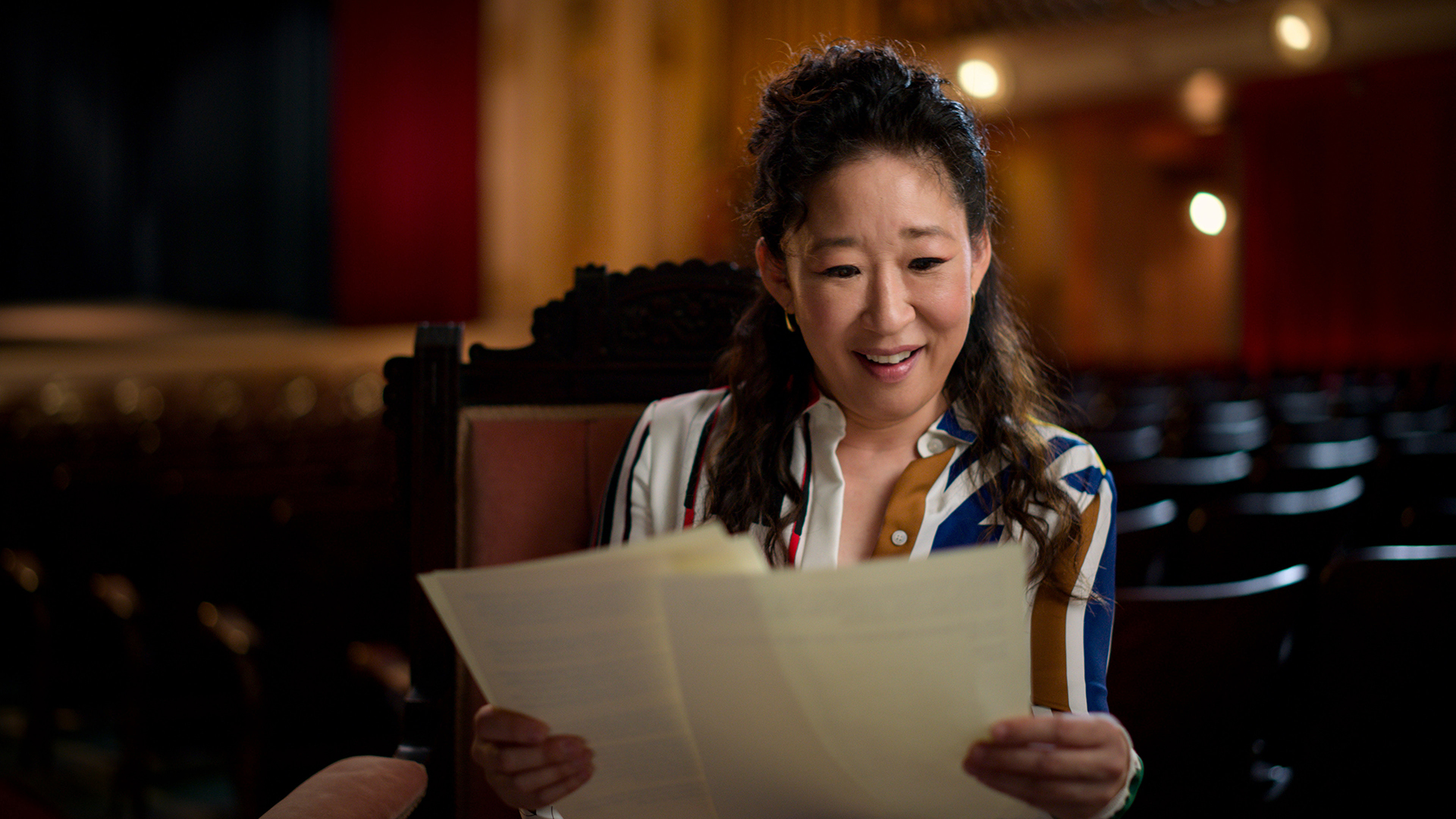 Episode 2: Sandra Oh and Episode 8: Laird Hamilton
Screening was followed by an exclusive recorded conversation with Director/Cinematographer Jenna Rosher, Executive Producer/Showrunner Donny Jackson and Executive Producer Jane Cha Cutler. The conversation will be available shortly.
ONLINE SCREENING Dear… presents letters written by those whose lives have been changed by the work of iconic trailblazers. Each episode profiles acclaimed leaders including Oprah Winfrey, Gloria Steinem, Spike Lee, Lin-Manuel Miranda, Yara Shahidi, Stevie Wonder, Aly Raisman, Misty Copeland, Jane Goodall, and Big Bird. The letter writers are people who were inspired to become a college president, to run for elected office, to start a movement, to change the system, to push past racial and gender boundaries, and to accomplish other groundbreaking feats. Running time: 1 hour, 3 minutes.
This online screening was available in the United States, US Territories and Canada.
Closed Captions are available for the conversation.
Website: https://www.apple.com/tv-pr/originals/dear/
Twitter: @appletvplus
Facebook: /appletvplus
Instagram: @appletvplus
This screening is co-presented by: