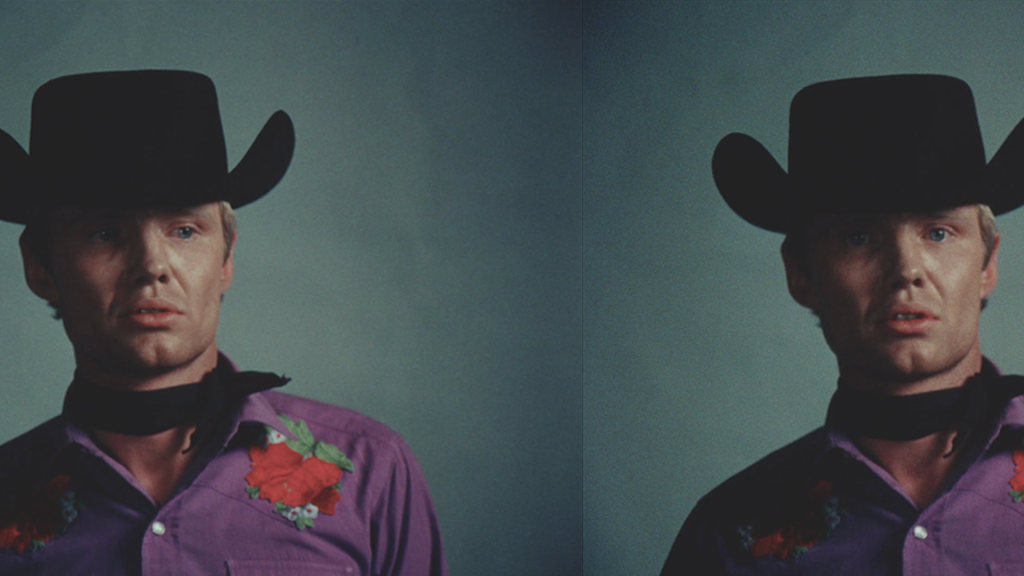 DOC NYC Selects: Spring 2023 Season
Date: Tuesday, April 25
Time: 7:00pm ET
Venue: IFC Center, 323 Sixth Ave, NYC
TRT: 101 minutes
NYC Premiere Filmmaker Nancy Buirski's newest film examines the gifted, fascinating people behind the dark and difficult masterpiece that is 1969's enduring classic Midnight Cowboy. Buriski delves deep into New York City in a troubled time of cultural ferment; and the era that made a movie and the movie that made an era. Featuring extensive archival material and compelling new interviews, this extraordinary documentary illuminates how one film captured the essence of a time and a place, reflecting a rapidly changing society with striking clarity.
Director: Nancy Buirski
Producers: Nancy Buirski, Simon Kilmurry, Susan Margolin
The screening will be followed by an on-stage conversation with filmmaker Nancy Buirski and producer Susan Margolin. After the conversation, join us at the nearby 9 Jones lounge, with DOC NYC-themed drink specials.