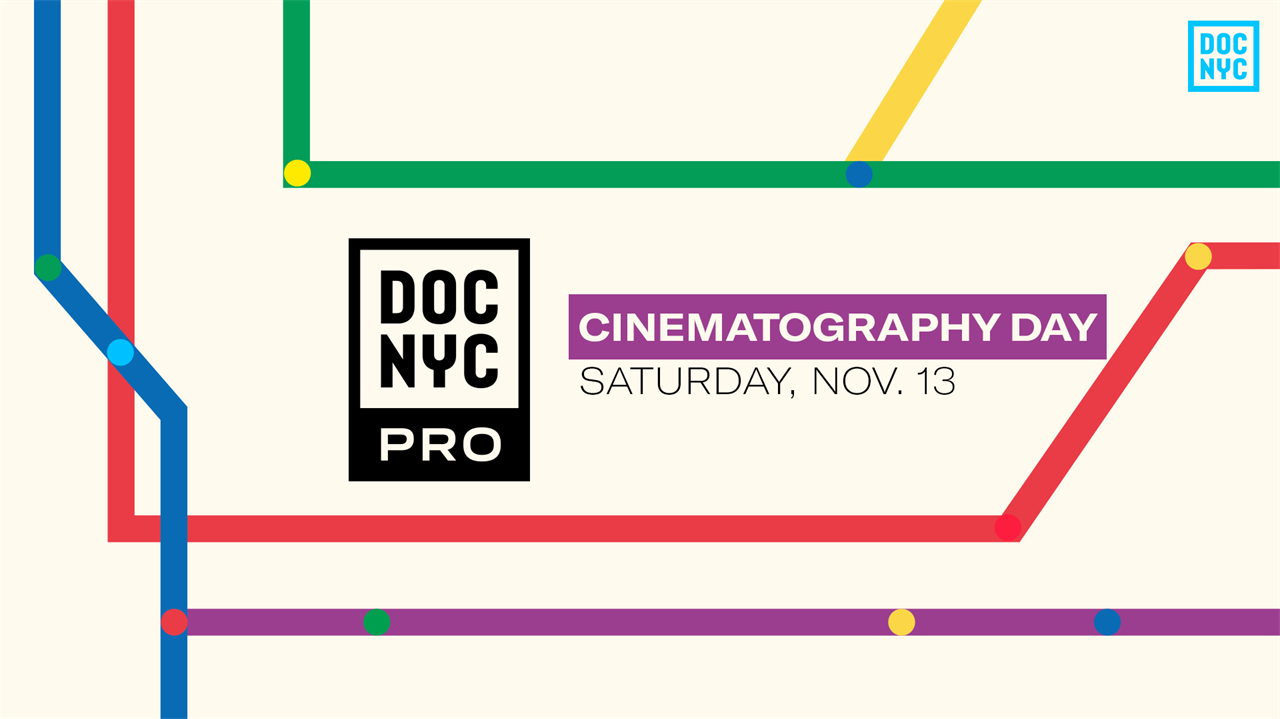 Cinematography Day (Nov. 13)
CINEMATOGRAPHY DAY – SATURDAY, NOV.13
A deep dive into various aspects of cinematography including case studies from noted DPs.
Cinematography Day is co-presented by:

The day starts with Breakfast (9-10 AM) and ends with a Happy Hour (4:15-5:15 PM) co-presented by SONY and community partner DCA.
10 am – 11:10 am
Introducing the Documentary Cinematographers Alliance
The Documentary Cinematographers Alliance (DCA) is a community of professional documentary cinematographers working together to elevate the craft, improve career sustainability, and promote visibility and recognition of the collaborative nature of the work we do. DCA advocates for fair wages, inclusive hiring practices, and safe working conditions for all. In this panel, the DCA will introduce themselves through their work in nonfiction cinematography and explore how they collaborate with directors and filmmaking teams. DCA representatives include Jenni Morello (Made in Boise) and Nausheen Dadabhoy (Not Done: Women Remaking America)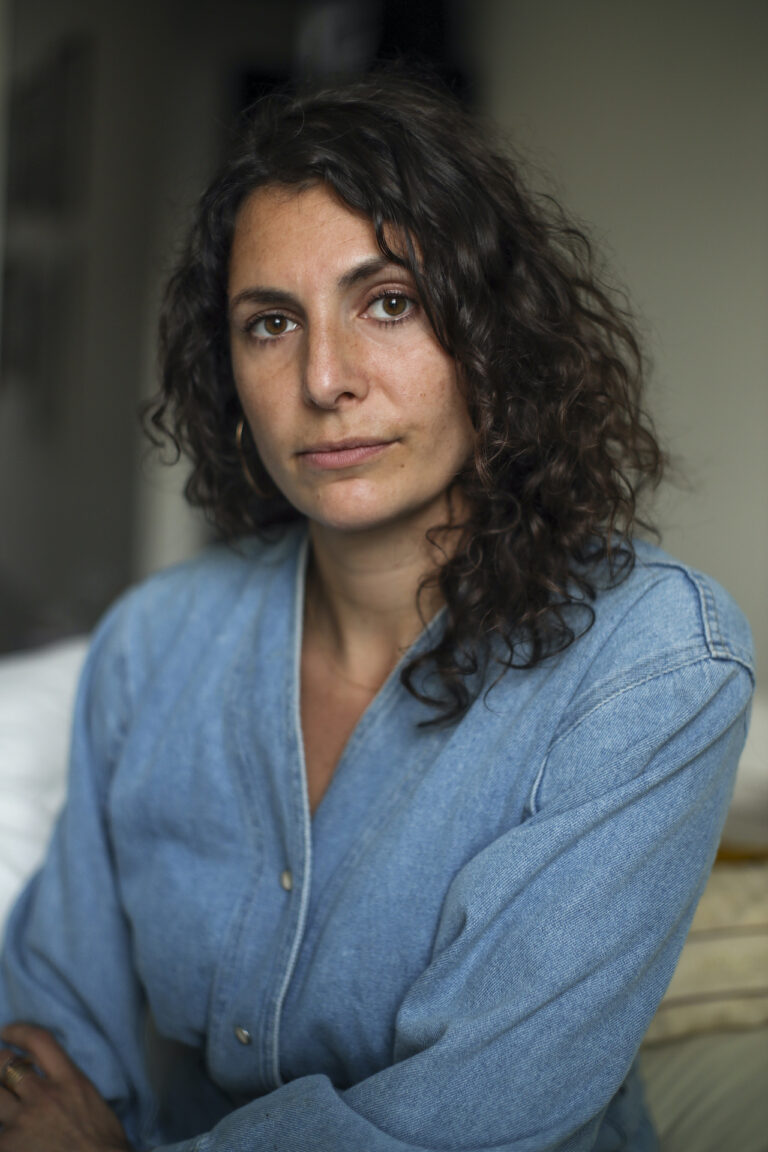 Jenni Morello
Cinematographer (Made in Boise)
Jenni Morello is a documentary cinematographer focused on creating films that contribute to deepening social justice conversations. She received critical acclaim for her work in Heidi Ewing and Rachel Grady's One of Us (Toronto International Film Festival, 2017), currently on Netflix. Most recently she shot Beth Aala's Made In Boise, which aired on PBS in the fall of 2019. She was the director of photography for the Lifetime series Her America, which won a ClIO Award. In 2018 DOC NYC named Morello to the inaugural 40 under 40 class. A former Peace Corps volunteer in Morocco in the field of public health, she holds a Masters in Fine Arts from the School of Visual Arts in social documentary film. In her work, she brings a cinematic splendor and emotional vulnerability to reveal the universal themes within social issues, transcending cultural barriers by offering a rare window into worlds seldom seen.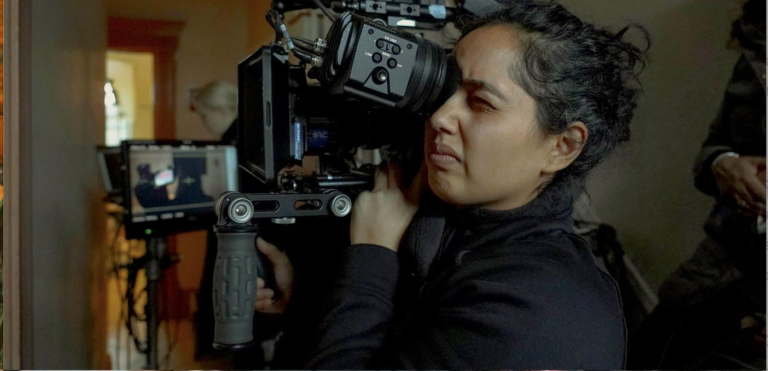 Nausheen Dadabhoy
Cinematographer (Not Done: Women Remaking America)
Nausheen Dadabhoy, is a director and cinematographer whose work spans fiction and documentary. As a cinematographer she has lensed an Oscar nominated live action short film and an Emmy winning feature documentary. Her films have screened at festivals worldwide including Sundance, TIFF, Tribeca, Locarno and have appeared on Netflix, Amazon, HBO and PBS. Her directorial debut THE GROUND BENEATH THEIR FEET premiered at IDFA. She is currently directing her second feature, AN ACT OF WORSHIP. The film has received support from the Ford Foundation, Sundance Institute, Hot Docs, IDA, among others. Nausheen has been a Film Independent Project:Involve Fellow, Berlin Talents participant, Firelight Fellow, Chicken & Egg Eggcelerator Lab Fellow, a newportFILM Documentary Cinematography Fellow, and a Soros Equality Fellow. She was part of DOC NYC's inaugural "40 Under 40." Nausheen is based in NYC, LA and Karachi, Pakistan. She received her MFA in Cinematography from the American Film Institute.
---
11:30 am – 12:40 pm
Case Study: Cusp
Join co-director Isabel Bethencourt as we delve into the cinematography behind the award-winning Cusp, shot in vérité style by a two-woman team that also included co-director Parker Hill. Explore how the film's cinematic metaphors mirror the lives of its three main subjects: teenagers living in a Texas military town confronting the dark corners of adolescence.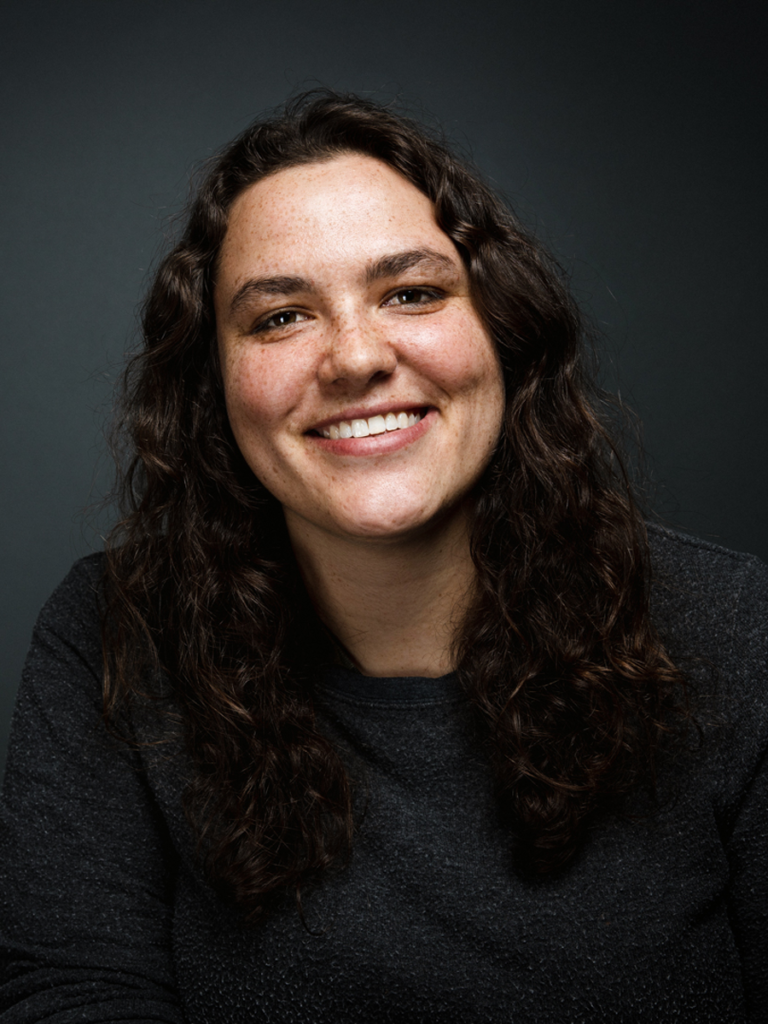 Isabel Bethencourt
Isabel Bethencourt is a filmmaker and photographer based in New York. Her debut documentary feature CUSP, co-directed with Parker Hill, premiered in the US Documentary Competition at the 2021 Sundance Film Festival and won the Special Jury Award for Emerging Filmmaker. Her work as a director and cinematographer has been published by the Wall Street Journal, ESPN, GQ, and Teen Vogue.
---
3 pm – 4:10 pm
Case Study: Faya Dayi
Director Jessica Beshir describes her visual approach filming in black and white for Faya Dayi that takes a dreamlike approach to documenting a rural town in Ethiopia, winning festival awards at Hot Docs and Visions du Réel.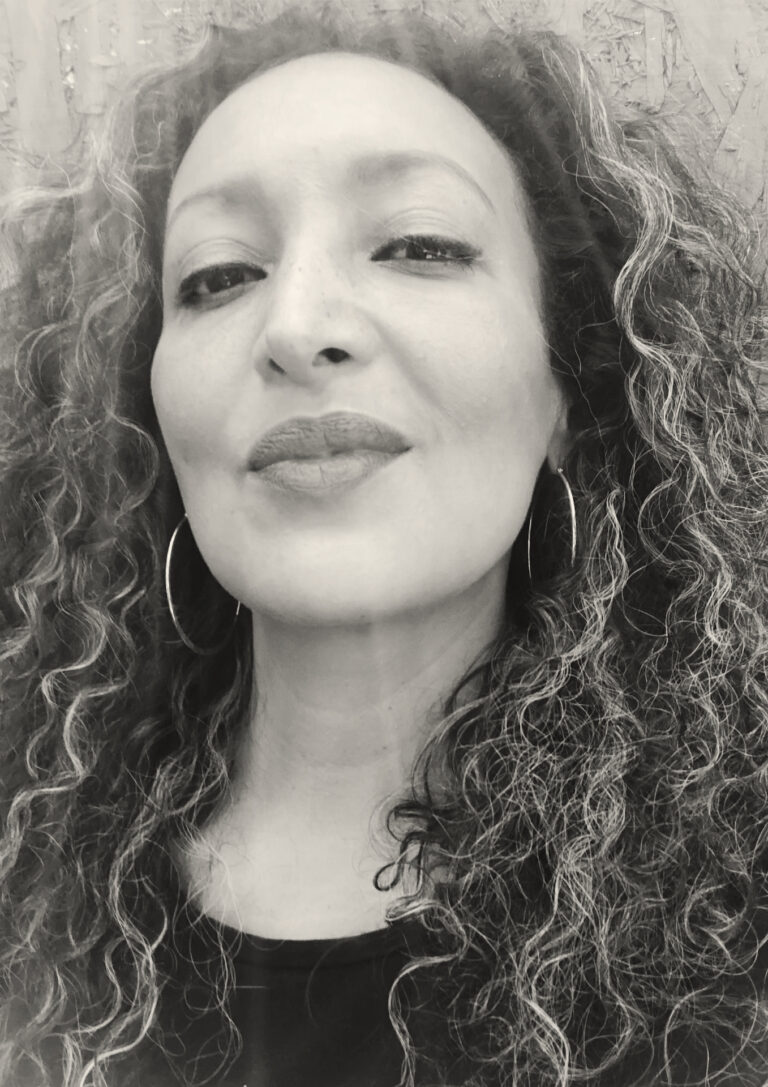 Jessica Beshir
Jessica Beshir is a Mexican-Ethiopian writer, director, producer and cinematographer based in Brooklyn. Her feature debut, Faya Dayi, premiered at the 2021 Sundance Film Festival and won the Grand Jury Prize & Fipresci Award at Visions du Reel ,the Audience Award at Hot Docs, the Grand Jury Award and the emerging artist award at the Full Frame Film Festival among others. Her short films, Hairat/Criterion, He Who Dances on Wood/PBS and Heroin/Topic have played in festivals and museums around the world including at IFFR, IDFA and the Eye Film Museum. Beshir has been honored with grant support from the Sundance Film Institute, the Doha Film Institute, NYSCA and the Jerome Foundation.
---
1:30 pm to 2:40 pm
Cinematographer and Director Relationship
Two established director and DP teams, Penny Lane and Naiti Gámez (Listening to Kenny G) and Emelie Mahdavian and Derek Howard (Bitterbrush), will peel back the layers of successful collaborative relationships. Led by moderator Grace Remington (UnionDocs), they will explore the collective process around building themes, crafting visual references, capturing interviews and more.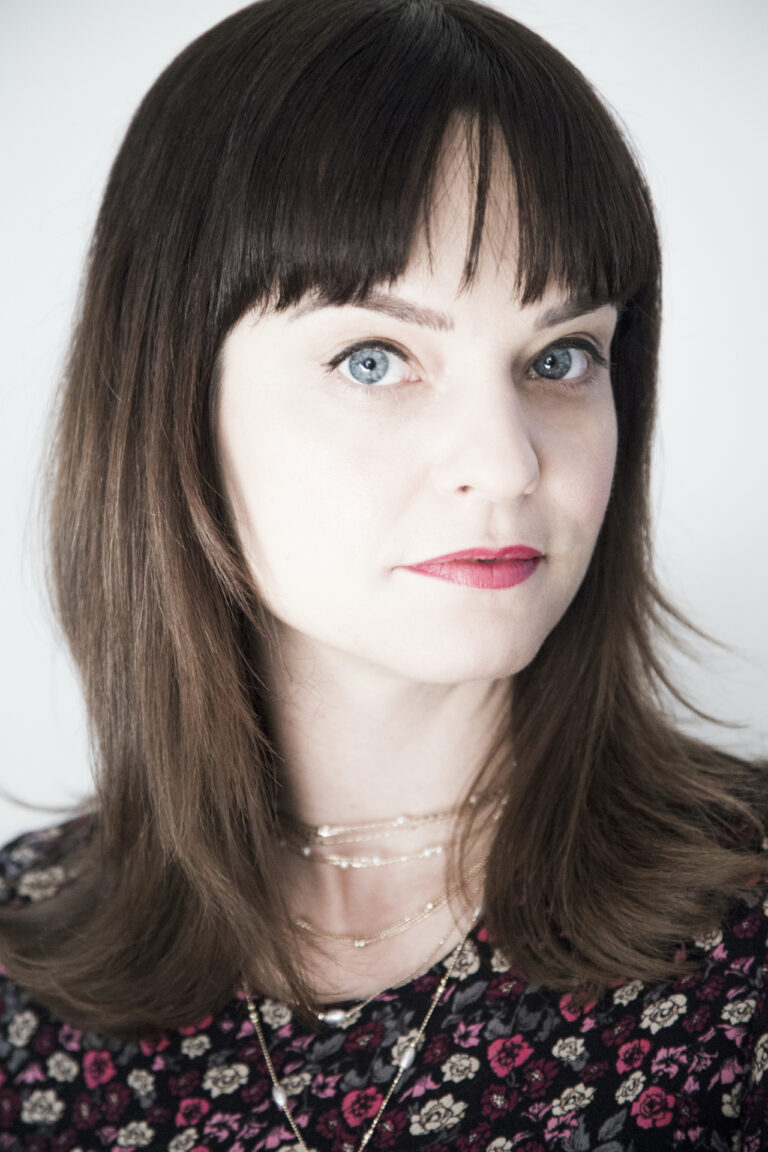 Penny Lane
Director (Listening to Kenny G)
Penny Lane has been making award-winning, innovative nonfiction films for over a decade. Her body of work includes five features ¬– most recently Listening to Kenny G which premiered at the 2021 Toronto International Film Festival – and over a dozen short films. A 2020 Guggenheim Fellow, Lane has also received grants and awards from the Sundance Film Festival, Cinereach, Creative Capital, Chicken & Egg Pictures, Ann Arbor Film Festival, Tribeca Film Institute, Wexner Center for the Arts and many others. Penny has been honored with retrospectives at the Museum of the Moving Image, San Francisco DocFest, Open City Documentary Festival and Cinema Moderne. In 2017, she was admitted to the Academy of Motion Picture Arts and Sciences. And yes, Penny Lane is her real name.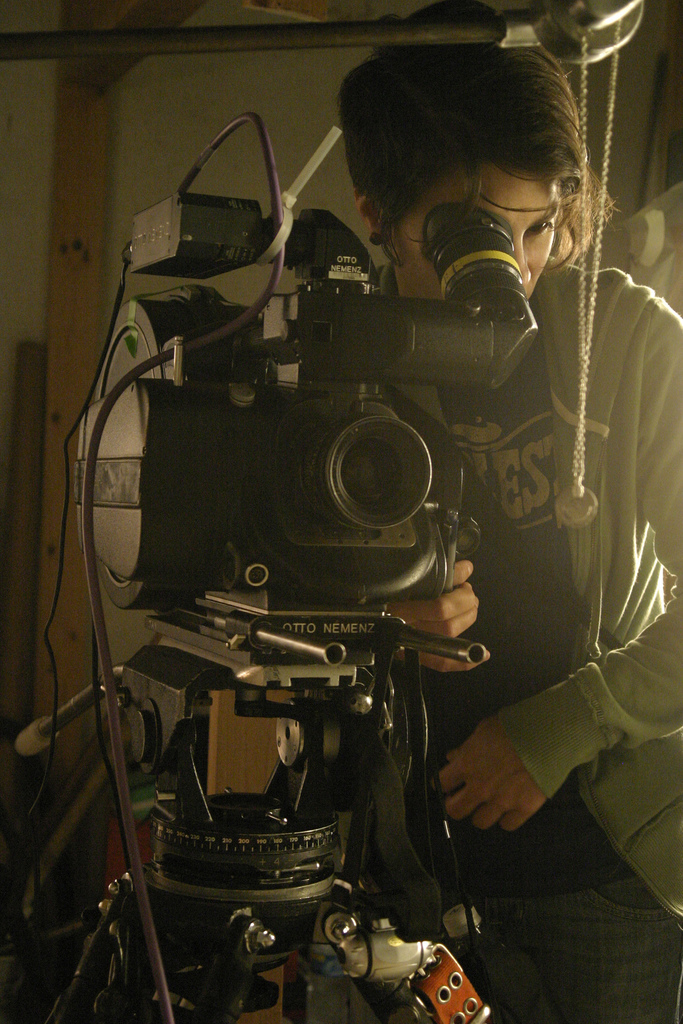 Naiti Gámez
Cinematographer (Listening to Kenny G)
Naiti Gámez has worked as a cinematographer and director on award-winning films and TV series. Her film, "Love, Sadie" premiered at the Festival de Cannes Short Film Corner. Film credits have screened at festivals worldwide including Festival de Cannes, Sundance Film Festival, Berlinale, Camerimage, Tribeca Film Festival, SXSW, TIFF, Festival du Cinema de Paris, among many others. TV credits include HBO, Showtime, PBS, ESPN, MTV, Discovery Channel, Nova, and more. Recent feature-length documentary credits include "Ailey", about Alvin Ailey's life and legacy; "Through the Night", a portrait of 3 women's lives as they intersect at a 24-hr day care center; and "Hail Satan?", a provocative exploration of religious freedom in the United States. Naiti holds a B.A. in Latin American Studies from Smith College, and an M.F.A. in Film Production (Cinematography concentration) from the University of Texas at Austin.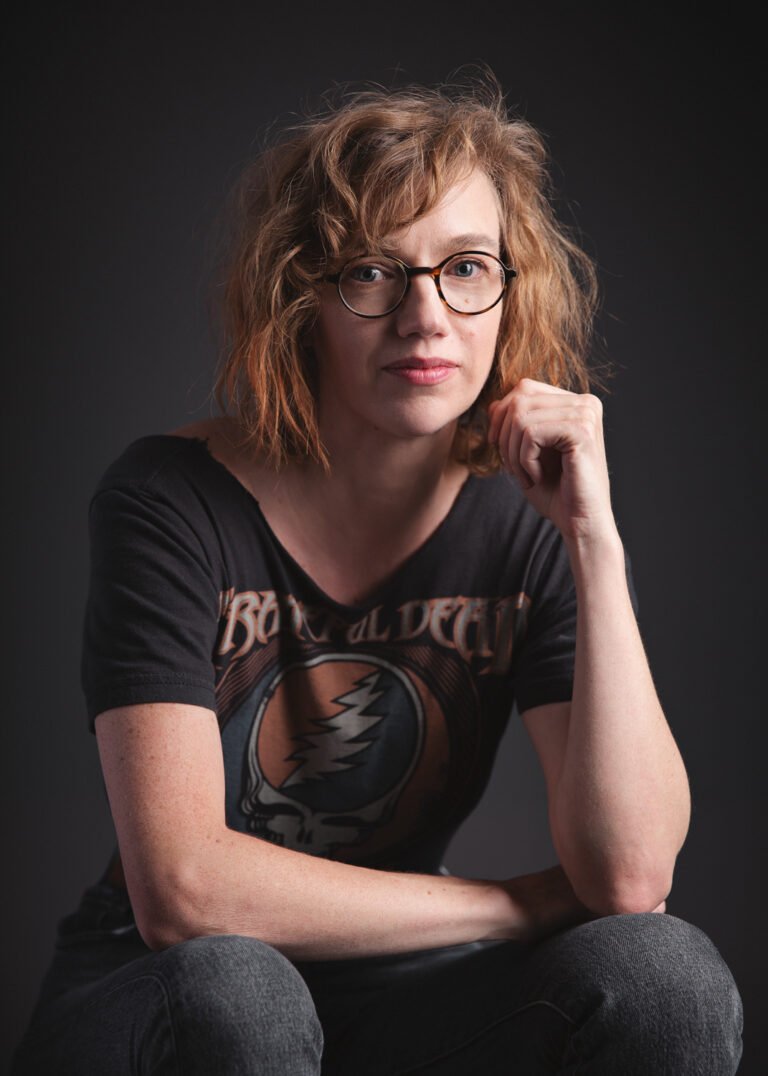 Emelie Mahdavian
Emelie Mahdavian is an Emmy, Peabody, and Sundance Award-winning filmmaker who was selected for DOCNYC's 2020 "40 Under 40" list. Her nonfiction feature BITTERBRUSH premiered at Telluride Film Festival in 2021. She produced, wrote, and edited MIDNIGHT TRAVELER, which won numerous international prizes and was nominated for a Gotham Award for Best Documentary. She is currently developing two nonfiction feature films and writing a fiction script. Emelie has a Ph.D. and is Assistant Professor in Film and Media Arts at the University of Utah.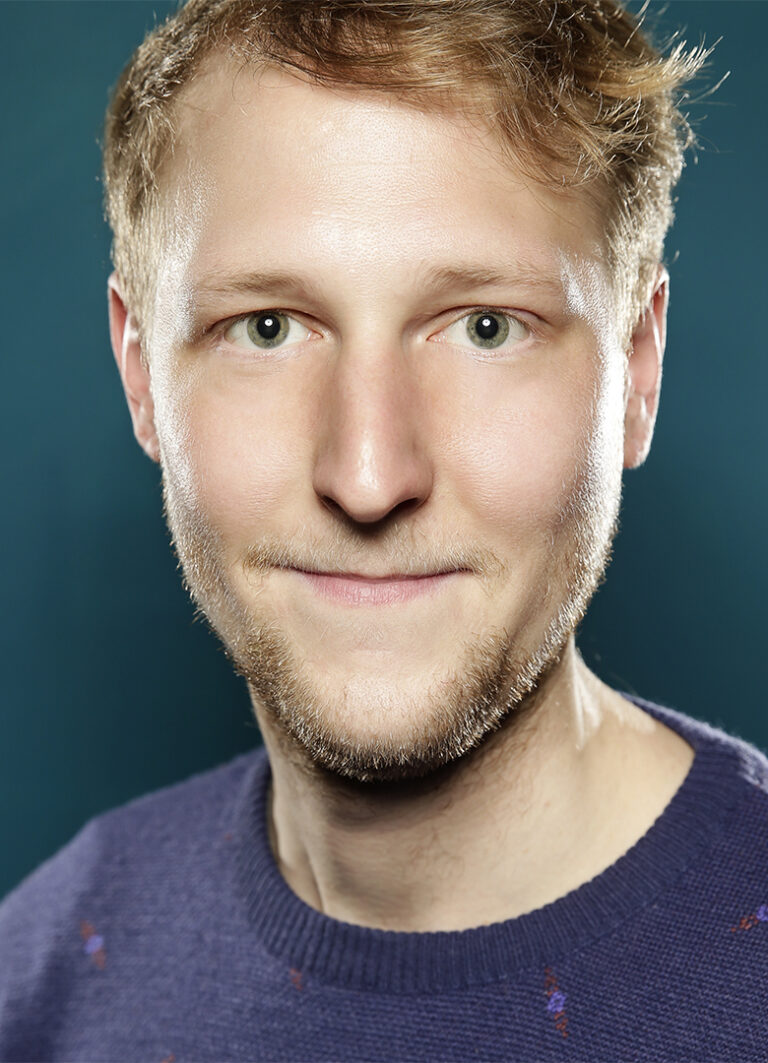 Derek Howard
Co-Cinematographer (Bitterbrush)
Derek Howard is a director and cinematographer who earned a BFA from Simon Fraser University. His collaborations on short and feature length documentary and fiction films have led to screenings at the Venice Film Festival, Toronto International Film Festival, Telluride, Sundance Film Festival, HotDocs, IDFA, Clermont-Ferrand, Festival du Nouveau Cinéma (Montreal), Festival des Films du Monde (Montreal), and many others. Derek has participated in the International Documentary Film Festival of Amsterdam's Summer School, IDFAcademy, Reykjavik International Film Festival's Trans Atlantic Talent Lab, and the Berlinale Talents program. Derek was the assistant director and 2nd camera on renowned director Victor Kossakovky's Venice Film Festival opening night gala film "Vivan Las Antipodas" (2011), and Oscar shortlisted "Aquarela" (2018). He shot Brett Story's latest feature documentary "The Hottest August," (True/False, SXSW, & Hotdocs 2019) as well as Emelie Mahdavian's "Bitterbrush" (Telluride 2021) and "Lines," about the creative process behind Alonzo King's ballet company. Most recently he shot Alison O'daniel's debut feature "The Tuba Thieves," and directed and shot a short called "Underground" about sexual harassment on the subway. He is based in New York City.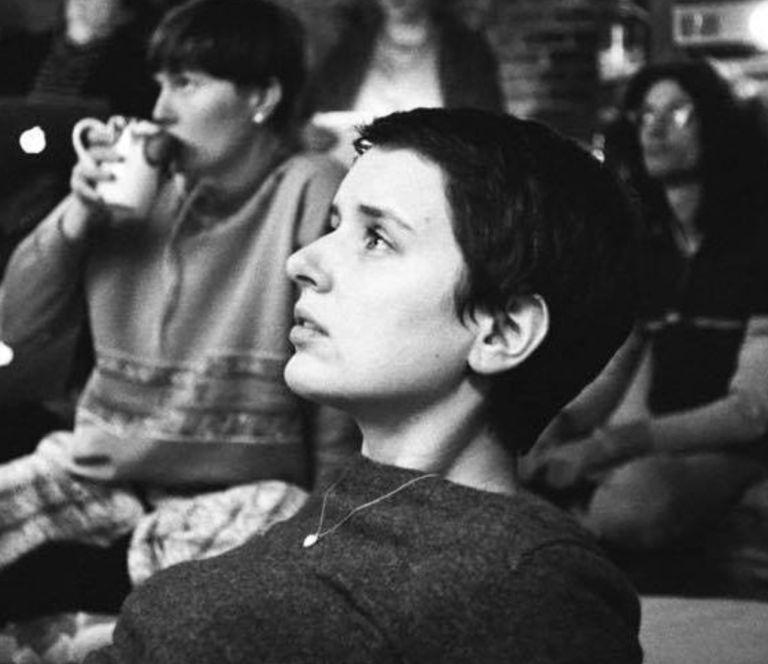 Grace Remington
Grace Remington is a producer and director who has worked in documentary film and television in the United States, Mexico, and Peru. Her work has screened at the Sundance Film Festival, Tribeca Film Festival, HotDocs, BAMcinemaFEST, and Camden International Film Festival, among others, and has broadcast on Netflix, National Geographic, the Discovery Channel, Quibi, and POV. She currently works as a producer of workshops and labs at UnionDocs.
---
To experience the DOC NYC PRO lineup, purchase an individual PRO Day Pass (via the purchase button above) to hone in on a specific subject, or benefit from discounted pricing when you purchase Multi-Day Pass Packs to an assortment of topic strands.

All guests & staff will be required to comply with our Health & Safety protocols while attending DOC NYC events. For the latest information, please review our policies here.
DOC NYC PRO is co-presented by: