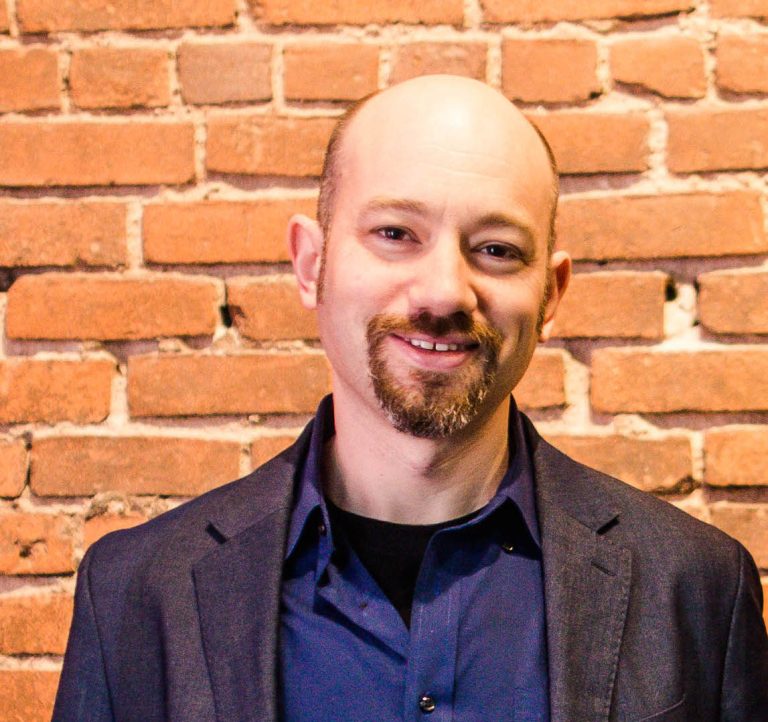 Lance Kramer
Lance is a Washington, DC-based filmmaker and co-founder of Meridian Hill Pictures with his brother Brandon Kramer. Lance produced Lance produced The First Step (Tribeca, AFI DOCS), City of Trees (Full Frame), and the Webby Award-winning series The Messy Truth. Lance was selected to the 2017 Impact Partners Producers Fellowship, 2018 Sundance Creative Producers Summit, and served as a DPA committee chair from 2017-2020. He was also named to the DOC NYC "40 Under 40" list in 2021. Lance was awarded four Individual Arts Fellowships by the DC Commission on the Arts and Humanities between 2014-2022, and in 2014, Lance received the DC Mayor's Arts Award, the highest honor given to working artists in the city.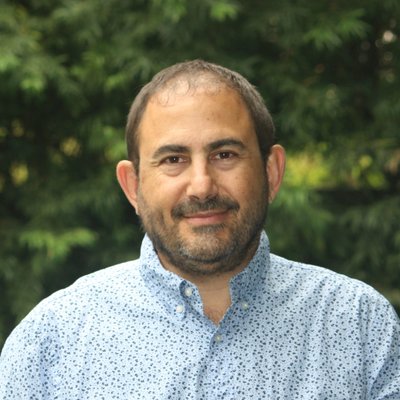 Jon Reiss
Filmmaker and Film Strategist, Hybrid Cinema/8Above
Jon Reiss is a filmmaker, author and media strategist who wrote the book 
Think Outside the Box Office.
His company, 8 Above, creates custom strategies and distribution campaigns for proactive filmmakers. Reiss has consulted with hundreds of filmmakers and film organizations throughout the world including The Gotham, IDA, Screen Australia, Film Independent, Creative Scotland. He has conducted his Master Classes over five continents and was the Senior Lab Leader at the IFP/Gotham Filmmaker Lab for ten years. 8 Above has developed bespoke audience-building strategies and theatrical campaigns for independent films, specialty films, and documentaries, including
 Sam Now, The First Step, Two Gods, The Disrupted, Maya Angelou: And Still I Rise, Sweetheart Dancers, Surviving Sex Trafficking, Nasrin, Hooligan Sparrow, and No Small Matter. 
8above.com
Create Your Own Distribution Strategy
Weds., July 19 12-1:15pm ET
"Traditional" documentary distribution is in a state of disruption – often leaving independent filmmakers on their own to find new and creative solutions to ensure their films reach audiences in an impactful way. Join us for an insightful and honest discussion on strategic planning to explore the complex landscape of creative distribution. Discover real-world strategies for success and tips for overcoming challenges in the ever-changing and often-daunting realm of impact and distribution. We welcome media strategist, filmmaker and author Jon Reiss (Think Outside the Box Office) along with independent producer Lance Kramer (The First Step, City of Trees) who will outline fundamental principles and essential elements to defining, crafting and implementing a successful distribution, impact and marketing campaign.
Highlighted topics include knowing your goals and audience, defining success, creating a hybrid path utilizing various modes of distribution, building partnerships to expand your reach and how to prepare for your film's release during production.
Tickets for this event are $19 ($14 for IFC members) and are non-refundable.
All registrants may participate in the live session, and will also receive access to the recorded event, a written transcript, and a copy of any slides after the livestream.

If you have questions about registration, please email ticketing@docnyc.net. For questions about accommodations and accessibility, including requests for live ASL interpretation, please email accessibility@docnyc.net.
DOC NYC PRO is co-presented by: