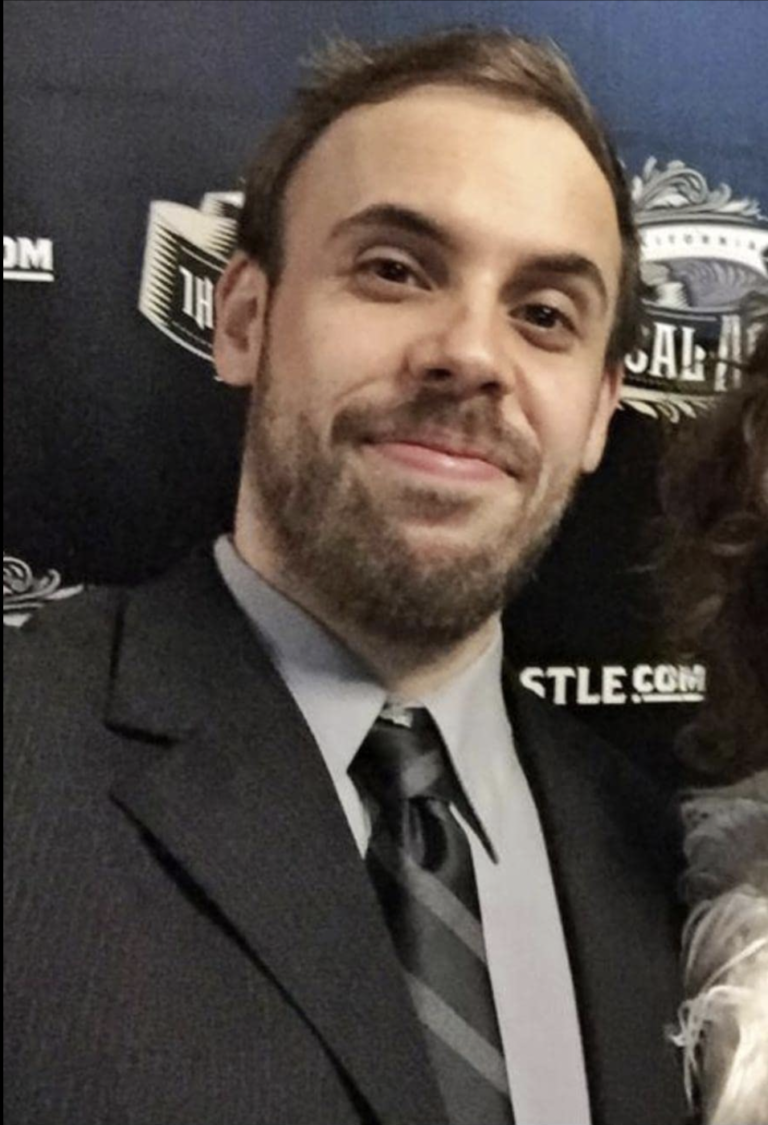 Derek Boonstra
Derek is an Emmy and ACE-nominated documentary editor and director who has worked on dozens of documentaries on topics ranging from military corruption to SpongeBob SquarePants. He helped found the Alliance of Documentary Editors and has an internet-famous cat. His works include Academy Award nominated The Invisible War and Emmy Award winner The Bee Gees: How Can You Mend a Broken Heart.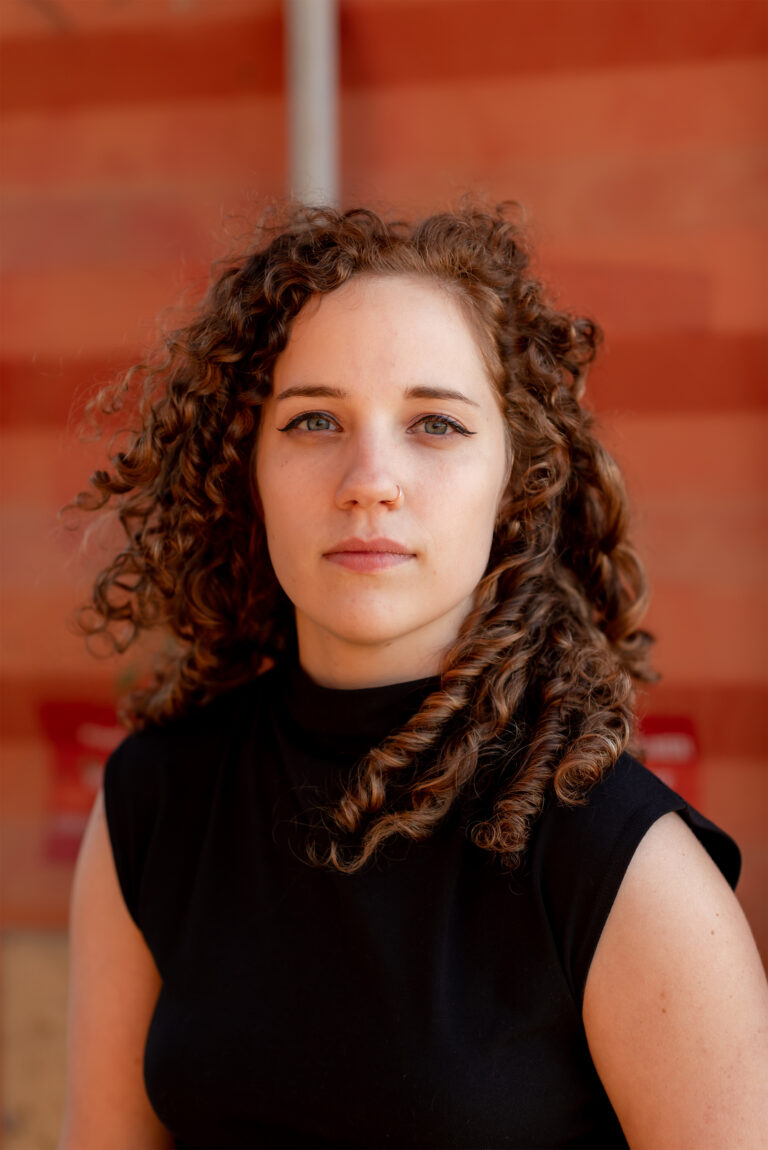 Claire Ave'Lallemant
Claire Ave'Lallemant (she/her) is a queer female-identifying documentary editor based in New York City and Charlotte, NC. She chose to forgo the traditional college path and pursue a hands-on education which she received as an assistant editor on Cecilia Aldarondo's award-winning feature documentary, Memories of A Penitent Heart (Tribeca 2016 & POV 2017). In 2018, Claire was nominated and selected to participate in the inaugural year of the Karen Schmeer Film Editing Fellowship's Diversity In The Edit Room program. She has gone on to edit documentary series such as The Pharmacist (Netflix, 2020) and Dogs (Netflix, 2018 & 2021), as well as contribute to independent features such as This Is Personal (Sundance, 2019) and On Broadway (DOCNYC, 2019). Her latest feature, Drowning in Silence, premiered this past spring at the Santa Barbara International Film Festival and she is currently editing a six-part documentary series for Disney+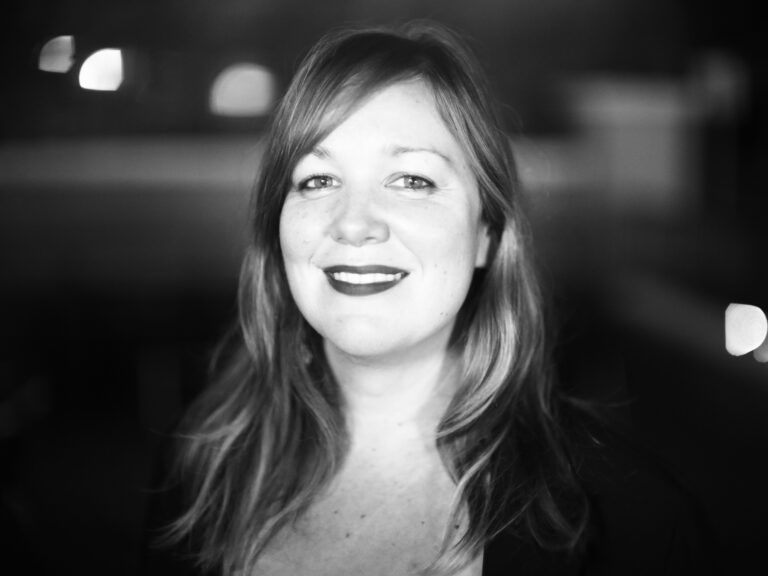 Sarah Newens
Sara Newens is a Los Angeles-based documentary filmmaker and Emmy-award winning editor who began her career working for CBS News in New York City. She recently collaborated with Kirby Dick and Amy Ziering on the HBO docuseries Allen v. Farrow, which garnered 7 Emmy nominations, including Outstanding Picture Editing as well as Cinema Eye Honors and ACE Eddie award nominations. She also served as Editor/Writer for Dick and Ziering's feature, On The Record, which premiered at the 2020 Sundance Film Festival. She is known for Directing/Producing/Editing the documentary feature Top Spin and The New York Times Op-Docs film, Footprint. A graduate of the MFA Documentary Film Program at Stanford University, she continues to create original work through her production company Wild Pair Films, co-owned by Mina T. Son.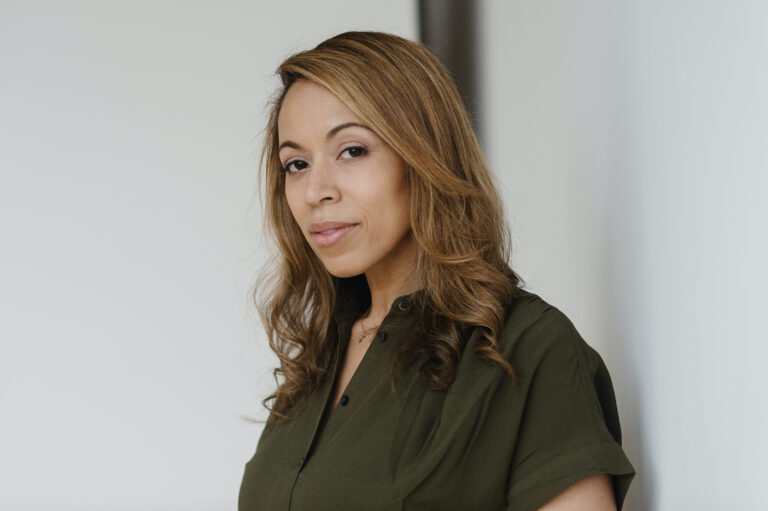 Chezik Tsunoda
Chezik is a director and producer whose work has spanned television, film and advertising. She was able to learn the ropes of production at MTV News and Docs and carried her knowledge into developing docuseries at VH1. She addresses everyday themes such as race, grief, marriage, and death with a unique lens that gives viewers a rare perspective. She produced, directed, and starred in her first feature documentary, Drowning in Silence, about the grief she faced after the death of her son.
Cutting Apart: Remote Collaboration for Editor/Director Teams
2022
This event was recorded live on Wednesday, August 10, 2022.
Now more than ever, documentary teams are shifting to virtual tools for successful collaboration. Director/editor Derek Boonstra (The Invisible War ) will walk you through his Miro brainstorming boards along with editor Sara Newens (On The Record) on their current collaboration to nail down the story structure of their documentary. Then director/editor team Chezik Tsunoda & Claire Ave'Lallemant (Drowning in Silence) will showcase how they used Trello as a visual storyboarding device and organizational tool without ever stepping into the same room.
Tickets are $19 ($14 for IFC Center members). Tickets are non-refundable.
All registrants may participate in the live session, and will also receive access to the recorded event, a written transcript, and a copy of any slide presentation after the livestream.

If you have questions about registration, please email ticketing@docnyc.net. For questions about accommodations and accessibility, including requests for live ASL interpretation, please email accessibility@docnyc.net.
DOC NYC PRO is co-presented by Apple Original Films

This event is co-hosted by the ADE