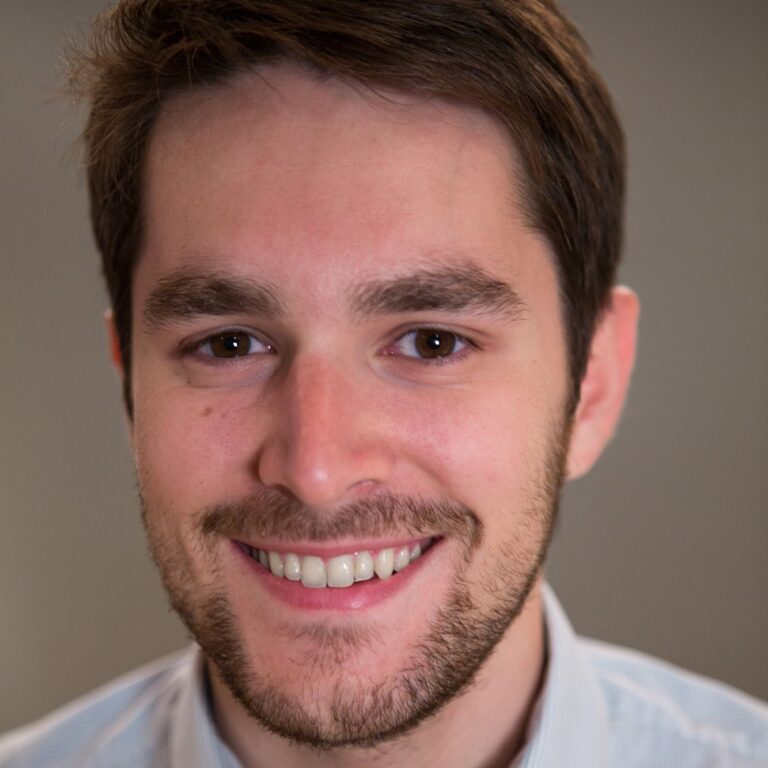 Daniel Kaplan
Daniel Kaplan is a seasoned Digital Marketing and Social Media Director who has directed and executed organic and paid digital marketing strategies for more than 40 clients and projects including creative brands, festivals, feature films, and more. Daniel has spent the last decade working in the marketing, education, and service sectors. Previous project highlights include digital marketing campaigns for: the HBO film Notes From The Field; the Emmy-nominated documentary Let it Fall; and the Emmy-nominated comedy documentary Meet the Patels. At Fever Content, Daniel leads the execution of ground-breaking, analytics-driven, multi-platform digital marketing strategies for a variety of clients.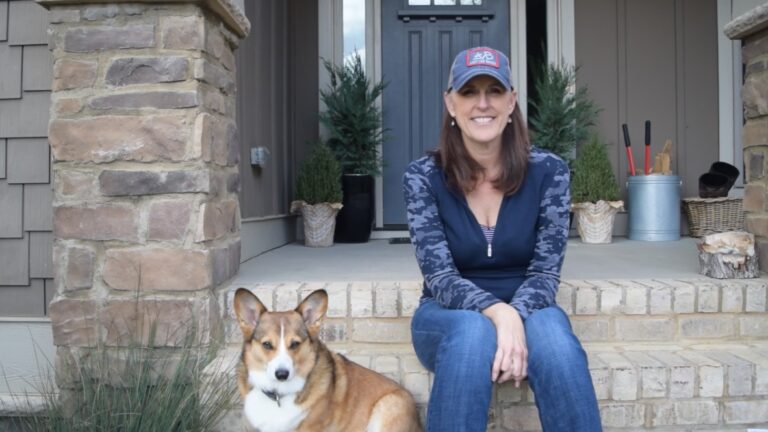 Shawna Brakefield-Haase
SHAWNA BRAKEFIELD-HAASE (Producer) of The Brakefield Company is an Emmy Award®-winning documentary producer whose films include Momentum Generation (HBO Sports), Nossa Chape (Fox Sports), Give Us This Day (AT&T Audience), A La Calle (HBO Max) She served as consulting producer on "Phenoms," (Fox Sports) Fox Sports and Girls Can't Surf a feature documentary on the pioneering female surfers from the 80's and 90's and their four-decade fight for equal pay. Also known for her archival work, she was the recipient of the prestigious 2019 FOCAL Award for Best Use of Footage in a Sports Production for Momentum Generation and served as archival producer on the "The Super Bowl That Wasn't" for NFL Network and "The Three Knockdown Rule: Hit Like A Girl" for ESPN+. Brakefield-Haase will make her directing debut with Life Without Compromise about two-time Olympian, four-time world champion kayaker Eri Jackson.
Digital Marketing for Your Documentary
2022
This event was recorded live on Wednesday, February 23, 2022.
Ready to take your marketing game to the next level? Award-winning digital marketing director Daniel Kaplan from Fever Content, an LA-based digital marketing company that's worked with DOC NYC through two festivals and multiple online events, will lead us in a crash course to market your film from festival submission through release. Joining us will be Emmy Award-winning producer Shawna Brakefield-Haase to share her digital marketing tips from her latest film A La Calle which premiered at DOC NYC in 2020. They will discuss best practices for: marketing your film on social media; tactically planning, monitoring, and adjusting your digital ad strategy; building relationships with online communities that will support your film; converting your network into marketing ambassadors; and amplifying the online buzz around your film. You'll come away with tangible next steps to build and run a successful marketing campaign for your documentary, armed with digital marketing tips and tricks so your project finds the audience it deserves.
Tickets for this event are $19 or buy a winter season pass to all four events for $99.
All registrants may participate in the live session, and will also receive access to the recorded event, a written transcript, and a copy of the slide presentation after the livestream. Tickets are non-refundable.

If you have questions about registration, please email ticketing@docnyc.net. For questions about accommodations and accessibility, including requests for live ASL interpretation, please email accessibility@docnyc.net.
DOC NYC PRO is co-presented by: