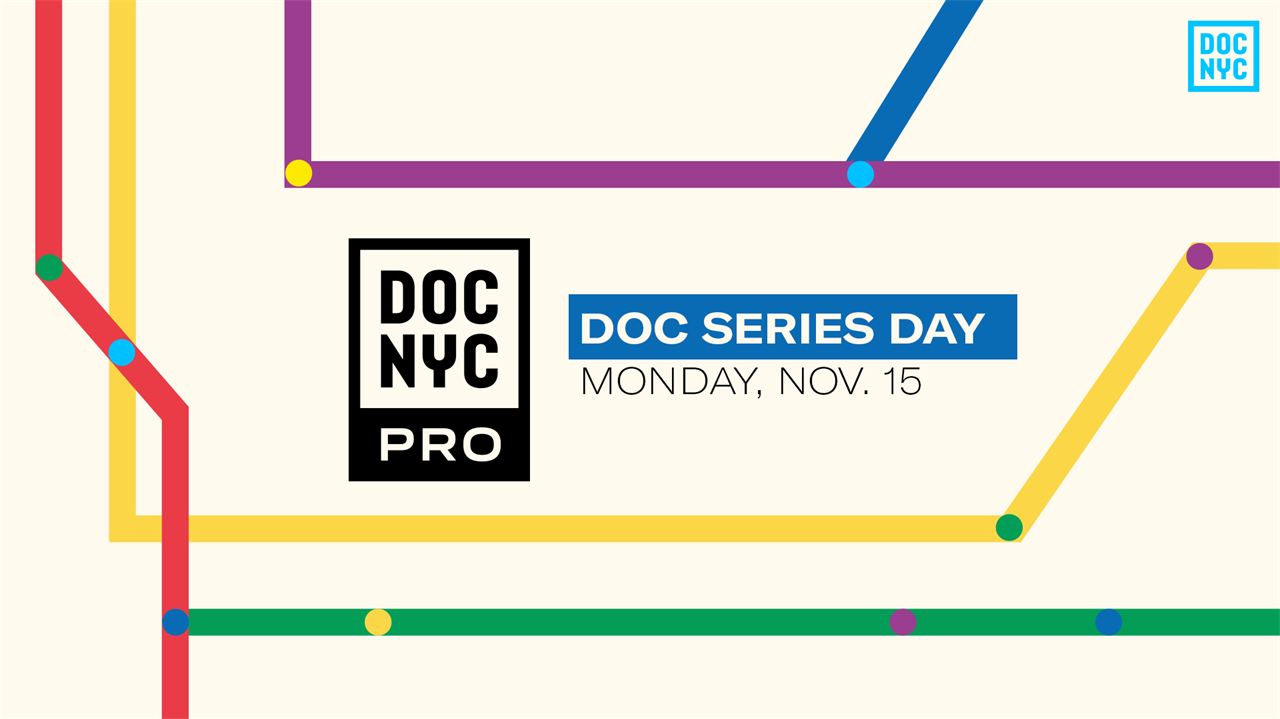 Doc Series Day (Nov. 15)
DOC SERIES DAY – MONDAY, NOV. 15
Unpacking the nuts and bolts of creating, selling, and distributing a doc series. Hear from both leading executives and filmmakers.
Doc Series Day is co-presented by:

The day starts with Breakfast (9-10 AM) and ends with a Happy Hour (4:15-5:15 PM) co-presented by National Geographic.
10 am – 11:10 am
Should My Project Be a Doc Series or Feature?
Moderated by distribution consultant Louise Rosen, doc series producers including Rudy Valdez (Netflix's We Are: The Brooklyn Saints) and Ben Selkow (National Geographic's Trafficked) provide tips and insight into what makes a project best suited for a series.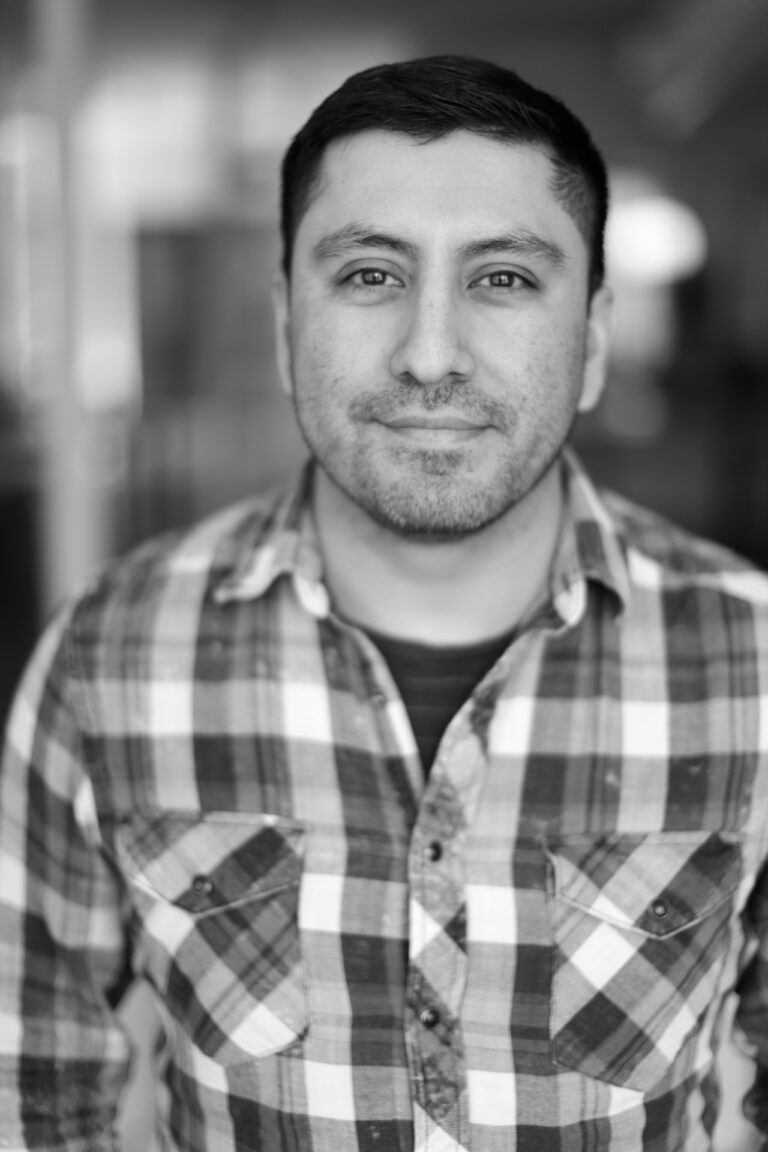 Rudy Valdez
Executive Producer (We Are: The Brooklyn Saints)
Rudy Valdez is an Emmy Award-winning Michigan-raised, New York City-based filmmaker committed to creating social, cultural, and political stories through a cinematic and meaningful lens. He got his start in film as a Camera Operator on the Peabody Award-winning, Sundance series Brick City and went onto direct a true passion project, The Sentence (HBO). Shot and directed by Valdez over the course of a decade, this feature documentary tells the very personal story of his sister's plight in the criminal justice system while tackling subjects like mandatory minimums and sentencing reform. For this work, the filmmaker won the 2019 Primetime Emmy Award for Exceptional Merit in Documentary Filmmaking, US Documentary Audience Award at the 2018 Sundance Film Festival and was a 2018 Critics Choice Documentary Awards Best New Director nominee. Valdez's most recent project, Breakaway, a feature film following WNBA superstar, Maya Moore and her fight for criminal justice reform, premiered on ESPN in July 2021 (produced by Rockin' Robin Productions). His four-part docu-series, We Are: The Brooklyn Saints (produced by Imagine Documentaries), is currently streaming on Netflix. He also co- directed the premiere episode of Through Our Eyes (HBO) alongside Academy Award-winning director, Geeta Gandbhir, a four-part docu-series from Sesame Workshop that explores the lives of American families from the perspective of children. He is also in production on the definitive feature documentary of Carlos Santana (produced by Imagine Documentaries) and Disney +'s CHOIR, a docu-series following the Detroit Youth Choir after their star turn on America's Got Talent. Valdez's repertoire now extends into the scripted arena as he recently sold a genre TV series he created to Amazon that is loosely based on his family and life experiences.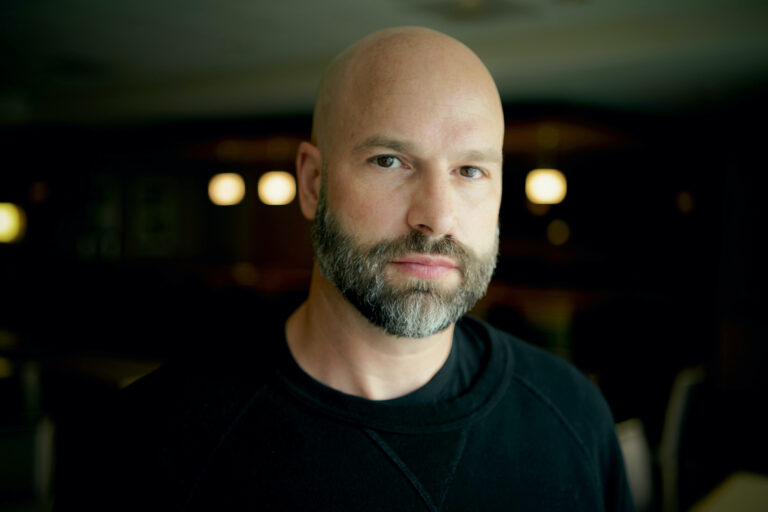 Ben Selkow
BEN SELKOW is an Emmy-nominated documentary film & television director, showrunner, and executive producer with over twenty years of experience making prestige docu-series, such as HBO's Emmy-nominated "Q: Into the Storm" and Netflix's "Rapture", international hosted travel series like CNN's Emmy Award-winning "Anthony Bourdain: Parts Unknown" and "Believer with Reza Aslan", as well as Nat Geo's Emmy-nominated "Trafficked with Mariana van Zeller". Currently, he is co-EPing a docu-series for HBO and producing a feature documentary on Mary Tyler Moore with Lena Waithe through his production company Good Trouble Studios, which he co-founded with James Adolphus. He has collaborated with studios such as Netflix, HBO, CNN, Nat Geo, Starz, Discovery Channel, SundanceTV, Participant Media, Univision, PBS/World Channel, Esquire Network and exhibited works at Tribeca, SXSW, Hot Docs, DOC NYC, Seattle, Miami, New Orleans, and Zurich Film Festivals. Ben is an Honors graduate of Wesleyan University's Film Studies and African-American Studies programs.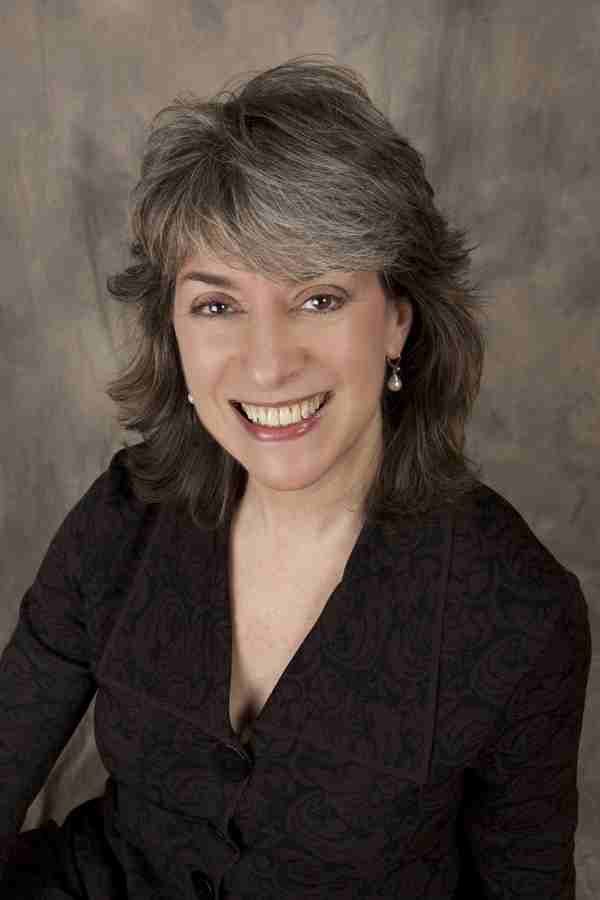 Louise Rosen
Louise Rosen serves as an editorial and business consultant, international distributor, producer, and sales agent. Her projects have included Oscar, Emmy, Sundance, and other award-winning films that have been released across all platforms worldwide. Louise tutors annually at Germany's Documentary Campus Masterschool and has been a speaker and moderator at many conferences and film festivals such as Sheffield DocFest, Sunnyside, & Toronto's Hot Docs Forum. She began her career in film and television at WGBH, later launching her own distribution company and sales agency. She has raised finance for and distributed landmark projects such as Eyes on the Prize and Anne Frank Remembered and is a credited producer on numerous films including The Endurance, Johnny Cash at Folsom Prison, and Killing for Love. She is currently producing Kimberly Reed's Gender Project, Mark Kitchell's The Emerald Triangle: 60 Years at the Cannabis Crossroads, and Marcus Vetter's Berlin – Tunnel to Freedom.
---
11:30 am – 12:40 pm
How to Pitch and Sell a Doc Series
What makes a winning pitch for a doc series? What is the path towards selling your film, and who should be on your team? Executives Adam Neuhaus (30 for 30/ESPN Films), Jonathan Schaerf (Propagate), Julia Bodner (WME), filmmaker Neha Shastry (All In: The Fight for Democracy) and Alan Eyres (National Geographic) describe how to present your access, creative team, samples and more.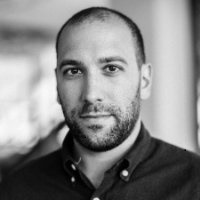 Adam Neuhaus
Senior Director of Development, ESPN Films and ESPN+
Adam Neuhaus is the Senior Director of Development for ESPN Films and ESPN+ leading creative development for original content on the award winning 30for30 documentary series across feature films, shorts and the 30for30 Podcasts. Adam has served on the Board of Directors and currently serves on the Advisory Board for The Ghetto Film School. Additionally, Adam is on the Board of Directors of the Bushwick Film Institute and is on the NY board of HRTS.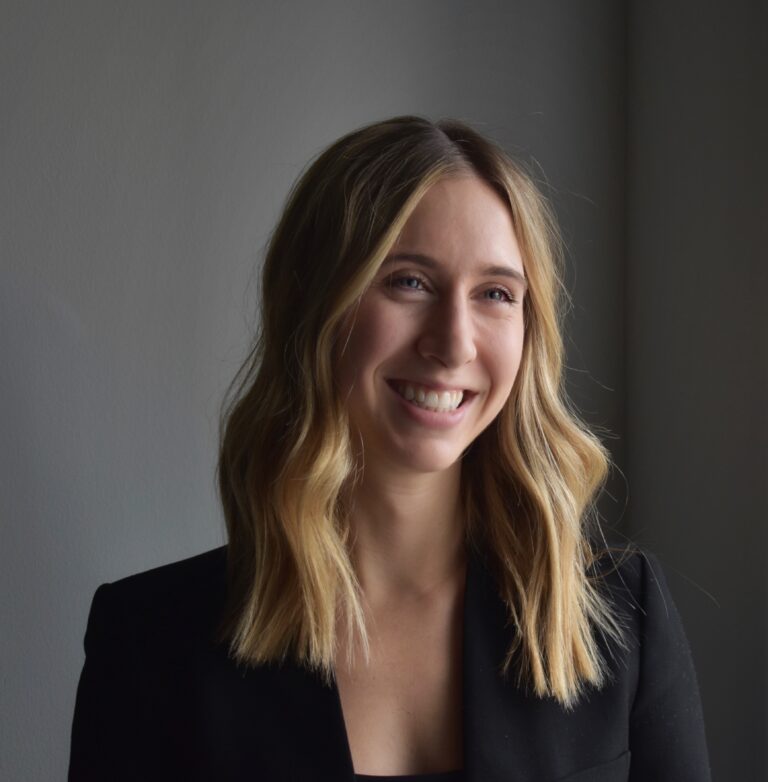 Julia Bodner
Non-Scripted TV Agent, WME
Julia Bodner is an agent in WME's Non-Fiction TV Group based out of New York. She represents talent, production companies and filmmakers, primarily packaging and selling premium documentary series, feature documentaries and reality television shows. Julia specializes in working with strong female voices both in front and behind the camera, and is passionate about telling stories that can implement change and amplify messages from different perspectives. She is also a leading member of WME's Lifestyle Crossover Group focused on building out strategic 360° businesses for clients across the Endeavor platform. Some of her talent clients include: SHAKIRA, NICOLE BYER, TIKA SUMPTER, MELISSA VILLASEÑOR, MONICA PADMAN, CRISTELA ALONZO, MARGARET CHO, ROBIN ARZON, AMANDA KLOOTS. She also works with filmmakers like EVA ORNER, NADIA HALLGREN, KAREEM TABSCH, CELIA ANISKOVICH, and ANDREA NEVINS. Julia's production company clients include: CAMPFIRE, PROPAGATE CONTENT, ZERO POINT ZERO, SPOKE STUDIOS, NACELLE, IPC, BLACKFIN, NORTH MAPLE, and HOPETOWN ENTERTAINMENT, and works alongside major media companies to build out their entertainment portfolios such as FORBES, BLOOMBERG, WONDER MEDIA NETWORK, VOX MEDIA, BUSTLE MEDIA, and INSIDER.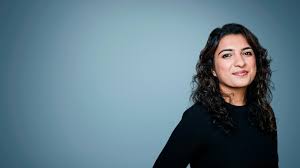 Neha Shastry
Producer (All In: The Fight for Democracy)
Neha Shastry is an award winning documentary filmmaker. She has produced and directed films across 5 continents for clients like CNN, Amazon Studios, National Geographic, Netflix and Vice News. Her work combines archival footage with immersive verite filmmaking to tell stories about power, politics and the trickle down effects of greed. Because of her background in journalism, she is known for taking nuanced and balanced approaches in her storytelling, letting the truth reveal itself in her films. She produced ALL IN: THE FIGHT FOR DEMOCRACY, which was shortlisted for an Academy Award and nominated for a Peabody. Her next project, a 6 part series about the Murdoch Empire will air on CNN and HBO Max in 2022. She is currently directing a series about American billionaires for Alex Gibney's Jigsaw Productions. She is one of 9 directors who have been selected to participate in Netflix's inaugural Nonfiction Producer and Director Fellowship in collaboration with Ghetto Film School, where she is paired with Liz Garbus and Dan Cogan's Story Syndicate.
Co-presented by: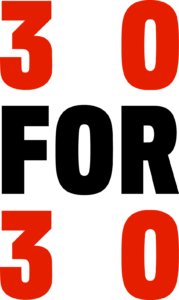 ---
1:30 pm – 2:40 pm
Things I Wish I Knew When Starting a Doc Series
Producing a doc series involves many unexpected twists and turns. Established series producers Maro Chermayeff and Sam Pollard (Atlanta's Missing and Murdered: The Lost Children, HBO Max) set expectations for production and deliverables in the doc series world. Veteran Director/producer Ross Kauffman will moderate the discussion.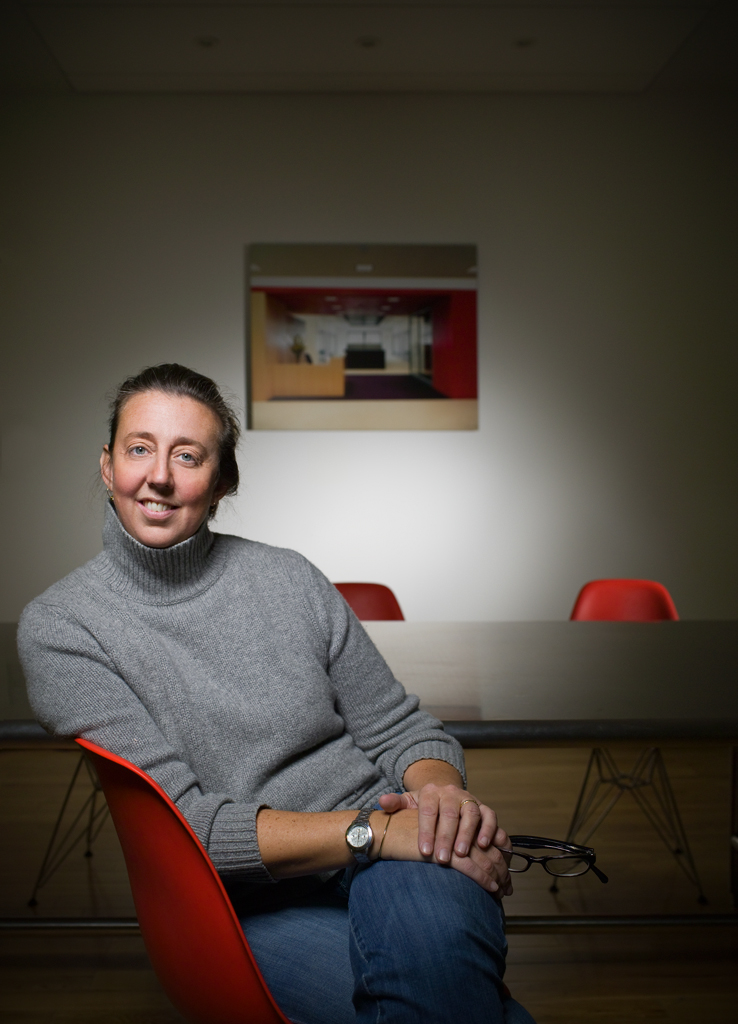 Maro Chermayeff
Director, Producer (Atlanta's Missing and Murdered, The Lost Children)
Maro Chermayeff is an Emmy and Peabody-winning filmmaker whose vast portfolio of work has toured the world in festivals, played theatrically, and been broadcast around the globe. She has produced and directed multiple award-winning Series including, "Atlanta's Missing and Murdered, The Lost Children" (HBO), the Grammy nominee, "Soundbreaking" (PBS)" Soundtracks" (CNN) "Carrier", "Circus", "Half The Sky" & "A Path Appears" (PBS), and the feature docs Marina Abramovic, The Artist is Present, The Kindness of Strangers & Mann v Ford (HBO) "Sky & Ground", "Tightrope", "Kehinde Wiley An Economy of Grace" (PBS) —garnering scores of honors and awards as well as significant critical acclaim and viewership. Maro is currently a Founding Partner and principal of the global production media company, Show of Force, and Founder and Chair of the MFA program in Social Documentary at the School of Visual Arts, NYC. She is a Member of the Academy of Motion Picture Arts and Sciences and The Directors Guild of America.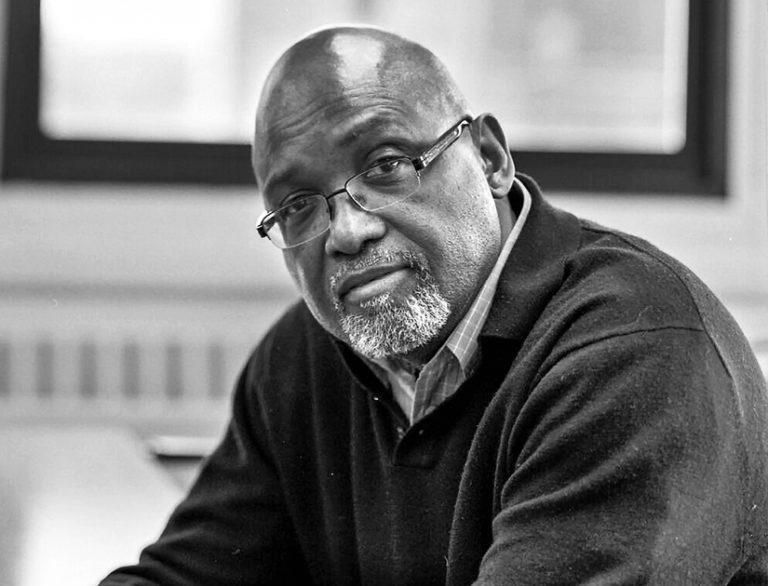 Sam Pollard
2020 Visionaries Tribute Lifetime Achievement Award
Sam Pollard is an Emmy Award-winning and Oscar-nominated director and producer whose latest film is
MLK/FBI
. His past work includes the documentaries
Four Little Girls, When the Levees Broke: A Requiem in Four Acts, Slavery by Another Name, Sammy Davis, Jr.: I Gotta Be Me, ACORN and the Firestorm, Why We Hate,
and
Atlanta's Missing and Murdered: The Lost Children
. Pollard also directed two episodes of the groundbreaking series Eyes on the Prize II. Since 1994 Pollard has served on the faculty of New York University's Tisch School of the Arts.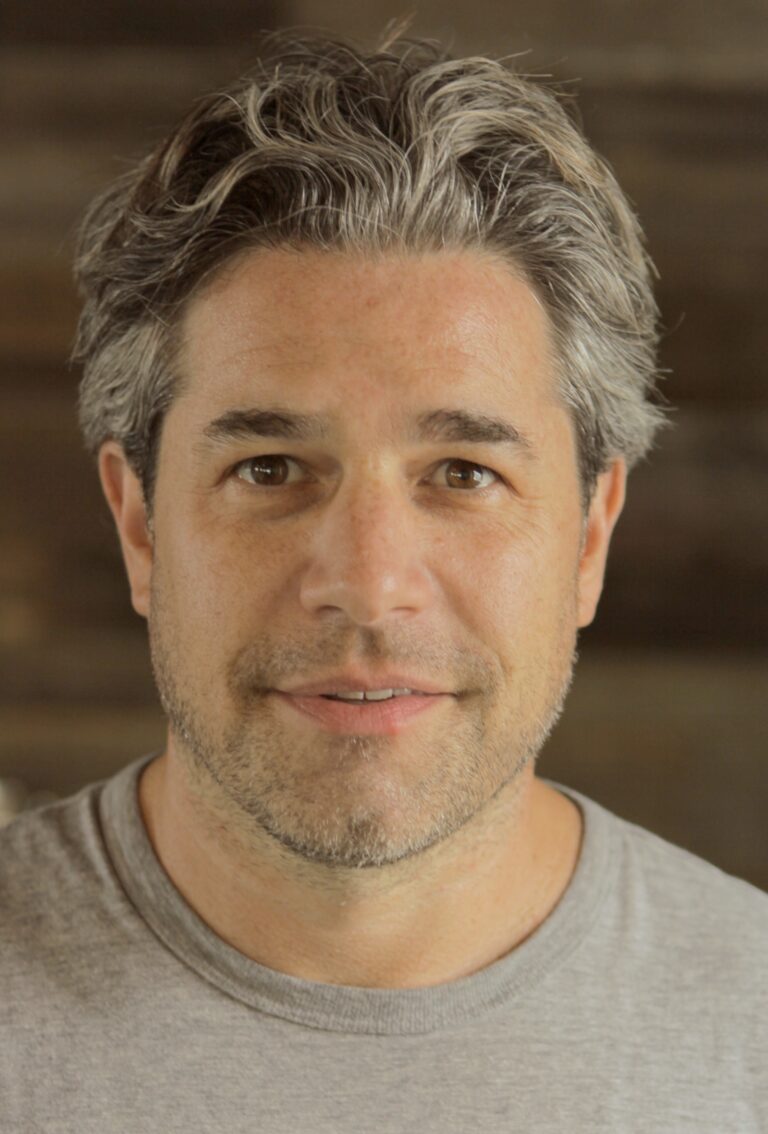 Ross Kauffman
Ross Kauffman is the Academy Award®-winning director of the feature documentary BORN INTO BROTHELS. In 2014, Ross directed E-TEAM (co-directing with Katy Chevigny), a documentary about four intrepid human rights investigators. The film debuted at The Sundance Film Festival and garnered Kauffman the Best Cinematography Award for a Documentary Feature. His feature TIGERLAND debuted at the 2019 Sundance Film Festival and was released by the Discovery Channel in over 180 countries. He also served as Executive Producer on the documentary feature IN A DREAM, (directed by Jeremiah Zagar) which was short-listed for the Academy Awards. Ross specializes in short form documentary film and socially conscious branded content for clients as diverse as Apple, GE, and Toyota. He currently serves as an adjunct professor at The School of Visual Arts Social Documentary Masters Program, and has guest lectured at high schools and universities.
Co-presented by: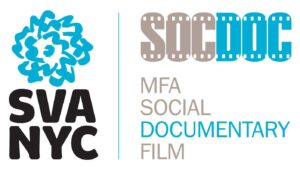 ---
3 pm – 4:10 pm
Case Study: Welcome to Earth
Go behind the scenes of the new Disney+ original series Welcome to Earth, hosted by Academy-Award nominee Will Smith. Executive producers Jane Root (Nutopia) and Ari Handel (Protazoa Pictures) discuss with National Geographic executive Matt Renner what it took to create this blockbuster adventure series.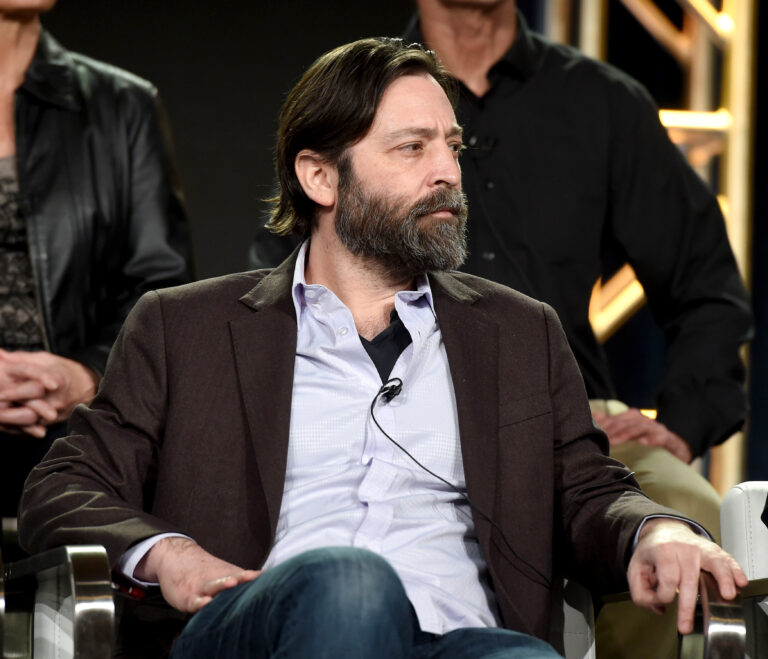 Ari Handel
ARI HANDEL holds a doctorate in Neuroscience and has published four papers on the role of the Substantia Nigra pars reticulata in the generation of saccadic eye movements. He left academia to become President of Protozoa Pictures where he has been a writer on the films The Fountain and Noah; a producer on mother! and Jackie; an executive-producer on Some Kind of Heaven, White Boy Rick, Noah, Black Swan, and Catch The Fair One; as well as an executive producer on National Geographics One Strange Rock and the VR series SPHERES: Songs of Spacetime. Handel serves as a co-chair of the board of The Moth, the Peabody and Macarthur Award winning not-for-profit dedicated to the art and craft of storytelling.
---
To experience the DOC NYC PRO lineup, purchase an individual PRO Day Pass (via the purchase button above) to hone in on a specific subject, or benefit from discounted pricing when you purchase Multi-Day Pass Packs to an assortment of topic strands.

All guests & staff will be required to comply with our Health & Safety protocols while attending DOC NYC events. For the latest information, please review our policies here.
DOC NYC PRO is co-presented by: