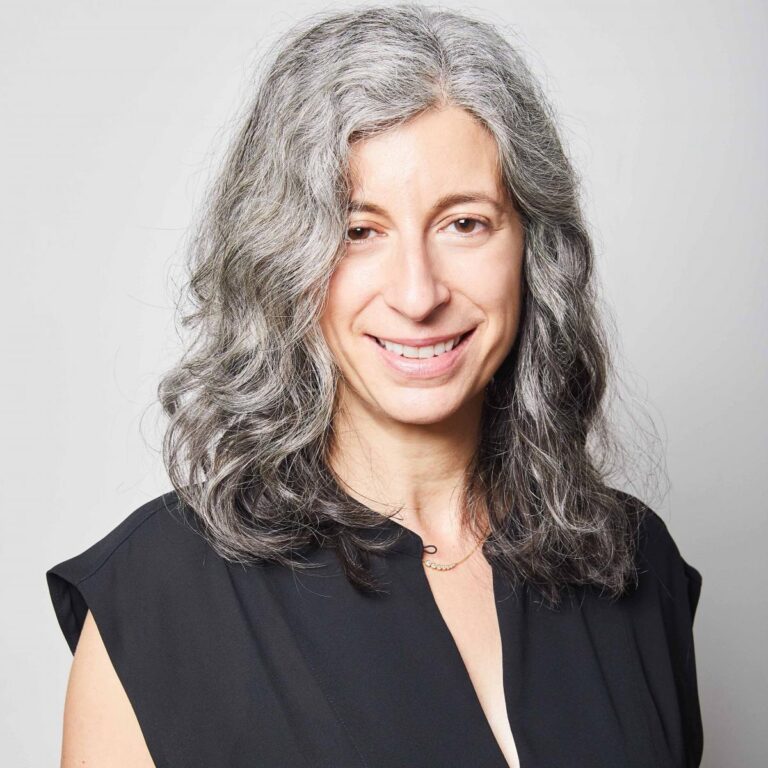 Jenny Raskin
Jenny Raskin is Co-Executive Director at Impact Partners. She has worked as a documentary producer, director, series producer and executive producer. Her credits includes STEP (executive producer), Trophy (executive producer), Dina (executive producer), Our Nixon (executive producer), Here Come the Videofreex  (director/producer), Motherland Afghanistan (producer), On Hostile Ground (director/producer), and many others. She received her B.A. from Barnard College and a master's degree from the Culture and Media Program at New York University.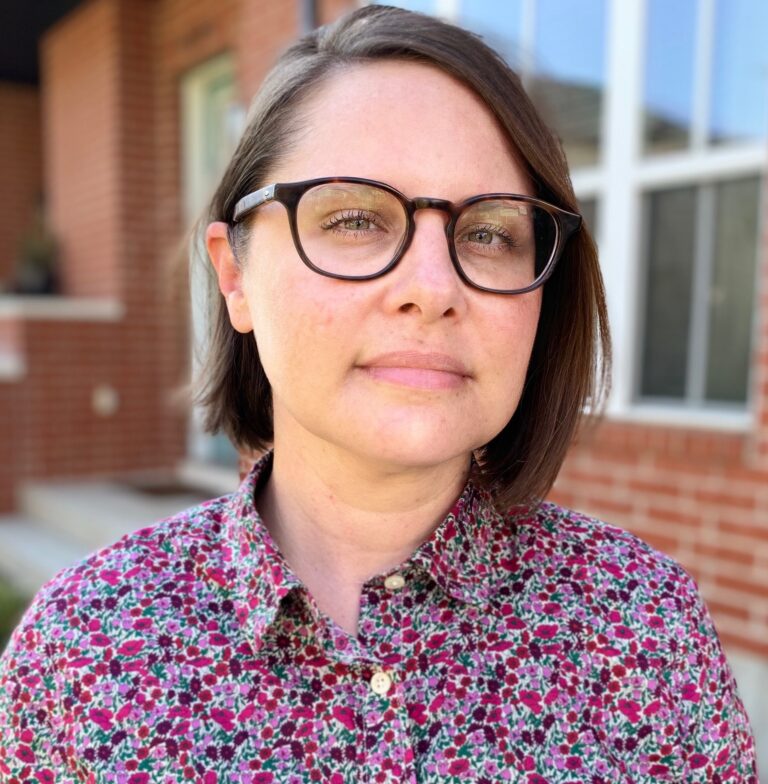 Megan Gilbride
Megan Gilbride is a two-time Emmy-winning and Independent Spirit Award-nominated producer of narrative and documentary films. She produced the Emmy award-winning documentary Tower, which was shortlisted for the Best Documentary Academy Award, was nominated for a Peabody Award, and broadcast on PBS's Independent Lens. She produced Lovers of Hate, a Sundance Dramatic Competition premiere, released by IFC and nominated for an Independent Spirit Award. She co-produced Where Soldiers Come From which won an Independent Spirit Award, aired on POV, and won a News and Documentary Emmy. A former FIND Fellow, Megan most recently produced Dear Mr. Brody and the Apple TV+ release, FATHOM. She is Co-Chair of the Documentary Producers Alliance Membership Committee and a member of the Producers Guild of America.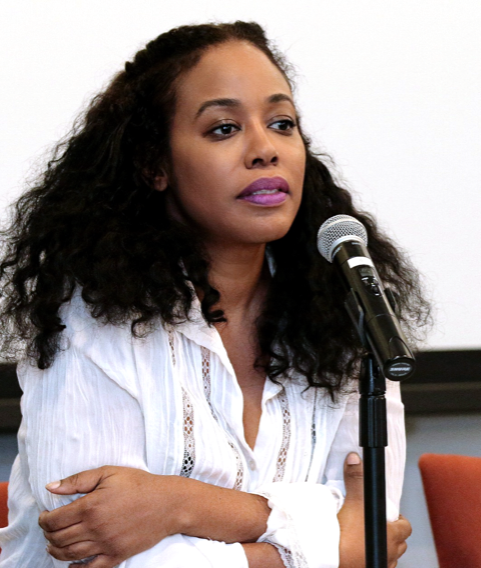 Sabrina Gordon
Sabrina Schmidt Gordon is an award-winning documentary filmmaker and impact strategist from NYC. Her editing debut won an Emmy, and she has continued to distinguish herself as a producer, editor, and director. Her film, Quest, premiered at the Sundance Film Festival in 2017, was nominated for a Peabody, two Emmys, two Independent Spirit Awards, and is a New York Times Critic's Pick. VOGUE magazine featured Sabrina in an article about the making of the film and disrupting American narratives about race. Sabrina's credits include Documented, which she co-produced and edited, had record viewership on CNN; the Emmy-nominated BaddDDD Sonia Sanchez, which she co-directed, produced and edited, winning Best Film Directed by a Woman of Color at the African Diaspora Film Festival; and her feature debut as a producer and editor, Hip-Hop: Beyond Beats and Rhymes, also premiered at Sundance and made the Chicago Tribune's list "Best Documentaries of 2007."
Equity Financing 101
August 12 at 1 pm - 2:30 pm ET
DOC NYC PRO and Impact Partners present a 90-minute workshop on equity financing for documentary filmmakers. Featuring perspectives from Impact Partners Executive Director Jenny Raskin and filmmakers Sabrina Gordon and Megan Gilbride, who have used equity financing to fund their projects. This session offers clear-eyed guidance for any film team considering equity financing as a component of their funding strategy.
Featured topics covered in the workshop include how to determine whether equity financing is right for your project; deal models for equity financing; approaches for negotiating your contract and designing your waterfall structure; and navigating and sustaining a healthy financier-filmmaker relationship. Beyond expertise on financing itself, the session will also discuss how equity financiers become long-term partners on a film team, contributing to projects' creative development and distribution trajectory. Following a panel format for the first hour, the session will also include 30 minutes for audience questions.
Session co-presented by Impact Partners.
Tickets for this event are $19. Live captioning will be provided.
All registrants may participate in the live session, and will also receive access to the recorded event and a written transcript. Tickets are non-refundable.
If you have questions about registration, please email ticketing@docnyc.net. For questions about accommodations and accessibility, including requests for live ASL interpretation, please email accessibility@docnyc.net.