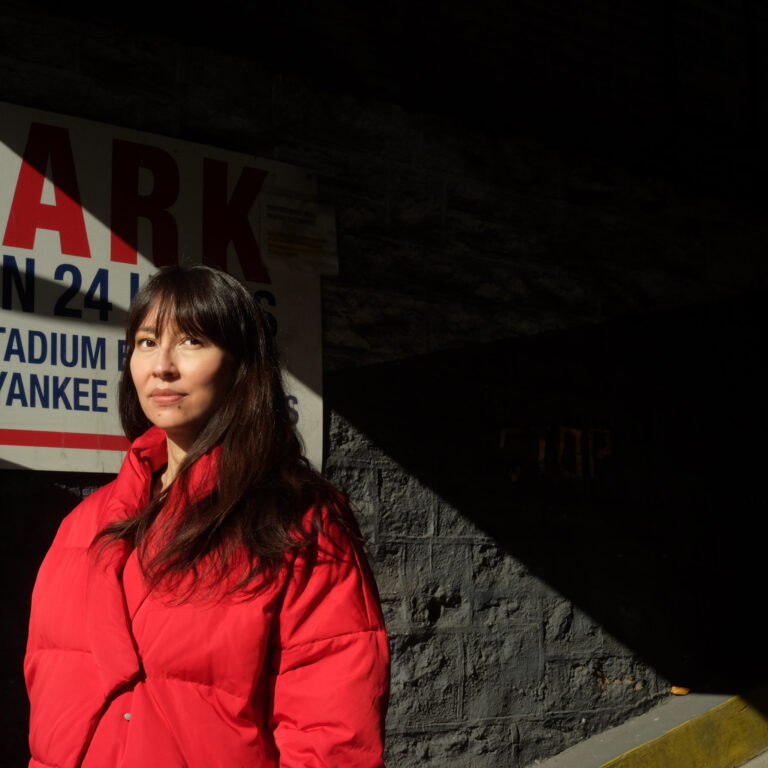 Ursula Liang
Director, Producer, Story Consultant
Ursula Liang has worked for The New York Times Op-Docs, T: The New York Times Style Magazine, ESPN The Magazine, Asia Pacific Forum on WBAI, StirTV, the Jax Show, Hyphen magazine, New Yorker Festival, the 2050 Group publicity, and currently freelances as a film and television producer and story consultant. Her credits include: One October, Third Act, UFC Countdown, UFC Primetime and Tough Love. She is a member of Film Fatales, A-DOC, and sits on the executive board of Brown Girls Doc Mafia. Liang grew up in Newton, Mass. and lives in the Bronx, New York. Her debut feature, 9-Man, was broadcast on public television and called "an absorbing documentary" by the New York Times. Her latest film, Down a Dark Stairwell, had its premiere at True/False and was called "a vital picture of a tumultuous time" by Vox. She is currently working on a 30 for 30 for ESPN and a Frontline/Firelight collaboration.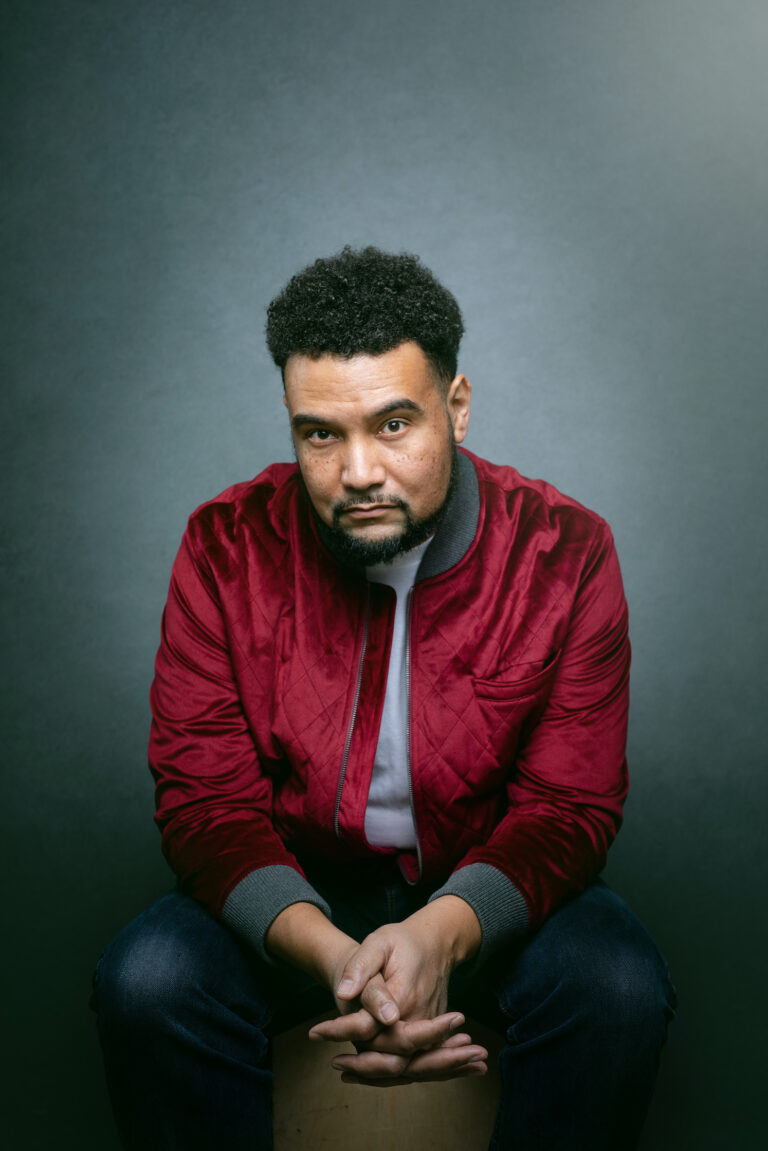 Kevin Shaw
Director, Producer, Cinematographer
As a director, producer and cinematographer, Kevin Shaw has created award-winning content for national television networks. Shaw was a segment director and cinematographer on America to Me, and cinematographer on City So Real, both series from Academy Award-nominated filmmaker Steve James. Shaw's debut documentary about Basketball Hall of Fame coach Bob Hurley Sr., The Street Stops Here, aired nationally on PBS and ESPN to rave reviews. His short documentary on a quadriplegic trying to regain the ability to walk won the Edward R. Murrow Award for Sports Reporting Excellence. He won a National Sports Emmy in cinematography for ESPN's FIFA World Cup. Shaw's current directorial work, Let the Little Light Shine, premiered at the True/False Film Festival in March 2022 to stellar reception. The film will air on PBS' award-winning series POV in December.
Jannette Napoli
Manager, Content and Initiatives at ITVS
Jannette Angelle Napoli is the Manager, Content and Initiatives at ITVS where she oversees a development portfolio while working across the funding initiatives, including Open Call and the Diversity Development Fund. Prior to joining ITVS she was the Executive Assistant at the Telluride Film Festival where she managed programming for features and shorts. Notable projects include the 40th anniversary festival and the build of the Werner Herzog theater. Jannette produced the feature documentary Bleeding Audio by director Chelsea Christer (Cinequest '20, Slamdance '21). She has worked for archival producer Jennifer Petrucelli and Oscar winning editor Lisa Fruchtman. Her writing has been published by Cleo Journal and featured among IDA's Essential Doc Reads of the Week. Raised in the US and Mexico, Jannette brings her mixed roots to all aspects of her work in development, production, and exhibition.
Grants and Funding: The Inside Track at ITVS
Weds. July 27 from 12pm - 1:15pm ET
Join our fishbowl conversation between Jannette Napoli, Manager Content and Initiatives at ITVS, and two independent filmmakers, Ursula Liang and Kevin Shaw. Ursula and Kevin were both awarded funding from ITVS and the conversation will focus on the hard work that goes into developing an idea, the grind of pitching and applying for funding, how ITVS identifies potential at different stages, and what working with a funding partner may look like.
Tickets are $19 ($14 for IFC Center members). Tickets are non-refundable.
All registrants may participate in the live session, and will also receive access to the recorded event, a written transcript, and a copy of the slide presentation after the livestream.

If you have questions about registration, please email ticketing@docnyc.net. For questions about accommodations and accessibility, including requests for live ASL interpretation, please email accessibility@docnyc.net.
DOC NYC PRO is co-presented by: