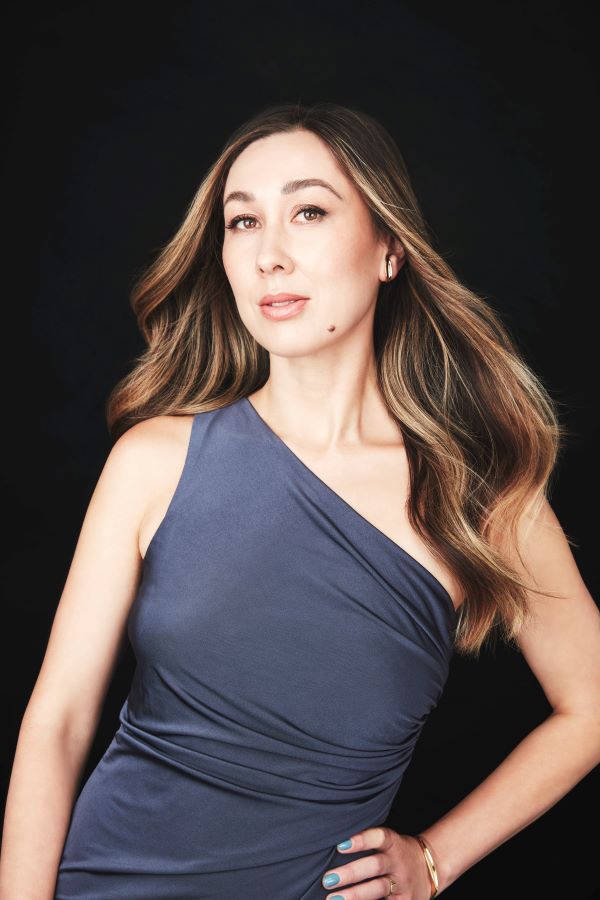 Aisling Chin-Yee
Aisling Chin-Yee is a producer, writer and director based in Montreal and Los Angeles. In 2021, New Yorker Magazine hailed her latest work, No Ordinary Man, as "a genre unto itself," and the film premiered at the 2020 Toronto International Film Festival, AFI and DOCNYC. Her feature directorial debut, The Rest of Us, also premiered at TIFF. Alongside filmmaking, Aisling is a change-maker for diverse representation on- and off-screen. She co-founded the #AfterMeToo movement, which brings to light the issue of sexual misconduct in the entertainment industry.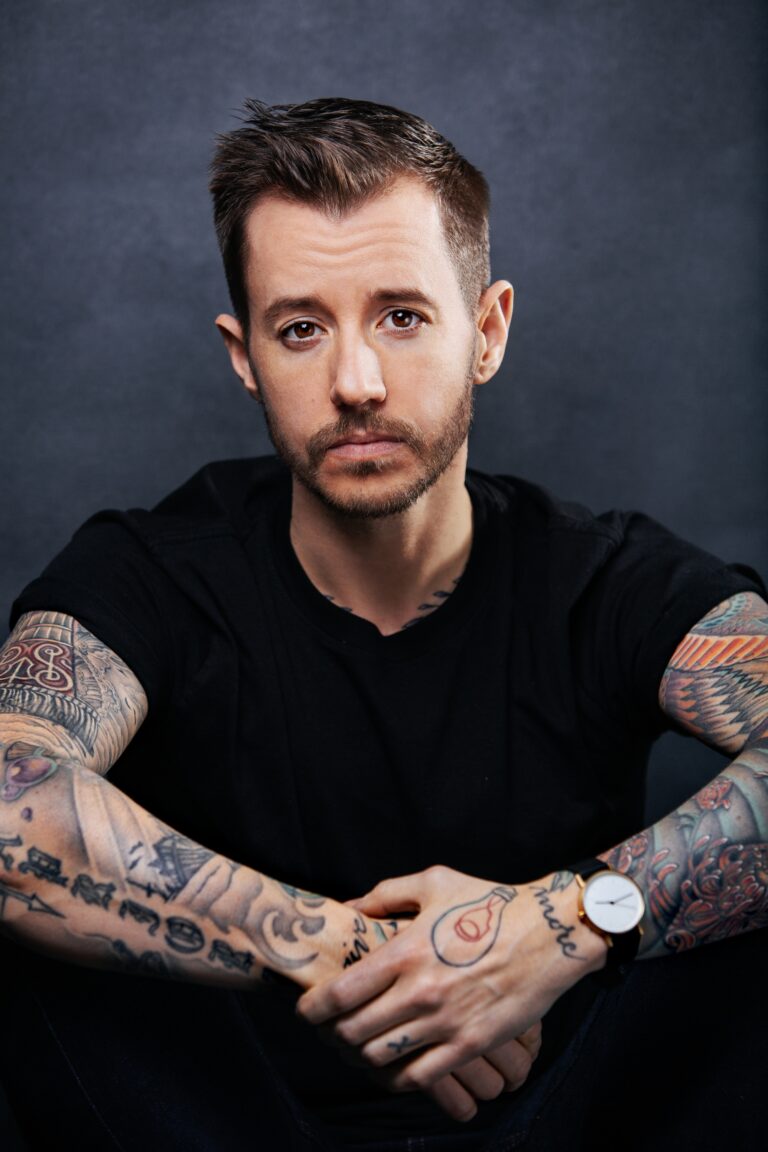 Chase Joynt
Chase Joynt is a director and writer whose films have won jury and audience awards internationally. With Aisling Chin-Yee, Chase co-directed No Ordinary Man, a feature-length documentary about jazz musician Billy Tipton, which was presented at Cannes Docs 2020 as part of the Canadian Showcase of Docs-in-Progress. Since premiering at the Toronto International Film Festival in 2020, No Ordinary Man has been hailed by Indiewire as "the future of trans cinema" and won 5 awards on the international festival circuit, including being named to TIFF Canada's Top Ten. His latest short film, Framing Agnes, premiered at the Tribeca Film Festival and is being developed into a feature film with support from Telefilm Canada's Talent to Watch program. Joynt's first book You Only Live Twice (co-authored with Mike Hoolboom) was a Lambda Literary Award Finalist and named one of the best books of the year by The Globe and Mail and CBC. Most recently, Chase directed an episode of Two Sentence Horror Stories for the CW, which is now streaming on Netflix.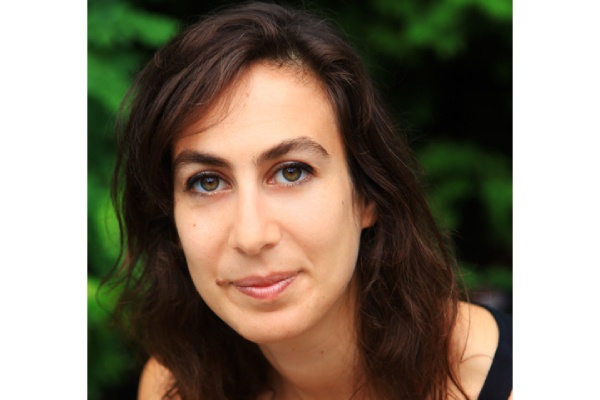 Sarah Spring
Executive Director of the Documentary Organization of Canada (DOC), co-founder of Montreal's Parabola Films, Sarah has been actively involved in Canada's vibrant film community for the past fifteen years, serving as Chair of Montreal's documentary festival, RIDM from 2015-2021. Her company, Parabola Films, is a boutique production house known as a champion of independent filmmakers and innovative storytellers. In her role as Executive Director of DOC, Sarah advocates toward an equitable, functional, and inclusive film industry. No Ordinary Man is the tenth feature documentary Sarah has produced from development through to release on the International festival circuit.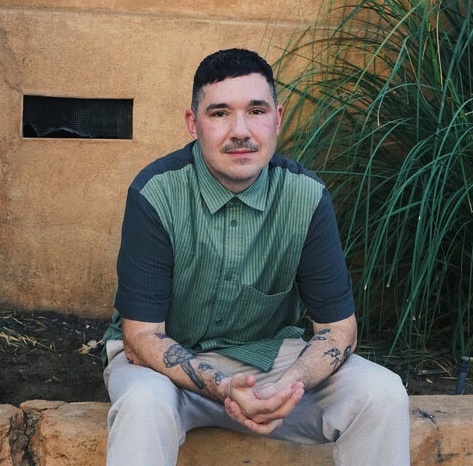 Amos Mac
Amos Mac is an artist and television writer who most recently wrote for the new Gossip Girl series on HBO Max. As an out transgender creator, Amos Mac's work explores identity, second coming of age narratives, and intergenerational relationships through a queer lens. He's worked across unscripted, documentary, and dramatic series including Amazon's Transparent and VICELAND's Gaycation. Amos made a splash as a cultural creator in 2009 when he became founding editor of Original Plumbing; the first print magazine in America dedicated to trans male culture. From 2009-2019, OP was an informational and humorous slice of trans guy reality that prided itself on an artful and cheeky documentation of community. The official book, Original Plumbing: The Best of Ten Years of Trans Male Culture, was released in 2019 by the Feminist Press.
No Ordinary Man: A Case Study in Cross-Border Collaboration
2021

This event was recorded live on Thursday, July 15, 2021.
DOC NYC PRO and The Consulate General of Canada in New York present a 90-minute case study on new documentary No Ordinary Man, the story of revered American jazz musician Billy Tipton. For decades, Tipton's life story was framed as the triumph of an ambitious woman who passed as a man in order to pursue a music career. In No Ordinary Man, Canadian directors Aisling Chin-Yee and Chase Joynt, American co-writer Amos Mac, and Canadian producer Sarah Spring, reimagine Tipton's story, painting a portrait of a musician and celebrated trans icon. Through the film, the filmmakers and Tipton's son Billy Jr. reckon with Tipton's complicated and contested legacy: how do you tell the story of someone who was hiding in plain sight yet desperate to be seen?
In this session, filmmakers Chin-Yee, Joynt, Mac and Spring join us for an intimate conversation about the film's production and funding journey, exploring topics critical to any film team considering cross-border creative collaboration or funding, including:
navigating cross-border doc collaborations, from team development to production funding to distribution
understanding Canadian funding structures, including pairing Canadian funding models with American talent
building a representative film team and advocating for trans representation among above-the-line crew
Live captioning will be provided. All registrants may participate in the live session, and will also receive access to the recorded event and a written transcript. Tickets are non-refundable.
Session co-presented by the Consulate General of Canada in New York.
Tickets for this PRO session are $19; a combo ticket, good for the PRO event and a theatrical screening of No Ordinary Man at IFC Center in New York City (opening Friday, July 16), is available for $25*.
If you have questions about registration, please email ticketing@docnyc.net. For questions about accommodations and accessibility, including requests for live ASL interpretation, please email accessibility@docnyc.net.
No Ordinary Man opens for a limited engagement at IFC Center on Friday, July 16. A national release from Oscilloscope Laboratories will follow.
*Combo ticket purchasers will receive a redemption code allowing them to book a ticket for any screening (space permitting) of No Ordinary Man at IFC Center for no additional cost. Redemption codes will be sent out and redeemable when tickets go on sale, approximately 6pm on July 12. Codes will not allow access to sold out shows.