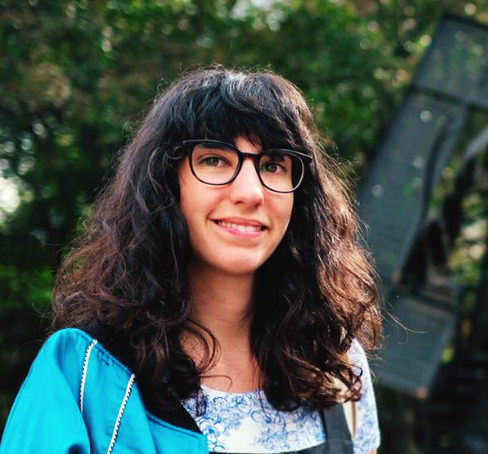 Kira Simon-Kennedy
Kira Simon-Kennedy is the co-founder and co-director of China Residencies, a multifaceted arts nonprofit that has supported more than 100 different international creative exchanges between China and the rest of the world since its inception in 2013. She is also an Academy Award nominated independent film producer on Jessica Kingdon's first feature film Ascension 登楼叹 and is currently producing Shelley Cheung Claudon's Laying The Last Track and Jiayu Yang's The Entomologists, as well as several documentary shorts. Kira is one of the three founders of Rivet, a free platform connecting creative people with opportunities worldwide, with support of NEW INC and the Made in NY Media Center. Most of all, she loves redistributing resources & mentoring justice-oriented nice people with projects for the public good.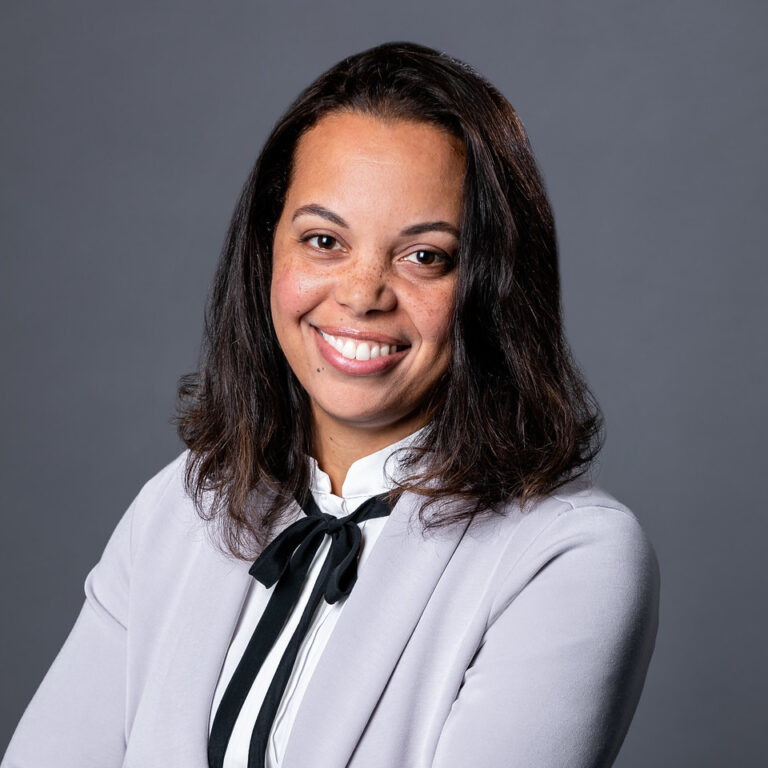 Keri Archer Brown
Director, Content and Initiatives, ITVS
Keri Archer Brown is the Director of Content and Initiatives for ITVS. She is responsible for oversight and management of ITVS' Open Call Funding Initiatives and team while also informing strategy and implementation for ITVS' Diversity Development Fund Initiative and Short-Form Open Call. In addition to her role managing Initiatives, Keri maintains a portfolio of development projects, identifies projects and talent for potential ITVS support and co-production, represents ITVS content strategy, and collects and analyzes critical data that informs and supports content, business development, and institutional strategies. With deep production, development, and management experience as both a line producer and an executive, Keri has worked in both capacities at ITV America/Sirens Media as well as at Discovery Studios for Discovery Communications' networks such as Discovery Channel, Investigation Discovery, Animal Planet, TLC and Velocity.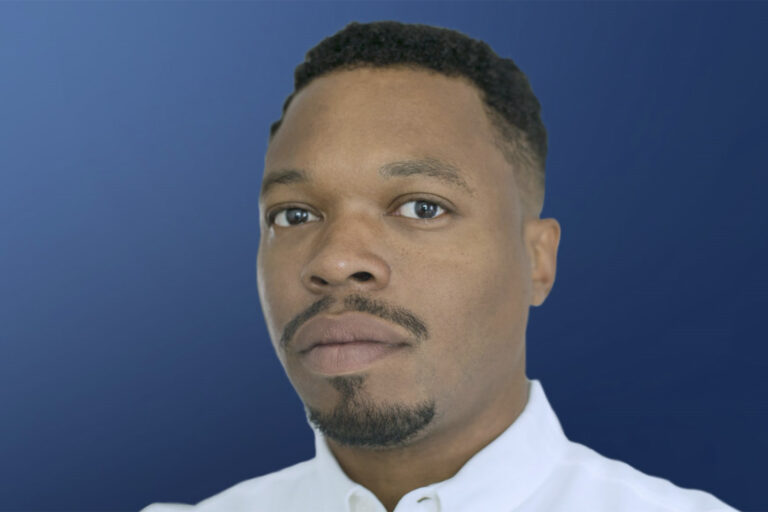 Jon-Sesrie Goff
Jon-Sesrie Goff is a multidisciplinary artist, curator, and arts administrator. His body of work includes extensive institutional, community, and family archival research, visual documentation, and oral history interviews in the coastal American South on the legacy of Black land ownership and Gullah Geechee heritage preservation. Jon engages with his work from the paradigm of a social change instigator. Jon is part of Ford Foundation's Creativity and Free Expression team and makes grants globally in documentary film, new media, and visual storytelling for the foundation's JustFilms program.
Real Talk: Funding and Grant Applications
2022
This event was recorded live on Monday, May 2, 2022.

Grants! So many growth opportunities exist for doc filmmakers but researching and applying can be overwhelming. Academy Award nominated producer Kira Kennedy-Simon (Ascension), who has been awarded over $1 million in grant funding, hosts this two-part workshop along with funders and special guests. Day 1 includes funders and "gate openers" Keri Archer Brown of ITVS and Jon-Sesrie Goff from the Ford Foundation who will address transparency in the applications and process as well as give concrete tips and notes for filmmakers to consider in approaching different funders. They will demystify the application processes to help you shift through the noise and hone in on which programs are best for you and your film. Day 2 is an interactive workshop with time to review actual successful grant applications and receive application feedback from peers or mentors while working in small groups.
Tickets for two-workshop event are $59, and will include live and recorded access to the two 90-minute workshops taking place on Monday, May 2, 2022 at 12:00pm ET and Tuesday, May 3, 2022 at 12:00pm ET. If you are interested in purchasing a Spring 2022 Season Pass, which will include live and recorded access to all April and May 2022 PRO programs, click here.
All registrants may participate in the live sessions, and will also receive access to the recorded events, written transcripts, and a copy of the slide presentations (if applicable) after the livestream. Tickets are non-refundable.

If you have questions about registration, please email ticketing@docnyc.net. For questions about accommodations and accessibility, including requests for live ASL interpretation, please email accessibility@docnyc.net.
For this workshop, a limited number of subsidized tickets are available for those facing financial hardship. To request a subsidized ticket, please email accessibility@docnyc.net with a brief explanation of your situation.
DOC NYC PRO is co-presented by: