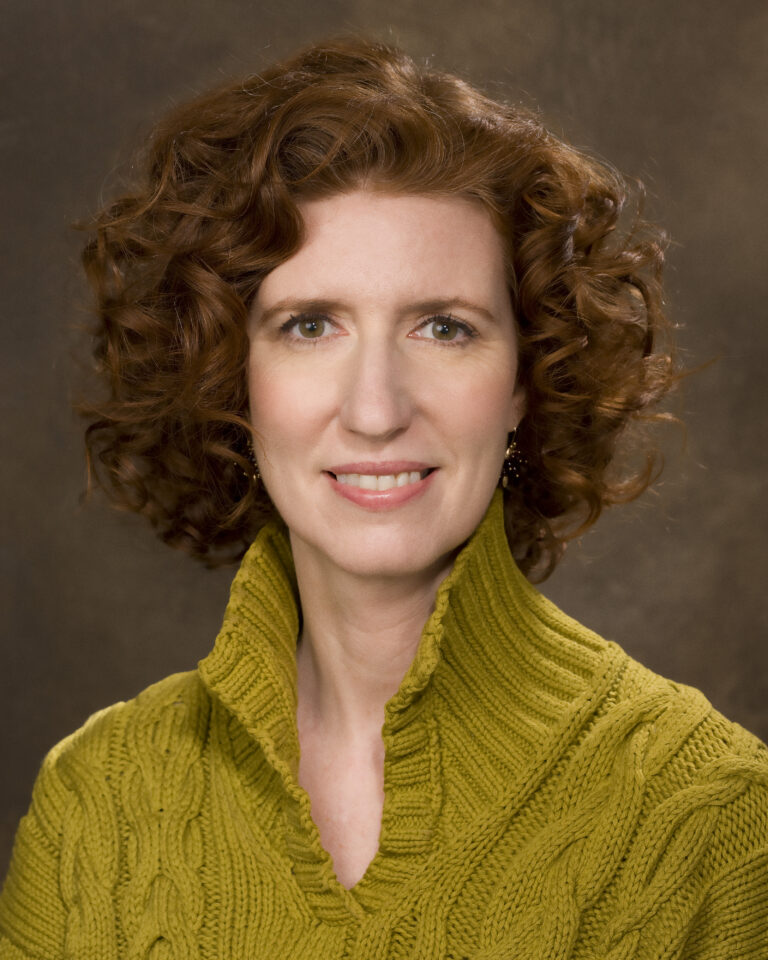 Maureen Ryan
Producer and Professor at Columbia University, MFA Film Program
Maureen A. Ryan is a producer based in New York concentrating on narrative and documentary feature films. She is the co-producer of James Marsh's Man on a Wire, a documentary that won the Academy Award® for Best Documentary and the BAFTA Award for Best British Film. Her other co-producer credits include Dick Johnson Is Dead, Becoming and Project Nim. Her producer credits include Wisconsin Death Trip, Stanistan, The Gates and Bomber. Ryan is a member of the Academy of Motion Pictures Arts and Sciences and is a Professor of Professional Practice at Columbia University's MFA Film program and her books include "Producer to Producer: A Step-by-Step Guide to Low Budget, Independent Film Producing" and "Film+Video Budgets". She received her MFA degree in Film from Columbia University's School of the Arts.
Scheduling and Budgeting for Documentary
Tue. July 19 & Wed. July 20 at the IFC Center
Scheduling for Documentary (Tuesday, July 19 from 2:00pm – 4:00pm ET)
This step-by-step seminar, taught by Columbia University professor and veteran documentary producer Maureen A. Ryan (Man on Wire), focuses on what you need to know to create a script breakdown and schedule for documentary feature films. Using a case study film, we will discuss general scheduling principles and break down a written treatment to create an overall schedule using a simple Excel spreadsheet. One week before class you will be sent a short treatment to read ahead of the seminar.
Budgeting for Documentary (Wednesday, July 20 from 2:00pm – 4:30pm ET)
As a follow-up to Day 1, this session zeros in on how to create a first draft budget for documentary feature films. Using the same case study film schedule, we will discuss general principles for budgeting documentary feature productions using a simple Excel spreadsheet.
Tickets are $100 for the two-day seminar. Tickets are non-refundable.
Note: this seminar is limited to 40 participants.
DOC NYC PRO is co-presented by: