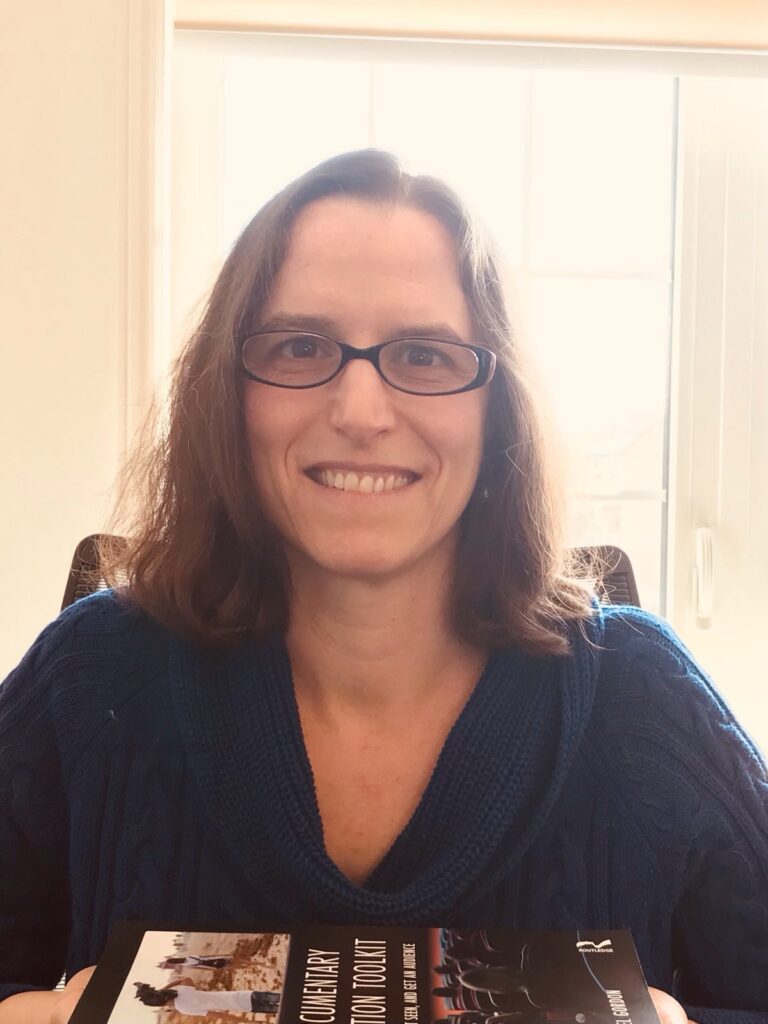 Rachel Gordon
Rachel Gordon has been working in documentary distribution for over 20 years. After working at the National Film Board of Canada, she collaborated with independent documentarians and did grassroots audience building for the International Monetary Fund. She has also worked as an independent filmmaker, directing and helping produce five short films screened at festivals across the United States and the United Kingdom.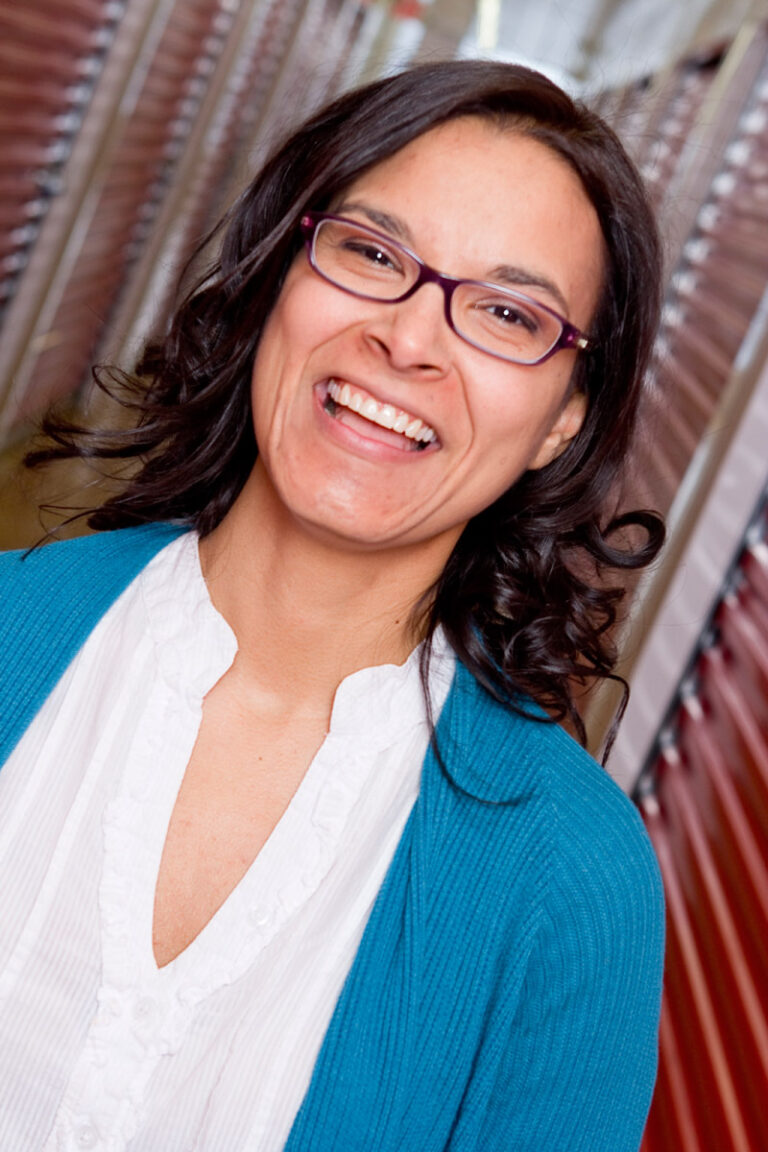 Chanda Chevannes
Chanda Chevannes is a documentary filmmaker, writer, and educator. She has made over a dozen documentary films that seek to amplify women's voices, including two award-winning features, Living Downstream and Unfractured. After releasing Living Downstream  in 2010, Chanda launched a successful creative distribution project. This ultimately ensured that the film was broadcast on six continents, was seen by more than four million people, and inspired tangible social change. Chanda's work in the creative distribution of Living Downstream ultimately informed Chanda's research and writing of The Roadmap To Creative Distribution, a free guide published by the Documentary Organization of Canada. The Roadmap is an easy, practical, and informative resource for independent filmmakers who are looking to have more control over—and success with—the distribution of their documentaries.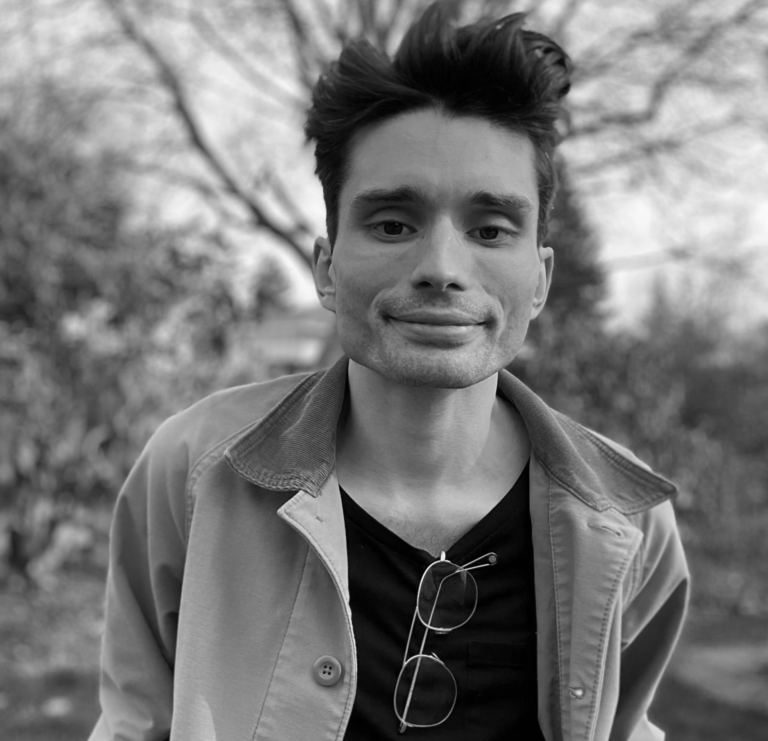 James-Michael Boyer
James-Michael has spent the last 6 years in the educational distribution space, working collaboratively with filmmakers to produce robust educational and non-theatrical campaigns. He serves on the board of directors for the VideoTrust organization, has spoken at ArtHouse Education, the UFVA, presented on a variety of documentary distribution panels, and led distribution focused workshops and served as a festival juror for Big Sky.
Taking Control: Engineering Your Distribution
2022
This event was recorded live on Wednesday, April 20, 2022.
Documentary distribution planning is often overlooked until the editing starts. However, when long-term strategy, grassroots organizing and audience building begin during production, they can have a profound impact on your distribution goals. Ingenuity at every stage contributes to your outreach momentum. Join distribution educator and author Rachel Gordon (The Documentary Distribution Toolkit), filmmaker Chanda Chevannes (Living Downstream) who also wrote The Roadmap to Creative Distribution and educational distribution expert James-Michael Boyer from Collective Eye to hear inspirational and practical examples of exactly how to engineer your documentary's journey to the world.
Tickets for this event are $19. If you are interested in purchasing a Spring 2022 Season Pass, which will include live and recorded access to all April and May 2022 PRO programs, click here.
All registrants may participate in the live session, and will also receive access to the recorded event, a written transcript, and a copy of the slide presentation after the livestream. Tickets are non-refundable.

If you have questions about registration, please email ticketing@docnyc.net. For questions about accommodations and accessibility, including requests for live ASL interpretation, please email accessibility@docnyc.net.
This panel is co-presented by the Consulate General of Canada in New York
DOC NYC PRO is co-presented by: