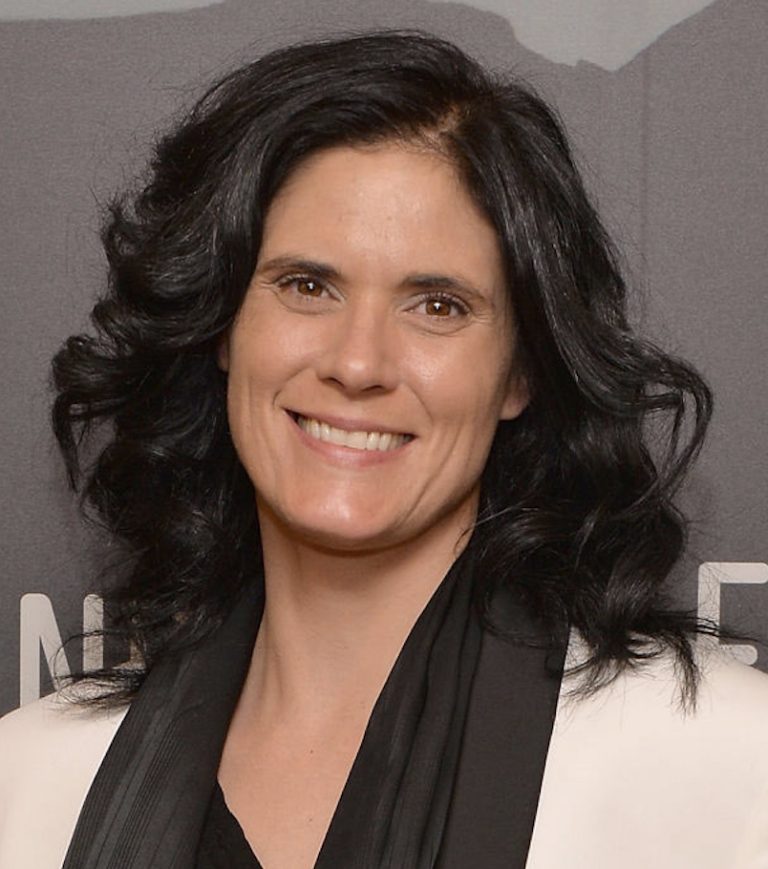 Sharon Roggio
Sharon "Rocky" Roggio is making her directorial debut with 1946: The Mistranslation That Shifted Culture and proudly joins the ranks of women filmmakers and documentarians. Roggio has been honing her expertise in film and television producing for two decades and has worked on award-winning films and series, including House of Cards, Parks and Recreation, W/ Bob and David, Whip It, Red Dawn and Flipped, with A-List stars such as Robin Wright, David Fincher, Drew Barrymore, Chris Hemsworth, Rob Reiner, Ed Harris, Jennifer Connelly, Ellen Burstyn, Amy Poehler, Tyler Perry, Bob Odenkirk, Sigourney Weaver, and Jimmy Fallon. She also had the privilege to work and meet crews across the country, having done several national commercial campaigns. She is a previous member of 3 IATSE film unions, Local 487 D.C./Baltimore/Virginia, Local 38 Detroit, and Local 161 New York. While attending film school at Rowan University in Glassboro, New Jersey, Roggio secured an internship with Banyan Productions, one of the nation's leading producers of non-scripted reality television for networks like TLC, FOX, Travel Network, Discovery Network, The Food Network, Discovery Kids, Discovery Health, Lifetime, Nick @ Nite, PBS, Style, and HGTV.Com. Her internship quickly became associate producing responsibilities for A Wedding Story on TLC and later led to contract work for Ambush Makeover on FOX. Producing came naturally to Roggio, and coupled with her studies, her employment at Banyan proved invaluable. She was instantly hooked on the craft.
Using Social Media to Raise Money and Build an Audience
Wednesday, April 19 12-1:15pm ET
DOC NYC Audience Award winning film 1946: The Mistranslation that Shifted a Culture was a crowd pleasing hit at the 2022 festival and the most viewed film in the festival's history. The film has a 100% rating on Rotten Tomatoes, and director Rocky Roggio set a new standard for building upon her impactful subject matter by creating a devoted audience and raising funds through social media. Learning from Rocky's innovative methods will inspire filmmakers to chart their own path in the social media landscape.
Tickets for this event are $19. If you are interested in purchasing a Spring 2023 Season Pass, which will include live and recorded access to all April & May 2023 PRO programs, click here.
All registrants may participate in the live session, and will also receive access to the recorded event, a written transcript, and a copy of the slide presentation after the livestream. Tickets are non-refundable.

If you have questions about registration, please email ticketing@docnyc.net. For questions about accommodations and accessibility, including requests for live ASL interpretation, please email accessibility@docnyc.net.
DOC NYC PRO is co-presented by: