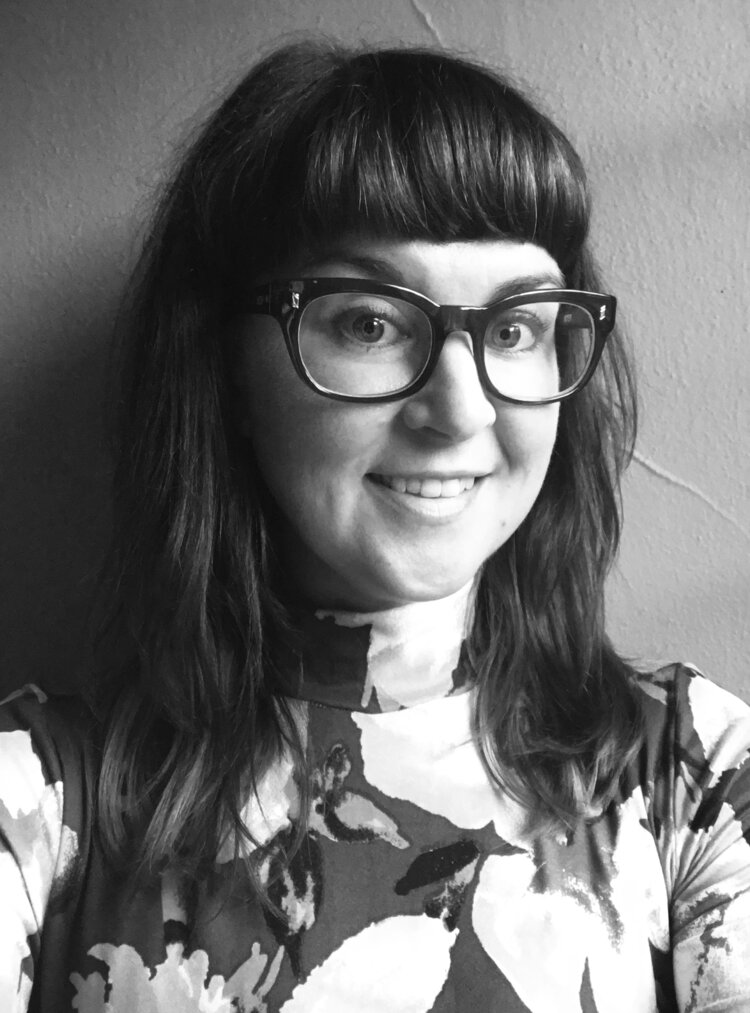 Ryan Ann Davis
Ryan Ann Davis (co-founder of Smarthouse, @indieartsvoice) is a film publicist and communications professional with fifteen years experience in the film industry and arts marketing. She is co-founder and Principal at Smarthouse Creative. Named by Media Inc. as one of Washington State's most influential women in film, TV, and media, Ryan has worked with outlets ranging from CNN and The New York Times, to community newspapers and local radio. She has worked in almost every aspect of the film business, from production and festivals to distribution and exhibition.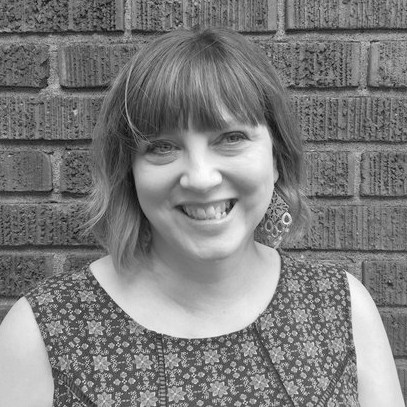 Amie Simon
Amie Simon has 15+ years of marketing experience as a content strategizer, creator, and copywriter for social, web, and print. She spent almost 4 years at MoPOP (formerly EMP Museum) creating geek-focused content, and growing their social audience. She knows the ins-and-outs of campaigns, taglines, brand voice, social media, community building, targeted ads, and #squadgoals. Amie's loved film ever since she saw an Imperial Star Destroyer loom across the UA 150 screen in 1977 and has applied that love to Seattle's ThreeImaginaryGirls.com since 2009, leading TIG's film festival coverage and obsessing over which movie soundtracks are the best. Her two favorite film genres are horror and period-set dramas, specifically Jane Austen adaptations. Amie also slays at '80s trivia and has a side project called I Love Splatter!, with a podcast that highlights horror films directed by women.
You've Made a Short; Now What?
Tuesday, May 17 at 12pm - 1:15pm ET
Congratulations! Your short is complete but what are your next steps? Marketing, publicity and strategy gurus Ryan Ann Davis and Amie Simon of Smarthouse will illustrate how filmmakers can harness the life cycle of a short to meet career and filmmaking goals. Topics will include how to build an online presence to position yourself for success, how to make the most of the festival circuit, and options to distribute your film to build your audience for future projects.
Tickets for this event are $19. If you are interested in purchasing a Spring 2022 Season Pass, which will include live and recorded access to all April and May 2022 PRO programs, click here.
All registrants may participate in the live session, and will also receive access to the recorded event, a written transcript, and a copy of the slide presentation after the livestream. Tickets are non-refundable.

If you have questions about registration, please email ticketing@docnyc.net. For questions about accommodations and accessibility, including requests for live ASL interpretation, please email accessibility@docnyc.net.
DOC NYC PRO is co-presented by: