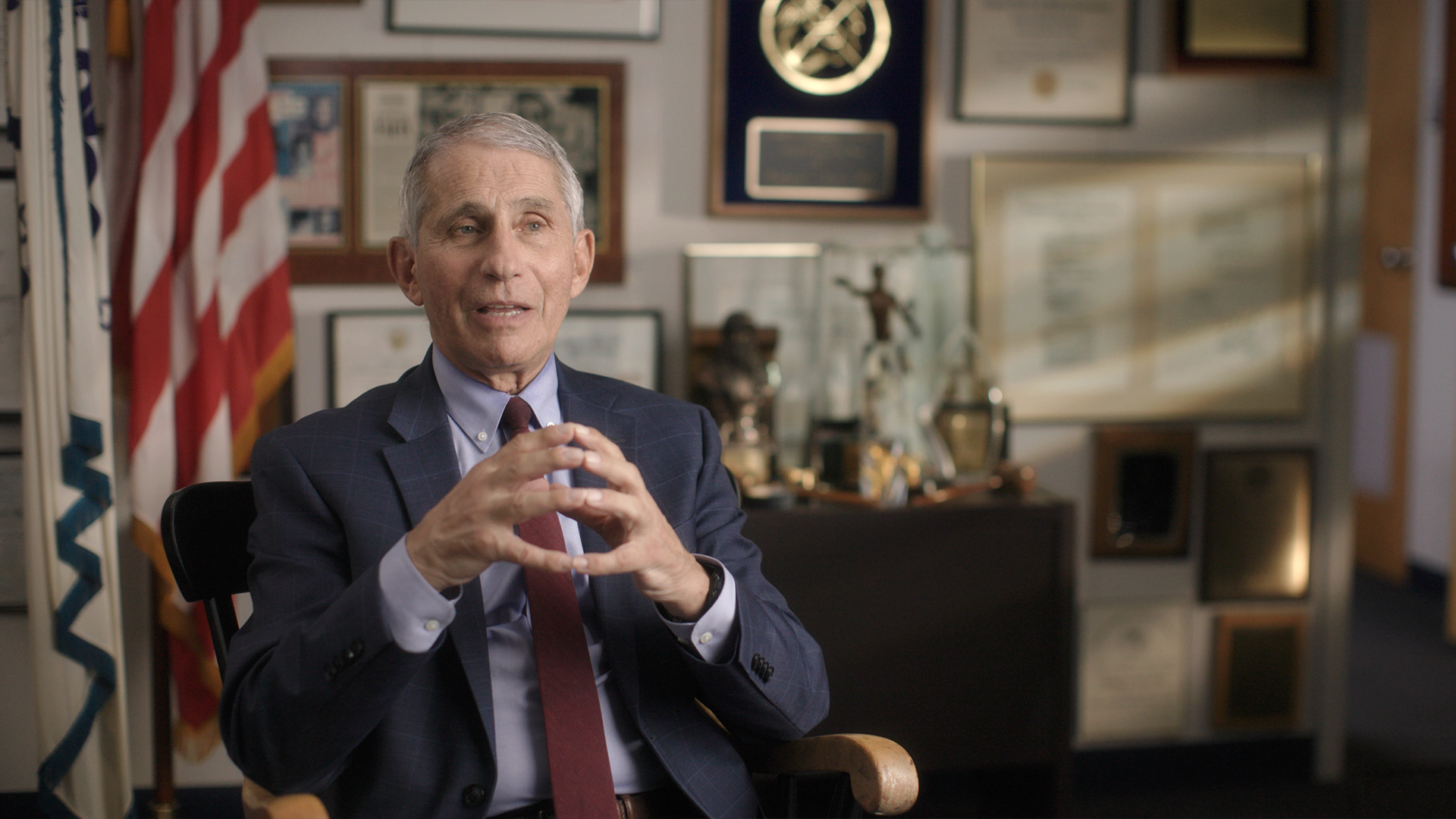 Screened Tuesday May 31 at 12pm ET – Wednesday June 1 at 11:59pm ET.
Screening was followed by an exclusive recorded conversation with Director John Hoffman,
Director Janet Tobias and Executive Producer Dan Cogan.
ONLINE SCREENING With his signature blend of scientific acumen, candor and integrity, Dr. Anthony Fauci became America's most unlikely cultural icon during the COVID-19 pandemic. A world-renowned infectious disease specialist and the longest-serving public health leader in Washington, D.C., he has overseen the U.S. response to 40 years' worth of outbreaks, including HIV/AIDS, SARS and Ebola. Crafted around unprecedented access to Dr. Fauci, National Geographic Documentary Films' Fauci is a revealing portrait of one of our most dedicated public servants.
This online screening was available in the United States, US Territories and Canada.
Closed Captions are available for the conversation.
Website: https://films.nationalgeographic.com/fauci
Twitter: @natgeodocs
Instagram: @natgeodocs
This screening is co-presented by: