DOC NYC Announces Opening Night, Closing Night & Centerpiece Screenings
October 09, 2019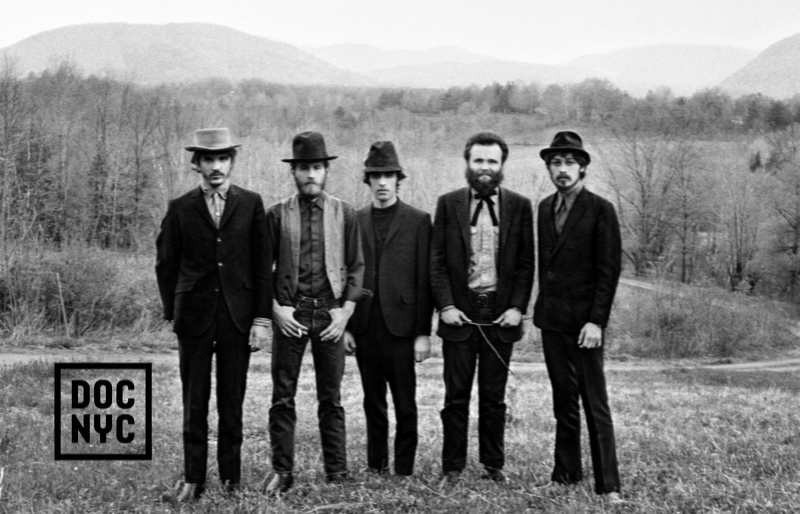 DOC NYC is excited to announce this years Special Events!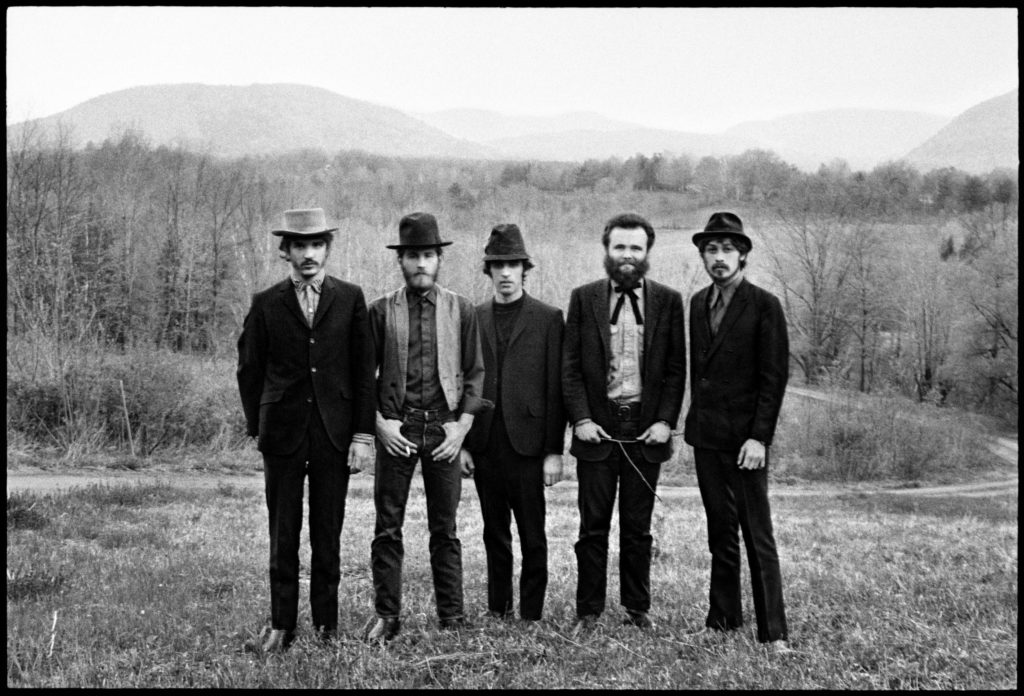 The 2019 Opening Night Film is Once Were Brothers: Robbie Robertson and The Band, by Daniel Roher
US PREMIERE: The Band got started as a group of musicians backing up Bob Dylan on tour, but grew into a legend in their own right, starting with the 1968 album Music from the Big Pink (recorded in Woodstock) and culminating in their 1976 farewell concert filmed by Martin Scorsese for The Last Waltz. In the aftermath, The Band members went their separate ways, battling addiction and broken friendships, never recapturing their original bonds. Filmmaker Daniel Roher focuses on The Band's founder Robbie Robertson, who started opening up in his candid book Testimony: A Memoir. Robertson gives an emotional account of The Band's history, artistry and the tensions that divided fellow members Garth Hudson and the now-deceased Levon Helms, Rick Danko and Richard Manuel. We hear other testimonies from the likes of Bruce Springsteen, Van Morrison and Scorsese (also the film's executive producer) who decode the magic of The Band's haunting songs such as "The Weight," "Up on Cripple Creek" and "The Night They Drove Old Dixie Down." Even for casual listeners, this film is eye-opening for its portrayal of the magical years when The Band shared a deep brotherhood and created music that left a lasting mark.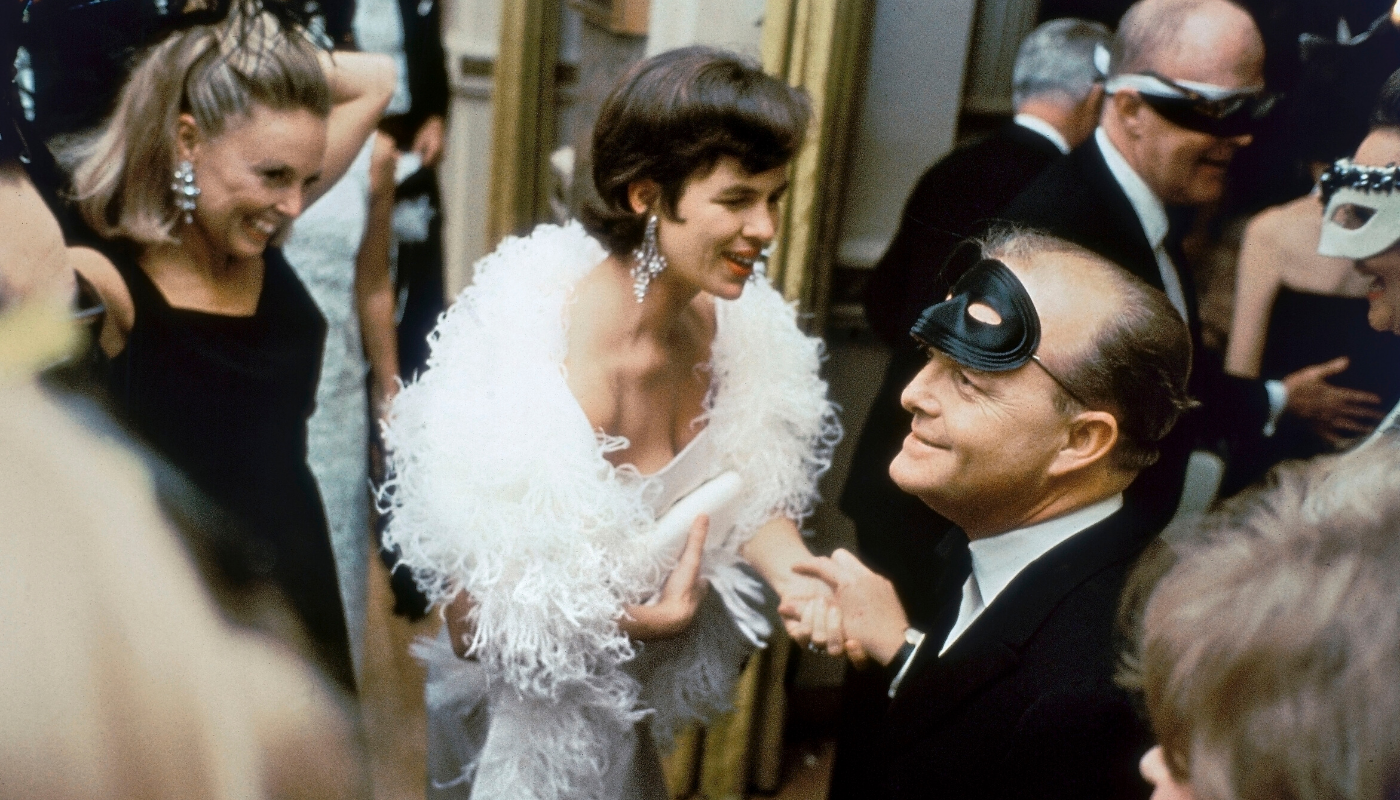 The 2019 Closing Night Film is The Capote Tapes, by Ebs Burnough.
NYC PREMIERE: Truman Capote was a singular figure in the 20th century. He presented himself unapologetically on television at a time when most gay men took pains to avoid scrutiny. His books Breakfast at Tiffany's and In Cold Blood were bestsellers and critical darlings.
Now The Capote Tapes delivers a fresh portrait that reinvigorates our understanding of this vital writer. Among the film's revelations are newly discovered tapes of interviews that The Paris Review co-founder George Plimpton conducted with Capote's friends after his death.
The film dwells strongly on Capote's final uncompleted novel, Answered Prayers, which set out to expose Manhattan's social aristocracy after he befriended them. Plimpton's tapes shed new light on what happened. They are interwoven with Capote's notorious television appearances and insightful interviews with the likes of Dick Cavett and Jay McInerney. One unexpected interview is with Capote's assistant, Kate Harrington, who he treated like an adopted daughter.
Filmmaker Ebs Burnough brings an understanding of elite cultural circles from his own distinguished career, which includes a stint in Obama's White House. He navigates the complexities of Capote's life with great skill. The film doesn't shy away from Capote's darker side, but it gloriously celebrates his towering achievements.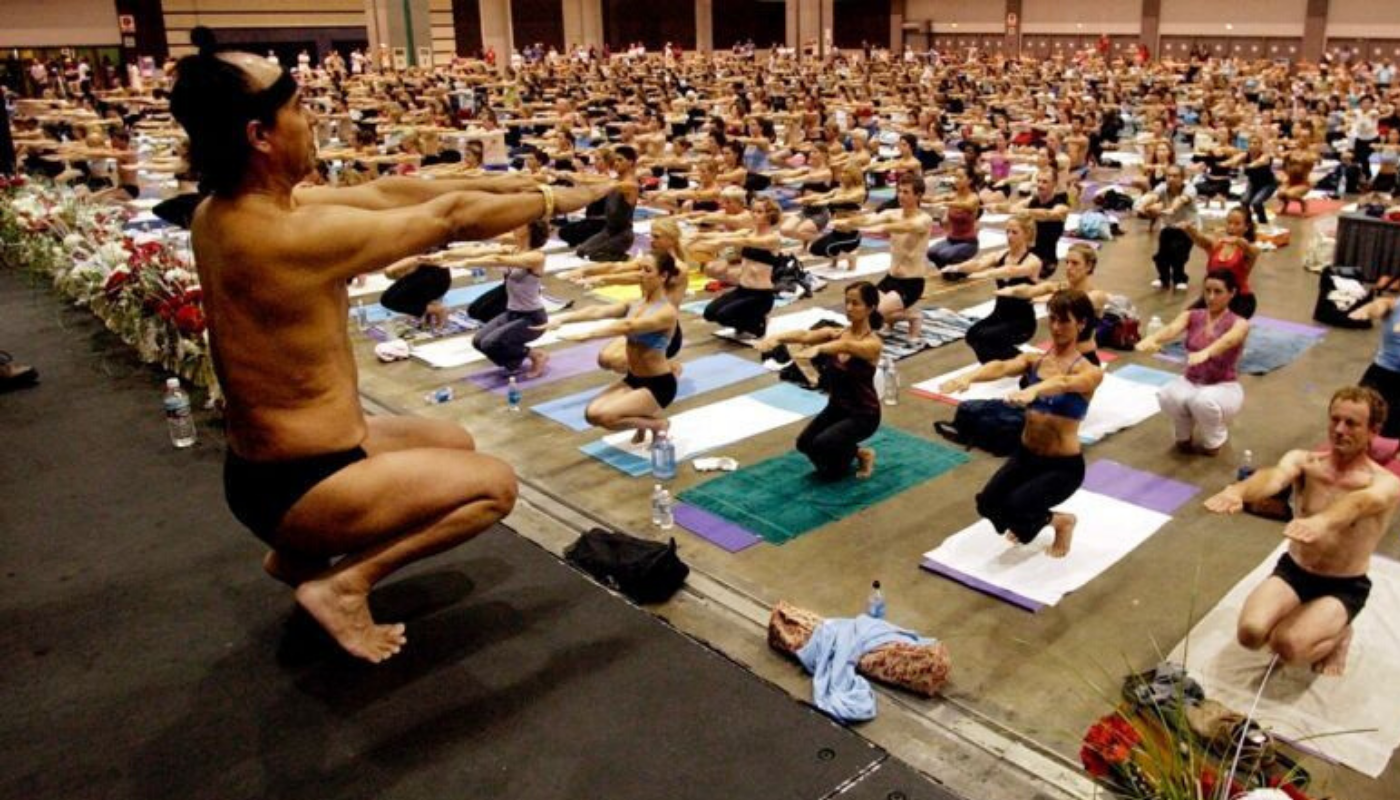 The 2019 Centerpiece Presentation is Bikram: Yogi, Guru, Predator, by Eva Orner.
NYC PREMIERE: Bikram Choudhury was at the forefront of popularizing yoga in North America and around the world. An Indian immigrant with a Beverly Hills base, Choudhury was a born entertainer, known for dressing in nothing more than a black speedo and a Rolex. His teaching style was tough love sprinkled with salty language and punctuated by spontaneous bursts of singing. He built a franchise empire with hundreds of Bikram studios around the world. Filmmaker Eva Orner traces Choudhury from his rise in the 1970s to his disgrace in accusations of rape and sexual harassment in more recent years. She taps a vast trove of archival footage that demonstrates Choudhury's charm and offers clues to his dark side.
Over the years, Choudhury's story has received steady press coverage, but there is a fresh power in this telling, with key figures going on camera for the first time including his longtime lawyer, Micki Jafa-Bodden. The film raises larger questions about the nature of leaders and followers and the corruption of messianic figures. To this day, Choudhury has evaded prosecution and continues to attract yoga students from all over the world, bringing added tension to this rigorous investigation.
Tickets are now available to purchase for each of our Special Event Screenings!