DOC NYC Short List: Shorts Announced for 2019
October 10, 2019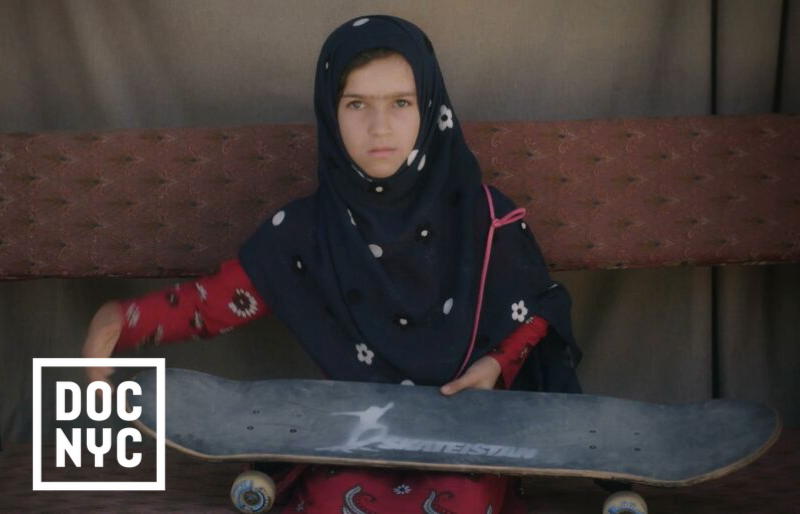 DOC NYC presents our Short List for documentary shorts for the second consecutive year, highlighting the year's standout short form documentaries selected by the festival's programming team. 
"We're in a golden age of documentary shorts," said DOC NYC Shorts Programmer Opal H. Bennett, who oversees the selection. "This lineup reflects a wide spectrum of filmmakers and distributors who are actively involved in pushing the medium forward."
All the shorts selected will be screened during the DOC NYC festival in programs to be announced in mid-October. Additionally, for the first time, the Short List: Shorts Day will present the filmmakers or their collaborators in person for a day of conversations on Saturday, November 9, followed by a Happy Hour.
The public can attend Short List: Shorts Day, gaining access to four panels with directors or collaborators from all 12 film teams, by purchasing a DOC NYC PRO Shorts List: Shorts Day Pass, on sale now. You can purchase yours HERE!
The section includes two films showcased last year at DOC NYC: In the Absence that was the festival's 2018 jury winner; and Tungrus.
This year's Short List: Shorts are: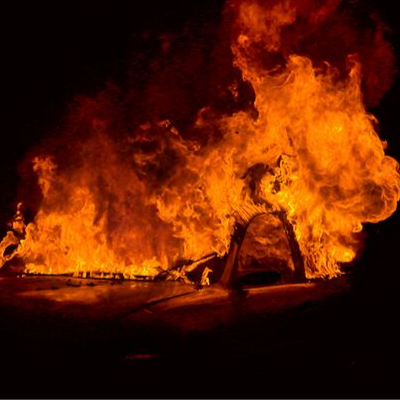 FIRE IN PARADISE (Netflix)
Dir: Drea Cooper and Zackary Canepari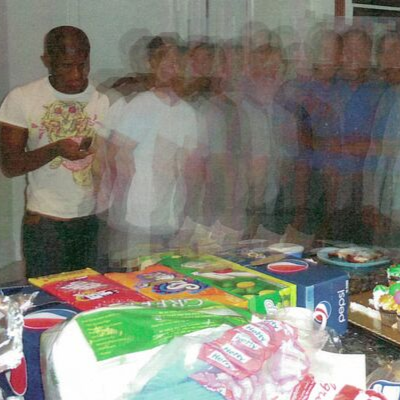 GHOSTS OF SUGAR LAND (Netflix)
Dir: Bassam Tariq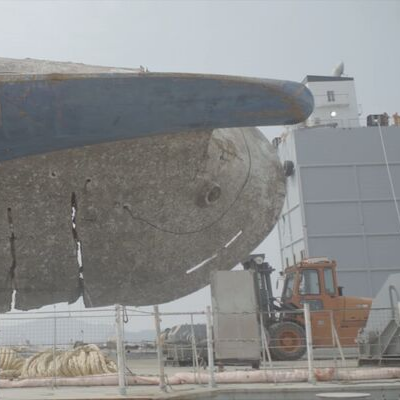 IN THE ABSENCE (Field of Vision)
Dir: Yi Seung-Jun
LEARNING TO SKATEBOARD IN A WARZONE (IF YOU'RE A GIRL) (Lifetime Films/A&E IndieFilms)
Dir: Carol Dysinger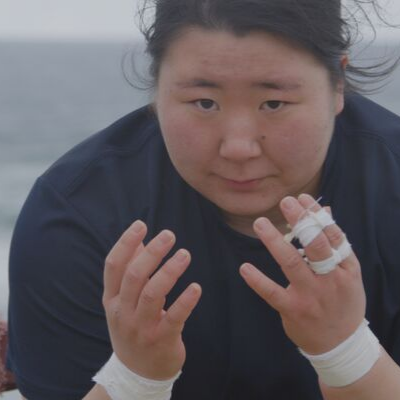 LITTLE MISS SUMO (Netflix)
Dir: Matt Kay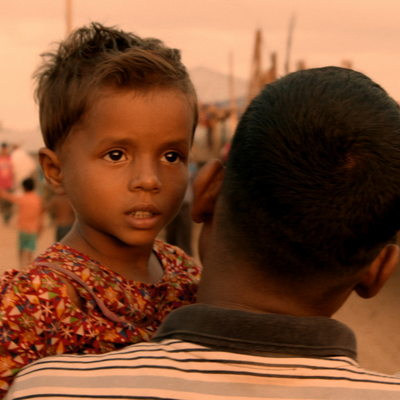 LOST AND FOUND (National Geographic Documentary Films)
Dir: Orlando von Einsiedel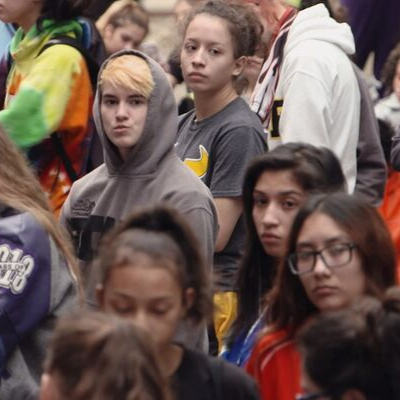 MACK WRESTLES (ESPN Films)
Dir: Erin Sanger, Taylor Hess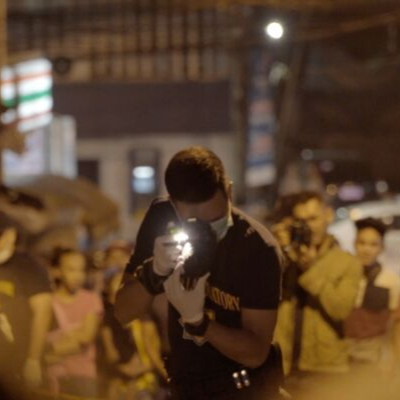 THE NIGHTCRAWLERS (National Geographic Documentary Films)
Dir: Alexander A. Mora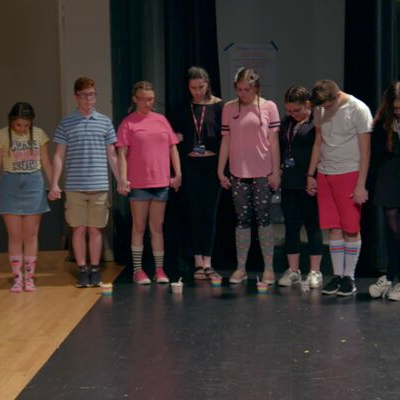 SONG OF PARKLAND (HBO Documentary Films)
Dir: Amy Schatz
ST. LOUIS SUPERMAN (MTV Documentary Films) 
Dir: Smitri Mundhra, Sami Kahn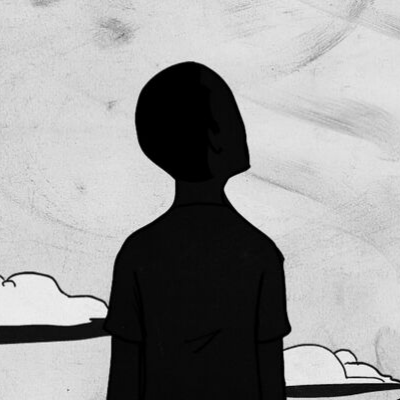 STAY CLOSE (New York Times Op-Docs/POV Shorts)
Dir: Luther Clement, Shuhan Fan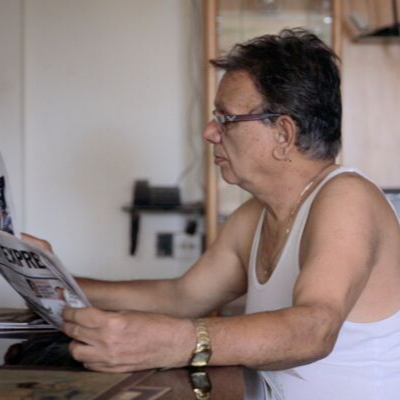 TUNGRUS (New York Times Op-Docs)
Dir: Rishi Chandna