Laura Poitras to Receive First Ever Robert and Anne Drew Award for Documentary Excellence
October 31, 2014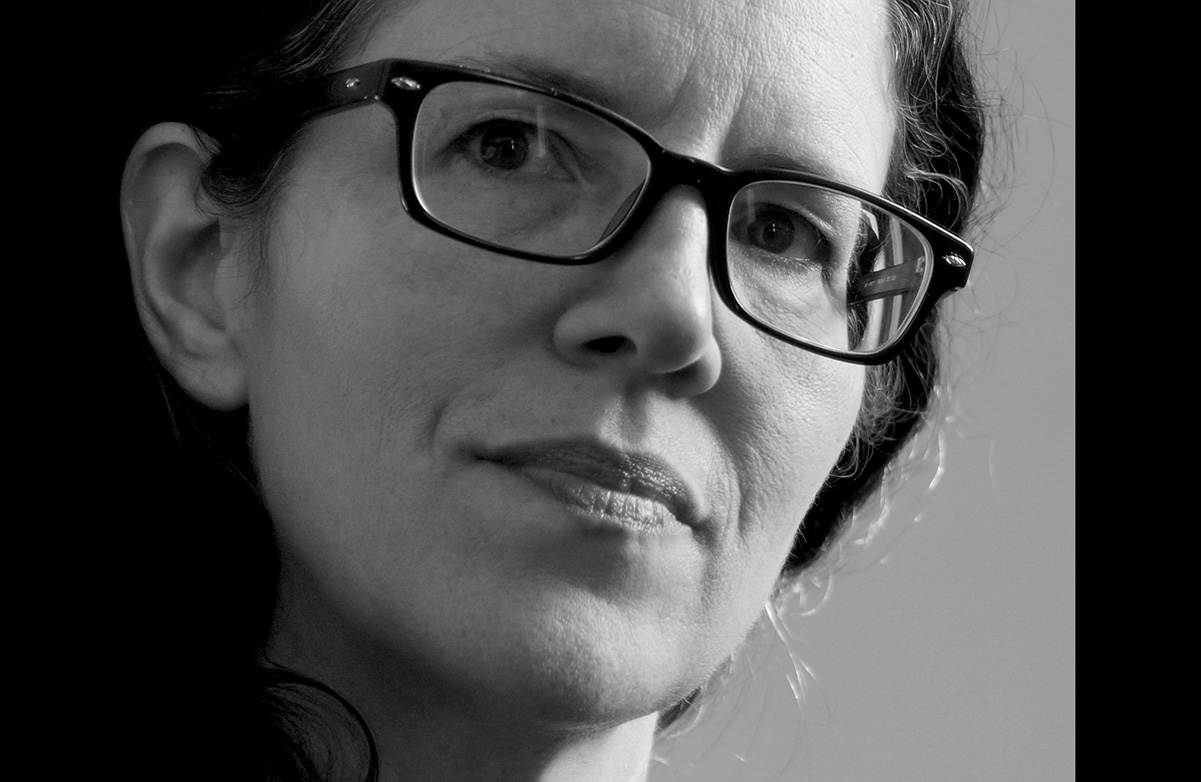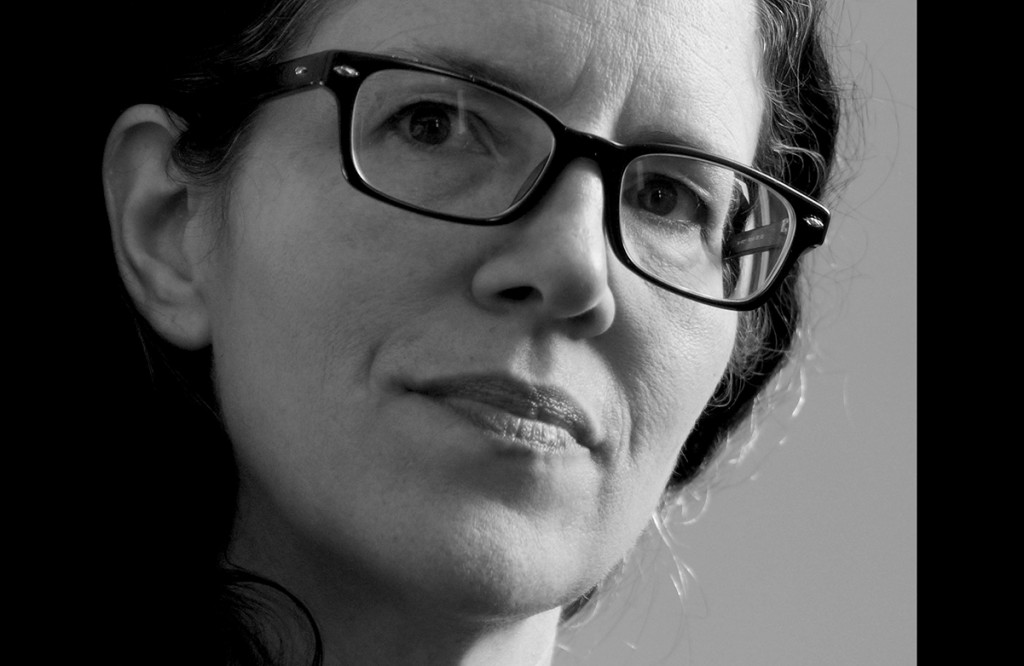 Laura Poitras (CITIZENFOUR) will receive DOC NYC's first annual Robert and Anne Drew Award for Documentary Excellence, a $5000 prize to celebrate the work of a mid-career documentary maker upholding the traditions of observational cinema. The award will be formally presented at the DOC NYC Visionaries Tribute at the Park Restaurant at noon on November 14, in conjunction with the Lifetime Achievement Awards presented to Albert Maysles, DA Pennebaker and Chris Hegedus; and the new Leading Light Award presented to Dan Cogan of Impact Partners.
Tickets are available to the tribute here.
Responding to the news, Poitras said "My filmmaking is built upon the groundbreaking legacy and artistry of Robert Drew. What he pioneered in the '60s with films like Primary and Crisis, where he documented real world events unfolding in real time in front of his camera, is the foundation of all of my work. Drew understood that human drama exists in everyday life – from the simplest acts of daily life, to life threatening situations. I am honored to receive this award and to continue the tradition of non-fiction filmmaking that he founded."
Jill Drew, the General Manager of Drew Associates (and daughter-in-law of Robert Drew), selected the recipient in conjunction with the DOC NYC programming team led by artistic director Thom Powers. Reflecting on the choice, Jill Drew said, "CITIZENFOUR is cinema vérité at its best. Poitras' camera is up close with a compelling character at a significant turning point of great consequence. I know Bob and Anne would applaud this powerful film."
Poitras' CITIZENFOUR is screening in the festival's Short List section, while Drew Associates' The Chair and David are set to screen in Docs Redux.