Meet the 2019 DOC NYC Jurors
November 06, 2019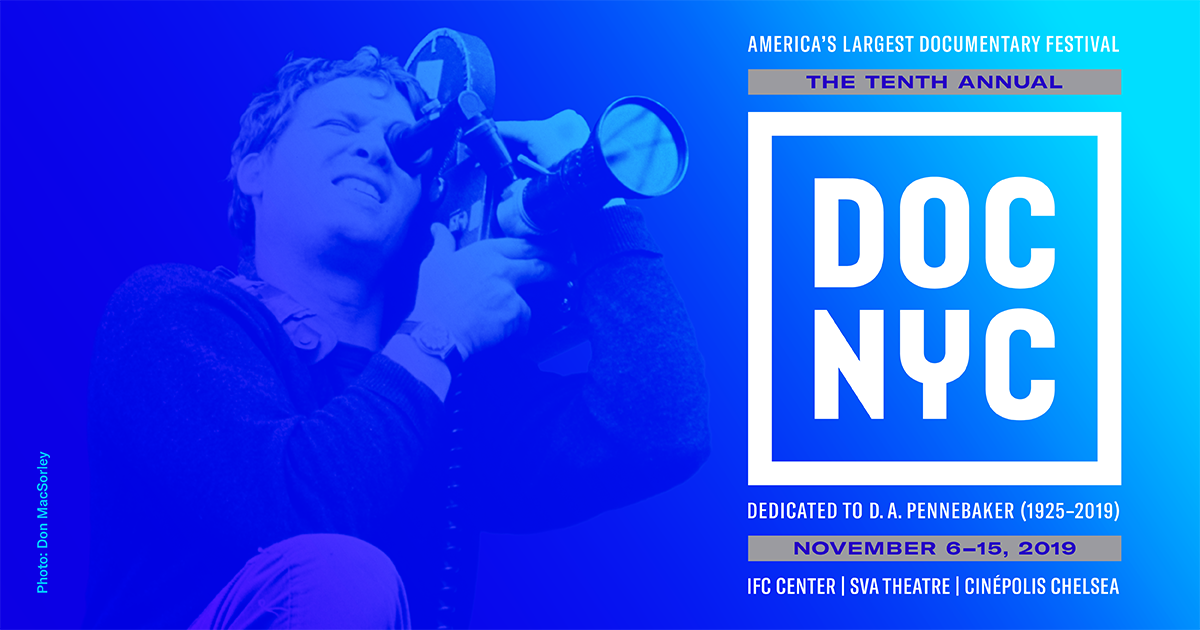 DOC NYC is pleased to introduce the jurors for this year's competition sections: Metropolis, Viewfinders, Shorts, Short List: Features and Short List: Shorts.
2019 Viewfinders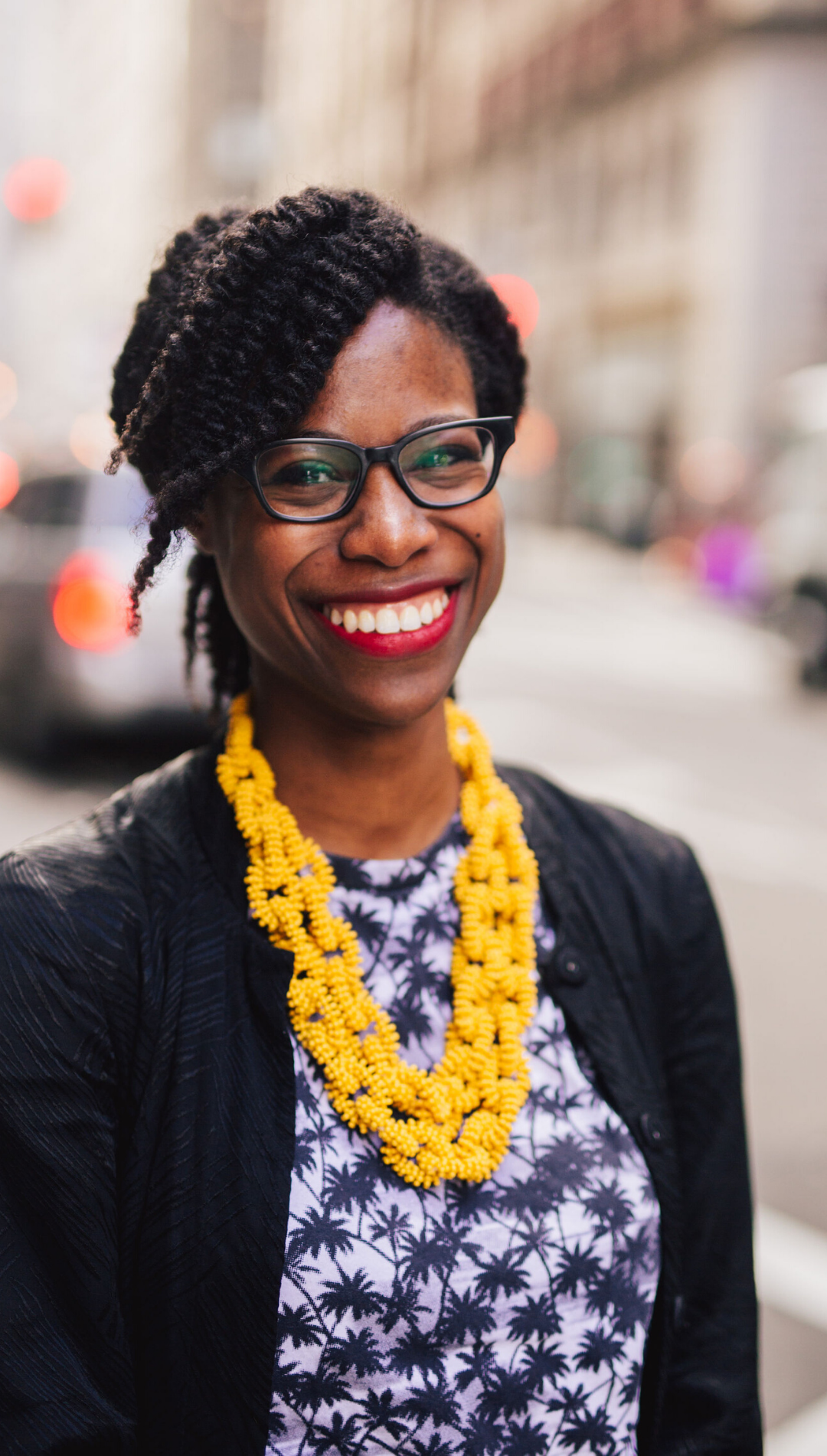 Denae Peters
Denae Peters is the Senior Director of Impact Distribution at Picture Motion, where she leads the operations and management of the non-theatrical distribution team. Recently, she was the TIFF documentary programming associate and programmer for TIFF 2019 Doc Conference. She is a Board Member of the Brown Girls Doc Mafia (BGDM), a collective of women and non-binary people of color working in the documentary industry.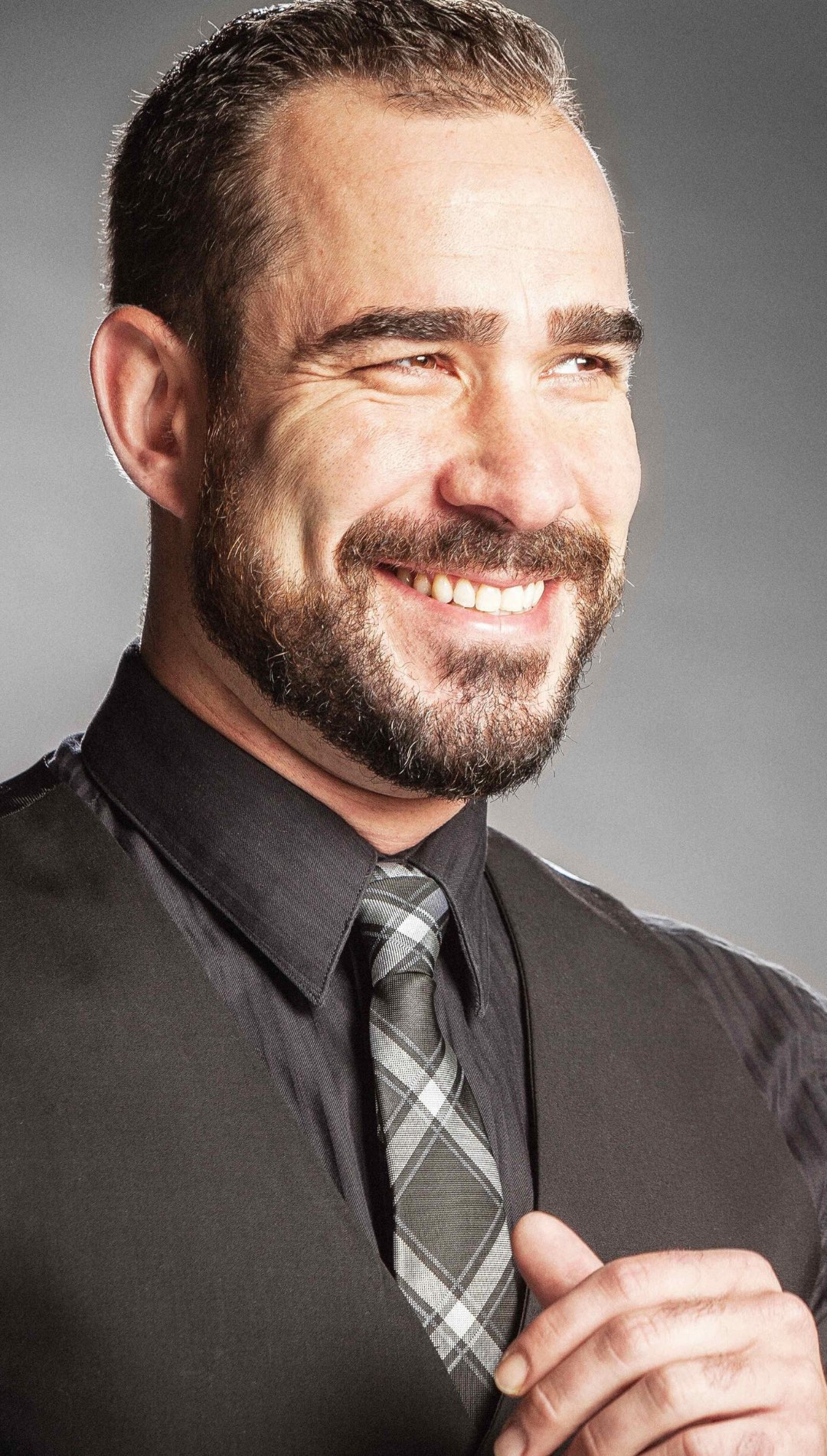 Bill Guentzler
Bill Guentzler is the Artistic Director of the Cleveland International Film Festival (CIFF).  He joined the CIFF as a Cleveland State University intern in 1998.  After years of different positions, he was promoted to Artistic Director in 2005.  Since he started at the festival, attendance has nearly tripled, the 43rd CIFF in Spring 2019 welcomed over 105,800 attendees and screened over 450 films, making it one of the largest film festivals in the United States. As Artistic Director, he has served as a juror and panelist at numerous festivals throughout the world.  He holds a B.A. in Communications from the College of Liberal Arts and Sciences at CSU, which has named him as one of their 50 Fascinating Alumni.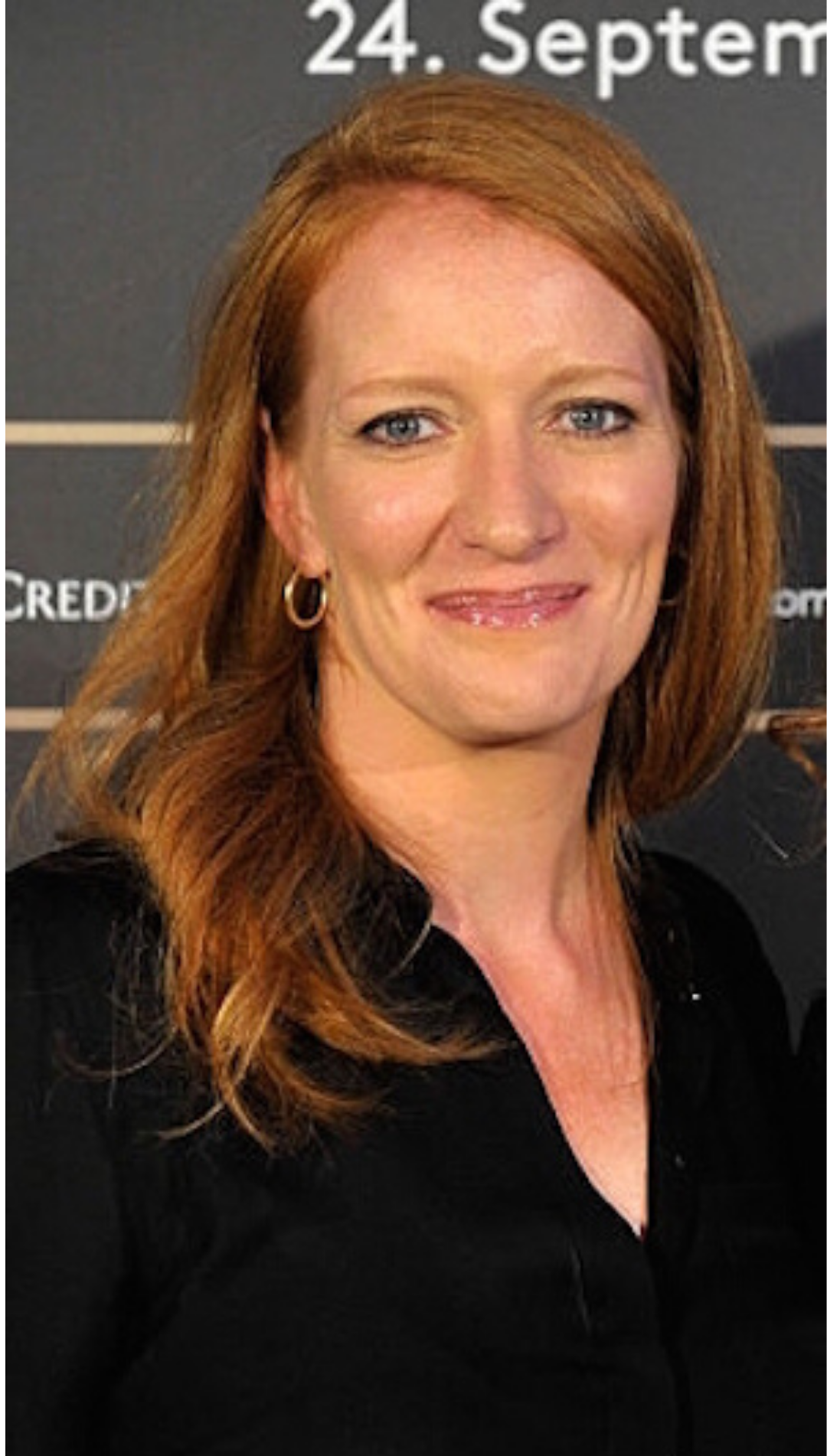 Carolyn Hepburn
Carolyn Hepburn is an Emmy winning producer who recently produced 2019 Sundance Grand Jury Prize winner One Child Nation and Bully. Coward. Victim. The Story of Roy Cohn. In 2018, she produced Take Your Pills and Take Back the Harbor. She co-produced Life, Animated, winner of three Emmys and nominated for 2017 Academy Award. Carolyn produced 3 1/2 Minutes, Ten Bullets, winner of 2015 Sundance Special Jury Prize for Social Impact. Other recent projects include the Emmy-nominated Humans of New York: The Series and Murder in the Bayou.
2019 Shorts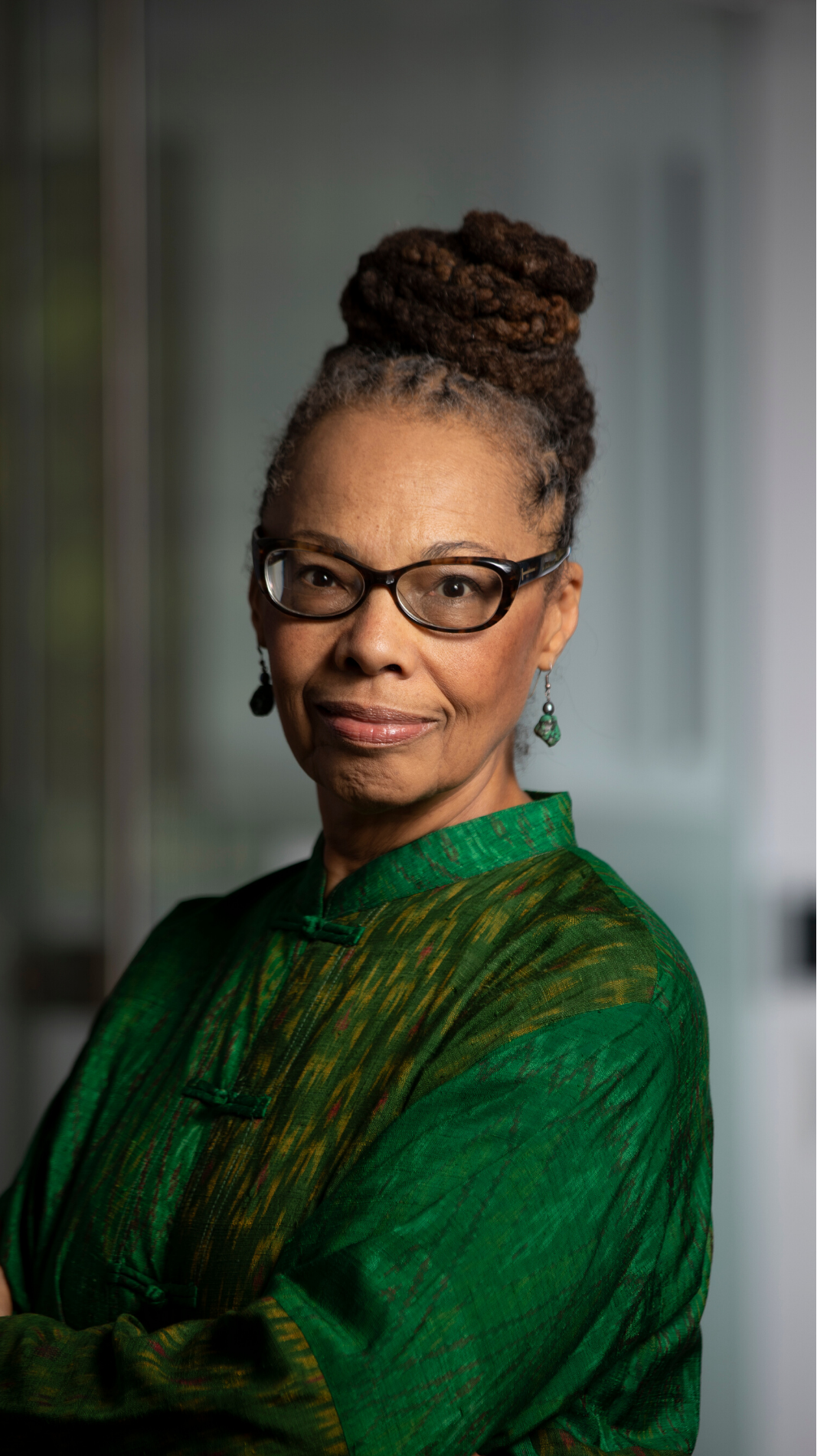 June Cross
Emmy-award winning documentarian June Cross' tells stories about the dispossessed and the importance of community. She founded the documentary specialization at Columbia Journalism School. She's currently creating a performance about Voter Access, "Casting the Vote." Her most recent documentary, Wilhemina's War, about an African-American grandmother fighting stigma around HIV in the South, was Emmy-nominated in 2017. She is best known for the Emmy-winning autobiographical film about her family, Secret Daughter. She lives in New York with her life partner, the jazz drummer Mike Clark.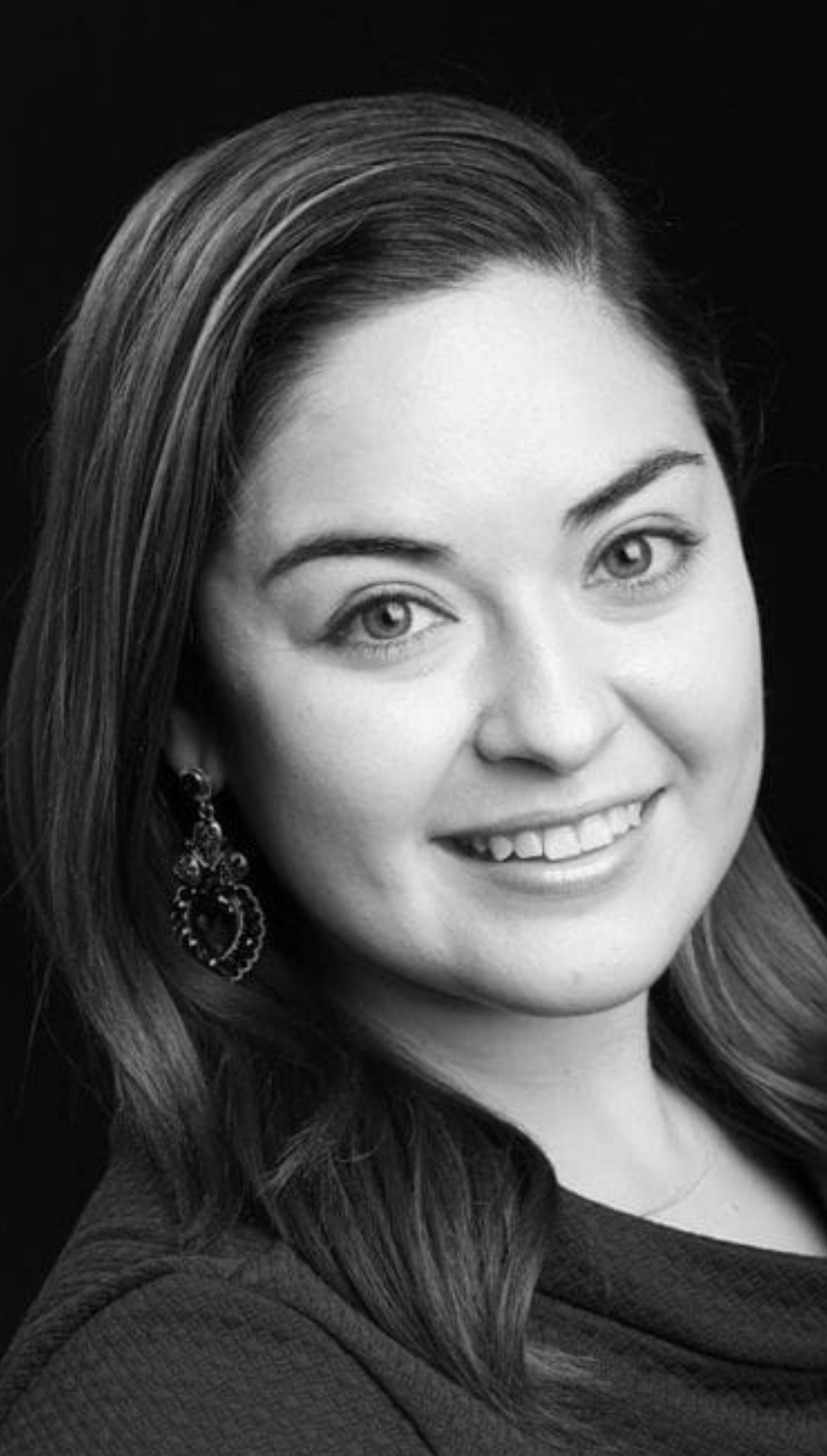 Monica Castillo
Monica Castillo is a New York City-based film critic and writer whose work has appeared in The New York Times, The Washington Post, NBC News, RogerEbert.com, Remezcla, The Wrap and elsewhere.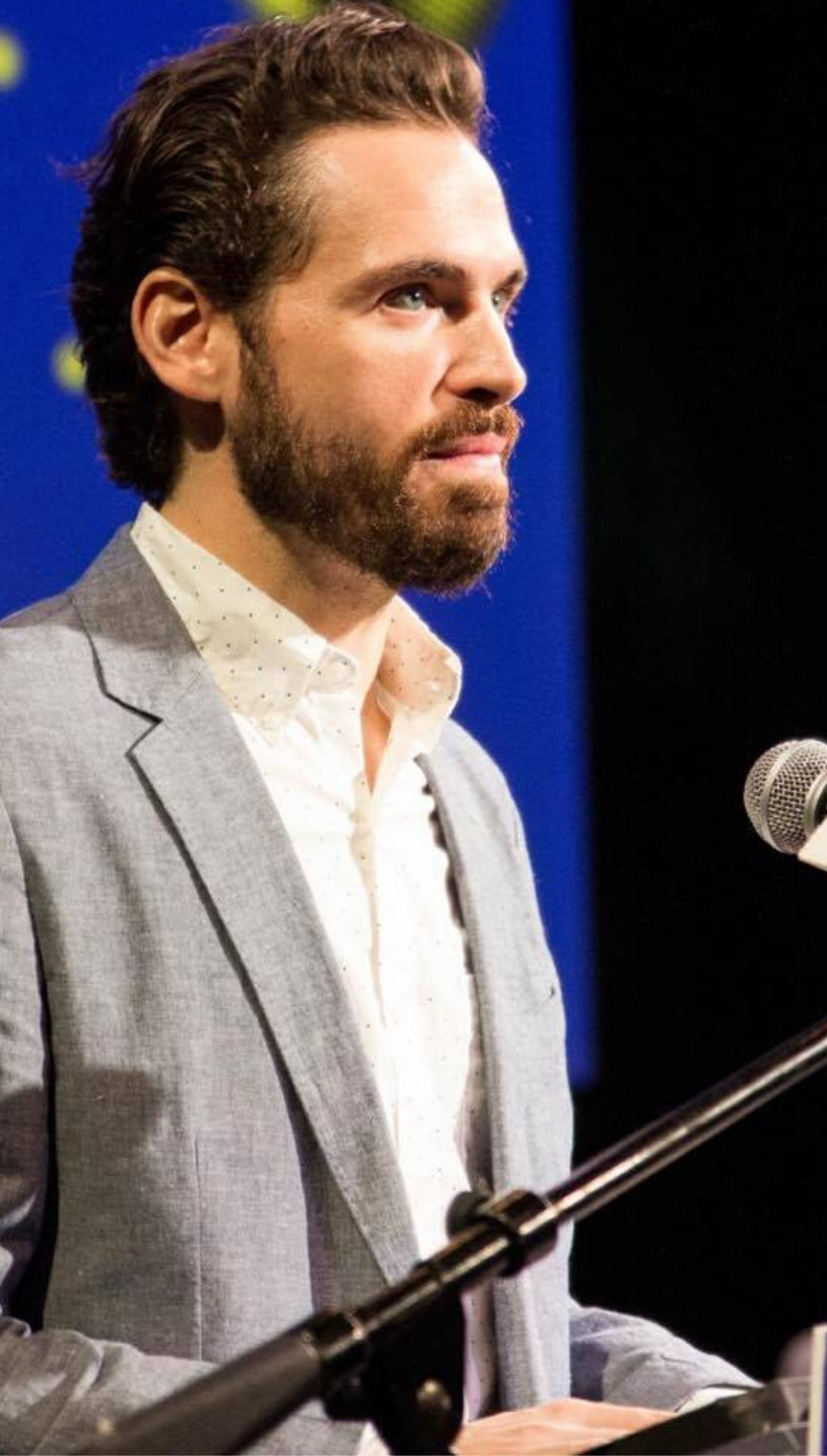 Bill Curran
Since 2009, Bill Curran has held leadership and programming positions at the Nantucket Film Festival (Festival Producer), Hamptons International Film Festival (programming/editorial), and Tribeca Film Festival (Director of Operations). He was recently the Programming Producer at IFP's Made in NY Media Center, overseeing public events, classes, and special programs across film, podcasting, VR, and other media. He is currently the Senior Producer of Public Programming at The Paley Center for Media, focusing on exhibitions, panels, and events in New York.
2019 Metropolis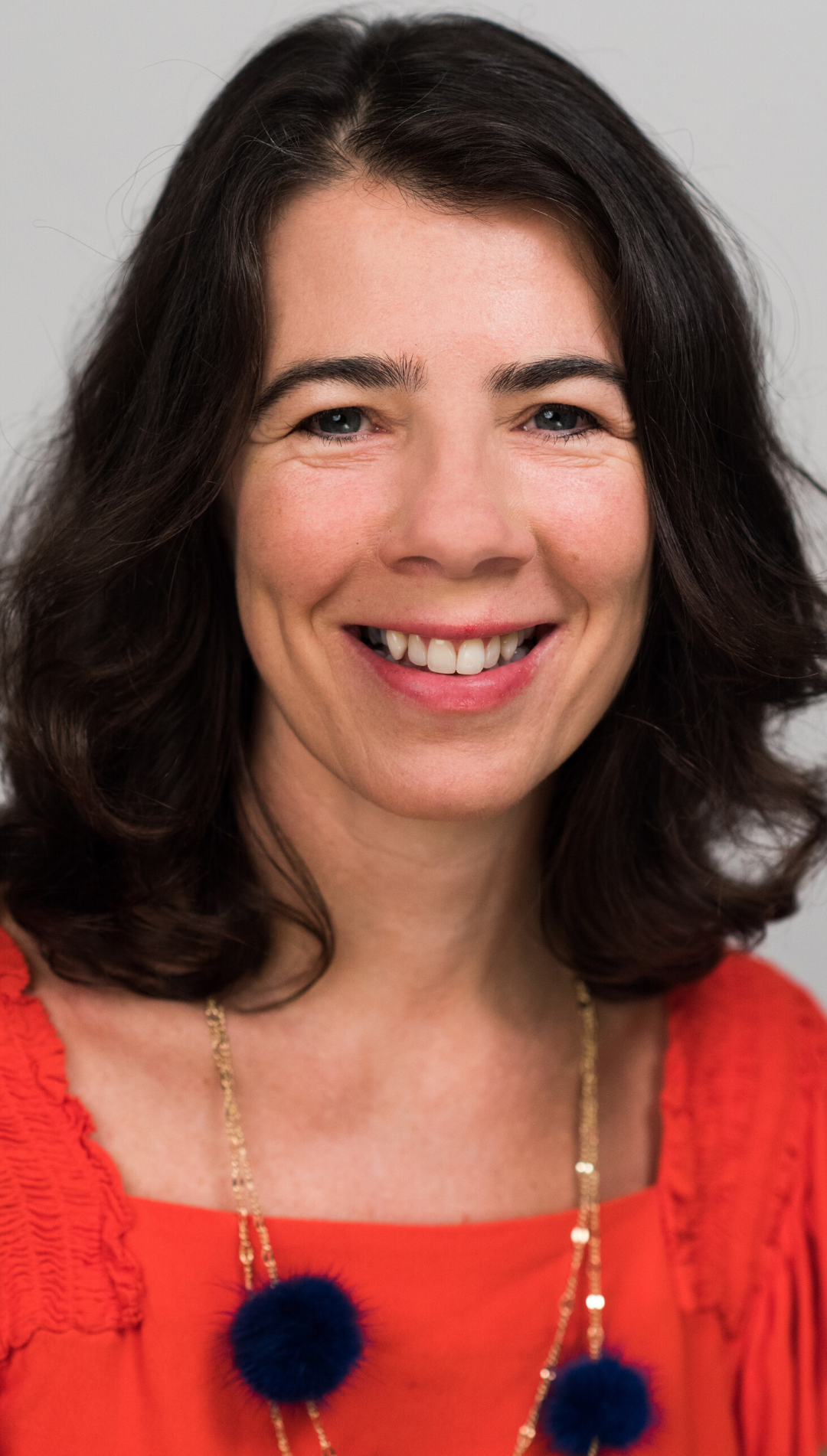 Jenni Wolfson
Jenni Wolfson is the Executive Director of Chicken & Egg Pictures. Previously Jenni was the Managing Director of WITNESS, the international human rights video advocacy organization. Jenni has worked for UNICEF, protecting the rights of children affected by humanitarian crises, and has served around the world for the UN, including in Haiti and Rwanda. Jenni wrote and performed a solo play about her experiences as a human rights activist. She has an MA in Human Rights and an Honorary Doctorate.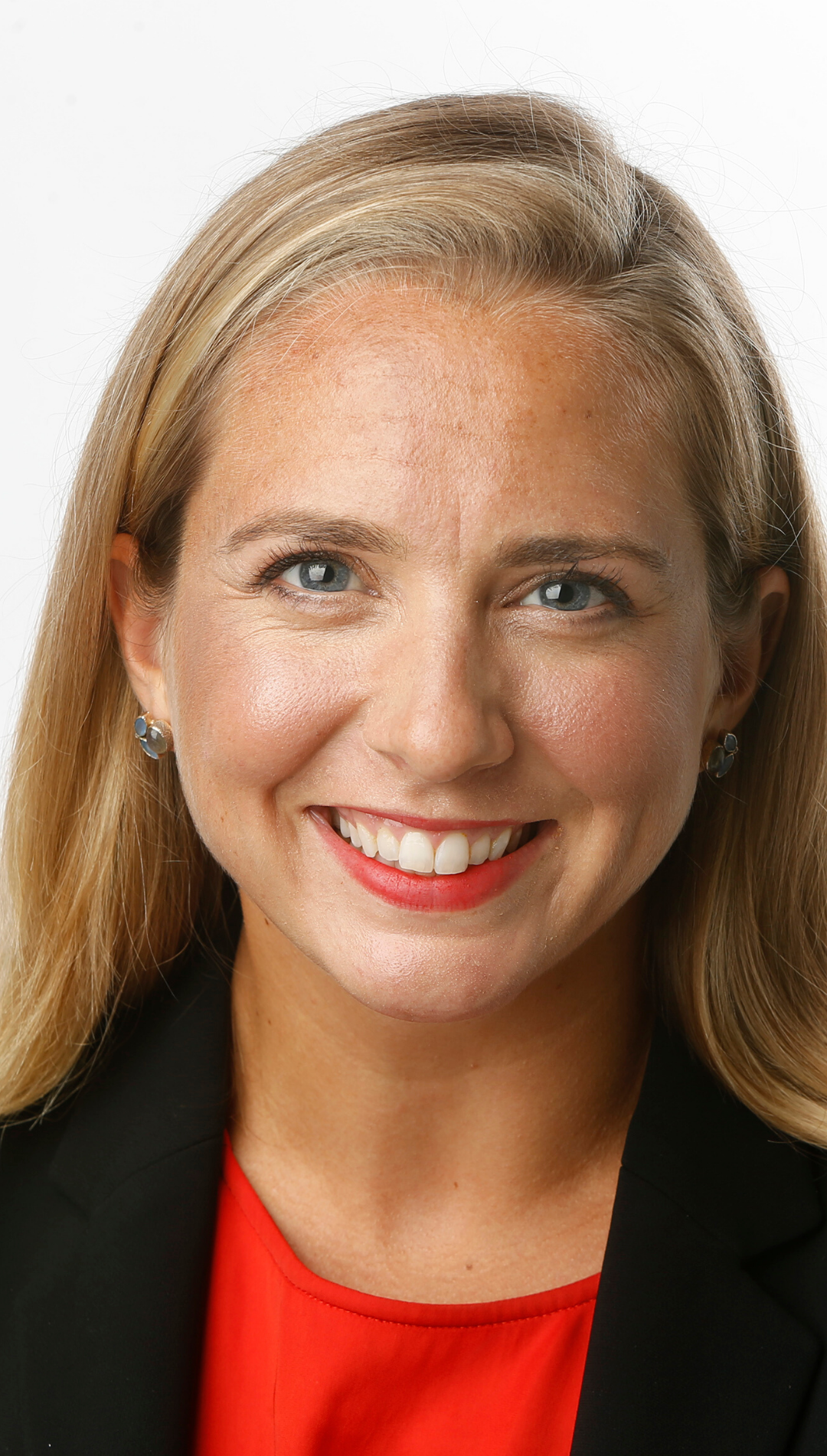 Lindsay Crouse
Lindsay Crouse is a producer for Op-Docs, the short documentary series of the New York Times. Since 2011, she has worked on each of the series more than 300 short films, which have earned two Oscar nominations, two Peabody awards, and three Emmy awards.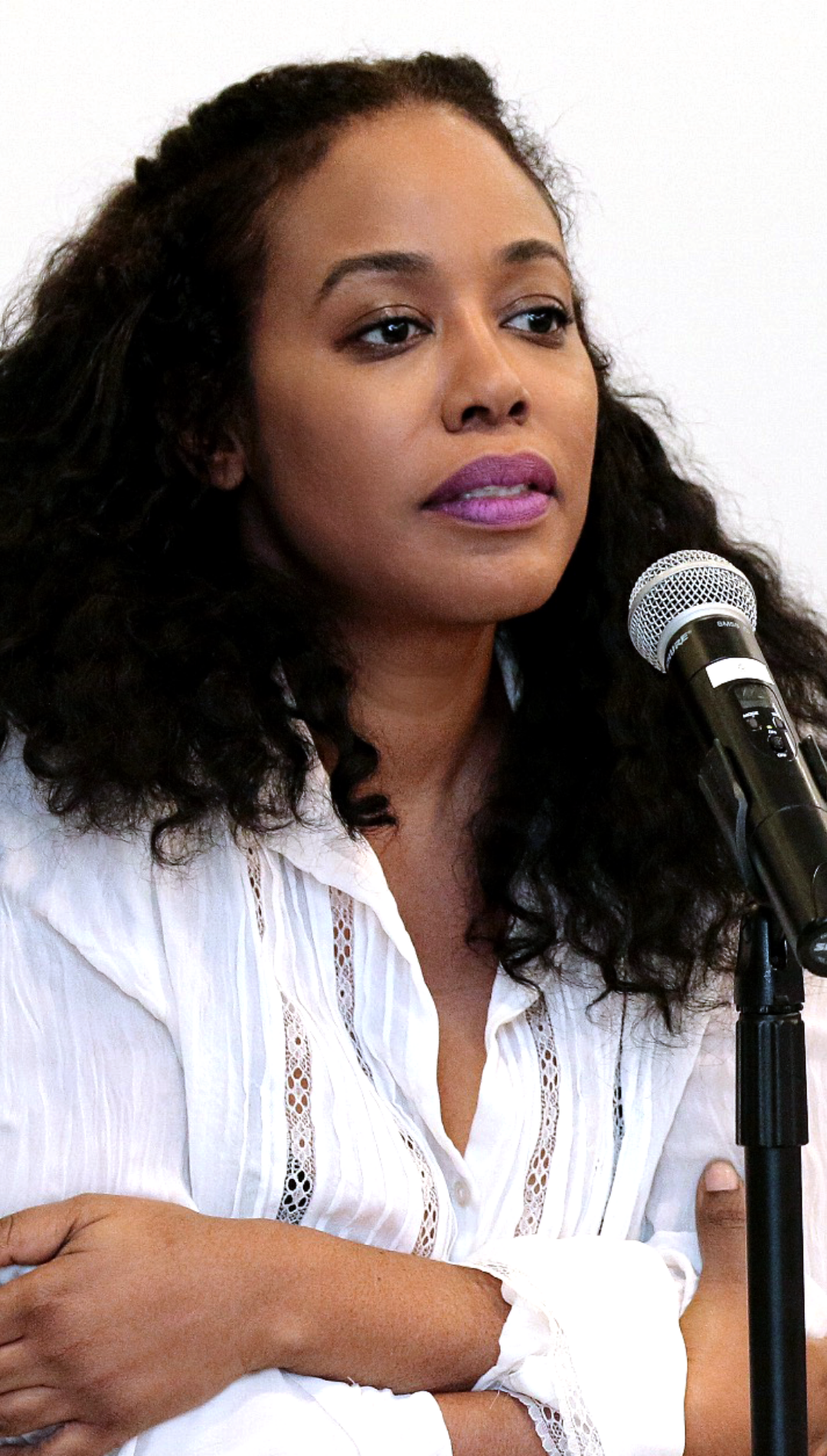 Sabrina Schmidt Gordon
Sabrina Schmidt Gordon is an award-winning documentary filmmaker and impact strategist from NYC with a distinguished career as a producer, editor, and director. Sabrina was selected for the prestigious Women at Sundance Fellowship, and is a member of the Academy of Motion Pictures Arts and Sciences. Her latest film, QUEST, is an award-winning documentary, recently nominated for a Peabody, two Emmys, an Independent Spirit Award, and is a New York Times Critic's Pick. Sabrina also co-directed/produced, and edited the Emmy-nominated BaddDDD Sonia Sanchez, which premiered in NY at DOC NYC in 2015. Sabrina also produces, directs and edits for platforms such as The New York Times, The Atlantic, New York Magazine, Frontline, American Masters, The Ford Foundation, and more.
Short List: Features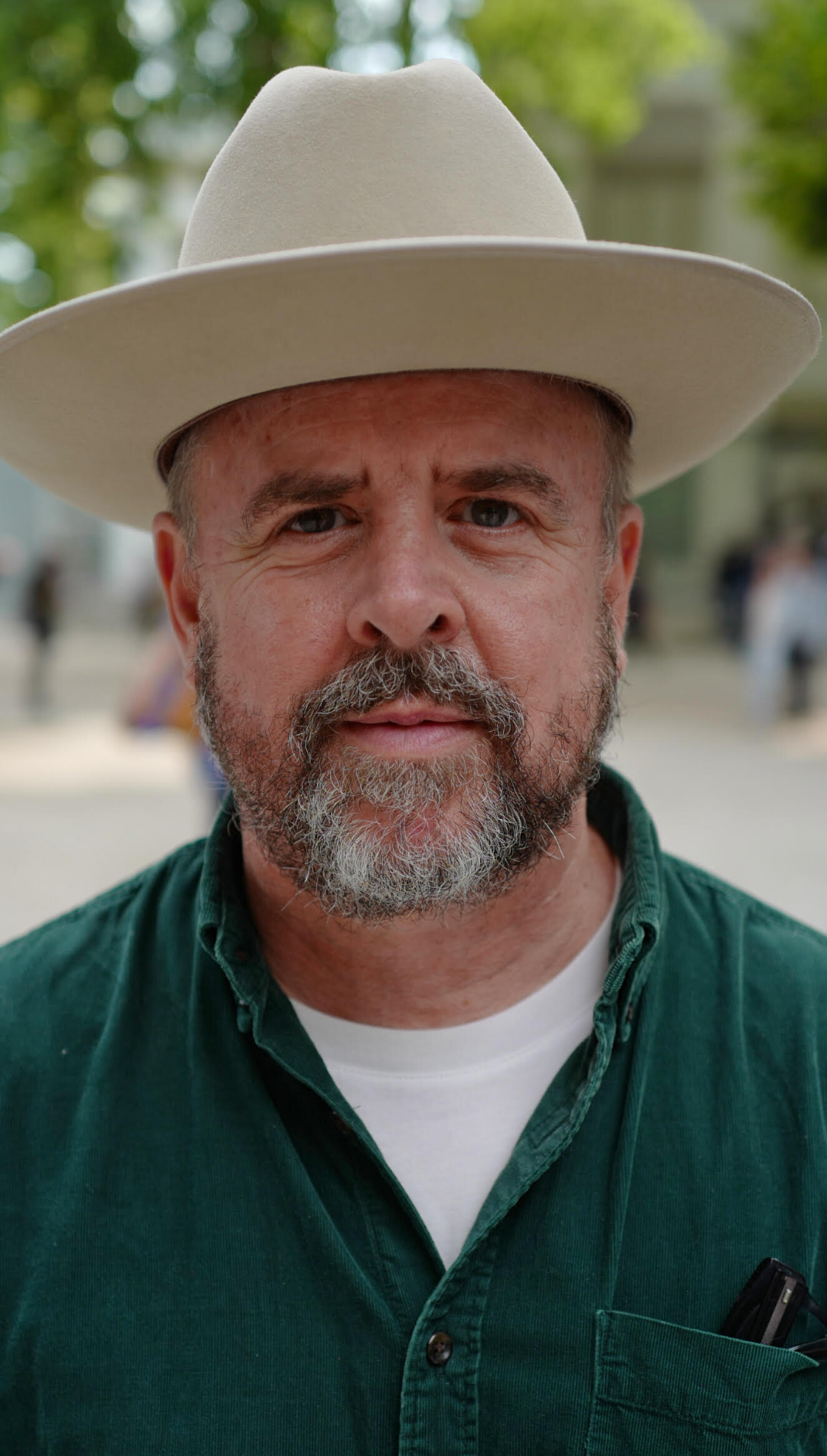 Gary Hustwit
Gary Hustwit is an independent filmmaker and photographer based in New York. He has produced or directed 13 feature documentaries including the design films Helvetica, Objectified, Urbanized, and Rams. His films have been broadcast on HBO, PBS, BBC and television outlets in 20 countries, and have been screened in over 300 cities worldwide. He has long been an advocate for self-distribution, direct audience engagement, and truly independent filmmaking.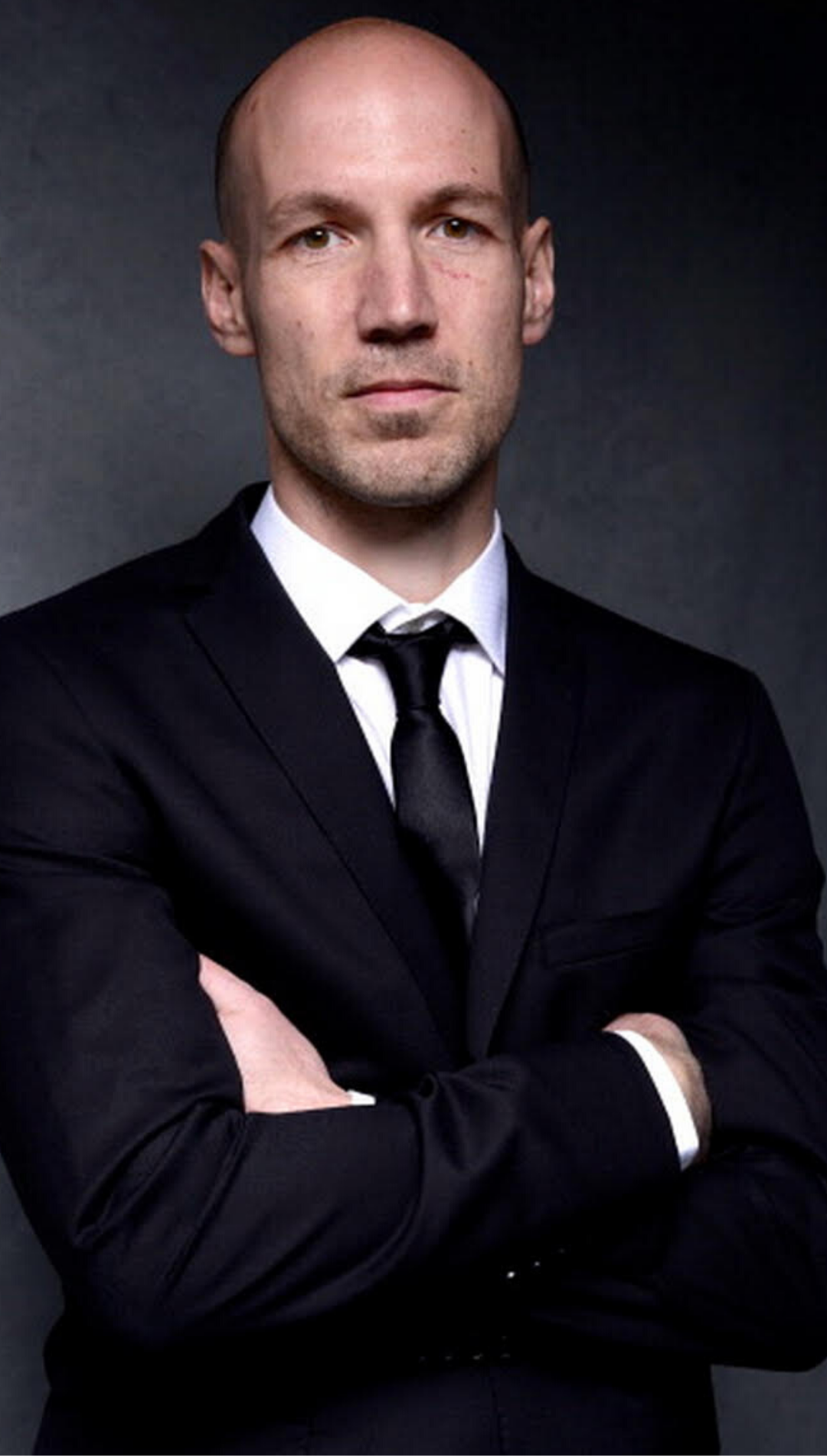 Richard Rowley
Richard Rowley is an Emmy winning and Academy Award nominated director. His seven theatrically released documentary features, including 16 SHOTS and Dirty Wars, pioneer a fusion of hard-hitting investigative journalism and dramatic narrative storytelling that has won dozens of festival awards, from Sundance to Berlin and beyond.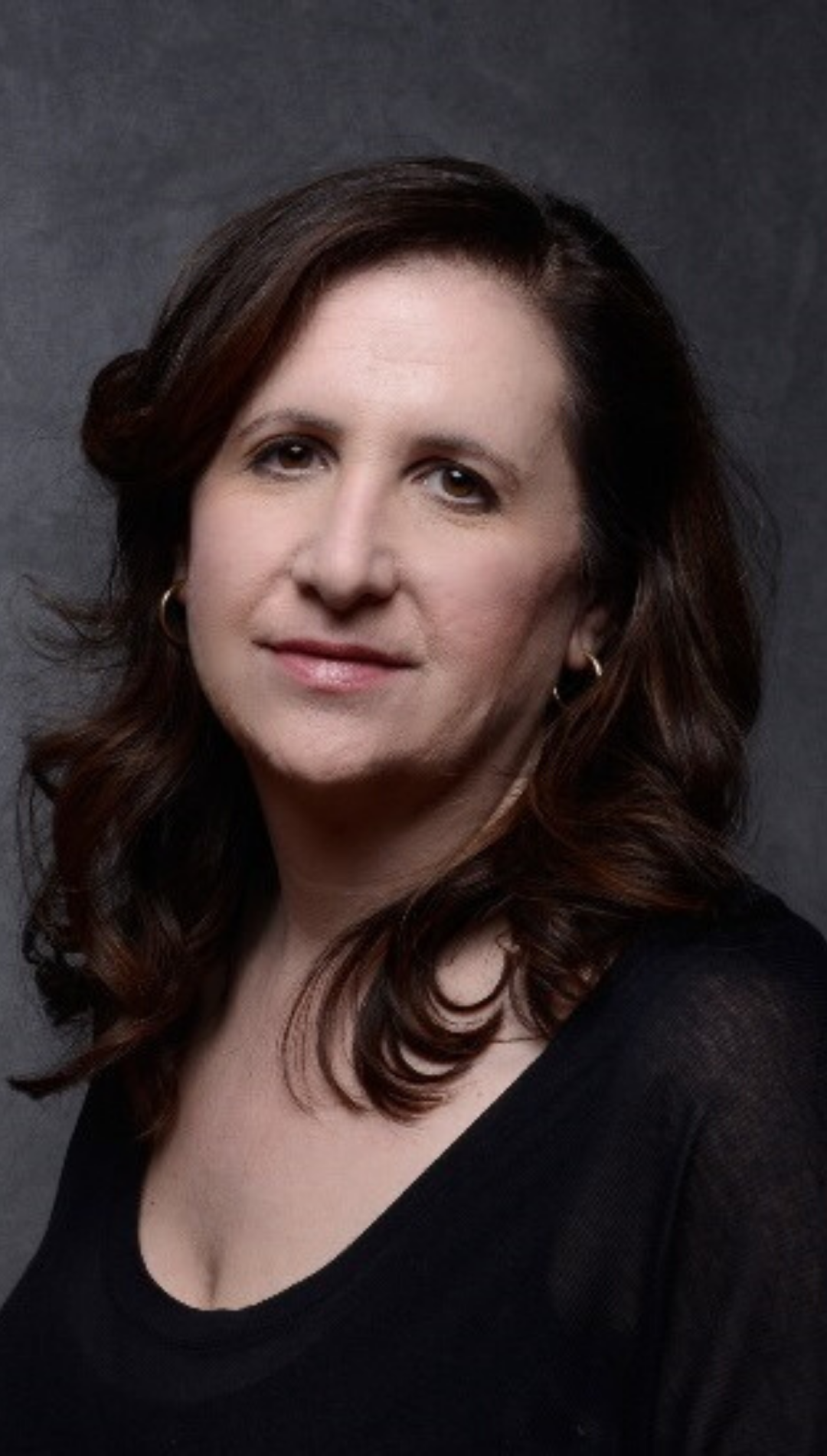 Tia Lessin
Academy Award and Emmy Award-nominated filmmaker Tia Lessin is the director and producer, with Carl Deal, of Trouble the Water (winner of the Gotham Award and the Grand Jury Prize at the Sundance Film Festival) and DOC NYC alum Citizen Koch, a film about the ascendancy of the Tea Party in Wisconsin and Michigan which laid the groundwork for Trump's 2016 victory. Tia produced Academy Award-winning Bowling for Columbine, Palme d'Or–winning Fahrenheit 9/11, and Where To Invade Next?, and executive produced Fahrenheit 11/9.
Short List: Shorts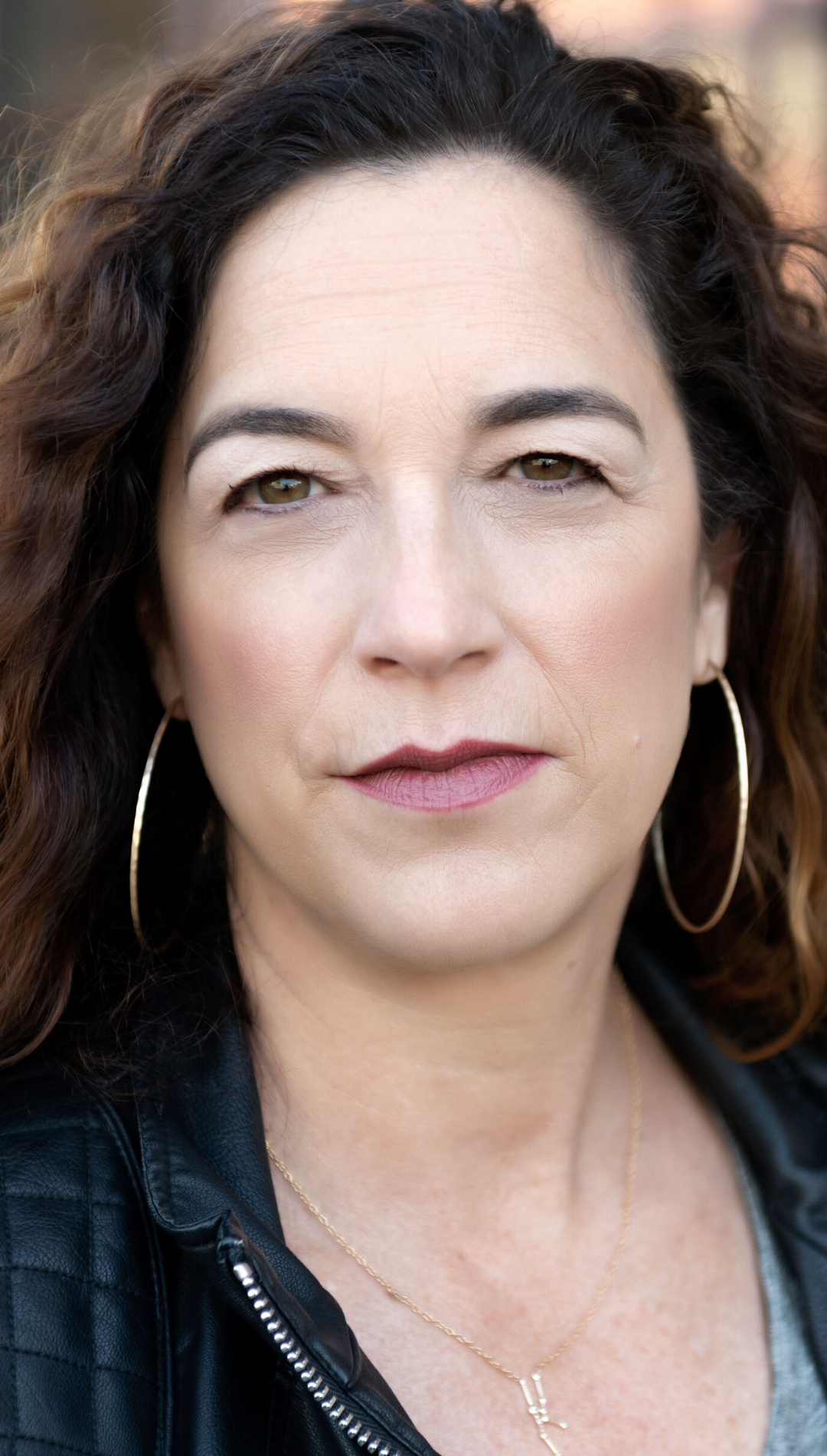 Kristi Jacobson
Kristi Jacobson is an Emmy Award-winning filmmaker whose films capture complexity and nuance of the human condition. Her most recent films include the Emmy Award-winning SOLITARY: Inside Red Onion State Prison (HBO); Cartel Bank, a one-hour film that aired as part of the critically-acclaimed Netflix documentary series Dirty Money; and Take Back the Harbor (Discovery Chanel). Jacobson is represented by C41 Media for branded content.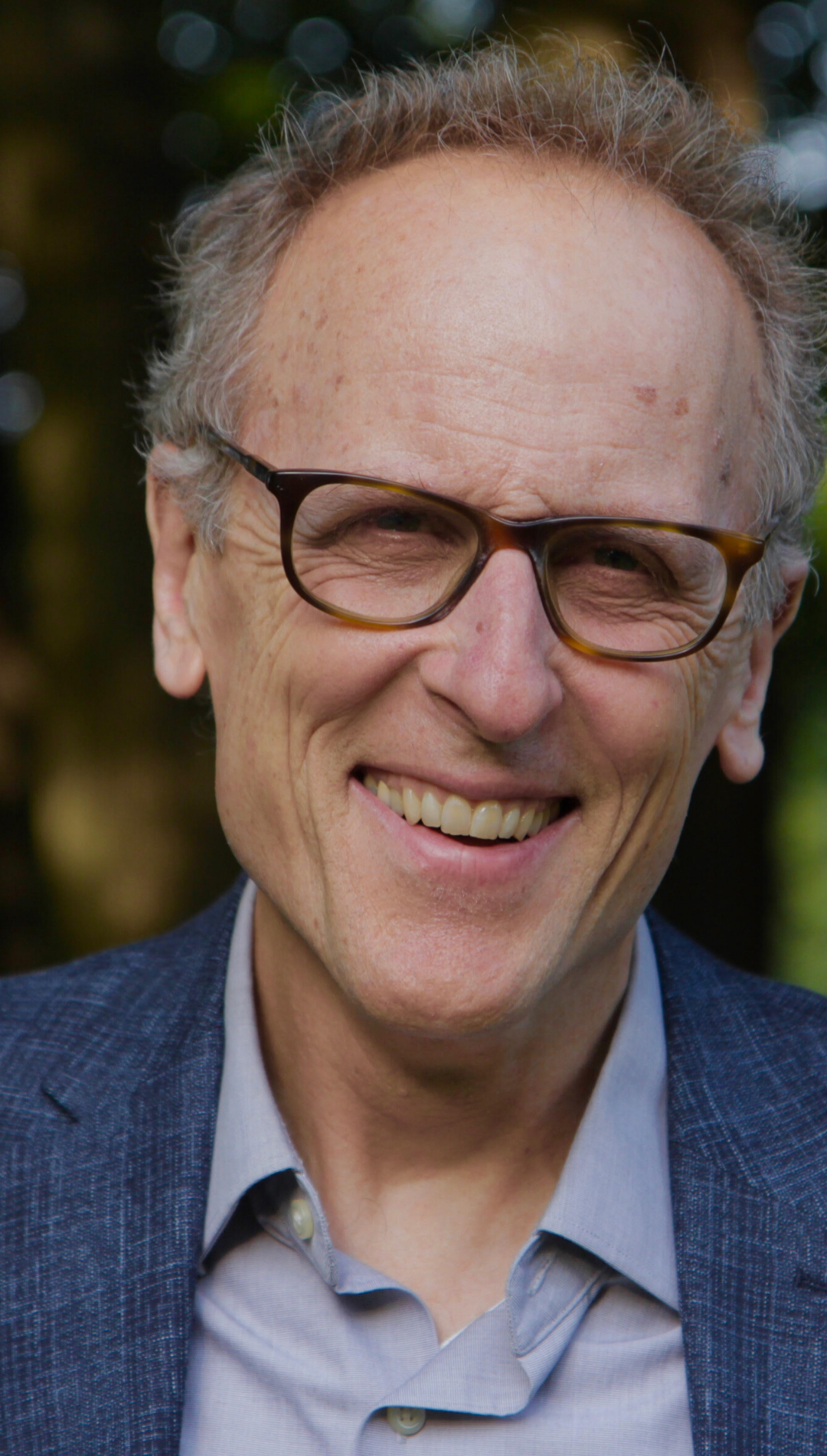 Thomas Lennon
Lennon's work in documentary film has earned him an Academy Award and four Academy nominations.  Most often his good fortune has come in pairs: two national Emmys, two duPont-Columbia awards, two George Foster Peabody awards, and two films that premiered at Sundance.  His recent films Sacred  and Knife Skills both played at DOC NYC; Knife Skills later received a 2018 Oscar nomination.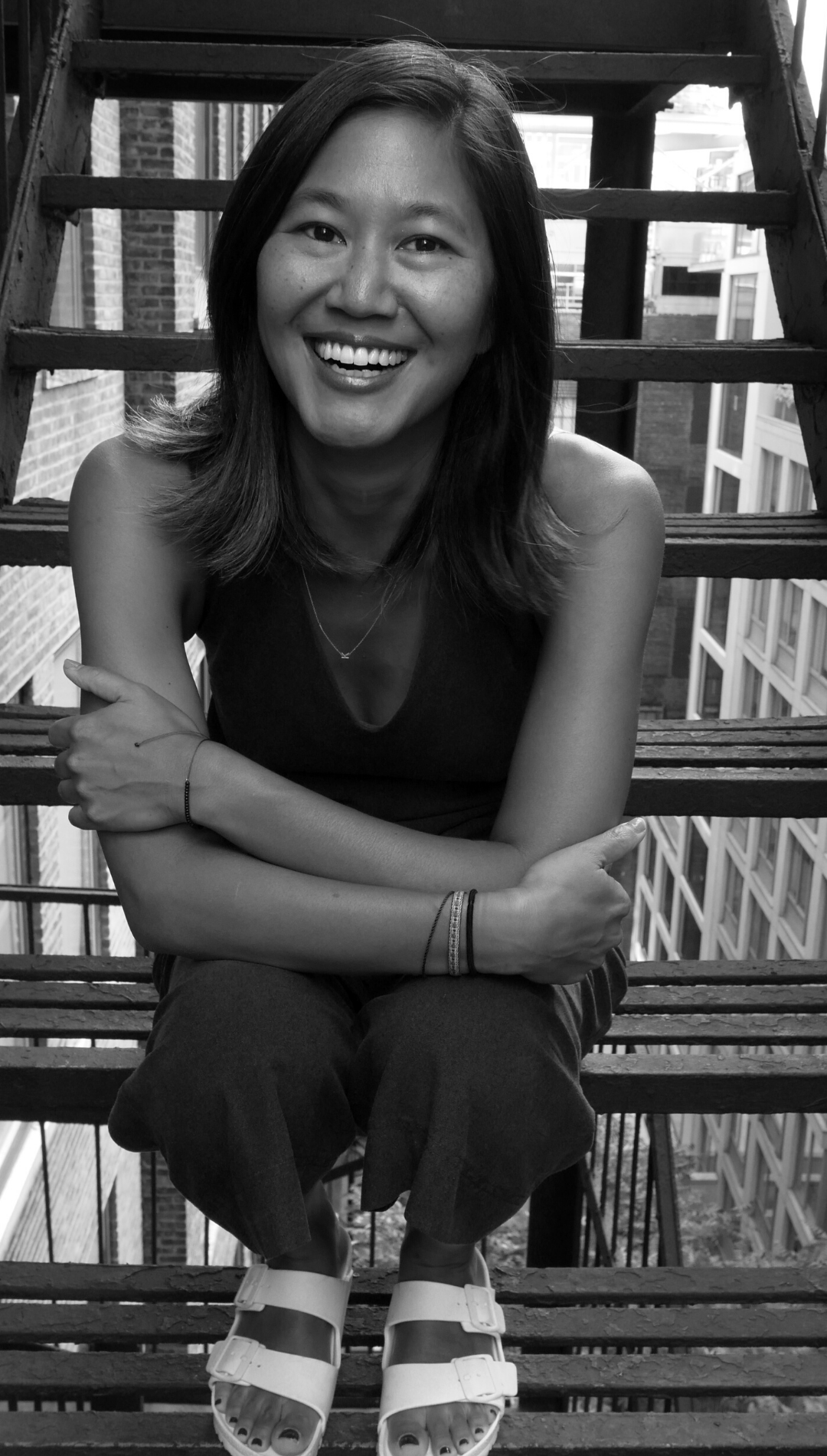 Stephanie Wang-Breal
A first-generation Chinese American from Youngstown, Ohio, Stephanie Wang-Breal uses film as a tool to subvert the narrative. She's directed five feature length films: the award-winning Wo Ai Ni Mommy (2010), Tough Love (2014), and Blowin' Up (2018); and directed commercials and short form content with talents and brands such as Tan Dun, Planned Parenthood, Minwax, ESPN, Tiffany & Co., Goldman Sachs, Verifone, and Apple. Stephanie's independent work has been supported and recognized by the Sundance Institute, the Ford Foundation, and featured in the Tribeca Film Festival.