New Short List for short films announced for 2018
September 27, 2018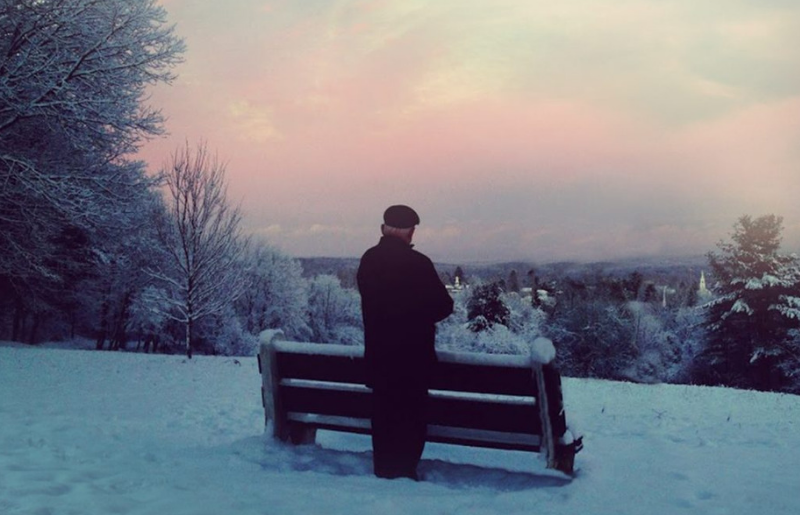 New for this year, the festival announced its inaugural 2018 DOC NYC Short List: Short Films, selecting the year's top 12 award contenders for the documentary short category.
"Since 2012, the DOC NYC Short List for features has been wonderful for drawing attention to the breadth and depth of the year's most exceptional nonfiction filmmaking," said the festival's Artistic Director Thom Powers. "This year we're excited to expand our spotlight to include great short films too."
DOC NYC presents this section for the first time, highlighting short form documentaries selected by the festival's programming team, led by Shorts Programmer Opal H. Bennett.
All the shorts selected will be screened during the DOC NYC festival in programs to be announced in mid-October.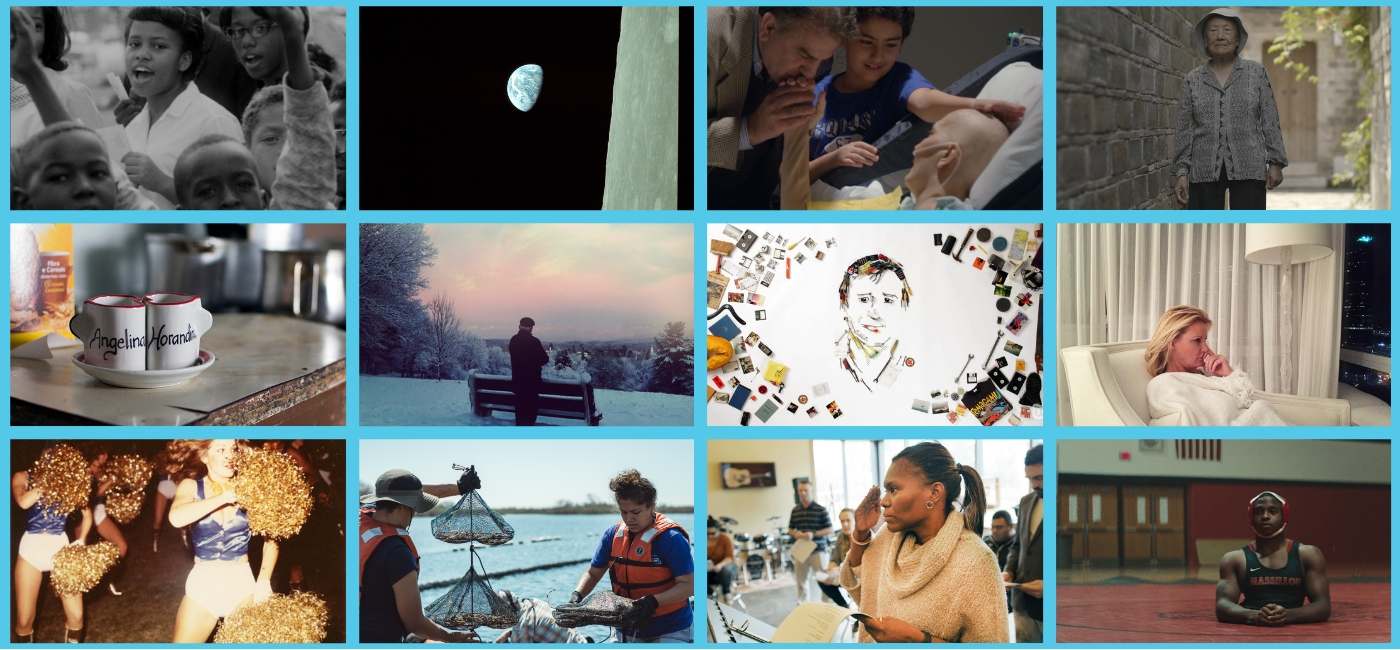 '63 BOYCOTT (Kartemquin)
Dir: Gordon Quinn
EARTHRISE (New York Times Op-Docs / POV)
Dir: Emmanuel Vaughan-Lee
END GAME (Netflix)
Dirs: Rob Epstein & Jeffrey Friedman
THE GIRL AND THE PICTURE (USC Shoah Foundation / Cause & Affect Media)
Dir: Vanessa Roth
THE HEAD & THE HAND (Lost Time Media)
Dir: Marc Serpa Francoeur
LESSONS FROM A SCHOOL SHOOTING: NOTES FROM DUNBLANE (Netflix)
Dir: Kim A. Snyder
MY DEAD DAD'S PORNO TAPES (New York Times Op-Docs)
Dir: Charlie Tyrell
RX EARLY DETECTION: A CANCER JOURNEY WITH SANDRA LEE (HBO Documentary Films)
Dir: Cathy Chermol Schrijver
SIDELINED (A&E IndieFilms / Lifetime Films)
Dir: Galen Summer
TAKE BACK THE HARBOR (Discovery / Motto Pictures)
Dirs: Kristi Jacobson & Roger Ross Williams
WE ARE NOT DONE YET (HBO Documentary Films)
Dir: Sareen Hairabedian
ZION (Netflix)
Dir: Floyd Russ