The Battle That Begins When The War Ends
Director Tom Donahue's 'Thank You For Your Service' pays tribute to many Veteran's silent struggles with PTSD and depression
November 14, 2015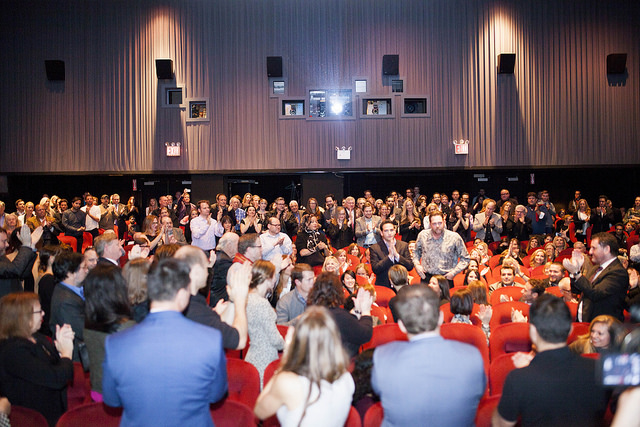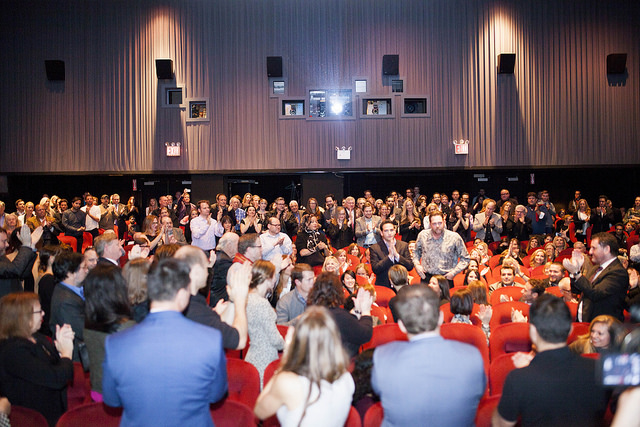 Written by Tomás Salazar
Thank You For Your Service shows the most dangerous aspect of the long-term wars in Afghanistan and Iraq: suicide. For every soldier that dies in the field, about 24 veterans commit suicide.
Director Tom Donahue interviewed dozens of people, including many veterans and mental health specialists, in more than 50 U.S. cities. Using stunning war footage, coupled with the real stories of veteran's traumatic times in Iraq, Donahue skillfully relates the brutal reality of war to post traumatic stress disorder. The film demonstrates the importance of establishing a new Behavioral Health Corp to address the mental health needs of soldiers returning from war (you can learn more about this effort, using the hashtag #BHCNow).
Thank You For Your Service, which had its world premiere at DOC NYC on Friday, follows a group of Iraq veterans from the same battalion, among many others. The veterans suffer from various kinds of Post Traumatic Stress Disorder, PTSD, related to the same war trauma, and Donahue's documentary explores the challenges they face in treating it.
The film shows how after WWII, both politicians, with President Franklin Roosevelt at the lead, and the public, gained more knowledge about veterans and the importance of their mental health after service. In a panel discussion and Q&A session after the film, Donahue explained that after WWII veterans made up 16 percent of the total population, raising more concern about their homecoming. Today, veterans represent just one percent of the population. "We suffer from a collective amnesia," he said about veterans' PTSD. "With the disappearing middle class we are all really struggling, we are trying to raise our kids and we can barely keep our own lives together. The last thing we want to do is deal with the kind of things these guys have gone through."
After the film, the founder of the Defense Centers of Excellence for Psychological Health and Traumatic Brain Injury (DCoE), General Loree Sutton said a few words to the audience: "The things that you've seen in this movie are absolutely emblematic of what we need to do to turn the existing mental health system on its head."
Dr. Mark Russell, a former U.S. Navy Commander and military clinical psychologist with over 26 years of military service, was also present for the screening. "I think what makes it the most cataclysmic failure and national disgrace is the fact that this was easy to predict," he said about the mental health crisis facing veterans.
After the close of the panel discussion, Donahue acknowledged any veterans who who were present at the theater, and the audience responded with a thrilling applause and standing ovation, a small but meaningful gesture in honor of their service, and their struggle.
Tomás Salazar is a recent graduate from the New York Film Academy. Originally from Buenos Aires, Argentina, Tomás is a screenwriter and documentary-lover. You can learn more about him and his work here.