Young, Wild and Free: The story of Orry-Kelly
'Women He's Undressed' takes a revealing look at the craft of costume design during the golden age of Hollywood
November 17, 2015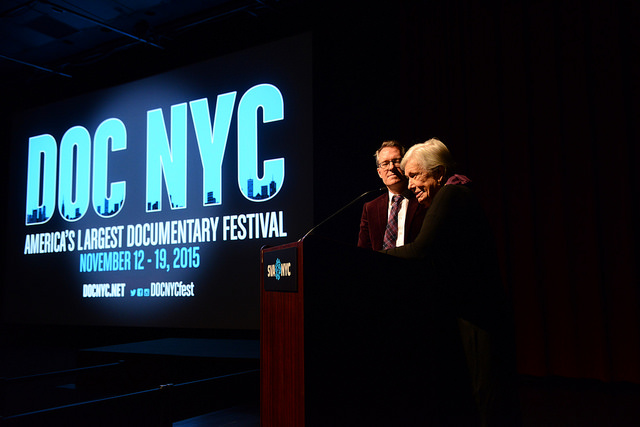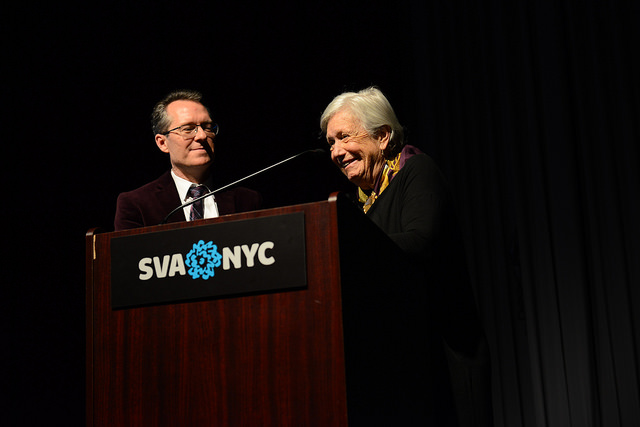 Written by Megan Scanlon
The New York City premiere of Women He's Undressed treated its audience to the world of Oscar-winning costume designer Orry-Kelly. Director Gillian Armstrong, who couldn't be there in person, sent a message to the audience, "I do hope you enjoy our little story of his big life."
Fantastically stylized, fun, and clever, Women He's Undressed is a celebration of one of the greatest costume designers of all time. Told through reenactments, quintessential Hollywood footage, and interviews with the likes of Angela Lansbury, Jane Fonda, and Ann Roth, everything about Women He's Undressed creates and comes from the essence of Orry: "young and wild and free," said his assistant Ann Roth.
What's so fresh about the story is the magnetism of the native Australian's style, how it moved him and how he utilized it to transform an actress and to transform a range of 285 films.  He believed that if the actress looked the part she'd become the part. He empowered Hollywood leading ladies like Bette Davis and Marlene Dietrich, and perhaps one of his most memorable and recognizable designs can be seen in Some Like It Hot. Symbolic of simultaneous sexuality and innocence, Marilyn Monroe is "naked in two dresses," said Jane Fonda. Costume designer Deborah Nadoolman Landis calls Orry "the master of silhouette and nuance."
Women He's Undressed chronicles not just Orry's adventure, but the historical context and evolution of show business in New York City and Hollywood. "It's amazing how many amazing films were being made in the grips of The Great Depression. The upside of these tough times is that people need these films,"  said author and film critic Leonard Maltin. Women He's Undressed poses a thoughtful contrast between what the world needed and what Orry needed. Orry's motto was "only being ashamed of being ashamed" and he lived openly as a gay man. As noted in the film, Hollywood wasn't Greenwich Village, and the European studio heads who fled their countries came to Hollywood with a desire to create the American Dream on film, and homosexuality was not welcomed. Trailing the relationship between Orry and Archie Leach, aka Cary Grant, Women He's Undressed taps into the pressures and expectations of how homosexuality impacted public image and personal lifestyles.
In an endearing conversation with Ann Roth prior to the film, DOC NYC Artistic Director Thom Powers asked Roth, "the film is an homage to the whole craft of costume designing in a way that is often overlooked, did you feel that watching it?"
Roth said, "After Hitler marched into Austria, the music and costume departments of all the studios became the most superb in this county, the musicians were the finest from any orchestras in the world, and the dress making was just divine, the best people came out of that and that tradition is gone, I think."
Megan Scanlon works at the American University of Beirut. She has written for the DOC NYC blog, the Stranger Than Fiction documentary series, and the Journal of Community Engagement and Scholarship. Megan was a prescreener for the Margaret Mead Film Festival, and is a volunteer at the Bronx Documentary Center and DOC NYC. Follow her on instagram and twitter @meganscanlon5